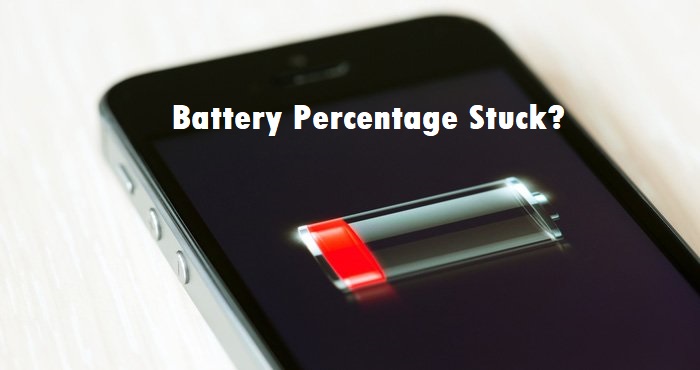 Q: Hi! I need help. This morning I found that my iPhone 6 battery percentage stuck. I was charging it at that time. My iPhone 6 just got this problem all of a sudden. What can I do to resolve this annoying problem?
Is your iPhone battery percentage stuck on a certain number when you are charging it or after you update iOS? Do you find the battery indicator of the iPhone never changes however you charge it or use it? Even though the iPhone features an extraordinary battery life, some battery problems like iPhone battery percentage stuck or iPhone battery draining fast arise from time to time. If you get this battery indicator issue, never miss this post that tells the best 6 methods to fix this problem. Whichever iPhone model or iOS you use, you can try these solutions.
Way 1. Check the Battery Percentage feature
You may not know that the Battery Percentage feature can be turned off in the Settings app. You can turn off this feature and turn it on to retrieve it after a while to fix iPhone battery percentage stuck. Just follow this guide:
Step 1. Open the Settings app on your iPhone and find the Battery option.
Step 2. Get to the Battery Percentage and toggle it to turn it off.
Step 3. Wait for a while, and turn on this feature.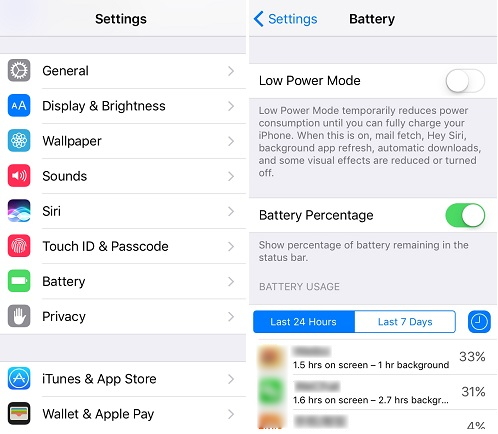 Way 2. Run out of the battery
When the iPhone battery indicator doesn't give the correct battery percentage, you cannot know the actual battery of iPhone. You cannot charge it in time to prevent iPhone from shutting down for out of battery. But, why not run out of the battery instead of worrying about the battery all the time. After using up the battery, charge it to 100% and see whether the iPhone battery percentage not changing problem appears again.
Way 3. Reset Date & Time feature
Some have reported this problem to Apple. Apple replied that this problem might be caused by the manual change of time on iPhone. Users who meet this problem are suggested checking the Date & Time setting and make sure the Set Automatically switch is on.
You can go Settings > General > Date & Time > Set Automatically.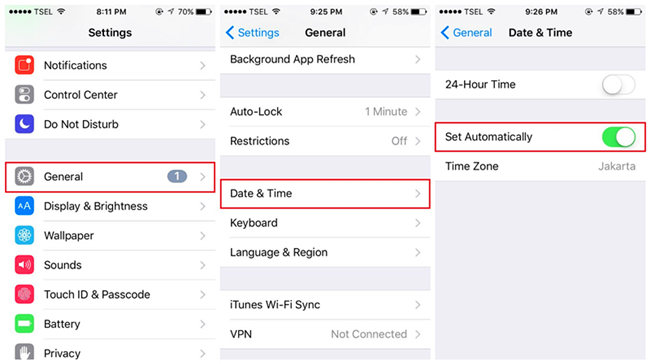 Way 4. Fix iOS system problems on iPhone
When some iOS system problems show up on your iPhone, the iPhone battery indicator usually malfunctions. To remove these iOS system problems like iPhone battery percentage stuck, the simple checks are not enough. You need to use an iOS system repair tool.
You are suggested using TunesKit iOS System Recovery, a famous and professional repairer which gets tens of thousands of users for iPhone, iPad, iPod touch, and Apple TV out of their problems. TunesKit iOS System Recovery can fix 150+ iOS system issues, including iPhone stuck on charging screen, black screen, disabled screen, iOS update failure, and more. TunesKit suggests using its Standard mode, which will not cause any data loss, to fix common issues like iphone battery indicator stuck issue. But while users have some serious issues like a locked iPhone, they are highly recommended using the Advanced mode.
If you want to know whether it can fix your problem, the best solution is to download it for free and try it by yourself, following the 3-step guide below.
Step 1

Turn on TunesKit

Connect the iPhone with your PC. Turn on TunesKit iOS System Recovery and click on the Start button.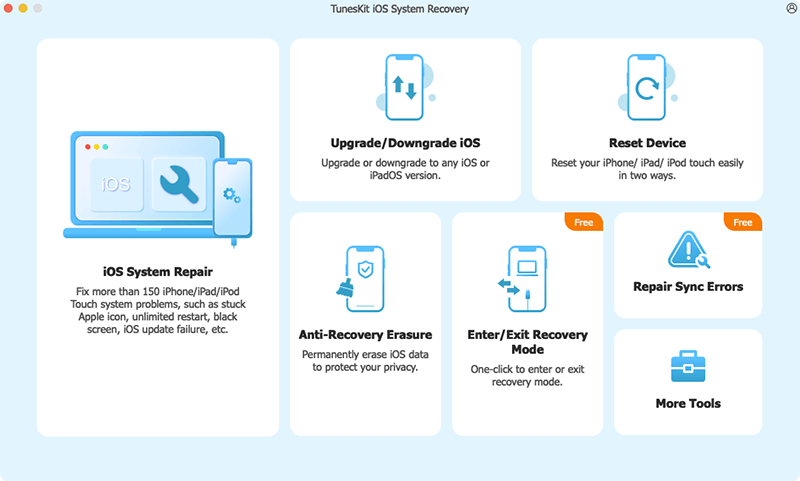 To fix iPhone battery percentage issue or other common issues, you need to choose the Standard mode. Tap the Next button.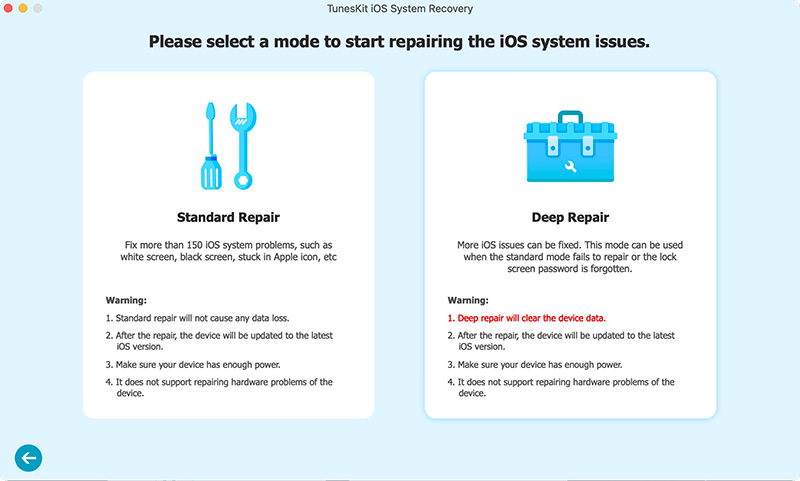 Step 2

Download firmware package

Verify the information given on this downloading page. If you are sure that there is no mistake, click the Download button.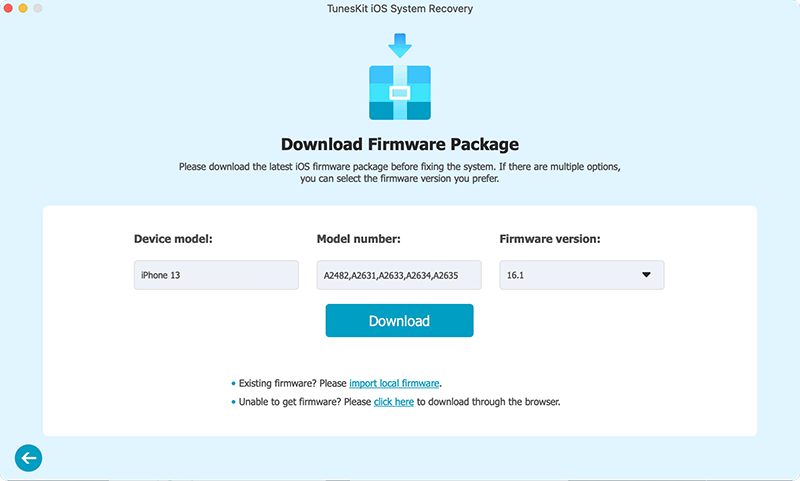 Step 3

Repair iPhone battery percentage stuck

Finally, choose the Repair button and wait until this software give a message that the repair is finished.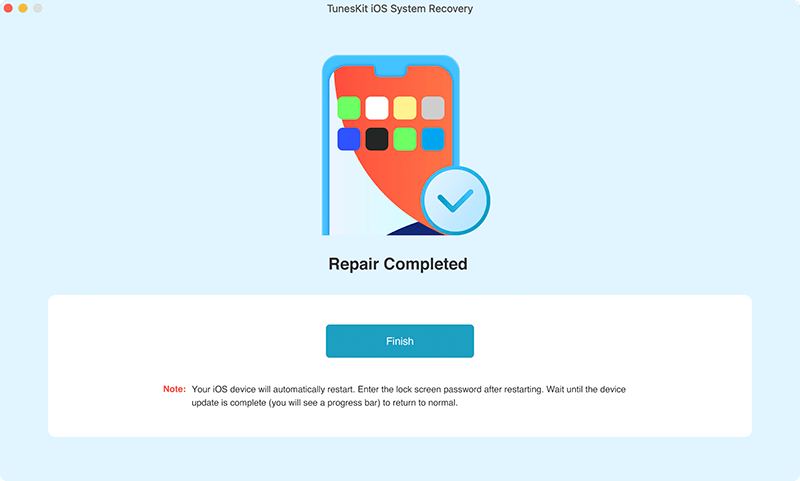 Way 5. Hard reboot iPhone
You might have tried restarting iPhone to resolve iPhone battery percentage not updating. There is an upgrading solution of restarting iPhone – hard reboot iPhone. It will give iPhone a deeper and more advanced repair. Let's see how to hard restart various models of iPhone.
For iPhone 6 or older models: Press the Home button and the Sleep/Wake button until you see the Apple logo on the screen.
For iPhone 7 series: Press and hold the Volume Down button and the Sleep/Wake button until you see the white Apple logo on the screen.
For iPhone 8, X, 11, 12: Press the Volume Up button quickly, and then the Volume Down button. Hold the Side button. Release it as soon as you see the Apple logo on the screen.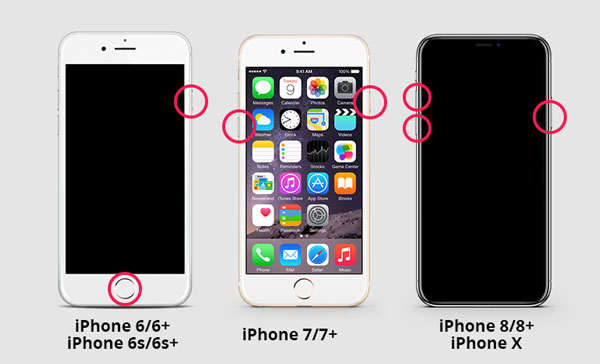 Way 6. Contact Apple to fix iPhone battery indicator stuck
If you are still encountering the iPhone 11 battery percentage stuck while charging, please check your battery health and replace a new one if necessary. You can check the battery health via Settings > Battery > Battery Health. It would be a better choice for you to do a battery replacement if the battery health is lower than 80%.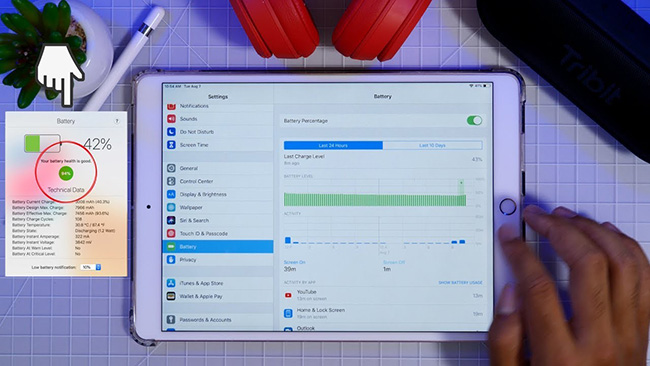 Way 7. Contact Apple to fix iPhone battery indicator stuck
There is a chance that your battery is broken, especially when you have used this battery for a long time, if you find all of the solutions above cannot work. You can take it to an Apple Center for a test to figure out the reason and fix iPhone.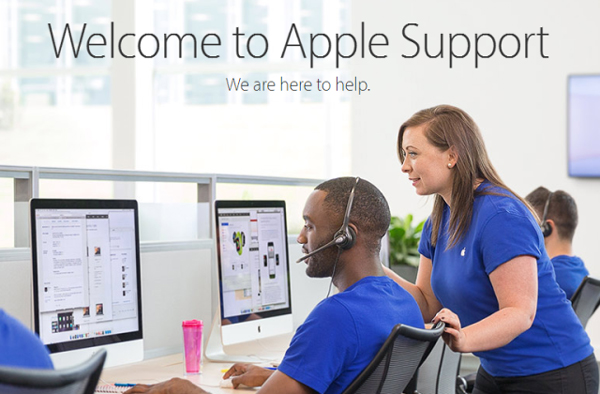 Video Tutorial
Conclusion
To summarize, you can fix iPhone battery percentage stuck by running out of battery, checking Battery Percentage and Date & Time features, using TunesKit iOS System Recovery, and trying the other two methods. You can try them one by one. But if you want to fix this problem as soon as possible, you can use TunesKit to save your iPhone at once.

Brian Davis has covered tech and entertainment for over 10 years. He loves technology in all its forms.