Top 6 Solutions for Your Account Has Been Disabled
Posted by Brian Davis on Oct 24, 2022 3:00 PM • Category:
Unlock iOS
5 mins read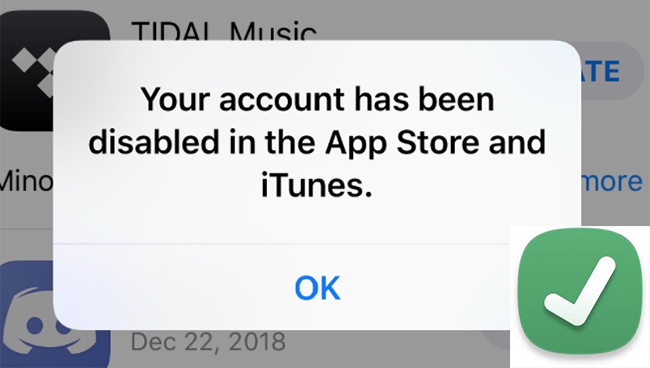 When users try to log in, they often see the error saying "Your account has been disabled in the App Store and iTunes", disabling them to use their accounts to get content from the App Store. Are you facing this annoying issue when you use your iPhone? No Panics. In this post, we will show you the reasons why your account has been disabled in App Store and iTunes and how to fix it.
Part 1: Why Has My Account Been Disabled in App Store and iTunes?
As for the reasons why your account is disabled, there are various kinds of causes. In this part, we list some of these reasons for you to refer.
1. Wrong attempts of Apple ID password. If you enter the wrong Apple ID password multiple times repeatedly, you may encounter this problem.
2. No activity for a long time. When you haven't used your Apple account for a long time, your Apple account may be disabled.
3. Billing issues. Such billing issues as unpaid iTunes and App Store orders can block your Apple account.
4. Other security reasons. There might be other security reasons, like payment disputes, credit card charging disputes that may disable your account.
Part 2: How to Fix Your Account Has Been Disabled
Method 1: Wait 24 Hours and Try Again
If "Your account has been disabled" message appears after you enter the wrong password many times, you just need to leave it alone for around 24 hours. After that, you can enter the right password to sign in again. This method may be helpful to you when you meet this issue.
Method 2: Check and Update Your Payment Methods
Sometimes, your account is disabled because of a payment method error. You can try to fix it by checking and updating your payment methods. Here are the detailed steps for you to update your payment methods in the Settings app.
Step 1. On your iPhone, navigate to the Settings app and click on the name banner.
Step 2. Go to iTunes & App Store, and tap on your Apple ID.
Step 3. Choose Manage Payments, and click on the Add Payment Method option to add another payment method to your Apple account.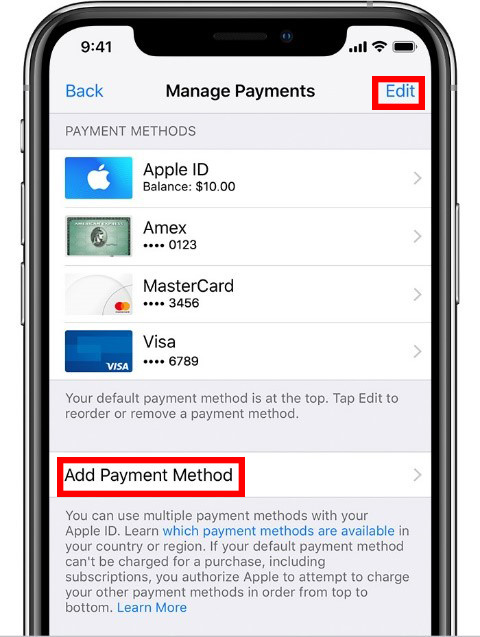 Method 3: Sign in Your Account Again
In some cases, "Your account has been disabled in App Store and iTunes" error is led by system glitches. Then, you can try to repair it by signing out and signing in your account again. The following are the specific steps for you to take.
Step 1. Head to Settings, and tap on your name at the top of the interface.
Step 2. Click on the Sign Out button on the bottom of the page, and enter your password to confirm.
Step 3. Go to the Settings interface again, and log in with your Apple ID and password.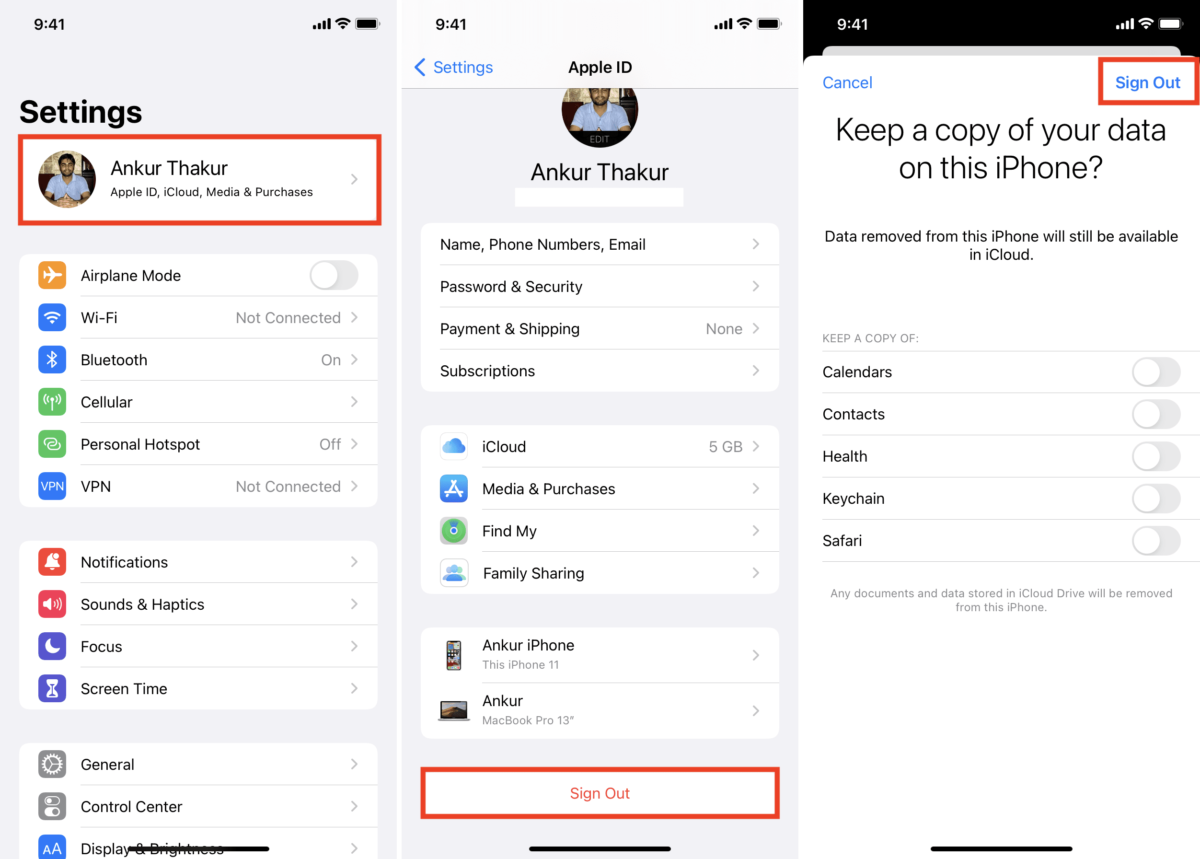 Method 4: Change Apple ID Password
Another method for you to fix disabled Apple account is to reset your Apple ID password. To change your password, you can head to Settings > Apple ID > Password and Security. Then, click on Change Password to reset your password. In this process, you'll need to enter your current password or iPhone passcode, and then type a new password to confirm the reset.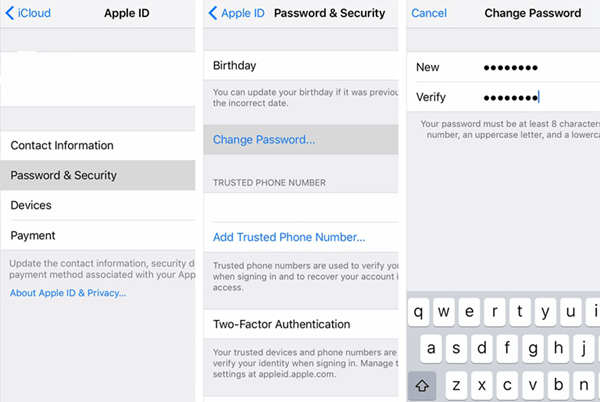 Method 5: Unlock Apple ID with TunesKit iPhone Unlocker
The best way for how to fix your account has been disabled is using TunesKit iPhone Unlocker. With the help of this professional tool, you can remove Apple ID from iPhone easily without passcode. Then, your problem will be resolved. If you are bothered by other kinds of locks on your iPhone/iPad/iPod, such as 4/6-digit passcode, screentime passcode, and MDM restrictions, you can also use this software to help you unlock them without passcode and complicated operations. This third-party tool is undoubtedly the best choice for you to get into your iOS devices without passcode.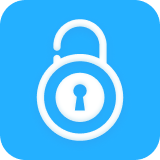 Key Features of TunesKit iPhone Unlocker
Fully compatible with most iOS device models
Available on the latest iOS version including 16
Remove Apple ID from iPhone without password within 4 steps
Unlock iPhone/iPad/iPod touch with ease
Easy-to-use feature and user-friendly interface
Try It Free
600,000+ Downloads
Try It Free
600,000+ Downloads
Here's how to use TunesKit iPhone Unlocker to fix your disabled Apple account.
Step 1: CPlug your iPhone into the PC using an original USB cable, and run TunesKit iPhone Unlocker. Then, hit on the Unlock Apple ID option. When the software detects your iPhone, hit on the Start button to go to the next page.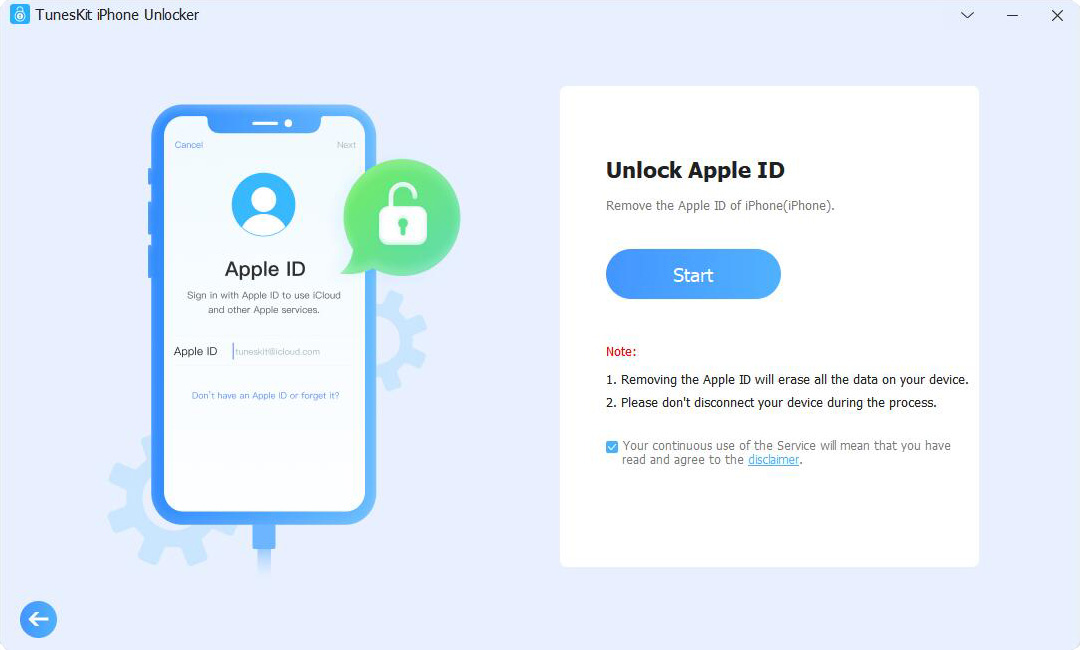 Step 2:You can skip this step if you have disabled the Find My iPhone feature on your device. If you have turned on the Find My iPhone feature, you need to check whether your screen lock is set up, and the two-factor authentications are enabled on your device.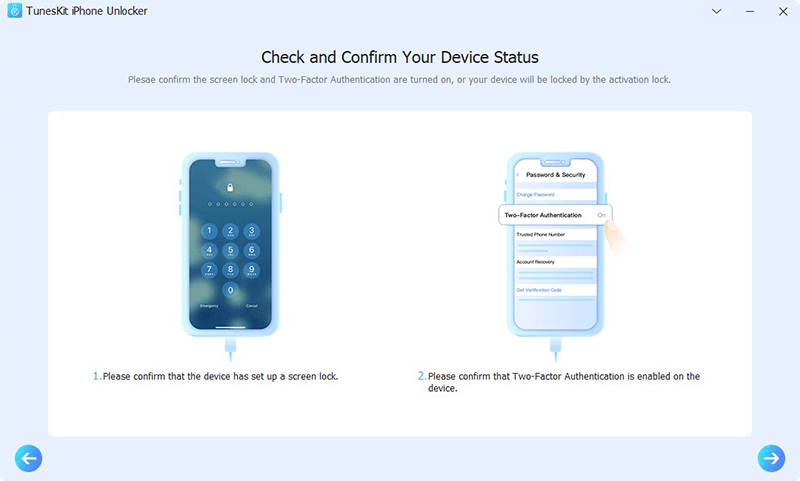 Step 3: Now, you can download the firmware package after you inspect the given information on the screen is matched with your iPhone. If there is something incorrect, you are able to correct it by yourself.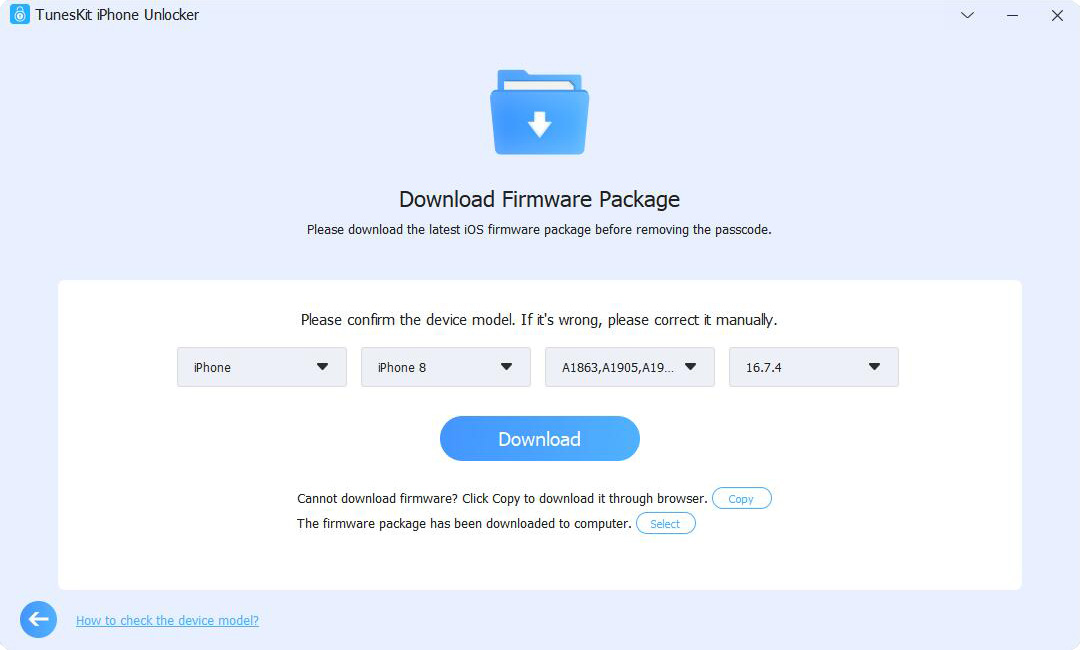 Step 4: After you finish downloading TunesKit iPhone Unlocker, the software will begin to unlock Apple ID from your iPhone. Once the unlocking process is done, your account has been disabled issue will be fixed.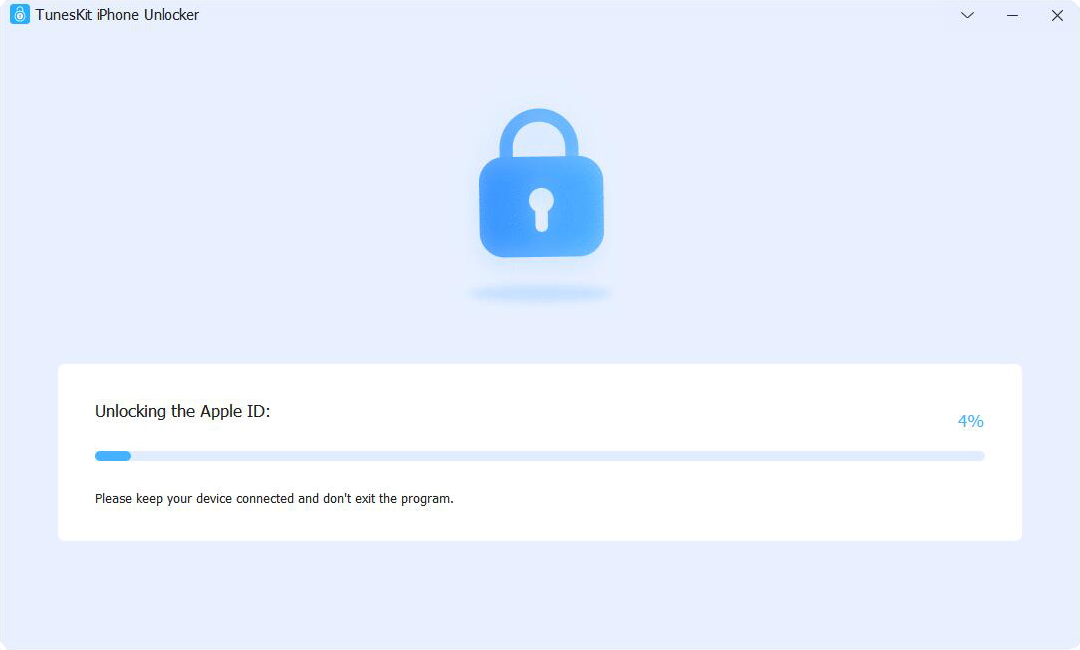 Method 6: Contact Apple Support
If the previous methods don't work for you, you need to get in touch with Apple Support and seek help. To get targeted solutions, you can take the steps in the following to contact Apple.
Step 1. Navigate to the website of Apple Support with a browser.
Step 2. Head to Music > iTunes Store > Account Management, and tap on the option that Your account has been disabled in the App Store and iTunes alert.
Step 3. Now you can seek help from Apple through a chat or phone call.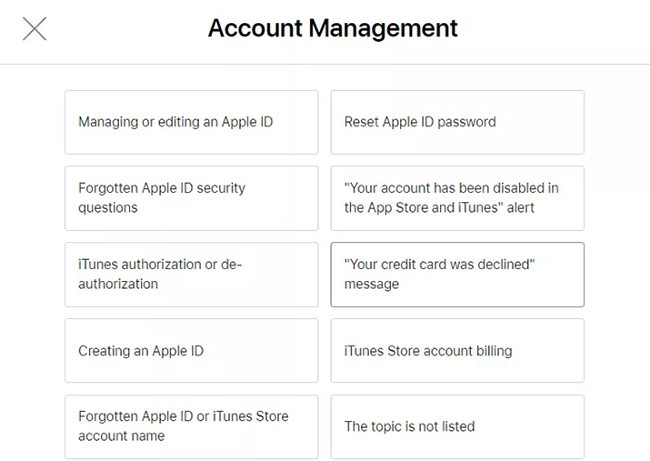 Part 3: Hot FAQs about Your Account Has Been Disabled
Q1: What does it mean your account has been disabled?
This message is an indication that the Apple ID doesn't work properly. If you meet this problem, you will not be allowed to download or update apps with your Apple ID, or even make a purchase via Apple Pay, which can be an annoyance for you.
Q2: Can you use iMessage or Facetime if your account has been disabled?
No, you will not be able to receive information from iMessage and FaceTime unless you fix this issue. What's more, you are also not allowed to access Apple services such as iCloud Mail, Apple Books, Apple Music until you solve this problem.
Part 4: The Bottom Line
If you meet the annoying "Your account has been disabled in the App Store and iTunes" error, you are suggested to read this post and find some useful solutions to fix it. Among these methods, we recommend TunesKit iPhone Unlocker as your first choice if you want to enable your disabled account instantly and successfully. Feel free to leave your questions or doubts in the comment sections below.