3 Best Screen Recorders for Making Video Tutorial
Posted by Nick Orin on Oct 12, 2019 5:15 PM • Category:
Record Audio
3 mins read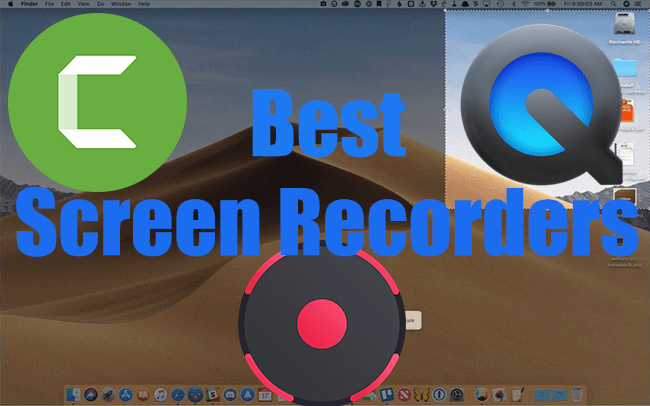 Why Video Tutorial Becomes Common and Popular?
Video tutorial is most commonly used by software makers to show their users the how-to. A step-by-step video tutorial is much easier to understand than the tutorial in words and pictures. That's why when people google a tutorial for something, they go straight to a video for help and then the video ranks higher on Google. As an IT blogger, I make video tutorials myself and I know how a truly helpful video tutorial works to generate traffics for your website.
Screen recording is also necessary for online teachers as online courses usually consist of the study materials on the screen along with the teaching or voice narration. Although video tutorial is one of the easiest kinds of video to make, a genuinely useful screen recorder can save you lots of hassles and time. So listen up, here are 3 most available, accessible and recommended screen recorders for making video tutorial I have ever used.
Camtasia Video Editor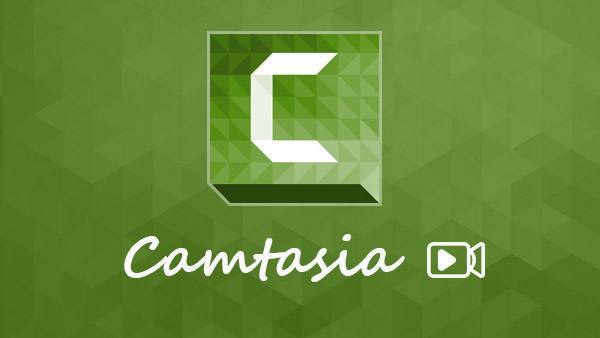 Developed by TechSmith, Camtasia is a 2-in-1 video tool for screen recording and video editing. Besides recording screen and audio, Camtasia also supports the webcam recording. So, you can record the webcam individually or simultaneously with your screen recording. The most amazing part about Camtasia is the editing function. After you record the screen, you can easily do the cutting and editing to your recording in Camtasia with the amazing timeline feature. It's super convenient to use since it also provides intro, outro, arrows, subtitles, background music, to enrich your video. All in all, Camtasia is more of a video editor with the video recording feature. Naturally, it cost more than other screen recorders.
QuickTime Player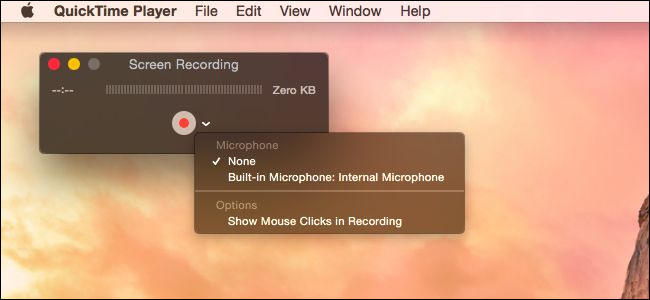 No one would deny that QuickTime Player is the most accessible video tool for Mac users because it has already on your Mac book. And most importantly, it is free. Some may use QuickTime simply as a media player, not knowing it actually has a free screen recording feature with unlimited time. It works through clicking the new screen recording option on the application and after recording there are trim, split, flip or rotate options for you. However, QuickTime is not so perfect as a screen recorder since it is not able to record system sound and annotate videos.
TunesKit Screen Recorder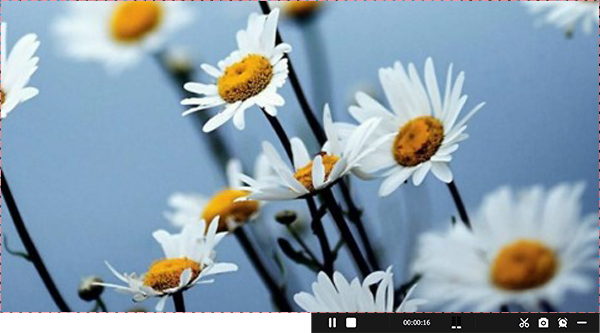 One more tool worth to be mentioned is TunesKit Screen Recorder. This is a 3-in-1 screen recording program that can be used to capture any video and audio, or both video and audio on the screen, such as games, video tutorials, webinars, streaming movies and music, internet radio, etc. It also allows you to schedule a recording while you're not at home, all you need to do is just to set a start time and end time before recording.

TunesKit Screen Recorder
Caputure any videos play on your desktop without watermark
Record screen video and audio separately or simultaneously in high quality
With schedule recording features and work well as a screenshot tool
Multiple customizable parameters and output settings for options
Supports various media file formats and portable devices
Try It Free
600,000+ Downloads
Try It Free
600,000+ Downloads
The Bottom Line
The reason why I recommend these 3 screen recorders for video tutorial is that they are for everyone. They don't require you to be a pro or be savvy. If you need better editing features, Camtasia is the choice. For Mac users, QuickTime will do just fine with the simple recording. But for Windows users or those who want to record system sounds, TunesKit Screen Recorder is the choice.