My iPhone Won't update? Solved!
4 mins read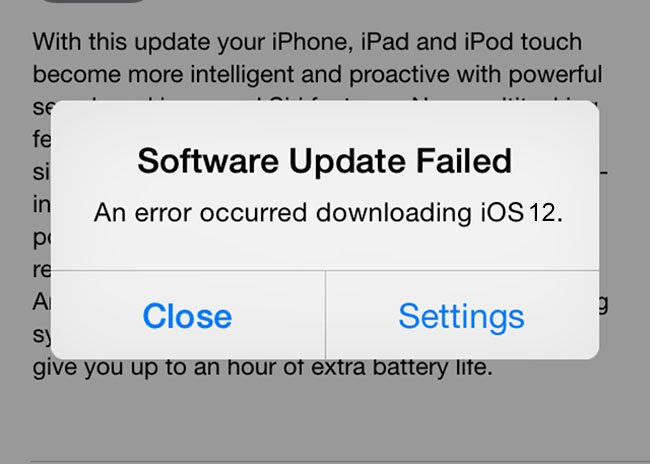 The update is a crucial part of maintaining the life circle of your iPhone. It not only introduces stunning new features and functions from time to time, but also important bug fixes to keep your iPhone running normally. But there is always a group of users report that their iPhone won't update, and that they have to spend a great deal of time and energy to find the solution.
If you are one of them, then congratulations! This article will provide you with answers to not only "why won't my iPhone update"; but also "what to do if my iPhone won't update". However, if it is only an app that refuses to update, you can check iPhone app won't update for help.
Clear Up Enough Space to Fix iPhone Won't Update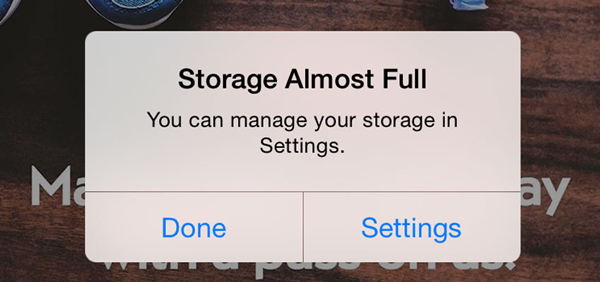 To update the iPhone, there should be enough space for you to download the update package, which means limited storage will naturally cause the update to fail. This is most likely to happen to iPhone with comparably small storage, for instance, 32GB.
There are numerous ways to make room for the update. Removing unnecessary apps, deleting already watched videos, or clearing up data from apps are all practical methods.
Restore to Fix iPhone Won't Update
If the iPhone will not update even there is enough storage space, it may be that there are some glitches in the current build of iOS. To find the specific glitch of the iOS is too difficult, because there are a great number of glitches or bugs that can cause the update to fail. Therefore, a restore would be the most efficient solution.
We recommend you restore with TunesKit iOS System Recovery, a powerful iOS repair tool that can repair more than 30 issues, including iPhone won't update. Even after managing to get your iPhone to update successfully, the software is still useful. The most important feature of this software is that it can restore without data loss. The rest of the main features of TunesKit iOS System Recovery is listed below.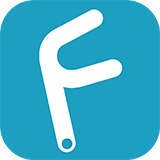 TunesKit iOS System Recovery Key Features
Covers 30+ iOS issues, including iPhone won't update
3 easy steps to finish the whole operation
No data loss in the Standard Mode
automatic
Try It Free
600,000+ Downloads
Try It Free
600,000+ Downloads
TunesKit iOS System Recovery User Guide
Step 1Connect iPhone to PC / Mac
Connect your iPhone to the computer with a Made for Apple cable. After it is being detected by the software, press the Enter Recovery Mode button and the Recovery Mode of your iPhone will be turned on. This function is especially useful when the iPhone is not reacting to the command.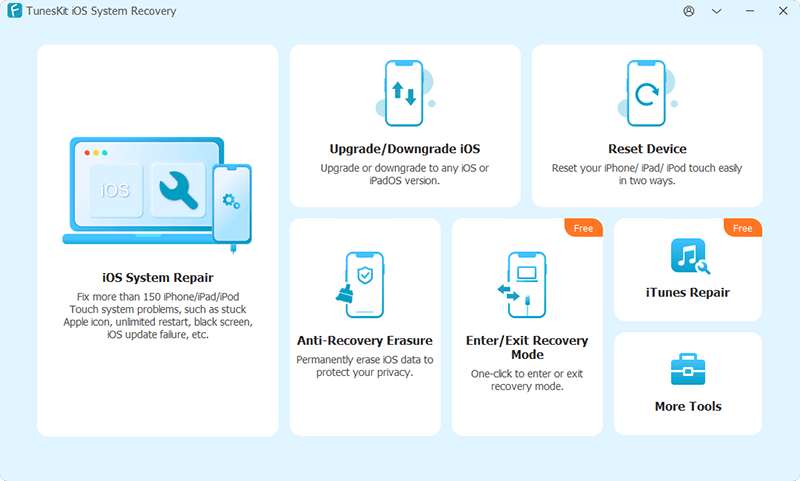 Step 2Choose the Correct Mode
In the next interface, choose the Standard Mode and then click the Next button. The Standard Mode is made to resolve common troubles like iPhone won't update without data loss, while the Advanced Mode is designed to repair more severe issues at the cost of your data.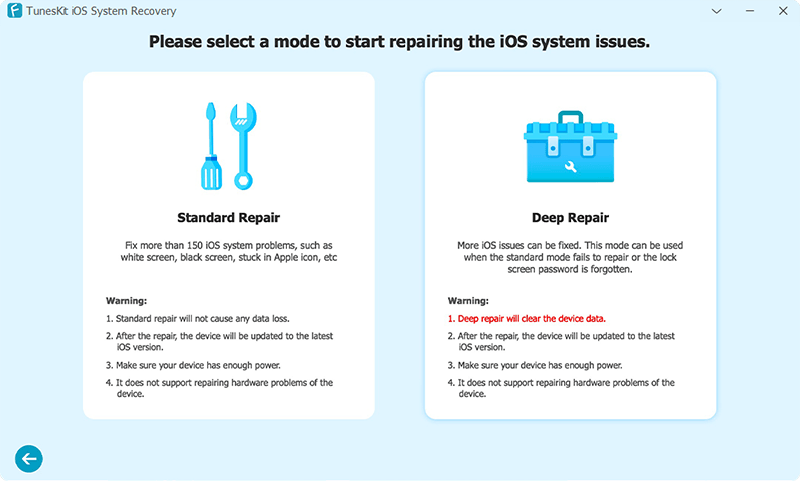 Step 3Download Firmware Package and Fix Update Failure
In the next window, you should be able to see the info of your iPhone, and what you need to do is to ensure the info is correct so that the software can download the appropriate firmware. After examination, download the matching firmware and, in the next window, click the Repair button. After a few minutes of waiting, your iPhone should be able to update successfully.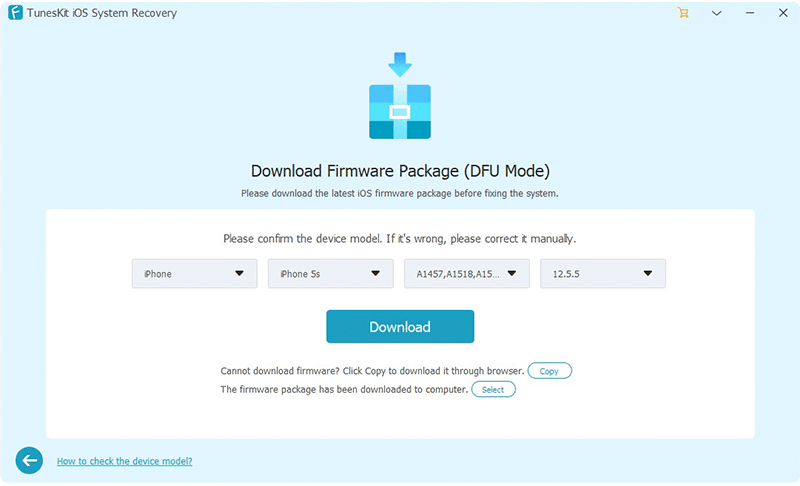 Update iPhone with iTunes on the Computer
Normally, we would simply update iOS in the Settings of the phone. But there is another relatively inconvenient but effective way of updating - using iTunes. Though known as a platform to listen to music and watch movies, iTunes is a very useful tool that can help iPhone users to update and restore their devices. If iPhone won't update itself, then we should give iTunes a shot.
Step 1: Update the latest version of iTunes on the computer.
Step 2: Connect your iPhone to the PC / Mac using a Made for Apple USB cable.
Step 3: Launch iTunes and select your device. Open the Summary menu and then choose Update. Tap the download button and then the update button.

Ensure Stable Internet Connection to Fix iPhone Won't Update
If your iPhone can start the update process normally, but the update just cannot finish and stucks on the update interface, then the Internet connection might be too slow or unstable, which would greatly hinder the update. If that is the case, then you can simply try again but keep the following points in mind.
1) Don't turn off your Wi-Fi or leave the coverage of the Wi-Fi network while the update is in progress.
2) If using another device that's sharing the same Wi-Fi network, avoid doing anything that's highly internet intensive, like watching a 1080P video, which will occupy the Internet connection.
3) Be sure you have plenty of battery life left before you start the update, or plug in your phone to charge during the update.
Resort to Apple Support to iPhone Won't Update
Find your iPhone won't restore or update? It is probably caused by hardware issues or extreme iOS issues, both of which can be only be solved by Apple Support. In fact, malware should be repaired as soon as possible, because it may cause even more serious problems. Go to the nearby Apple Support Center, and the professional technicians there will provide you with the best ultimate solution.
Conclusion
There are various causes for iPhone won't update. Though the causes may not be listed completely, the solutions provided in this article should be effective. Anyway, we sincerely hope that your iPhone can update normally and let you experience the true charm of iPhone.