Tips to Fix iPad Screen Recording Not Working
2 mins read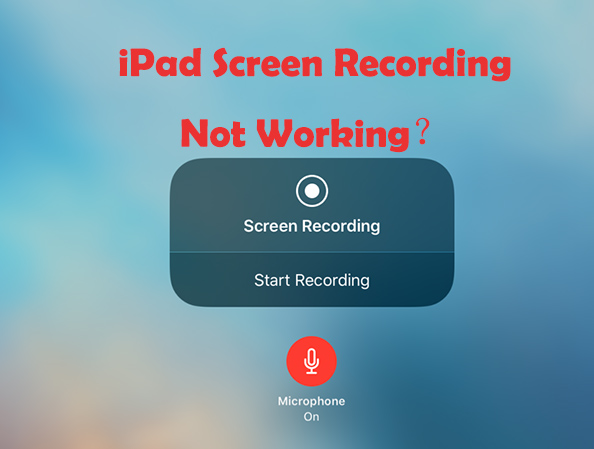 The screen recording is one of the most popular features according to iOS users. With this feature, users can record everything shown on the screen. But have you encountered the situation that the iPad screen recording not working? After recording the screen, the recorded videos can be saved or corrupted, or no sound. If you are troubled by the problem above, here are some tips for users to fix the screen recording not working issue.
Tip 1. Delete some data from your iPad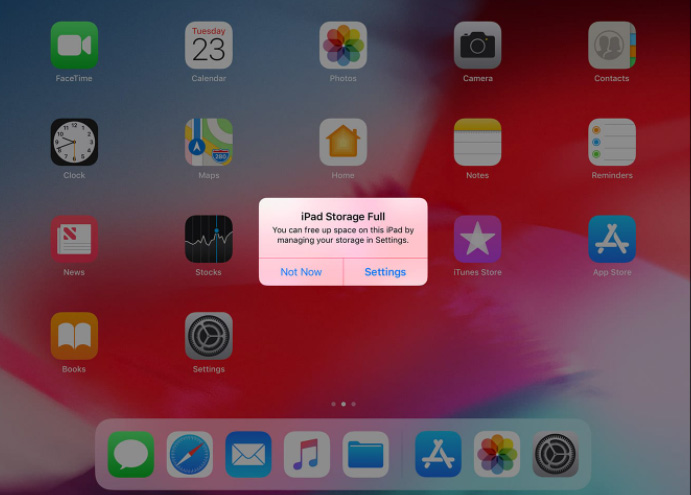 As is known to all, video files take up a lot of storage space. If your iPad recording screen not working, you should check if your iPad has enough storage for you to save the video file. You can delete unused apps, the easiest way to free up your iPad space. Besides, you can shorten the recorded video length so it won't take up too much storage space.
Tip 2. Turn on the screen recording again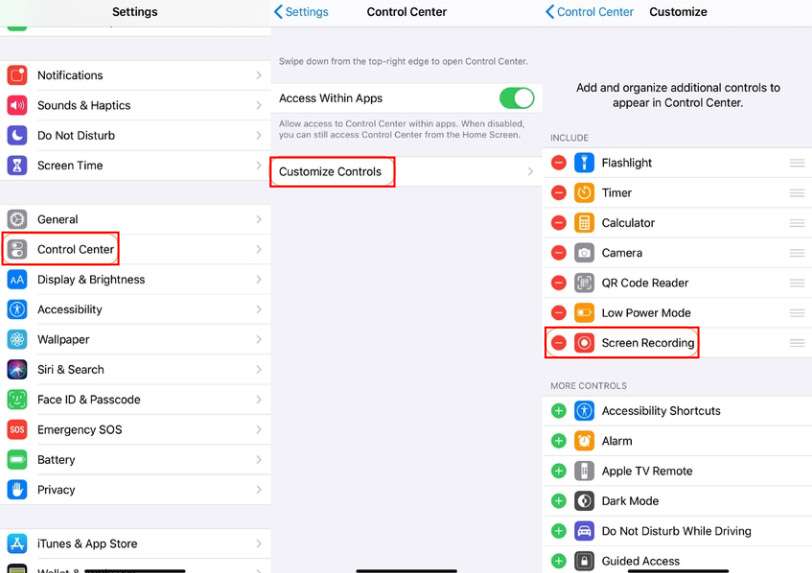 Make sure the screen recording function is working when you record the screen. You can find this function in your iPad's Settings>Control center>Customize Controls. Once the screen recording has been started, you will be notified.
Tip 3. Make sure you're allowed to record
We should know that we are not allowed to record everything on our iPad screen. If you try to record the videos on Netflix, though your iPad screen recording is running, you won't record anything. Not only Netflix, but other video streaming apps are also not allowed to record.
Tip 4. Reset iPad settings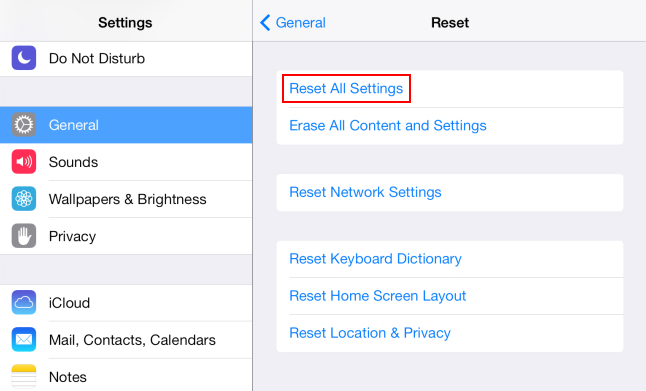 If none of the above works, maybe reset your device settings is a good method. You can find it in the Settings>General>Reset All Settings. The reset settings won't cause the loss of your iPad data.
Tip 5. Check for updates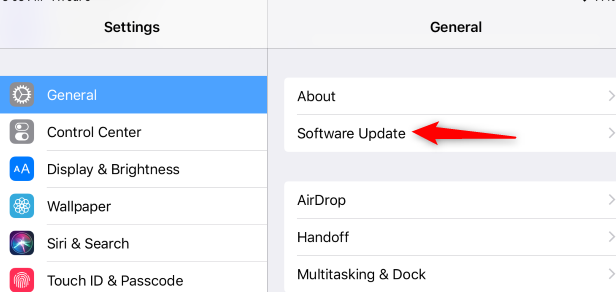 To be honest, iOS users need to update to the latest iOS system. Updating to the latest iOS system can fix some system problems, including the inability to record screen. You can update your system in Settings>General>Software Update.
Tip 6. Download and install TunesKit iOS System Recovery
As you see here, there may be something wrong with your iOS system. In my opinion, you need some tools to check and recover your iPad. TunesKit iOS System Recovery is a professional iOS system recovery tool. With TunesKit iOS System Recovery, you can fix most of your iPad issues including unable to record the screen, stuck on the Apple logo, stuck on the black screen, etc. Whatsmore, you can recover your iPad without data loss.
Here are the steps to fix the iPad screen recording not working.

TunesKit iOS System Recovery
Repair up to 30+ iOS issues
Restore iPhone without data loss
Support almost all iOS devices and Apple TVs
Fix iPad screen recording not working