Top 3 Ways for iOS 16.3 iCloud Bypass
Posted by Leonard White on Oct 11, 2023 11:35 AM • Category:
Unlock iCloud
6 mins read
iCloud lock is a feature from Apple to protect device from being accessed when someone tries to wipe the device to access your iPhone. It's a utility anti-theft function, but also a frustrating thing for those who buy a used iPhone from others, because the Apple ID and password of the previous owner is required.
To help you get rid of the issue, this post will provide you with 3 easy ways for iOS 16.3 iCloud bypass.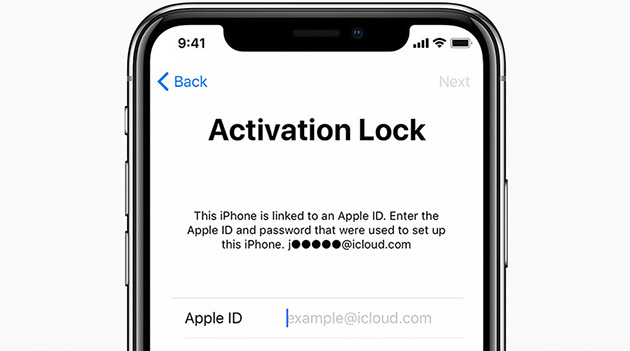 Part 1: How Does iCloud Lock Work?
iCloud Lock, or Activation Lock, exists if Find My is enabled on your iPhone.  The iOS system will send a command to Apple Server once you swipe your iPhone, and Apple ID verification for Activation Lock will be triggered. Users have to enter the correct Apple ID and password to get around this iCloud Activation on their iPhone, and no matter swipe iPhone again or jailbreak it, the Activation Lock will not be erased.
Part 2: Best 3 Ways for iOS 16.3 iCloud Bypass
Way 1: Remove via iCloud
iCloud is recommended in priority for iOS 16.3 iCloud bypass. This way is an official way suitable for those who have bought a used iPhone and can contact the previous owner, because Apple ID and password are required to remove the device from the iCloud account. By remotely removing the device from previous owner's account, the Activation Lock page can be bypassed. Here's the guide.
Step 1: Go to iCloud.com
Step 2: Sign into your account. Click on Find My.
Step 3: Click All Devices. Hit your iPhone. Select Remove from Account.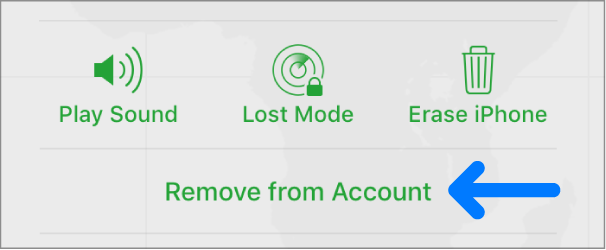 Way 2: Bypass via DNS
Bypass via DNS refers to changing the DNS address on your iPhone to falsely translate the IP address to Apple Server so that you can avoid the Apple ID verification. However, this solution has a low success rate, as only a few iPhone models and iOS versions are supported, and no one knows the specific info about that. Just randomly work. Here's how.
Step 1: Back to the first page. Set up your iPhone again.
Step 2: Go to WiFi Settings.
Step 3: Next, you need to click on the icon i beside the WiFi and select Forgot this Network.
Step 4: Click on the same icon. Choose Configure DNS. Select Manual. Now, pick up one of the DNS addresses below to create a new DNS address for your iPhone. Save edits.
North America: 104.154.51.7
South America: 35.199.88.219
Europe: 104.155.28.90
Asia: 104.155.220.58
Global: 78.100.17.60
Step 5: When finish, go back to connect the WiFi you just edit. When a pop-up shows up, tap back to the Activation Lock screen and select Activation Help. Done!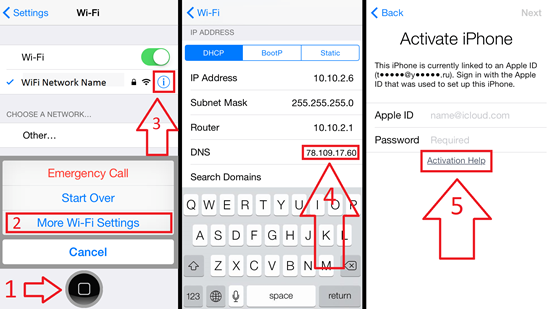 Way 3: Unlock iCloud Activation via TunesKit
Unlock tools are still commonly used by many users to unlock iCloud Activation Lock, as they have a relatively high success rate.
TunesKit Activation Unlocker is one of those reliable tools having considerable experience with Activation Lock removal, like iOS 16.3 iCloud bypass, buying an iCloud locked iPhone/iPad, iPhone locked by previous owner , etc. With an absolutely detailed guide, you can easily bypass the Activation Lock on iOS 16.3 without Apple ID and password. It has a super high success rate in Activation Lock removal. Mac is supported.
What you can see below is how to use TunesKit Activation Unlocker to complete iOS 16.3 Activation Lock bypass.
Step 1:

Connect your device

Connect iPhone to computer. Hit the Start button on the interface, and click on Agree when you finish reading the term of use. What's going next is that your iPhone will be automatically put into the Recovery Mode.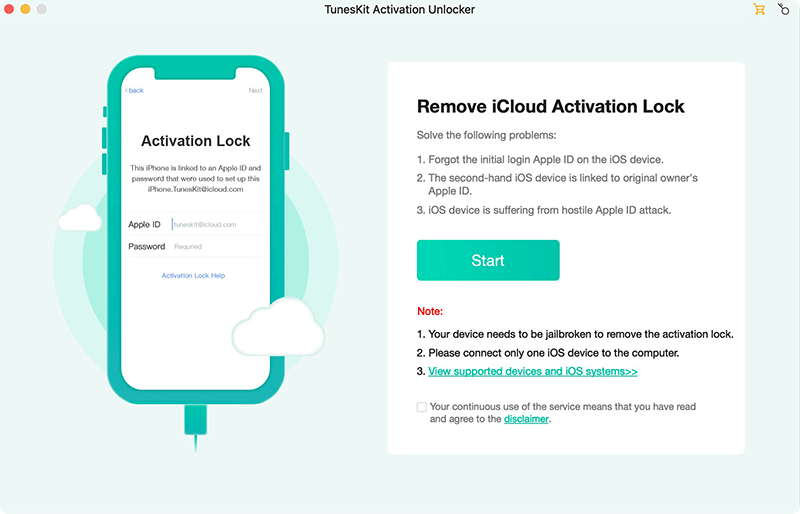 Step 2:

Automatically Jailbreak

Next, click on the start button on the left to follow the steps to make your iPhone into DFU mode. ​Once you succeed, your iPhone will be jailbroken automatically. Wait for a while.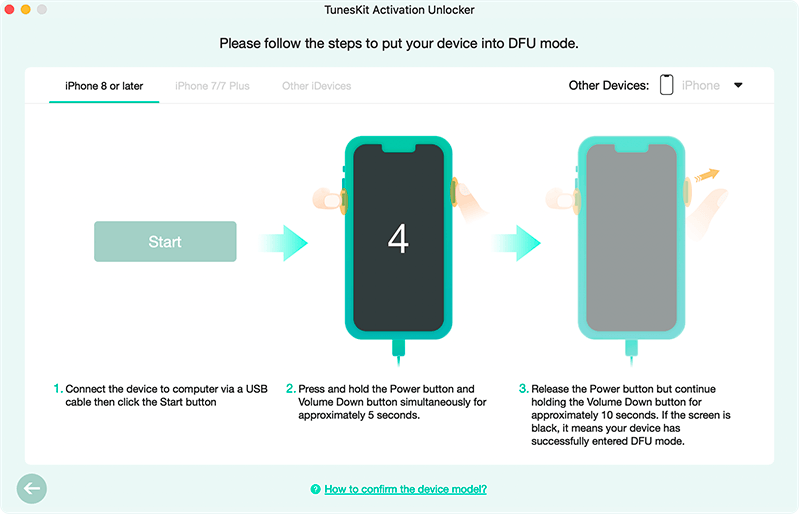 Step 3:

Start Removal

​The next page comes with a Start Remove button, please hit it to go ahead. Finally, follow the guide to put iPhone into Recovery Mode and DFU mode again, and it will start its removal.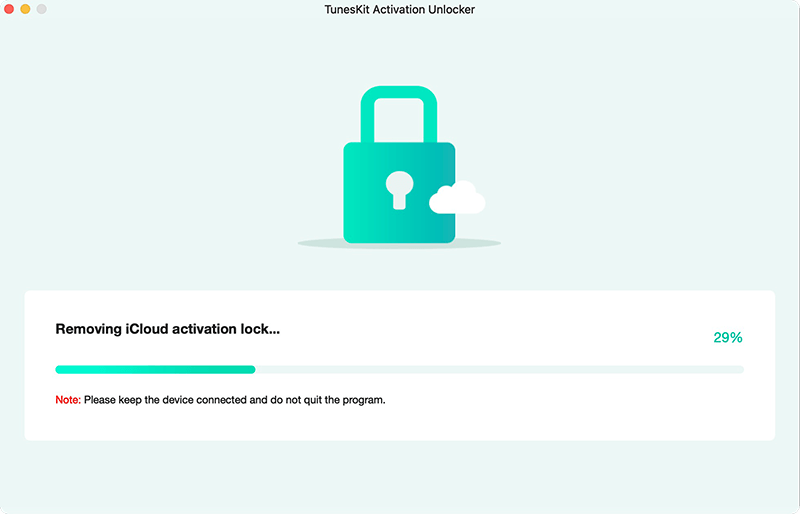 Part 3: Conclusion
What you can see in this post is the guide for iOS 16.3 iCloud bypass. For people who don't have the Apple ID and password, unlock tools, like TunesKit Activation Unlock is still the optimal choice. As well as unlock tools, DNS bypass is also a way, but comes with a low success rate. You can select one to get rid of the iCloud Activation Lock on your iOS 16.3. ​I would appreciate it if this post could help you a little bit.