7 Best Alternatives to CamStudio for Windows
Posted by Nick Orin on Aug 13, 2020 3:24 PM • Category:
Record Screen
3 mins read
Recording any file needs more than you can imagine. That's why many users settle for a professional video recording program to take their movies and videos to higher levels. Besides simple files, you can also record gameplays, save Skype calls, and even make video tutorials.
Even with a bigger magnitude of these programs, CamStudio offers just the right measure. It's a free recording tool that you can use to record anything that pops up on your Windows PC. But being free makes it unlimited to some features. Worry no more because these CamStudio alternatives have the power to propel your recording game too.
Part 1. Introduction to CamStudio
What Is CamStudio?
What makes CamStudio extremely popular is that it's among the best free software for screen capture. It works smart by exporting any files that you record to the compatible AVI format. So when it comes to creating demonstration videos for products and making tutorial videos, it becomes a walk in the park. You are also assured of high-quality recording options and numerous compression methods for superb video editing.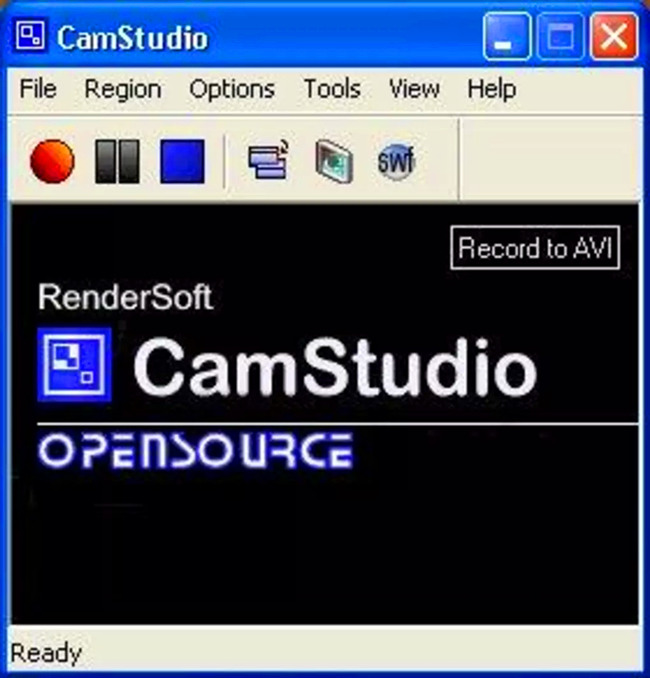 Part 2. 7 Alternatives to CamStudio
Although it's useful screen capture software, it also has many disadvantages stated above. If you're looking for a replacement for it, you can keep on reading. Next, let's uncover the 7 CamStudio alternatives for Windows.
1) TunesKit Screen Recorder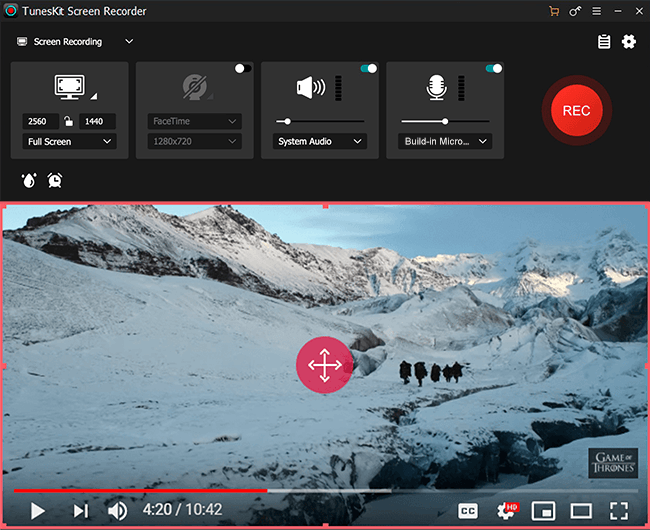 The first CamStudio alternative is TunesKit Screen Recorder. This is a 2-in-1 video and audio recorder that opens ways for recording videos and audios in a single click. It works best for recording video conferences, live broadcasts, app tutorials, among many categories. The best part of this program is that it can export high quality recordings in numerous output formats or portable devices.
2) Aiseesoft Screen Recorder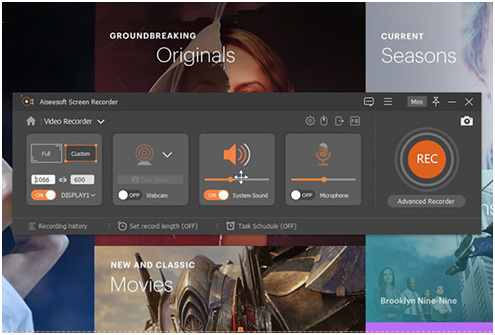 Aiseesoft is another professional screen capture tool that works smart. It can capture online videos, podcasts, Skype calls, among many other scenarios. Besides, it is easy to operate, letting you record online videos from other streaming services like YouTube and Vimeo. And when it comes to sharing your videos, Aissesoft does it in a sparkle of time.
3) Wondershare Filmora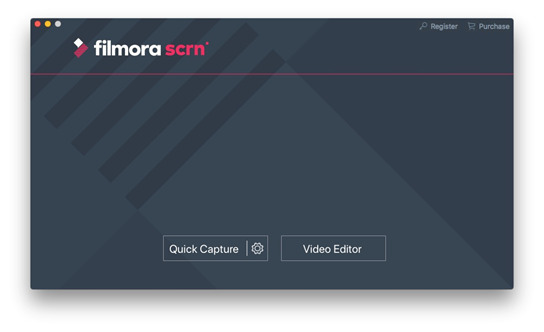 Wondershare Filmora recording feature is totally free. It actually has a good starting point for beginners who need to explore various options freely. It encompasses easy free record options with a variety of editing tools. Furthermore, you get access to its free media resources for an in-depth recording and editing.
4) Apowersoft Screen Recorder Pro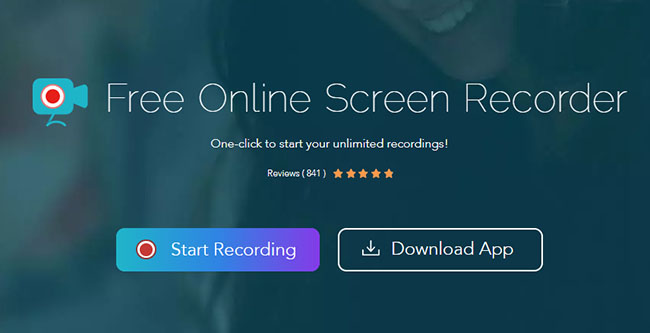 This is another alternative to CamStudio that works powerfully to record any video or audio in high quality. Apowersoft is neatly knitted with a high level of technology to produce high-quality output. It supports a variety of output formats and is pretty easy to use.
5) Movavi Screen Capture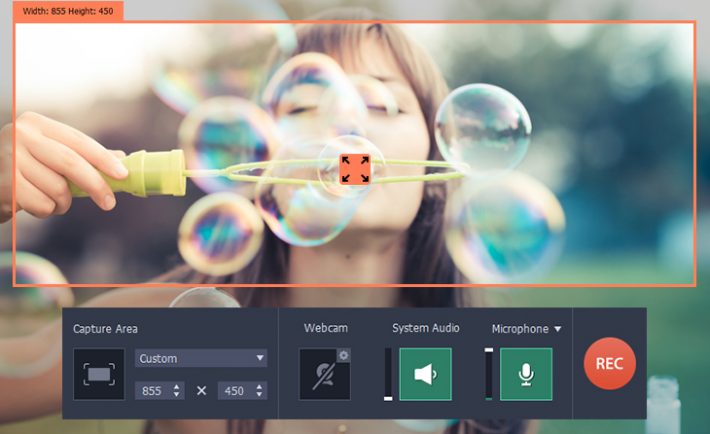 Movavi Screen Capture is multi-purpose, enabling you to record and edit your videos to the desired output. It comes with powerful functions that enable it to extract video and audio from most streaming services like YouTube and Vimeo.
6) Camtasia Screen Recorder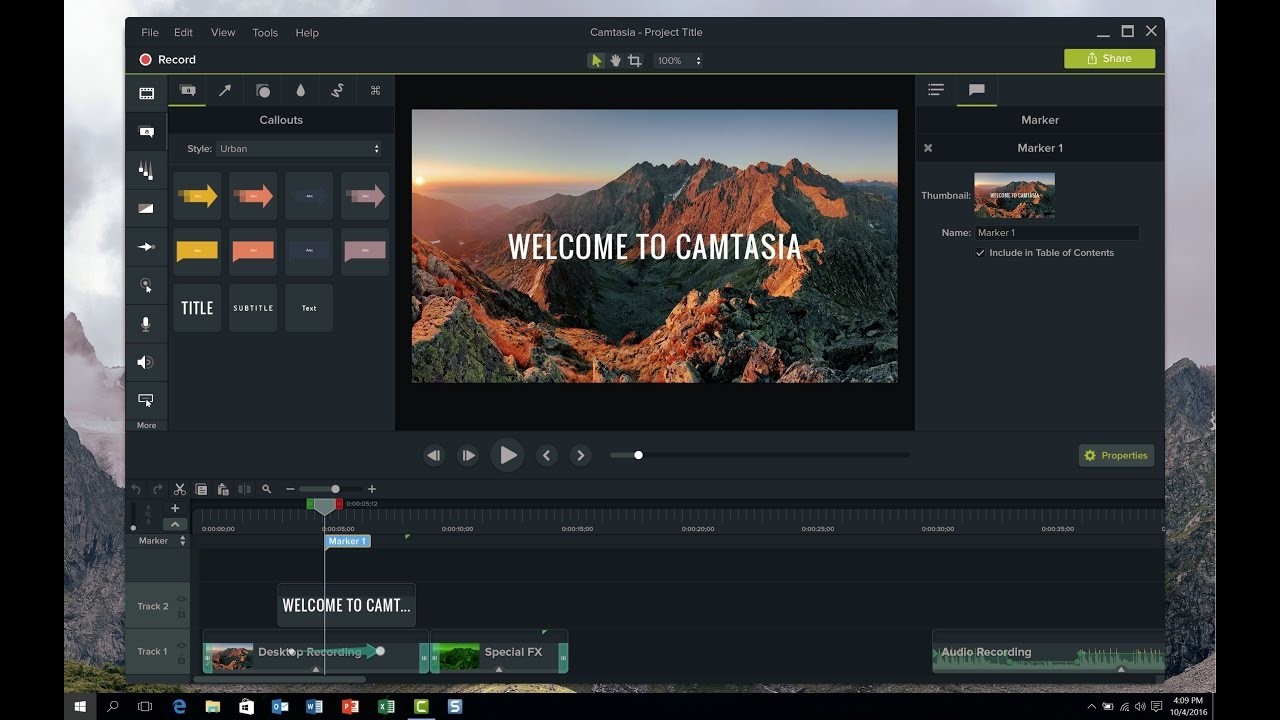 Camtasia comes with a 30-day free trial to help you get a real taste of the program. This is also a multi-purpose tool that you can use to record, edit, and upload your videos. Even though its premium subscription is higher than its peers, it offers your lossless quality.
7) EzVid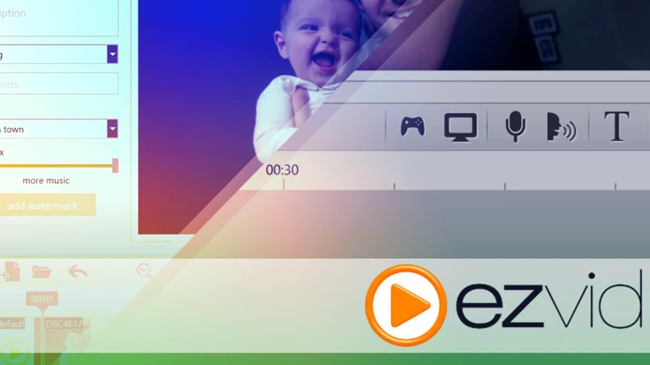 Ezvid is a free video editor and screen capture that works for your Windows. This program is compact with high-end features that let you directly upload your videos and other tutorials to YouTube and other media services. Thus, it's also a nice Camstudio alternative open source tool.
Part 3. Conclusion
Recording and editing videos can be made easier depending on the screen recorder you choose. CamStudio Screen Recorder is an open-source recorder that lets you easily download videos and add codes where necessary. However, it comes with some mishaps that may not be easy to overcome. For this, alternatives to CamStudio can help beat the odds. The aforementioned are high-notch screen recorders that can make your video recording and editing journey easier than before.