How to Fix WhatsApp Notifications Not Working? Look Here
5 mins read
WhatsApp is one of the most used messengers these days. It lets you send and receive messages, documents, videos, and music files in a jiffy. Not just that, WhatsApp also lets you send voice notes and make video and voice calls. However, what to do when you go through a problem, such as iPhone WhatsApp notifications not working? That is what we are going to cover today in this guide. If WhatsApp notifications are not working on iPhone, there are a few things that you can try. Without further ado, let us dig into them right away!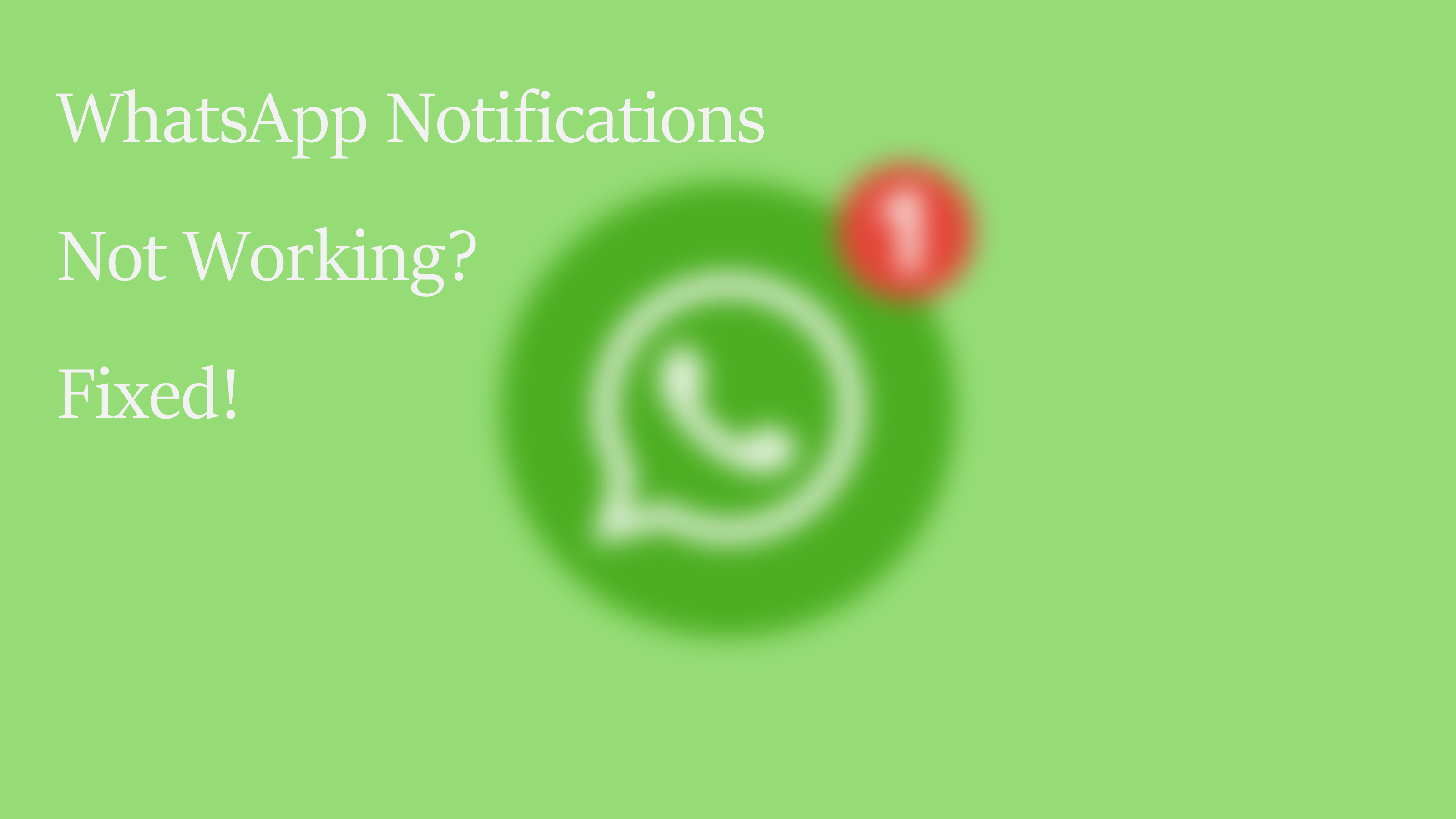 Solution 1: Check Network Connection
If you face iPhone WhatsApp notifications not working, the first and essential thing to do is to check your network connection. There could be some problems with the network connection. Therefore, try to reset your network setting; it should solve the problem. Here is what you need to do. Go to Settings on your iOS device and then click on the General option. After that, go to the reset option, then click on the Reset Network Settings. Your device will ask you to enter your passcode, enter it, and tap on the Reset Network Settings again.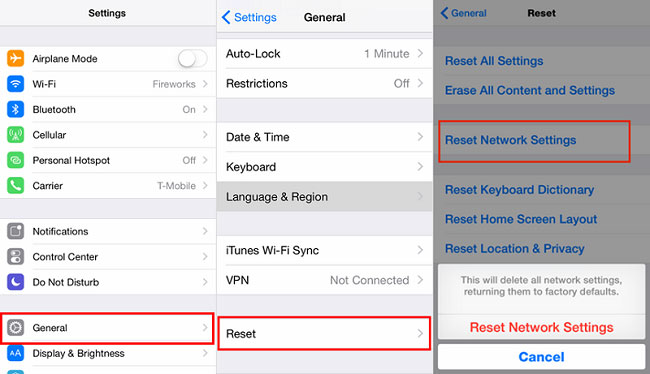 However, one thing that you need to keep in mind is that by doing this, all your network settings will be removed, for example, your Wi-Fi passwords.
Solution 2: Update WhatsApp
Like all the other apps, WhatsApp will have to be updated from time to time. You may face the problem iOS WhatsApp notifications not working when WhatsApp is not working on your iOS device. Before trying other steps, visit the App Store once and search for WhatsApp. Check if you have the latest version or not. If you see the update option, click on that to update to the latest version of WhatsApp. This will resolve the bugs and fix them. By doing this, you should be able to see the notifications once again.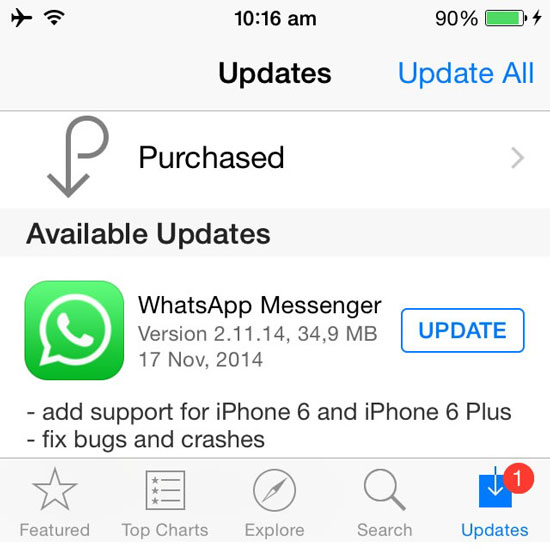 Solution 3: Delete and Reinstall WhatsApp
Another tip that you can try is reinstalling WhatsApp on your device. Sometimes by deleting WhatsApp completely and downloading and installing it can resolve a lot of bug issues. However, do create the backup for all the messages and media files shares because when you uninstall WhatsApp, you will be deleting the messages and media files as well.
Consider creating a backup on iCloud. Once you have done that, you can go to the App Store and uninstall it completely. After that, reinstall it.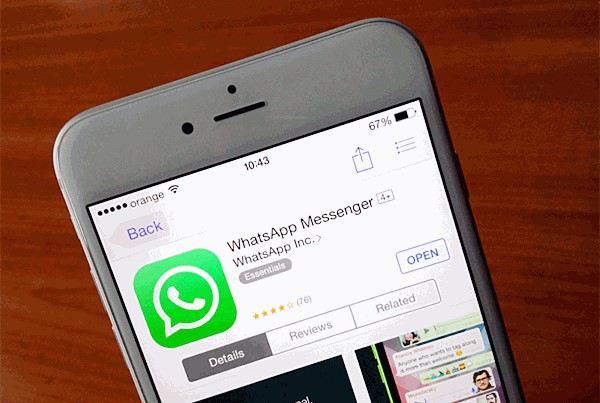 Solution 4: Turn on Notifications
You might have turned off the notifications for WhatsApp and might have forgotten about it altogether. Rather than worrying about what happened, why don't you go to the notification setting and see whether you have kept the notification for WhatsApp on or off? Here's what you need to do. Go to the Settings option on your phone, and look for the notification option. Now, switch on the notification for WhatsApp if it is turned off.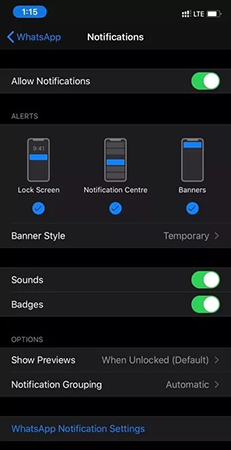 Solution 5: Force Restart Your iPhone
Sometimes by simply restarting a device, a lot of issues can be resolved. Try this simple trick and see if notifications are appearing. Press and hold the home and sleep/wake buttons for a few seconds. Once you see the Apple logo, simply let go of the buttons, and the device will restart automatically. This is another basic solution that you should try. Depending on your iOS device model and version, you can try restarting your phone automatically.
Note: For iPhone 7, you need to press and hold the volume down button and the Sleep/Wake button. While for iPhone 8 and earlier models, press and quickly release the volume up button, and then the volume down button. Next, press and hold the side button.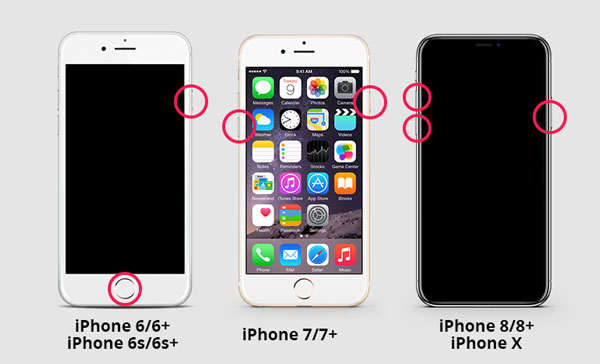 Solution 6: Turn Off Do Not Disturb
Check if you have turned on the DND option by mistake. In case the DND option is switched on, notifications will not appear. To turn it off, you need to open the Control Centre. From there, you can turn off the DND setting.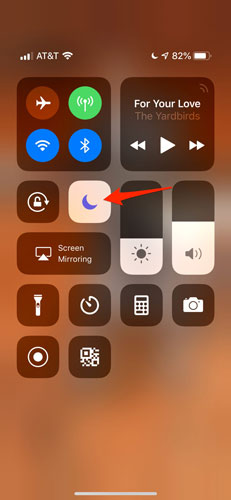 Solution 7: Try Using TunesKit iOS System Recovery
If none of the solutions mentioned above work, you can try using the TunesKit iOS System Recovery tool. This repairing tool is one of the best and can help you fix multiple iOS issues. TunesKit iOS System Recovery can be used for numerous problems, such as iOS update failure, iPhone boot loop, black screen, and much more. Moreover, without losing any data, you can fix iOS-related issues.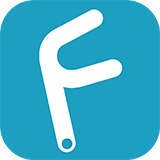 Characteristics of TunesKit iOS System Recovery:
Fix WhatsApp notifications not working without data loss
Repair different tvOS/iOS issues at home
Fix iOS system issues at a fast speed
Easy to use with friendly interface
Try It Free
600,000+ Downloads
Try It Free
600,000+ Downloads
Here are the steps that you need to follow:
Step 1: TunesKit iOS System Recovery is available for iOS and Windows. Download the tool on your computer and launch it. Now take a USB cable and connect your iOS phone to the computer. The tool will detect your phone. On the main screen of TunesKit, you will see the start option. Click on it to begin the process. Another window will pop with two recovery settings, one is Standard Mode, and the Second is Advanced Mode. Please select Standard Mode. Now, click on the Next option.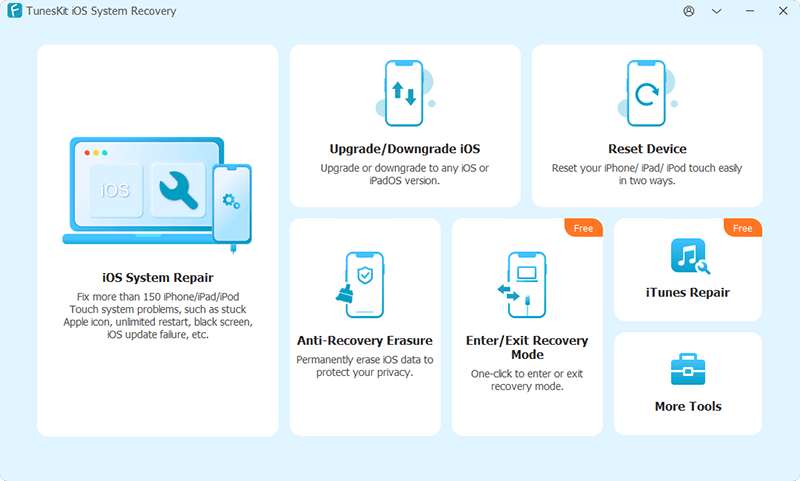 Step 2: In the next step, you will see an option to download the firmware package. Make sure that your device information is correct. If everything is right, click on the Download option.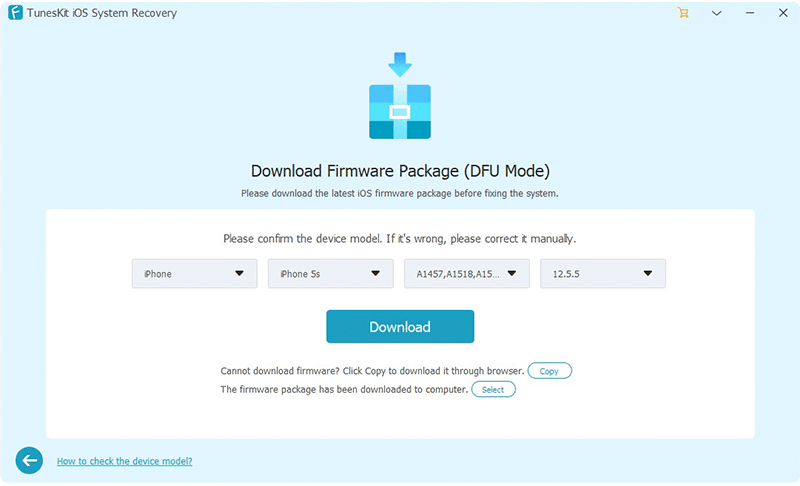 Step 3: After the firmware is downloaded, you need to click on the Repair option, and the repair process will begin automatically. Make sure to keep your device connected throughout the time the repair is under process.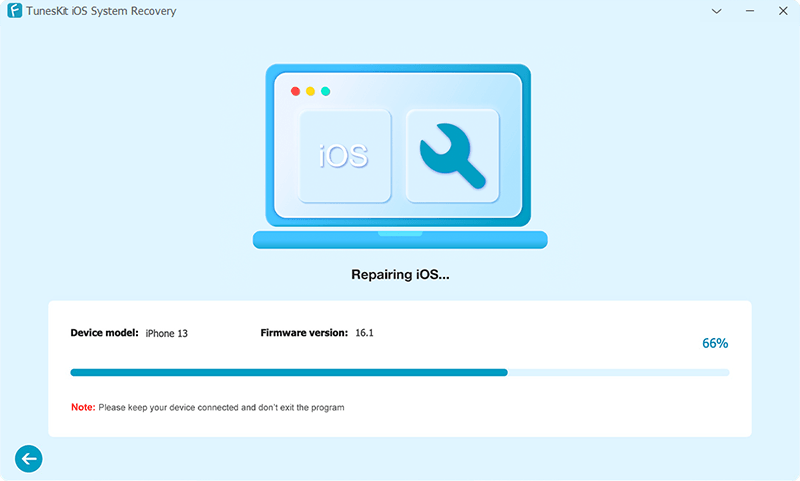 Conclusion
These are the seven solutions that you can try, and we hope one or the other solutions will work for you to fix WhatsApp notifications not working on iPhone problem. Out of all the seven, the most powerful and robust solution is TunesKit iOS System Recovery. Try it out if none of the solutions work.