Fixed: iPhone Restore from iCloud Stuck
5 mins read
As far as data safety is concerned, Apple inc. have gone a top-notch higher to provide iPhone users with flexible data storage options where users can back up and restore their data. iPhone users can either use iTunes or iCloud to back up and restore data. However, the iCloud option is a far more prevalent option for it is easy, and you can do it right on your iPhone. Unfortunately, some users have reported their iPhone restore from iCloud stuck issues even after restarting the whole process.
Apparently, there is one official way to fix the problem. Thank goodness, we have dived deep to fetch you some proverbial top fixes for your iCloud restore problem. So let's get the situation fixed.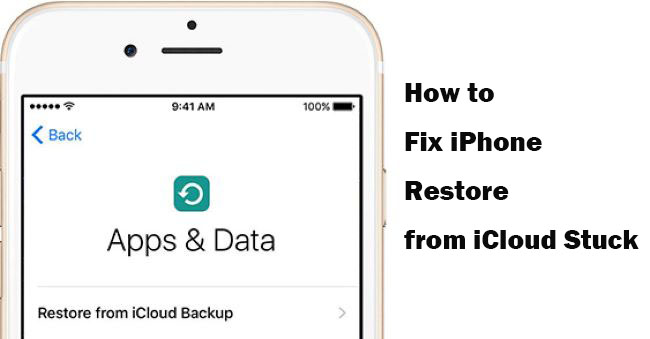 Why Is iPhone Stuck on Restoring from iCloud?
Before providing the details of our fixes, we will, at a glance, look at the probable causes why the iPhone error occurs. The common root causes include:
• Software update error;
• Application bugs;
• Poor internet connection;
• Outdated iOS version;
• iOS software glitch;
• iHardware problem.
How to Fix iPhone Restore from iCloud Stuck?
Fix 1: Check iCloud system status
First, you need to be assured that you have a working iCloud system. Otherwise, all the other fixes will not work to fix the problem. Go to Apple's website and check through your iCloud account and Apple ID; make sure they are working correctly. A green dot will give you the green light that everything is working as required.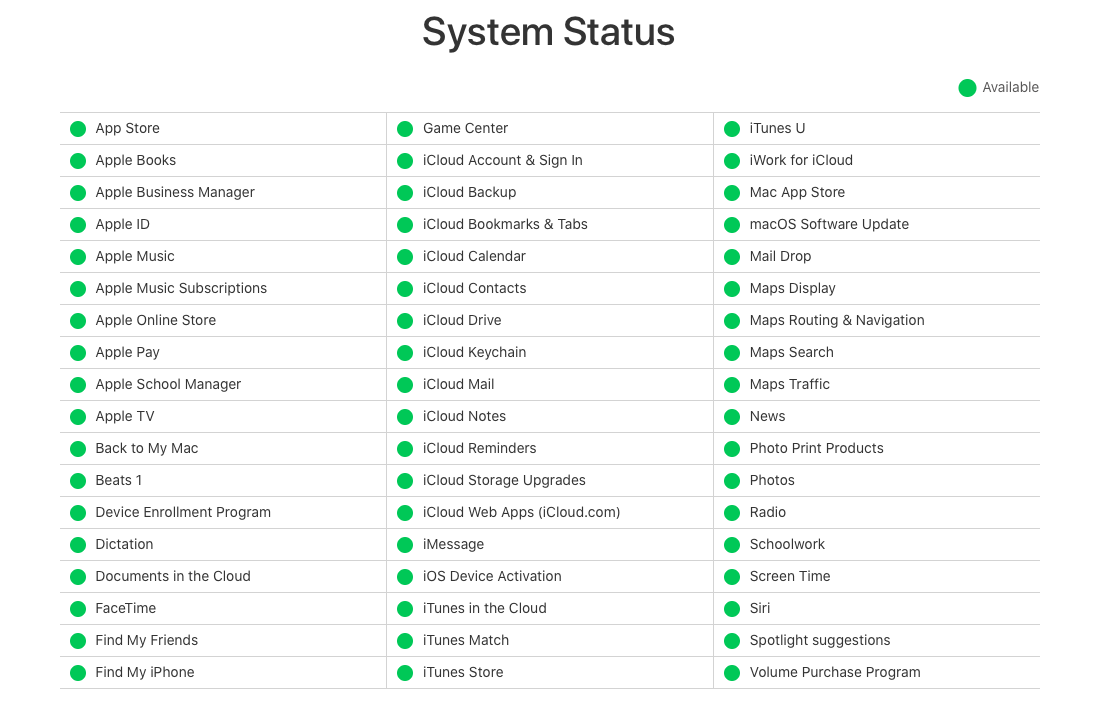 Fix 2: Reboot your iPhone
It is arguably one of the easiest and most common fixes for a whole range of iPhone problems and, therefore a possibly a default solution to our restore from iCloud stuck issues on iPhone. A simple iPhone reboot helps refresh conflicting applications or eliminate an occurring applications bug that may be fueling the problem. Below are short, simple iPhone reboot guides depending on the iPhone model.
• iPhone X and later models:
Step 1: Press and hold the Volume and the Wake buttons until a power-off slider appears.
Step 2: Drag the slider to switch off the iPhone. Wait for a few seconds before pressing the Wake button to power on the device.
• iPhone 8, 7, or 6:
Step 1: Press and hold the Side button until a slider displays.
Step 2: Drag the slider to power off the iPhone. Wait for at least 30 seconds and press the same button to power on.
• iPhone 5 and earlier:
Step 1: Press and hold the Top button until a slider shows on your screen.
Step 2: Drag the slider to switch off the iPhone. Wait for a minute and press the Top button again to switch on your iPhone.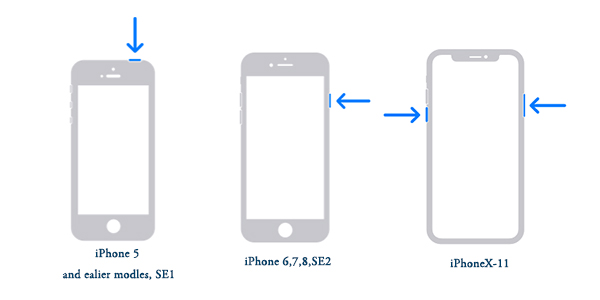 Fix 3: Try strong network connection
The iCloud restoration process requires an internet connection. A stable and strong internet connection is most preferred. On the negative, a poor connection will also result in the iCloud restore stuck error for your iPhone. Check your internet source from the Settings app and also make sure that your iPhone is connected to a network. Even though cellular data may work out, we highly recommend that you use a Wi-Fi connection.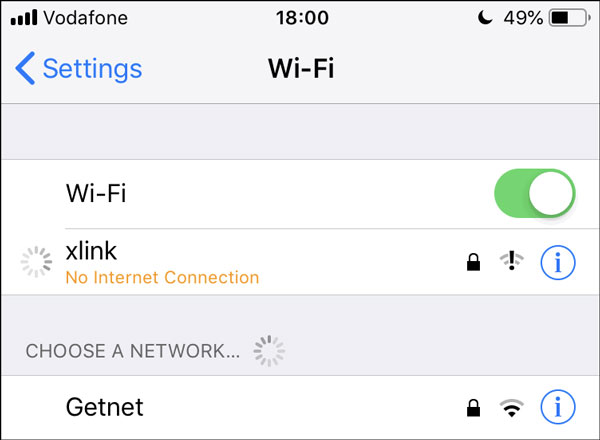 Fix 4: Enable iCloud backup
It is possible that your iPhone restoration predicament may be emanating from a backup error - possibly your initial backup was not wholly uploaded and hence the problem. Therefore, you need to confirm your last back, and here is how you do it to solve the iPhone restore from iCloud stuck issue.
Just launch the Settings app and tap on the profile name. Then, go to iCloud > Backup. Turn on the iCloud Backup button.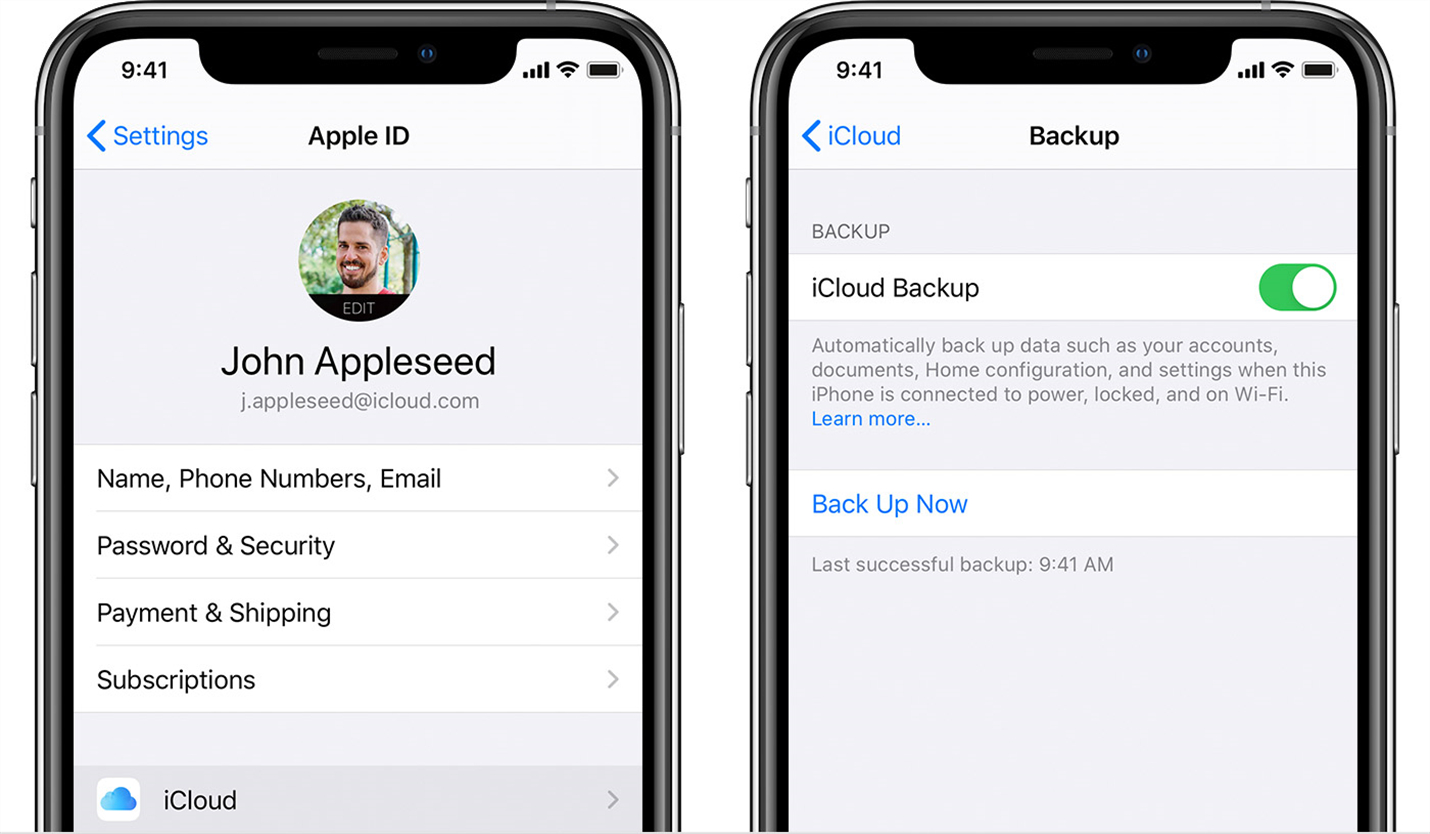 Fix 5: Ensure enough iPhone storage
In some instances, the restoration process may fail due to a lack of enough space on your device. Often, iPhones running on low space are sluggish and unresponsive and thus causing the iCloud restore stuck problem. So first, check the available space to confirm whether it is a space problem. To do that, go to Settings > General > iPhone Storage. To resolve such a problem, you should consider deleting some unused applications and old files. You can also clean up junk files to free up as much space as possible.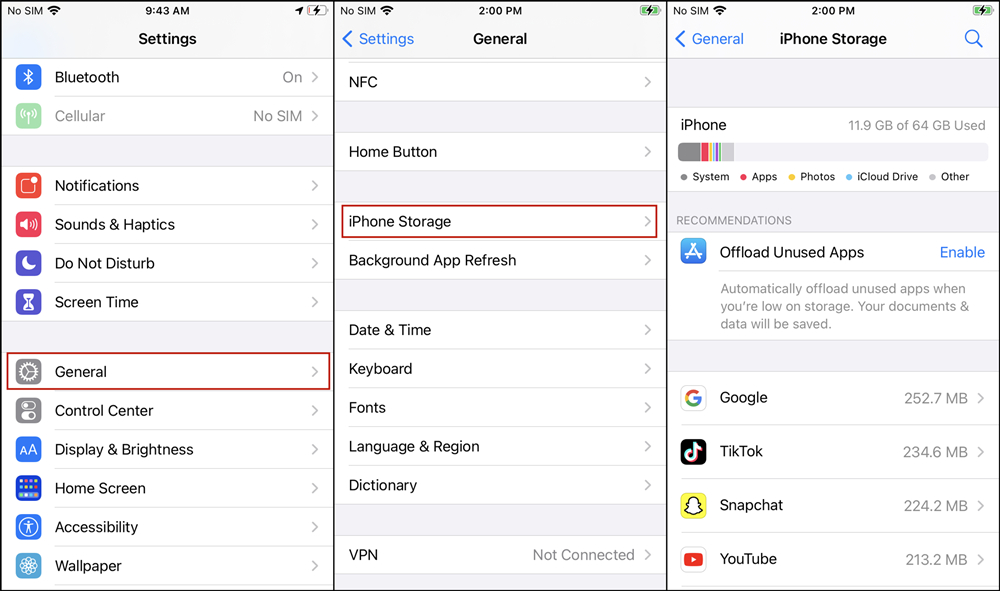 Fix 6: Use TunesKit iOS System Recovery
If none of the above solutions resolve the problem, it is almost certain that your iPhone has developed a system software problem. Typically, such a problem requires aggressive solutions that often lead to data loss. To ease the misery, we would like to introduce you to an all-time iOS repair tool built to resolve system software-related problems - TunesKit iOS System Recovery software.
TunesKit iOS System Recovery is a one-stop solution designed to fix over 50 iOS and tvOS related problems from all Apple devices, including iPhones, iPads, iPods, and Apple TVs. You can use it to resolve ghost touch, black screen, restore failure, blue screen, restore from iCloud stuck, to mention just but a few. The app lets you fix most iOS issues quickly without data loss.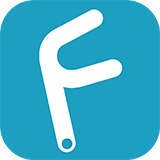 Characteristics of TunesKit iOS System Recovery:
Fix iPhone stuck on restoring from iCloud without data loss
Repair different tvOS/iOS issues by yourself
Provide Standard Mode and Advanced Mode
Easy to use with friendly interface
Try It Free
600,000+ Downloads
Try It Free
600,000+ Downloads
Below is an easy-to-follow guide on how to resolve the iCloud restore issue without data loss.
Step 1: Click on the TunesKit icon on your computer. Next, connect your iPhone to your computer using a genuine Apple USB cable. Wait for the device to detect and then click Start to proceed. The following window will display two recovery modes, i.e., Standard Mode and Advanced Mode. Select Standard Mode and click the Next option. You are not suggested using another mode which leads to data loss.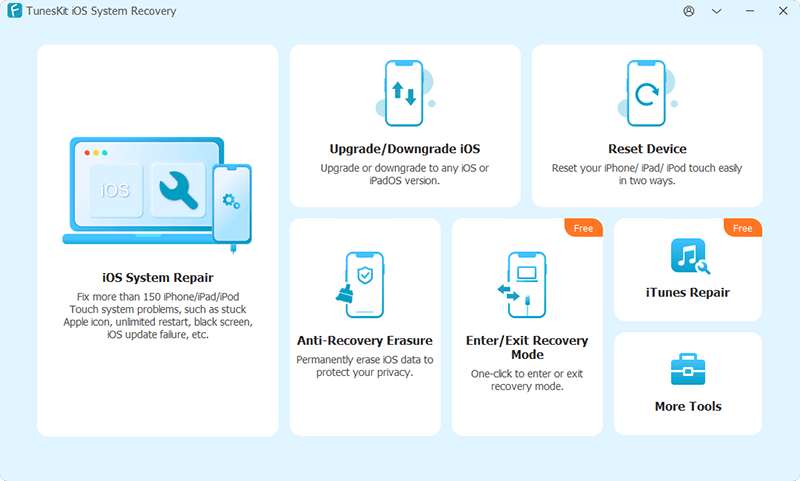 Step 2: Before downloading the firmware, check to ensure that the package details match your device information. If it does not, there are options to make changes. Click on the Download option at the bottom to confirm the download process.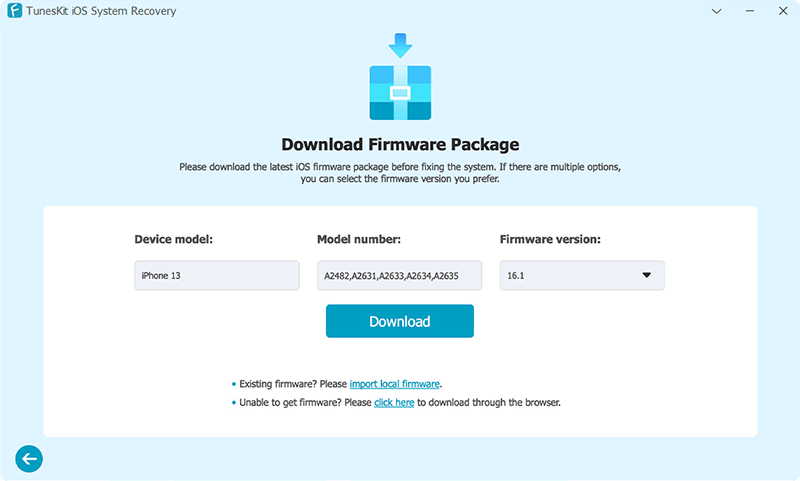 Step 3: Once the download is complete, hit Repair to begin the iOS repair process. It should fix your iCloud restore stuck issue. Always make sure that your iPhone is connected during the whole process.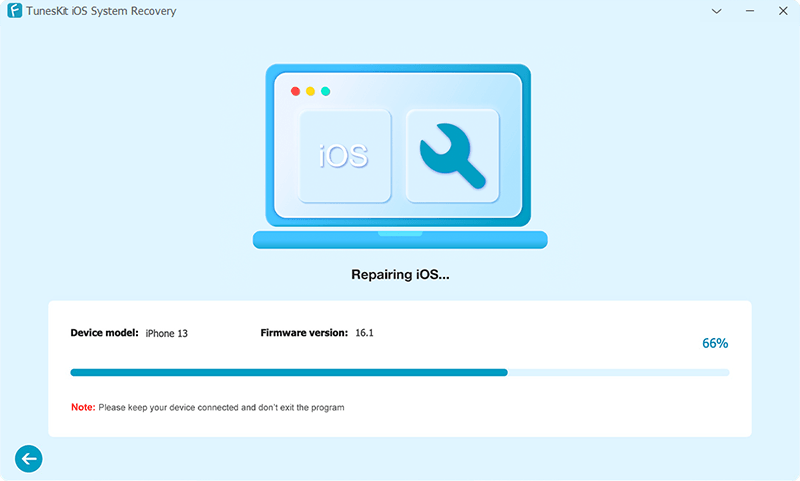 The Bottom Line
You have got it now. With the above-listed solutions, it is now much easy for you to resolve your iPhone restore from iCloud stuck problem. The solutions are proven to be effective. Meanwhile, there have been lots of positive feedback from iPhone users who have previously used TunesKit iOS System Recovery. So we highly recommend that you try out the tool. It is a quick, safe and effective method to remedy the problem without data loss.