[Solved] iPhone Unable to Activate?
5 mins read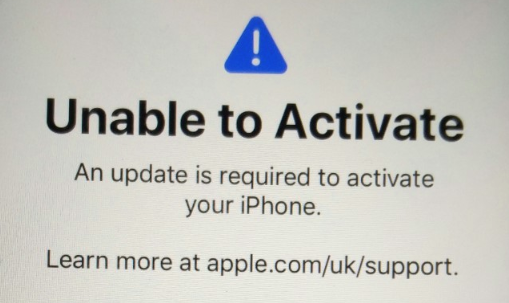 You must feel very happy when you get a new iPhone. But you may be extremely disappointed when you want to activate your iPhone to start to enjoy it, sadly finding a passage like this keeps showing - Your iPhone could not be activated. Except for a new iPhone, after iOS updates, sometimes iPhone unable to activate, either. How to fix it? This problem really perplexes a large number of people. Don't worry. This passage will give you a full guide about it.
Part 1. Possible Reasons for iPhone Activation Error
The reasons for this problem vary. We would like to list some of them for you. If you can find what is the reason for your iPhone activating problem, it will be easier to fix it and you can avoid this problem appearing again.
1. Activation Lock is working. The iPhone may be tied to others iCloud and the Activation Lock is working. And this will lead to the iPhone activating issue.
2. Your network or Wi-Fi has some problems, and further influence the activation of iPhone.
3. This problem may be caused by your carrier.
4. Apple server is too busy to offer you service. At that time, there may be tons of people are activating their iPhones.
5. Your iPhone doesn't support your SIM card. This condition happens usually when you get a new iPhone.
6. Some iOS system problems cause this error.
Part 2. How to Fix iPhone Unable to Activate
Now you might be wondering how should you fix this problem. That's just what we are going to discuss next.
Video Tutorial: How to Fix Unable to Activate iPhone
2.1 Just Wait
When the Apple server is too busy to help you activate your iPhone, you have no other way to do but for waiting for a while and trying to activate it again.
2.2 Reinsert SIM Card or Change Another One
Your SIM may be not accessible for your iPhone or your SIM Card is not put in the tray properly. You can get it out of your iPhone and put it in with the correct way. If that does not work, try to insert another SIM Card.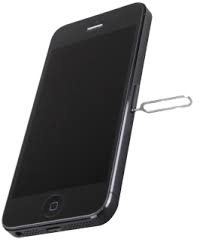 2.3 Use iTunes to Activate iPhone
iTunes is always helpful and reliable when we meet some problems like iPhone unable to activate during our usage of iPhone, iPad, or other Apple products. You can try to use iTunes to activate iPhone even without a SIM Card. Sometimes it works. Before you start, make sure the iTunes on your computer is the newest version.
You can read this article to know the specific steps of activating iPhone using iTunes and 2 other ways: 3 Easy Ways to Activate iPhone.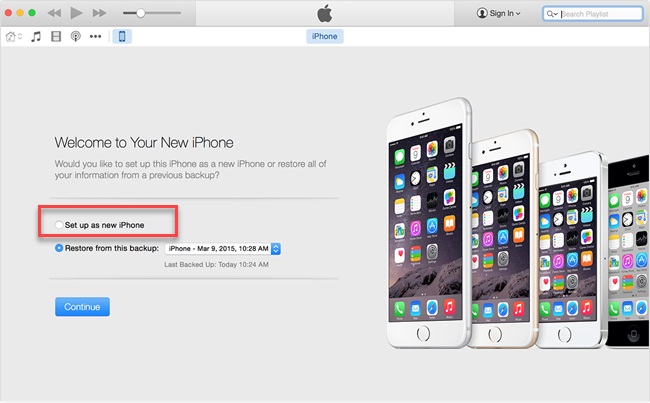 2.4 Check the Network
When you're using an unstable cellular data connection to activate your iPhone, the activation error probably occurs to you. You should change to a more stable Wi-Fi. A good Wi-Fi connection will help you activate your iPhone successfully.
2.5 Check the Activate Lock
You bought this iPhone from other people and then you could not activate iPhone? If it is a second-hand iPhone, the Activate Lock may be working. This function is designed to protect the information of iPhone owners when they lose their iPhone but may make you can't activate iPhone.
You can contact the last owner of this iPhone and let them remove this iPhone at their account. You can call also the AppleCare with the evidence that you own this iPhone at present.
2.6 Use an iOS System Repair Tool to Fix iPhone Activation Error
This problem might be caused by some iOS system glitches. If you want to fix it you need to use some iOS system repair programs like TunesKit iOS System Recovery. This software is able to fix more than 150 kinds of iOS system issues, including iPhone stuck in DFU mode, headphone mode, black screen and other issues. If your iPhone, iPad, and other products of Apple have any system problem, this tool is always there for you. There are two modes: Standard Mode (fix simple issues without data loss) and Advanced Mode (issues hard to resolve). You can use the Standard Mode to fix iPhone unable to activate and no data loss will be produced.
Besides, it is simple to use. You only need 3 steps. First and foremost, you should download and install this tool.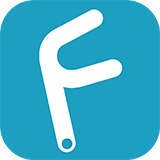 Key Features of TunesKit iOS System Recovery
Fix iPhone unable to activate issue with no data loss
Repair 150+ iOS system problems on iPhone, iPad, iPod
Fully support the latest iPhone models including iPhone 13
Intuitive interface and simple to operate
Available for both Windows and Mac platforms
Try It Free
600,000+ Downloads
Try It Free
600,000+ Downloads
Step 1

Launch TunesKit

Connect the iPhone with PC. Start TunesKit and you can enter the Recovery Mode tapping on the Enter Recovery Mode button. Click the Start button at last.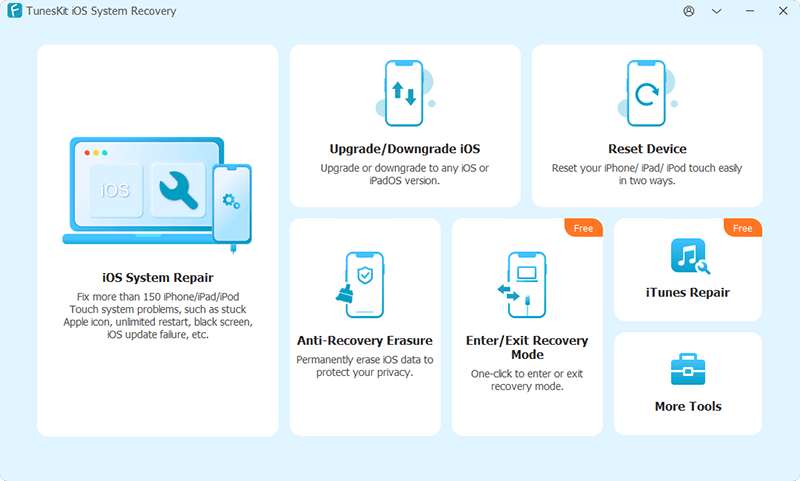 Step 2

Choose Standard Mode

Choose the Standard Mode and the Next at the right corner to go to the next step.
(The Standard Mode will not cause any data loss.)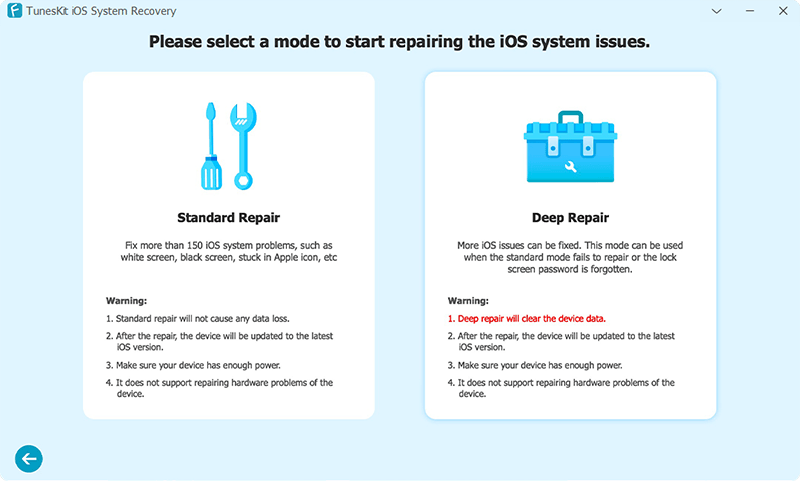 Step 3

Download firmware and fix iPhone unable to activate

Read and the information of your iPhone and correct them if there are mistakes. Tap on the Download button to download firmware package you need. Then the software will start to download. When it is over, you just need to click the Repair button and wait.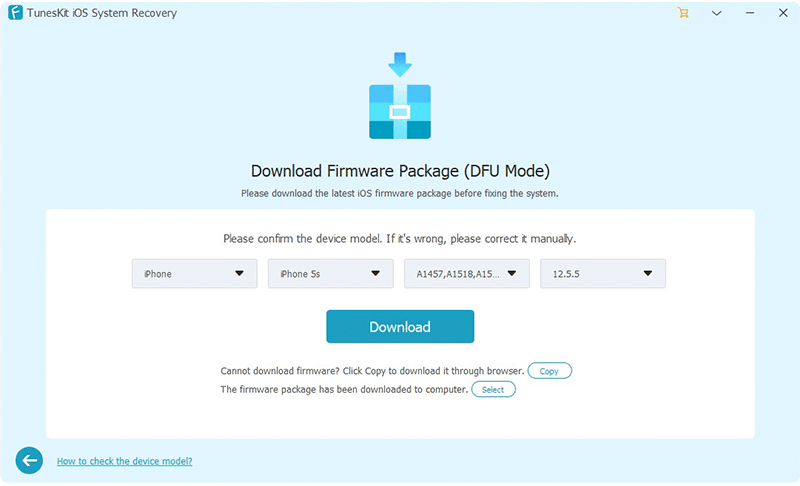 2.7 Ask Carrier and Apple for Help
Sometimes there are some problems with your carrier or Apple and make you can't activate iPhone. Compare with fixing by yourself, you can also contact the Apple Support team and ask if there some problems with them and lead to this activation error on your iPhone.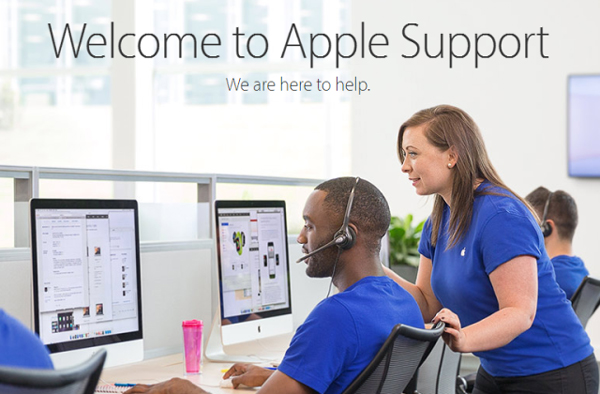 Part 3. Final Words
In this article, we introduce some possible reasons for this activation error. And we also provide 7 methods for you to fix it. When iPhone unable to activate, you can try to check the network, activation lock, or simply use TunesKit iOS System Recovery to fix this problem without any data loss.