3 Easy Ways to Activate iPhone without SIM Card
4 mins read
A new iPhone is a cause of great joy for all its owners. Upon purchasing it, you surely must be eager to switch it on and browse it, see its features and have fun with it. However, a significant roadblock in unboxing your fun can be caused by a SIM card.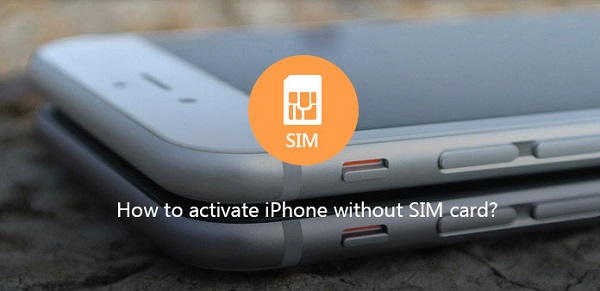 If you do not have a SIM card inserted in your device, you will not be able to use it, and you are bound to get stuck with a "No SIM Card Installed" error message on your screen. While the iOS platform does offer great security – as it can potentially mean thieves wouldn't be able to use your phone without a SIM card – you might get locked out as well.
So, you can either wait till you get a valid SIM card for your iPhone or you can read on to know about some exciting ways to activate an iPhone without a SIM card.
Method 1. Activate iPhone without SIM card on iTunes
The most effective and trusted solution to activate an iPhone without SIM card is with the iTunes software from Apple. Being designed by Apple to manage it iOS devices including iPhones, this is also one of the safest solutions. Merely install iTunes from your personal computer and abide by the following mentioned steps.
Step 1. Go to the Apple store and download iTunes. Confirm that your system is connected to the internet and be sure to download the latest version of iTunes.
Step 2. Open iTunes. To check if the iTunes version is latest or not, go to Help and click on Check for updates. If you find that there is any pending update, then complete it and get the iTunes updated to the latest version.
Step 3. Get the cable that has been provided to you with iPhone and connects the computer to the iPhone. You will get the below message "Welcome to your New iPhone". Click on continue.
Step 4. iTunes will detect the iPhone and provide you with two options: including Set up as new iPhone and Restore from this backup. Click on "Set up as New Phone". With this, it is ensured that the iTunes will be activated in your mobile. However, if you do not get the above screen, get in touch your wireless carrier.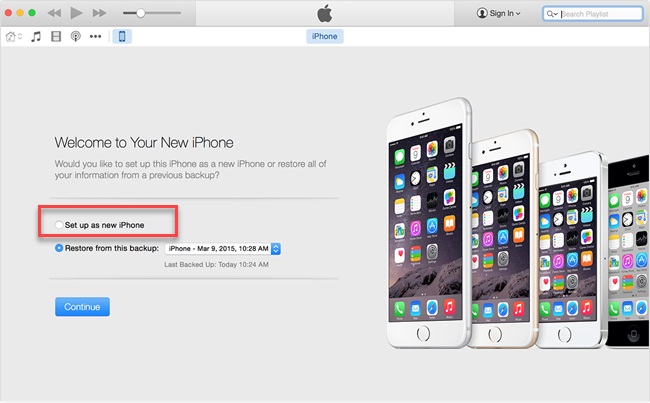 Step 5. After you click on "Continue", you will be directed to the "Sync with iTunes" page.
Step 6. Here you have to first click on "Get Started" and then on "Sync". Post this you will have to wait for the installation process to complete.
Once you are done with the installation, unplug your iPhone from the PC and complete the setup process on your iPhone. Give the details of your location, Apple Id, password, etc., on your iPhone, as required.
Now that we have seen the most authentic method to activate iPhone without SIM card on iTunes, let's take a look how else you can activate iPhone without SIM card without iTunes.
Method 2. Activate iPhone without SIM card using R-SIM or X-SIM
Follow the easy steps to activate iPhone without SIM card without iTunes:
Step 1. Insert the R-SIM or X-SIM in the SIM holder of your iPhone.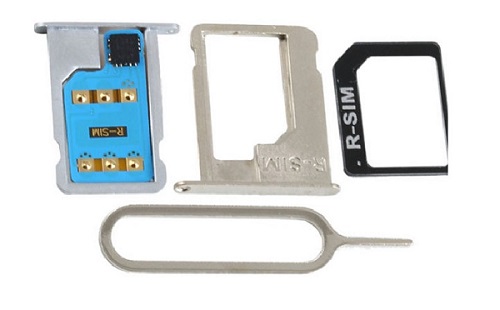 Step 2. You will get the list of wireless carriers on your screen. Choose one from them and confirm it. If the network provider you are looking for is not listed, choose "input imsi".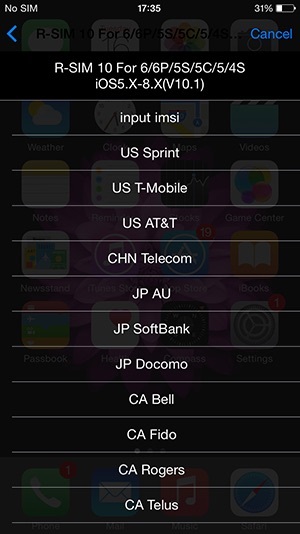 Step 3. You will need to key in the 7 digit. You can find the IMSI code from the given link.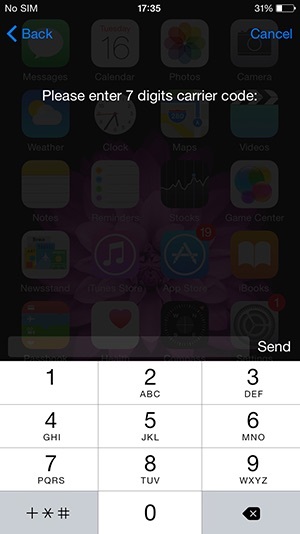 Step 4. Now select your iPhone model from the list available.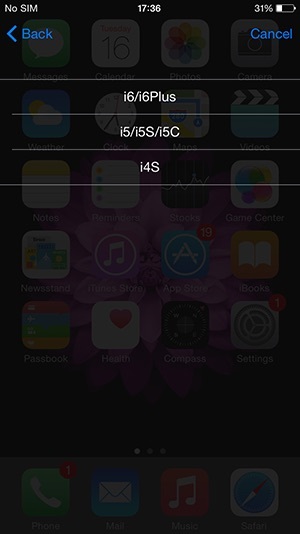 Step 5. Next, choose one of the unlocking methods from the list given as per your discretion and comfort as post this you will not have to do anything. The software will run for you.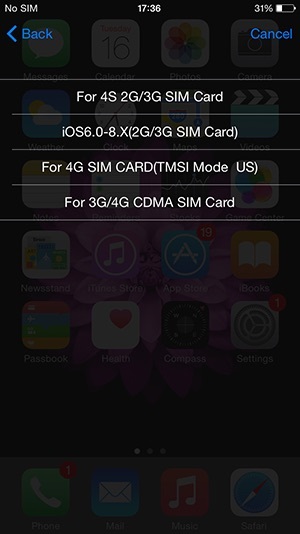 Step 6. Wait till the process is complete. To restart your phone, click on "Accept" as shown in the below screenshot.
Step 7. On the restart, your iPhone will now start its search to find out the carrier. With this, you will activate the iPhone without SIM card.
Method 3. Activate iPhone Using the Emergency Call Option
This is another pretty simple technique to activate iPhone without SIM card. It uses the emergency call feature, but without calling them. We will guide you to make sure that your call doesn't connect to the emergency number. Follow the mentioned guidelines to activate an iPhone without a SIM card: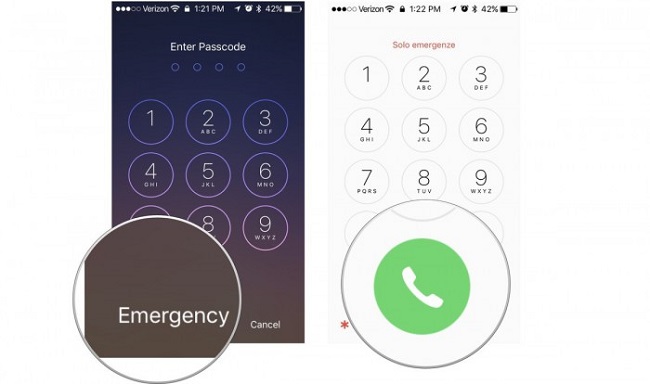 Step 1. Switch on the phone.
Step 2. Without a SIM card, you will be lead to the "No SIM Card" message screen.
Step 3. Press on the Home button and click on the Emergency Call option.
Step 4. Dial 112 or 999 and very quickly press on the power button, to switch off the phone and to bar the call from getting connected.
Step 5. Here, you will get some prompts. Cancel all the options and end the call.
With this, you will activate your iPhone. This method is undoubtedly tricky, and you need to use it carefully so that you do not end up calling an emergency phone number.
Which is the Best Way to Activate Your iPhone without SIM Card?
If you are a proud owner of iPhone 6 and stuck with your iPhone without SIM, the above methods can help you to activate iPhone 6 without SIM card. Though the first method to activate the iPhone without SIM card on iTunes is the most reliable one, the other two methods are also equally valid.
All the three stated methods are tested and proven with desired results, and you can apply any one of them on your iPhone, irrespective of the model.
Nevertheless, the activation processes are pretty straightforward; you need to ensure certain things like your iTunes version and the internet connection.
While trying to activate an iPhone without a SIM card, make sure that you have a steady WI-Fi network zone. In spite of confirming these two, if you get stuck in the process, restart your smartphone and retry with the other process.