Q: After my iPhone 4s started to reboot every 2 minutes randomly, I decided to restore and update it. I downloaded the 7.0.4 iPSW through iTunes and hit the update button. when it was updating, I got error 29. Then I rebooted it to retry, and it got in recovery mode so I restored and updated the phone. Now it keeps giving error 29 and is in a recovery loop. I can't use my phone now at all! How to fix error 29 in iPhone 4s?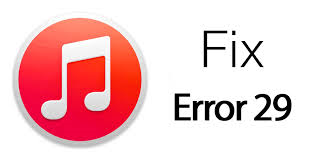 Nowadays iDevices especially iPhone are deeply loved by millions of people. But when we enjoy the convenience and happiness that they bring to us, some annoying errors still emerge now and then. Error 29 is one of those.
iPhone error 29 is a kind of system problem, which is usually caused by malfunction of the operating system. Generally, we can't restore our iPhone when we meet error 29. Confused? That' ok. This passage will tell you the best solutions to fix iPhone error 29. For those who have this trouble, this passage is just what you are looking for.
Possible Reasons for Error 29
1. Hardware problem. It usually happens when we use the battery that is not original.
2. Outdated version of iTunes. Sometimes when our iTunes stays at an outdated version, error 29 will occur.
3. Antivirus software. When antivirus software is outdated, error 29 may happen, too.
4. Other reasons.
Video Guide
How to Fix iPhone Error 29
Here comes something you care about most. Specific ways to solve this problem.
Method 1: Restore Your Battery
This method suits those who didn't use an original battery and caused error 29. You need to remove your battery and change an original one. It is recommended that you should go to the Apple store to buy a new one and of course, ask for some help.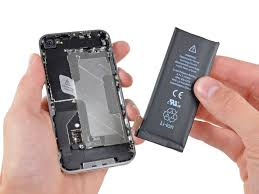 Method 2: Update Antivirus Software on your iPhone
If there is no problem with the hardware such as your battery, the antivirus software on your iPhone may need to update. Antivirus software protects your iPhone from being attacked. When it is outdated, error 29 may occur to your iPhone. Thus, what you need to do is go to iTunes and update your antivirus software. Do remember that you should always keep it updated, or the same error may appear again.
Method 3: Update iTunes
Your iTunes can be the real factor leading to error 29. When iTunes is outdated, the answer to how to fix iPhone error 29 is obvious: go to update iTunes. Here are specific steps of updating iTunes on windows.
Step 1. Launch iTunes.
Step 2. Click Help button > Check for Updates.
Step 3. Follow the instructions to update iTunes to the latest version.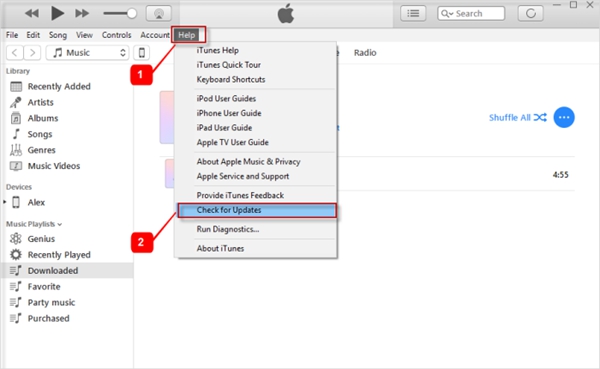 Method 4: The Best iPhone Error 29 Solution
You may feel too tired of guessing and trying the methods listed above one by one. I would like to suggest to you a useful software——TunesKit iOS System Recovery . This is a professional software that focuses on solving the system errors of the iOS system. Therefore, when you find the problem is not caused by hardware (battery or SIM card), you can use the program to solve all the iOS system problems.
This software can fix 50+ iOS system issues, including Apple logo, black screen, etc. Most importantly, there is no data loss during the repairing process. So, you don't have to worry that you have to reset everything on your iPhone. It provides two modes for users to solve different issues: Standard mode and Advanced mode. The former one is to solve some common issues and the other one is for serious issues.
Only 3 steps can you fix iPhone error 29 using this software.
Step 1: Connect iPhone to Computer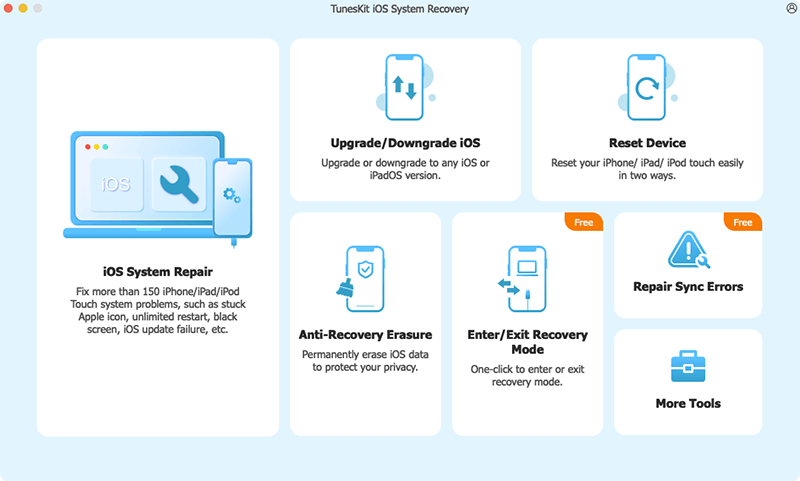 Launch TunesKit iOS System Recovery on your computer. Then connect iPhone via the USB cable. You can enter or exit Recovery Mode by clicking Enter/Exit Recovery Mode button. Click "Start" to begin your repairing.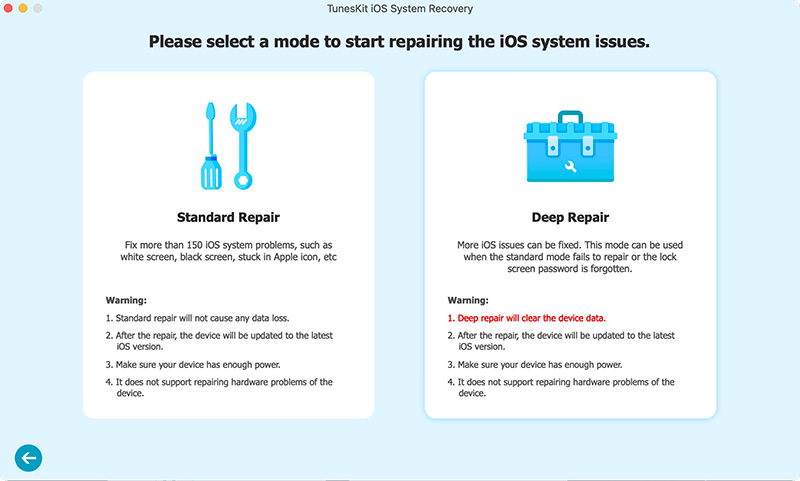 Choose the "Standard Mode" first and "Next".
(If the Standard mode can't help you, try again from the very beginning and choose Advanced mode. But do remember that the Advanced mode will erase all data on your iPhone.)
Step 2: Start Downloading and Verifying Firmware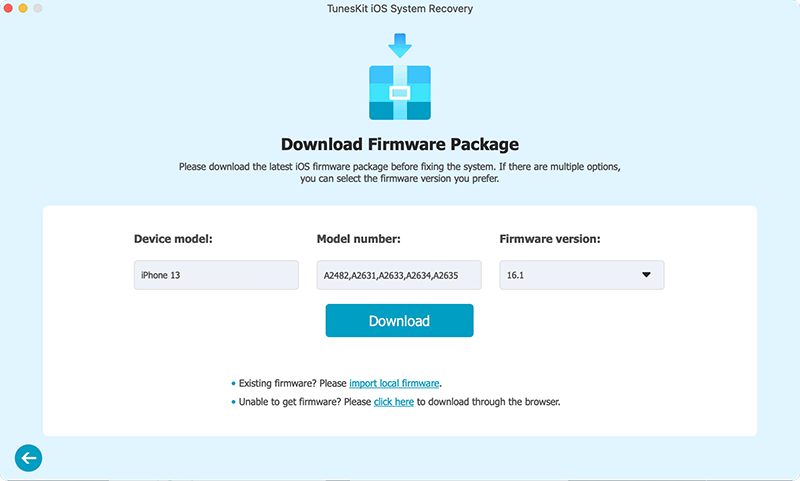 Here you are suggested to confirm that the device info is correct. If all is correct, click the "Download" button. If not, edit them and click the "Download" button to download the firmware package.
Step 3: Start to Fix the iOS Issues on Your iPhone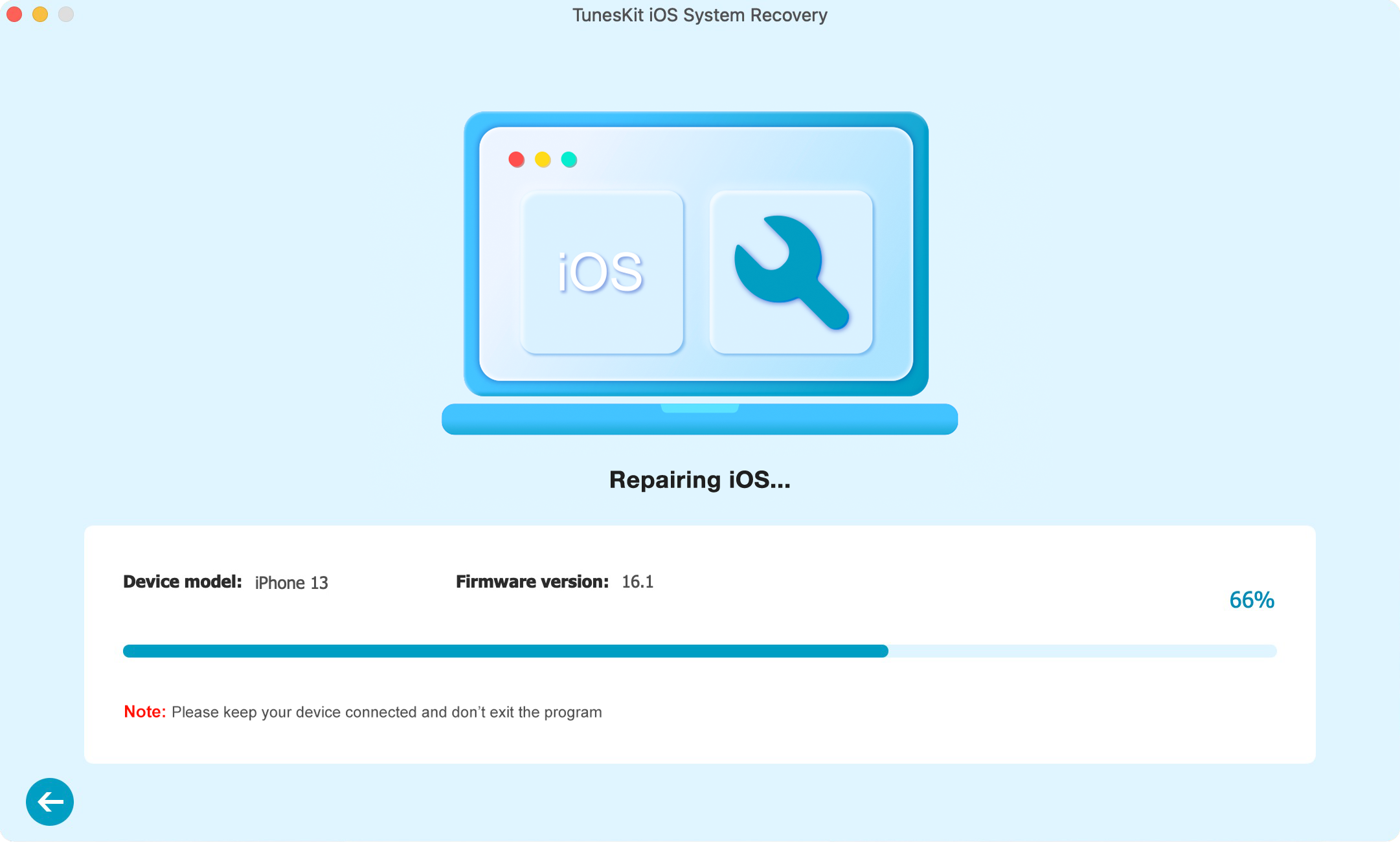 When the firmware is downloaded, simply click the "Repair" button to finish your repairing.
Conclusion
In this article, we introduce 4 methods to fix iPhone error 29. Which one do you think is the best one? Will you try them one by one or just choose the easiest way by using the TunesKit iOS System Recovery? Well, I will use the qualified software and help me to save my iPhone. This program can not only fix the error 29, it can also fix black screen, password forgetting problem, etc. More importantly, there is no data loss during the process of fixing. why not just try!

Brian Davis has covered tech and entertainment for over 10 years. He loves technology in all its forms.