iPad Running Slow? Tips to Get it Running Smoothly
3 mins read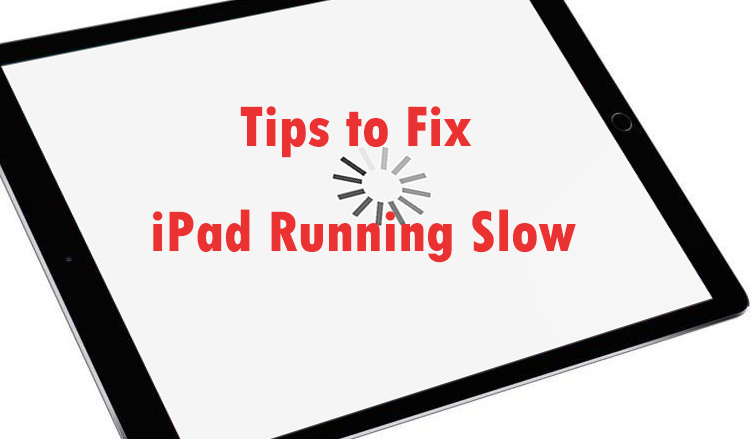 If you ask me what is the best mobile office equipment, my answer is iPad. There is no doubt that the iPad brings benefits and convenience to our life. But as time goes by, many people would notice that their iPad running slower and slower, that's a confusing problem we may meet. Is there any way for us to make it running smoothly again? Sure. Today I'm going to show you the best tips related to this question. You can smoothen your iPad again easily.
What causes the iPad to run slow? How to fix it?
If you are trying to make your iPad running smoothly again, the first thing you need to do is to find out the cause of the problem. Many factors are making the iPad running slow, like storage full, hardware aging, outdated software, running too many apps at the same time, etc. In the following content, I'll show you how to fix your iPad running slow step by step.
Best 4 tips to fix iPad running slow efficiently
Tip 1. Free up iPad storage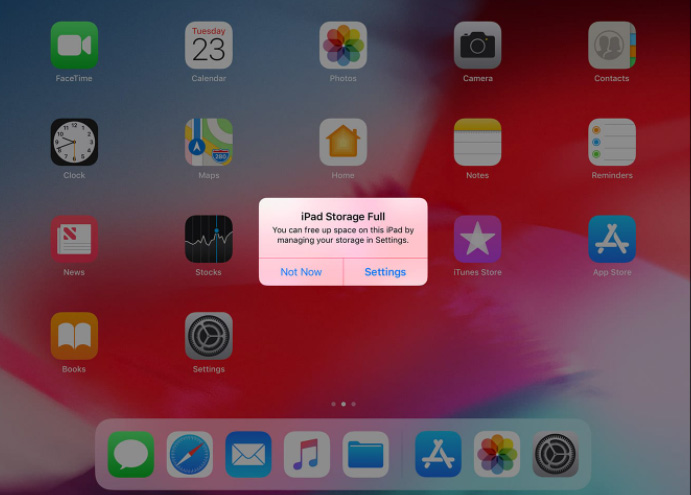 It is a common culprit that makes your iPad slow. You should check out whether your iPad has enough storage. The easiest way to free up your iPad is to delete the unused apps. If you don't know how to see the iPad storage, you can:
1. Open the Settings
2. Click General, then enter iPad Storage.
In iPad Storage, you can see how much space you have left and you can delete the unused apps as you want. The full storage will slow down your iPad.
Tip 2. Restart your iPad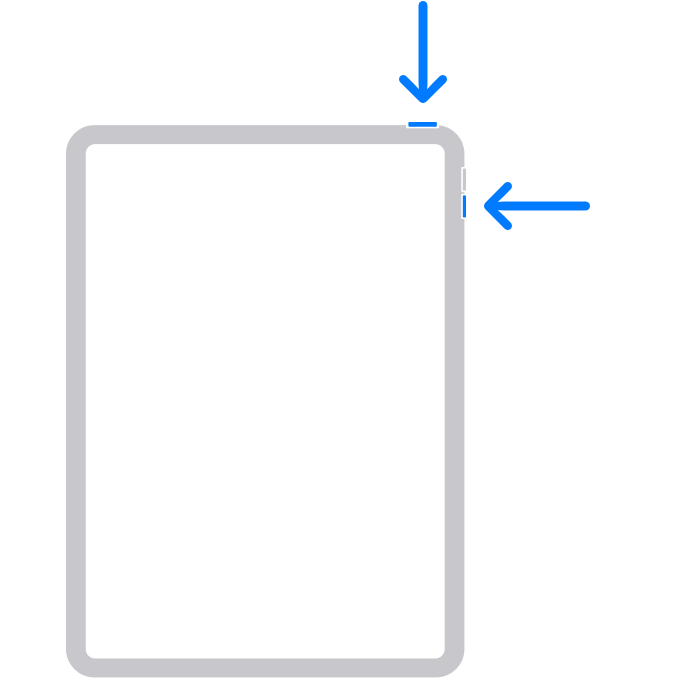 It is a quick way to solve most of the issues when you don't know what is happening on your iPad. It sounds like a joke, but it can work in most of the situation. If you feel that your iPad suddenly get slows down, you can take it a try. It is a harmless way for you to recovery your iPad. Rebooting your iPad is to clean up your memory and make it start fresh.
Whether your iPad has a home button or not, there are different ways to restart your iPad.
For iPads with a Home button: Hold the Power button until a slider appears at the top of the iPad screen.
For iPads without a Home button: Hold the Power button and one Volume button at the same time until a slider shows at the top of the iPad screen.
Move the slider left to right, the iPad is shut down. When your iPad screen turns dark, hold the Power button until the Apple logo appears.
Tip 3. Use TunesKit iOS System Recovery (Not Data Loss)
When freeing up your iPad storage and restart your iPad are no effect, there should be some problems with your iPad. In this case, some professional tools can help you solve the problem. TunesKit iOS System Recovery is a professional iOS system repairing software, with this program, you can easily smoothen your iPad in several steps. Not only iPad running slow, but TunesKit iOS System Recovery can also help you fix most of the iPad issues such as iPad recording not working, stuck on the Apple logo, stuck on the black screen. Here is the detailed tutorial to show you how to smoothen your iPad.

TunesKit iOS System Recovery
Repair up to 30+ iOS issues
Restore iPhone without data loss
Support almost all iOS devices and Apple TVs
Fix iPad running slow quickly