How to Turn Off Find My iPhone Location Without Notifying Others
Posted by Leonard White on Sep 5, 2023 11:35 AM • Category:
Unlock iCloud
6 mins read
"I want to turn off Find My iPhone location, but I don't want to make it so obvious that I stopped sharing my location with someone. Any solutions?"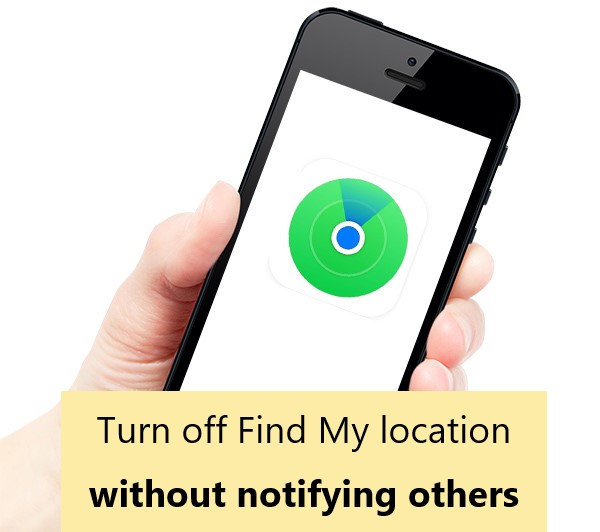 This kind of notification can cause embarrassing situations or confrontations. If this is also the condition you are on, scroll down to read more! We will walk you through how to turn off Find My iPhone Location without notifying others.
Part 1. Does Find My iPhone Notify When You Turn Off Location
Yes. For coordination, meeting, safety, or temporary sharing, people will share locations with friends or families. When you do not want to share it any longer to provide your privacy, you need to turn it off. You may wonder that does Find My iPhone notify you when you turn off the location. If you stop sharing locations with specific people, they will receive a notification of it. It can be annoying, but there are various solutions below.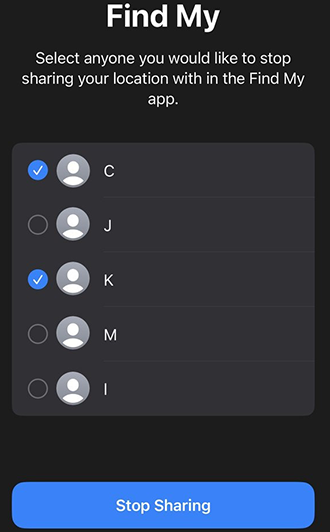 Part 2. Turn Off Find My iPhone Location Without Notifying Others
Method 1. Turn On Airplane Mode
If you just want to hide your location once or twice, here is a temporary and easy solution for you: Turn on Airplane Mode. As it will block the use of the cellular network, the location won't update until you switch off this mode. When it is needed, Airplane Mode can be turned on in Settings or Control Center.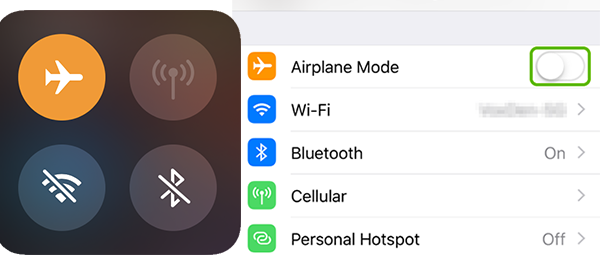 Method 2. Turn Off "Share My Location"
Another solution is turning off the Location Services of Find My iPhone. It meets the condition that you have no need to share your location on Find My iPhone in the future. You can finish it in Settings or Find My app.
In Settings
1. Go to settings and select Privacy.
2. Find Location Services and tap on it.
3. Toggle on the option of Share My Location.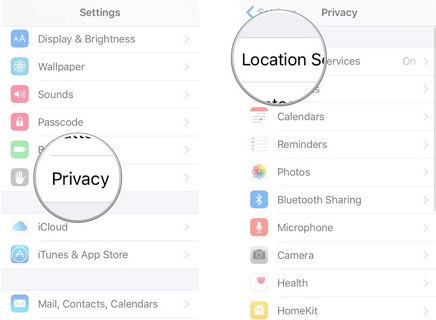 In the Find My app
1. Launch the Find My app.
2. Click Me and toggle off Share My Location.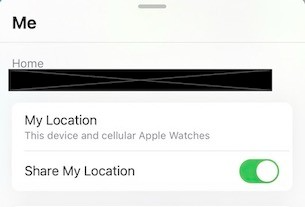 Notes
If you are in a family group, the family organizer may have set restrictions for you not to turn off the location.
Method 3. Use Another Apple Device as Location
You can use another Apple device and transfer your location to it. Keep in mind that two devices should be signed in to the same Apple ID. Then, your contacts will see the location of this device without notifying others. You can stop sharing your real location in this method. Let's see how to make it:
1. Open the settings and tap the profile.
2. Click Find My.
3. Hit on the Use This iPhone/iPad as My Location.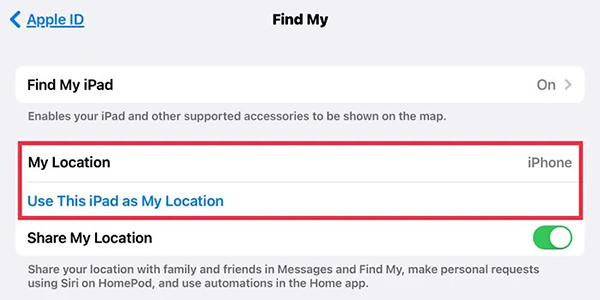 Part 3. Turn Off Find My iPhone Without Password
Sometimes, it can be hard to turn off Find My iPhone. If you find that you forgot the password, TunesKit Activation Unlocker can do a great favor. The key point is that no expert skills are needed.
TunesKit Activation Unlocker is a professional tool with a high success rate. It is a well-established tool with intuitive guidelines. Using the TunesKit Activation Unlocker, you can not only turn off Find My iPhone without password but also remove Activation Lock and get the iPhone out of Lost Mode with ease.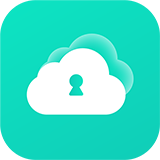 Features of TunesKit Activation Unlocker:
Remove the Find My iPhone feature without Apple ID
Erase the Activation lock on an iPad/iPhone/iPod without a passcode
Comes up with the 100% success rate
Offers the effortless user interface
Try It Free
800,000+ Downloads
Try It Free
600,000+ Downloads
Here are the steps for turning off Find My without password:
Step 1

Connect Your Device

Launch the TunesKit Activation Unlocker, and connect your device to it. Then, click Start on the interface.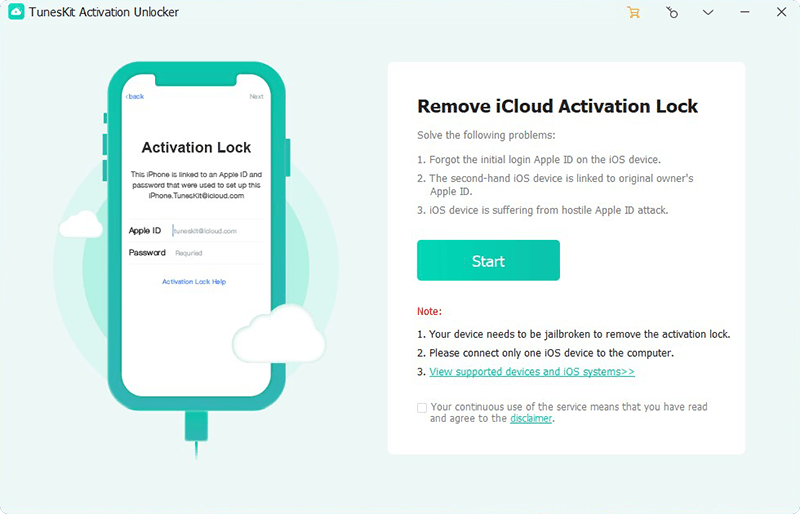 Step 2

Jailbreak Your Device

Jailbreak your device following the guidance. When the jailbreak is done, don't forget to restart your computer and launch the TunesKit Activation Unlocker again.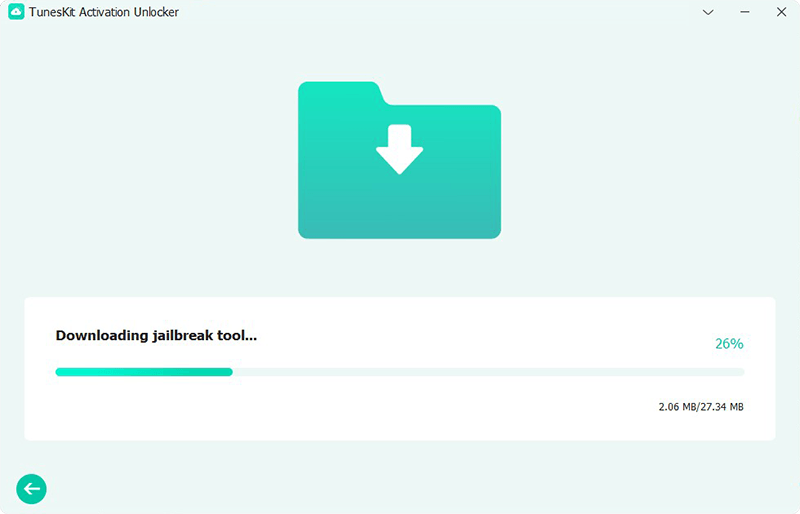 Step 3

Start to Turn Off Find My iPhone

Click Start. After a while, the Activation Lock on your device will be successfully bypassed, and the Find My iPhone will be turned off as well.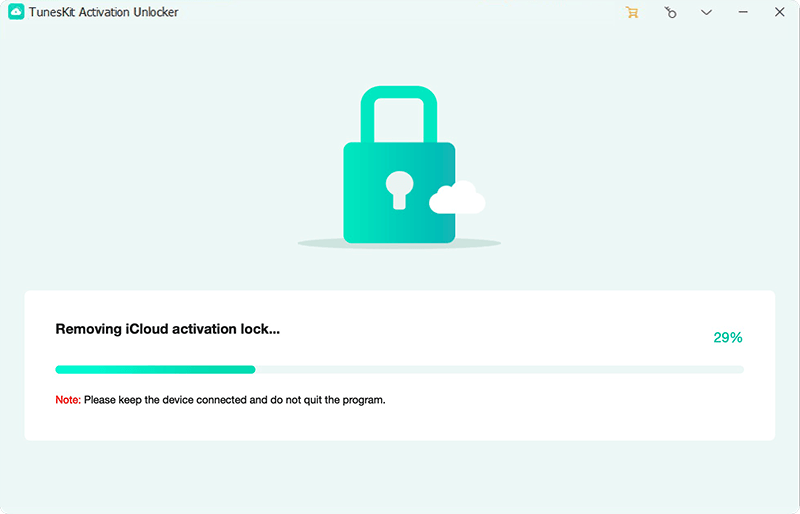 Part 4. FAQs About Find My iPhone
How to Share Location with Find My?
1. Go to Find My app and click People.
2. Tap on the upper-right button. Then, click Share My Location.
3. Provide the name or phone number of whom you want to share with.
4. Tap on Send and select how long you would like to share your location. And they will be able to see your location, and they also can choose to share their location with you.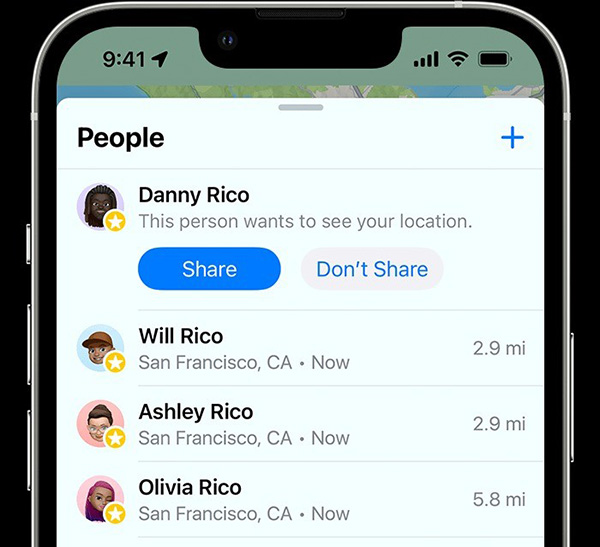 Why does Find My iPhone say No Location Found?
1. Disabled Location Services.
2. Poor signal of GPS or network.
3. Software or hardware issues.
Further Reading
If you want to learn more about it, just move to Find My iPhone Saying No Location Found [Reasons & Solutions] >>
Conclusion
Now, you have acquired knowledge about various solutions for turning off without Find My iPhone location without notifying others. If you are seeking a solution to stop sharing location with Find My iPhone, you may consider exploring TunesKit Activation Unlocker as an option. If you have any further inquiries, please don't hesitate to leave a comment below!