iPhone Find My Friends Location Not Available? Fixed!
Posted by Brian Davis on Oct 19, 2020 5:25 PM • Category:
Fix iOS Issues
4 mins read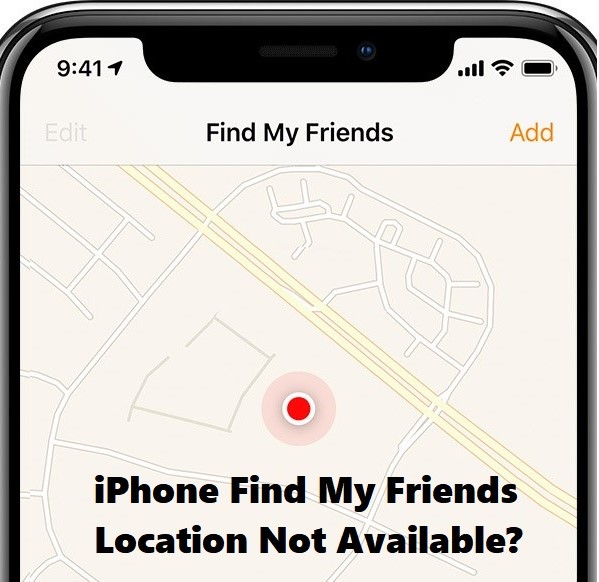 Does your Find My Friends app on iPhone meet such a problem? When you try to open this app and locate your friend or a family member only to find it shows a message - Location Not Available. This Find My Friends problem disables us to use this app and many users feel really uncomfortable without this useful app. How to fix this iPhone Find My Friends location not available problem? This passage will give you satisfying answers.
Part 1: Know More about Find My Friends
Find My Friends is a known location tracking app that provides the location of your friends, lover, or family members. Find My Friends is obviously useful for many people. For mothers, it can let them know whether their children have reach home safely; and for couples, they always can find where are their spouses whenever they want to know.
Part 2: How to Fix iPhone Find My Friends Location Not Available
There are many factors that can influence this app and further to cause this problem, such as GPS, internet, this app itself, settings, or iOS system. So, the solutions are various, too. From now on, this tutorial will talk about different solutions to fix this issue.
1. Restart Find My Friends
Restart the Find My Friends app and sometimes it will return to normal once you restart it. You only need to close it and then open it after a while. Do not forget to clean the cache of this app before you start it again.
2. Check the Internet and GPS Signal
Your iPhone may not get connected to the internet and thus lead to location not found on iPhone Find My Friends. Open other apps needing internet connection and you will find that other apps cannot work normally as well. Go to the Settings and then turn on the Cellular or Wi-Fi to make it work again.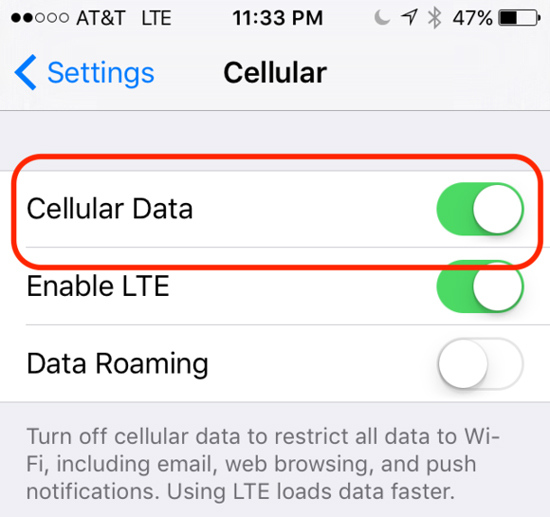 It may be the poor GPS signal that makes this problem happen. Just make sure you have opened your GPS and go to a place with stable GPS signal.
3. Check Date and Time
Wrong date and time will prevent Find My Friends and many other apps from working normally. You can set date and time to fix your iPhone when Find My Friends keeps saying location not available.
How to: Settings > General > Date & Time.
You should check the Time Zone and choose the Set Automatically button for the best effect.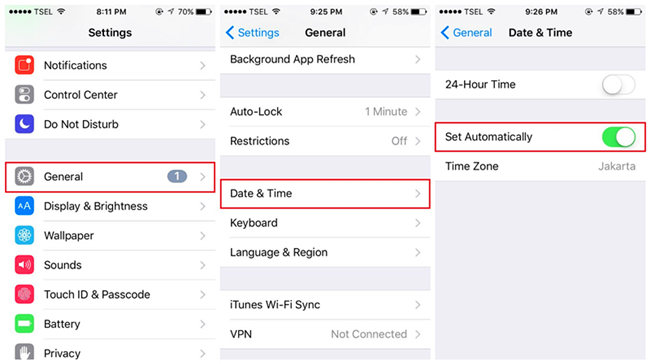 4. Make Sure Your Friend Turn on the Share My Location Button
Once your friend hides his or her location on this app, you cannot find the location of your friend and this app only shows "Location Not Available". So, you should not only check your app or your iPhone. Sometimes it is the problem with your friend's phone.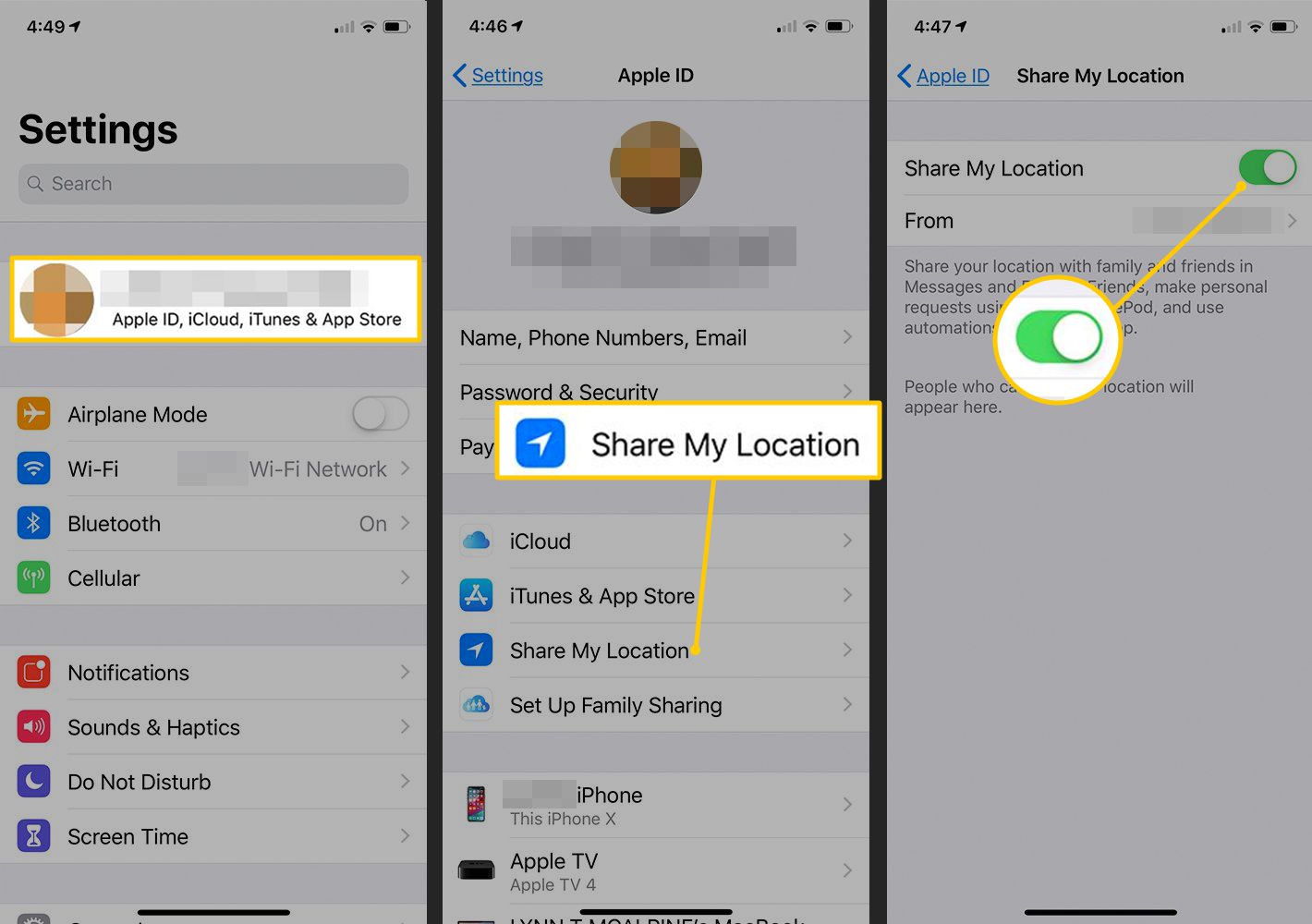 5. Use iOS System Repair Tool to Fix
When you try the methods above and get no effect, you exclude all the reasons except for iOS system problem. Now you need to fix this iOS system problem which is hard to resolve without an iOS system repairing tool.
An iOS system repairing tool is used to fix iOS system glitches. One of the best iOS system repair tools is TunesKit iOS System Repair. TunesKit is so powerful that can fix more than 50 kinds of iOS system issues, including iPhone stuck in Apple logo, recovery mode, iPhone maps not working, and other issues. Not only iPhone, but iPad, iPod touch, even Apple TV can be fixed by it, if they have any iOS system problems. What's more, it provides two modes: Standard Mode (used to fix common problems) and Advanced Mode ((used to fix issues hard to resolve). The problems like location not found on iPhone Find My Friends can be fixed by Standard Mode and the process will not cause data loss.
You can follow the 3 steps below to fix your problem with TunesKit. To use it, you need to download and install this tool first.
Step 1: Launch TunesKit iOS System Repair
Connect the iPhone to computer which is a necessary procedure. Start TunesKit and you can enter the Recovery Mode when you tap on the Enter Recovery Mode button. Click the Start button.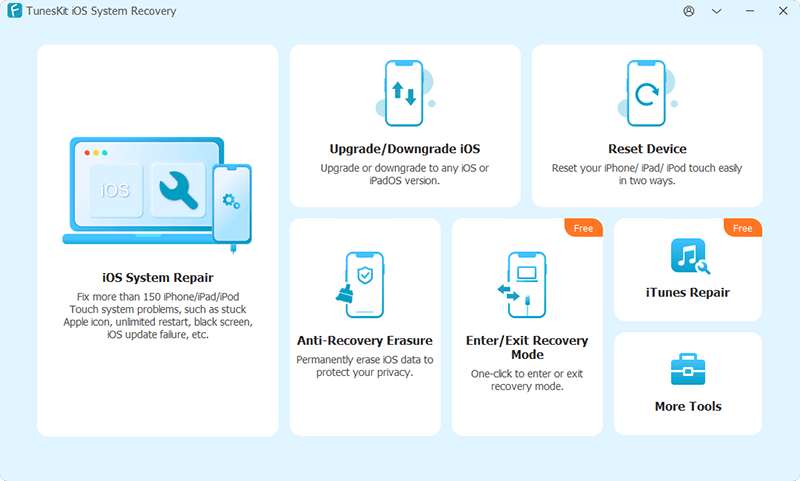 Step 2: Choose the Standard Mode
Choose the Standard Mode which will not bring any data loss. Click the Next button.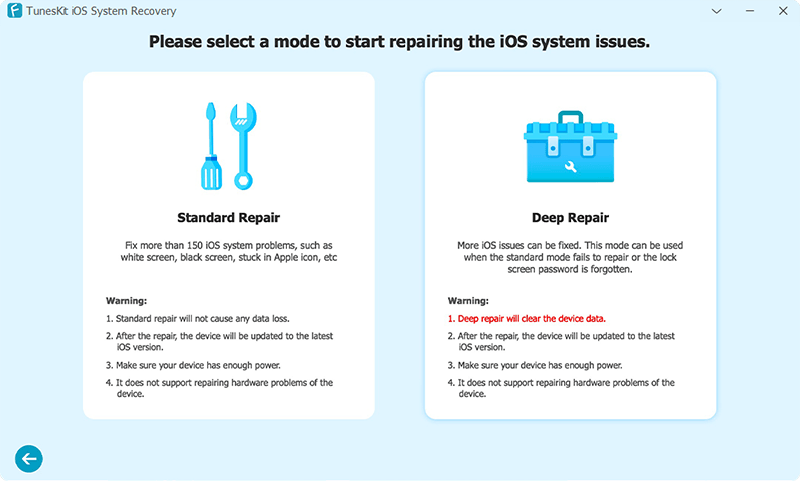 Step 3: Download Firmware and Fix iPhone
Ensure that the information of your iPhone is correct and tap the Download button. Then the software will download firmware. When it is over, click the Repair button to unzip the firmware and fix your iPhone.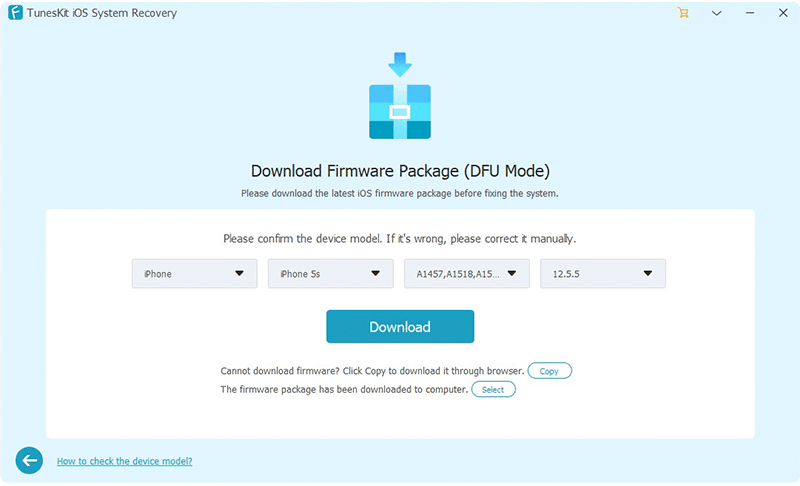 Part 3: Bottom Line
In a word, when the GPS, settings, the Find My Friends app itself, or iOS system have problems, iPhone Find My Friends location not available problem may appear. To fix it, this passage collects 5 solutions. The most effective solution is using TunesKit iOS System Repair to fix it without data loss. Hope this passage can help you.