Netflix is the simplest and easiest subscription-based streaming service, which has a decent number of TV shows and movies. In a world of full competition, it has many subscribers out of all and has the best collection of content. People love to watch Ultra HD 4K content on this prime streaming site.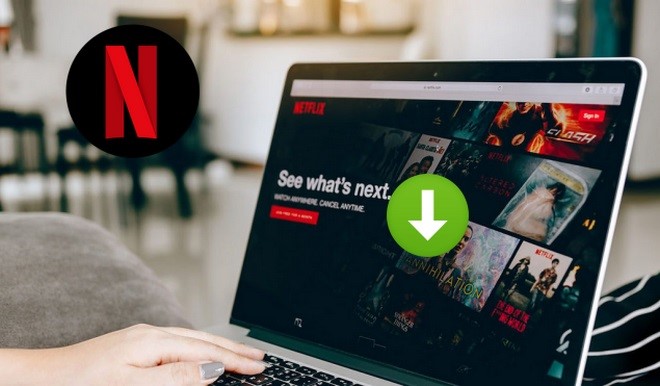 You can enjoy binge-watching through Netflix, but sometimes you feel to have its audio on your device offline. It has some nice music in movies, so it would be great if you can rip it to save it on your device. Many of you have asked about ways to rip audio from Netflix. That is why we have explained the best and easy ways to get your favorite Netflix audio and enjoy them at ease.
As we all know, Netflix is the most popular streaming site where you can access a wide library of TV shows and movies. It does not allow you to download the content directly. However, you can watch it offline on the subscription. Do you like some specific music while watching any TV series or Movies and really want to get them out of the video? You want to listen to them while traveling where the Internet is not available, so don't worry about that. Try to rip the audio from Netflix and download it on your device directly without any restriction.
We have listed the 2 best ways to rip audio from Netflix.
1. TunesKit Audio Capture
It is the smartest audio grabber to download any music, audio, or playlist on your device.TunesKit Audio Capture permits you to get the audio from any platform and convert it into high-quality sound. You can choose any output format which is compatible with your device. No matter which browser you are using because TunesKit supports and captures the sounds as you want.
It is a multi-track audio capture to record multiple tracks at a single time in high quality. You don't need to look for their saving process as they get automatically saved as separate files. It allows its users to edit the output quality, such as setting the sample rate, bit rate, or codec. Then save your music files like MP3, WAV, AAC, FLAC, M4A, or M4B on your device. If you feel the duration of a file too long, then split or cut the recorded music tracks. Here are the steps to record audio from Netflix using TunesKit Audio Capture.
Step 1

Download and Launch

Download the TunesKit Audio Capture for Windows or Mac and then launch it to proceed. Now, you can see a list of programs such as Internet Explorer, Chrome, or WMP. If your target program is not listed, then simply click on the '+' icon and add it.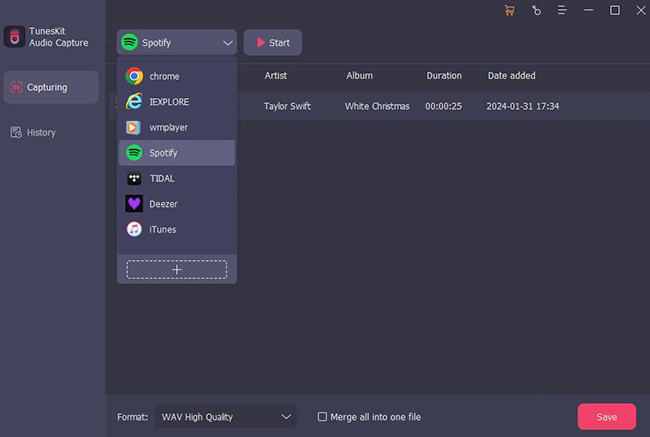 Step 2

Set the recording parameters

From the bottom right corner, choose the 'Output settings' icon. A pop-up window appears to set the output preferences. You can choose different formats from the drop-down menu, such as MP3, WAV, FLAC, or WAV. After that, set the audio quality according to you, such as sample rate, bit rate, or codec. You can set the output folders and others from the top menu and then choose the 'Preferences' option.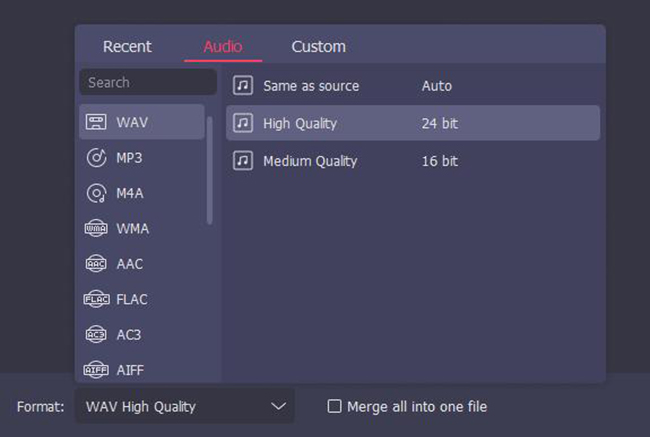 Step 3

Start to capture

After all the settings, go back to your required program and locate the audio files which you want to capture. Then a new recording task will be visible on the TunesKit window.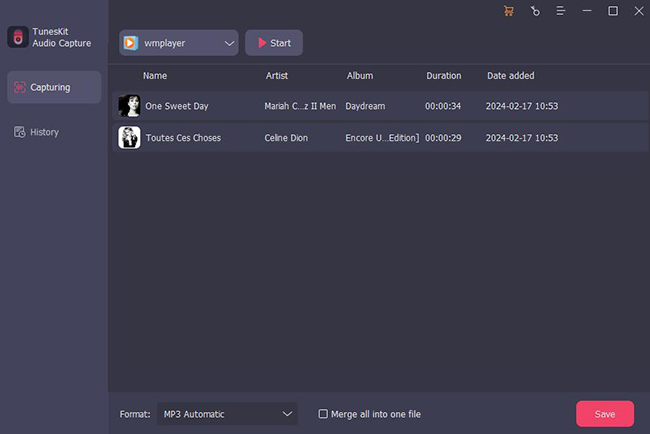 Step 4

Split or Merge

Once they are captured, click on the 'Edit' icon of each music track and trim it. You can also merge the tracks if you are capturing multiple audio files simultaneously.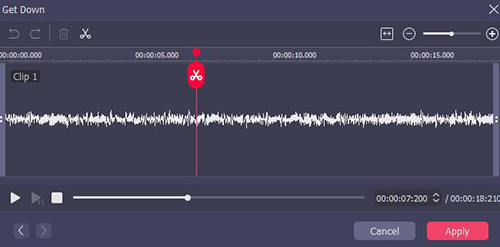 Step 5

Save the recorded files

Click the 'Save' option to export the records to the output folder. You can also locate the audio files from the icon at the bottom of the window.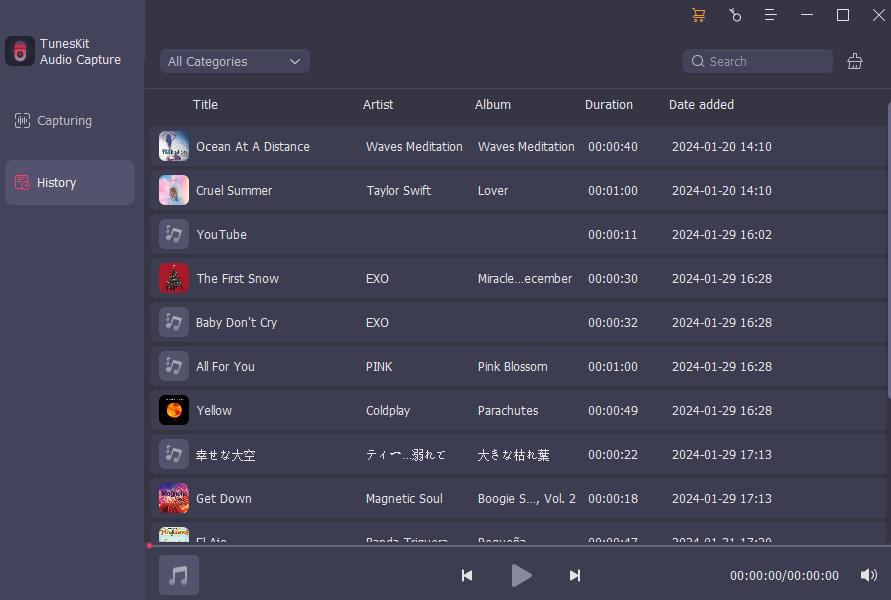 This is how you can rip music from Netflix with lossless quality using the above ways.
2. Apowersoft Free Online Audio Recorder
If you are looking for exempting the need of recording your Netflix audio across a downloaded platform, you can simply turn towards a proficient online audio recorder the allows you to manage the complete process with ease. Without any plug-in service installation or a direct download across the device, Apowersoft enables you to a series of options in audio recording across both Windows and Mac. With easy operation and high-quality output, this online software ensures explicit originality in your results.
To understand its simple functioning, you need to look over the guide provided as follows.
Step 1: Launch Software
You need to open a reliable browser and access this software's original website link. On its home screen, tap on "Start Recording" to initiate the procedure in a few seconds.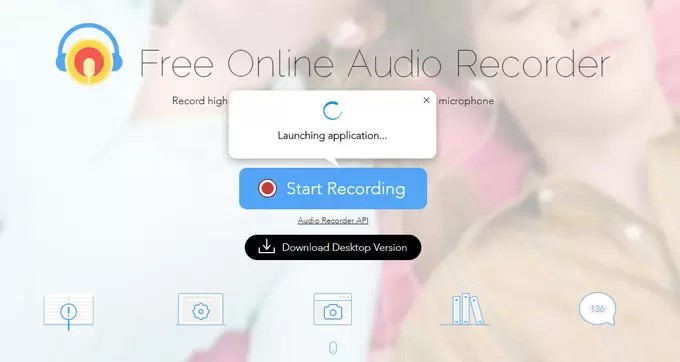 Step 2: Selecting Source
Over the next screen, you need to come up with selecting the options for your audio recording. To easily record the sound of your Netflix, you need to select "System Sound" from the options provided across the button on the bottom-left corner of the screen.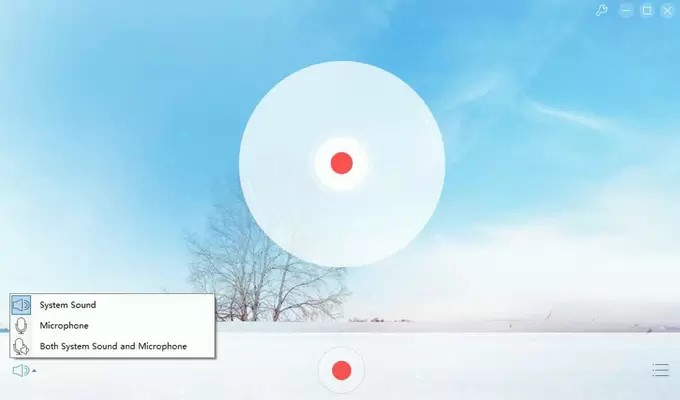 Step 3: Record and Stop
Play the respective audio file and tap on the "Start" button on the webpage. Stop the recording once it is done.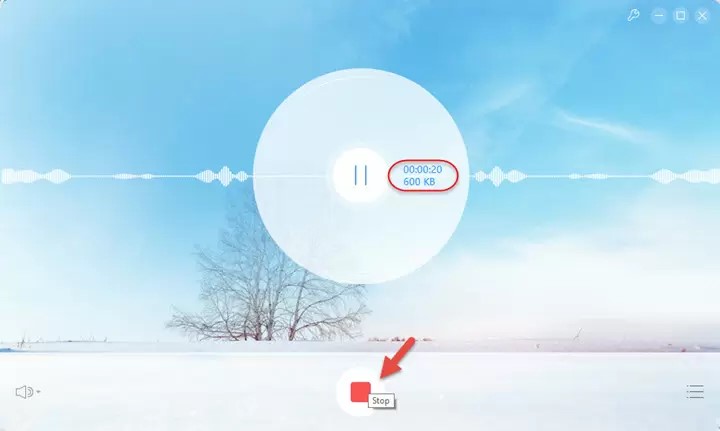 Step 4: Edit ID3 and Export
With the built-in library provided by Apowersoft, you can select the recorded audio and tap on "Edit ID3" to change various information relating to the audio. Once recorded, the file saves into the PC with ease.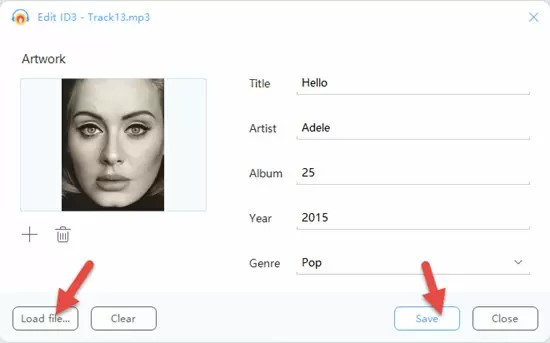 Conclusion
We have concluded the 2 best ways to rip the audio from Netflix to MP3. TunesKit Audio Capture is the most favorable way to get your favorite audio from any Netflix TV show or movie and listen to it offline. It does not affect the sound quality and maintains the ID3 tags. So, never miss out to enjoy your favorite audio file from Netflix.