iOS 14 Out Now! What's New?
4 mins read
Apple has just announced its latest iOS 14 system at WWDC 2020 virtual Worldwide Developer Conference. Here's everything you need to know about its release date and all the new features.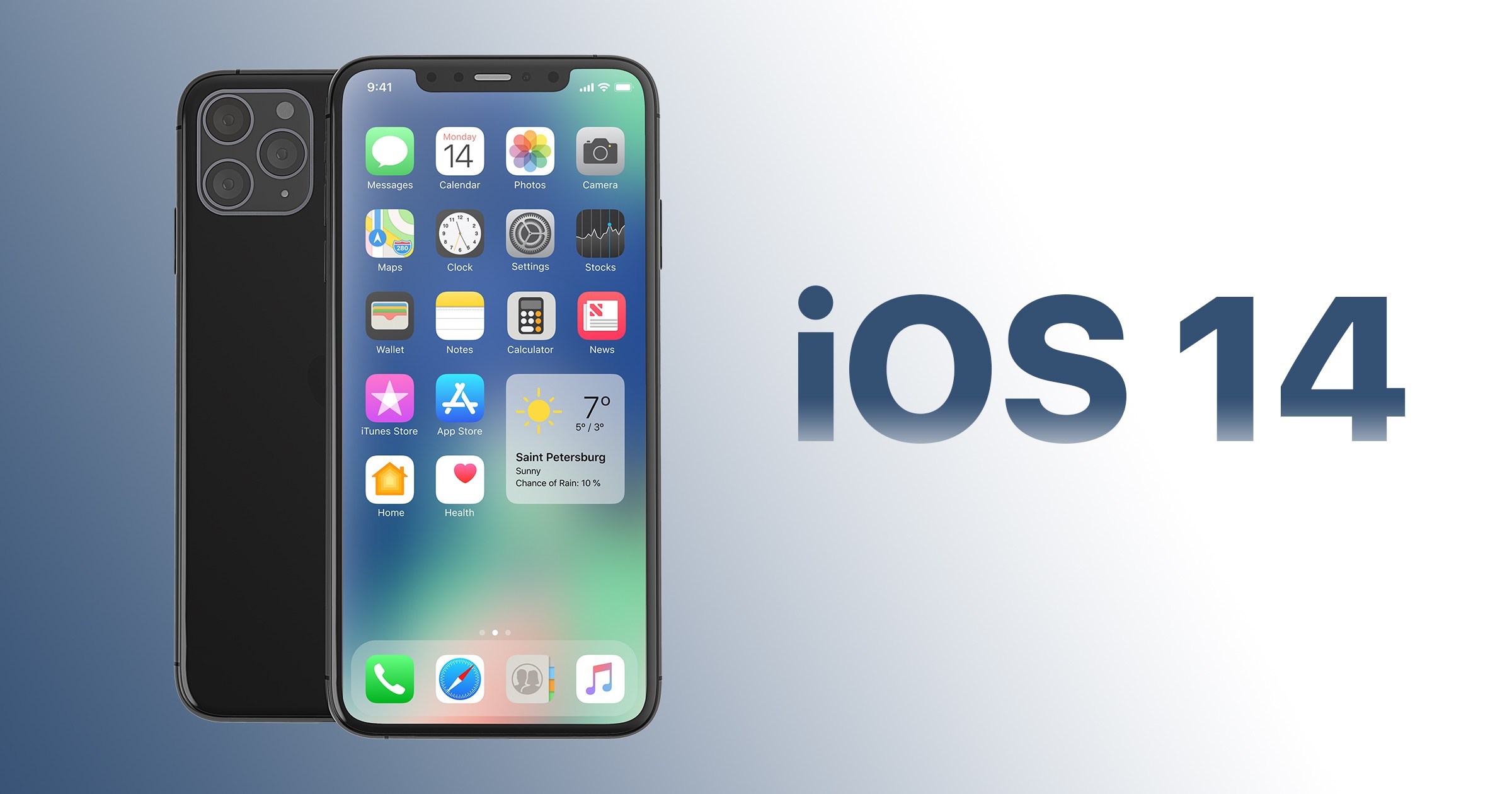 When is the iOS 14 Release Date?
iOS 14 was introduced on June 22, 2020 and the developer beta version is out now. The iOS 14 public beta is set to release in July. As for the official launch, we could only know that it will be around this autumn. But for reference, here are the latest 6 iOS release dates:
iOS 13: 19 September, 2019
iOS 12: 17 September, 2018
iOS 11: 20 September, 2017
iOS 10: 13 September, 2016
iOS 9: 16 September, 2015
iOS 8: 17 September, 2014
iOS 14 Features
App Library: A new way of organizing your apps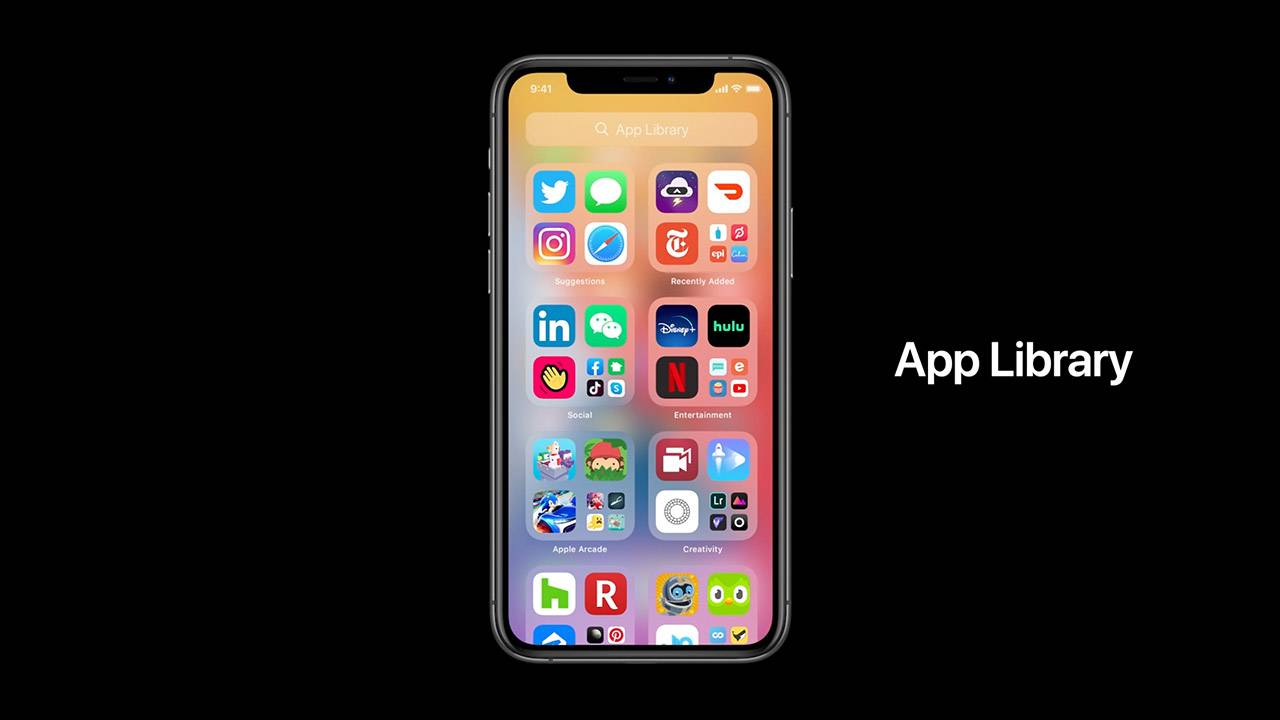 With iOS 14, your apps could be automatically organized into bigger folders and those that are used the most will be shown. There's a search field on the top to find all the apps in your phone. The upper left app box is the Suggestions, which will show the apps you're likely to use next intelligently. And on the right of it is the Recently Added that contains the apps that you recently downloaded from the app store.
All the app categories are automatically curated and now you don't have to scroll through pages to find the app you want.
Widgets: Customize your own home screen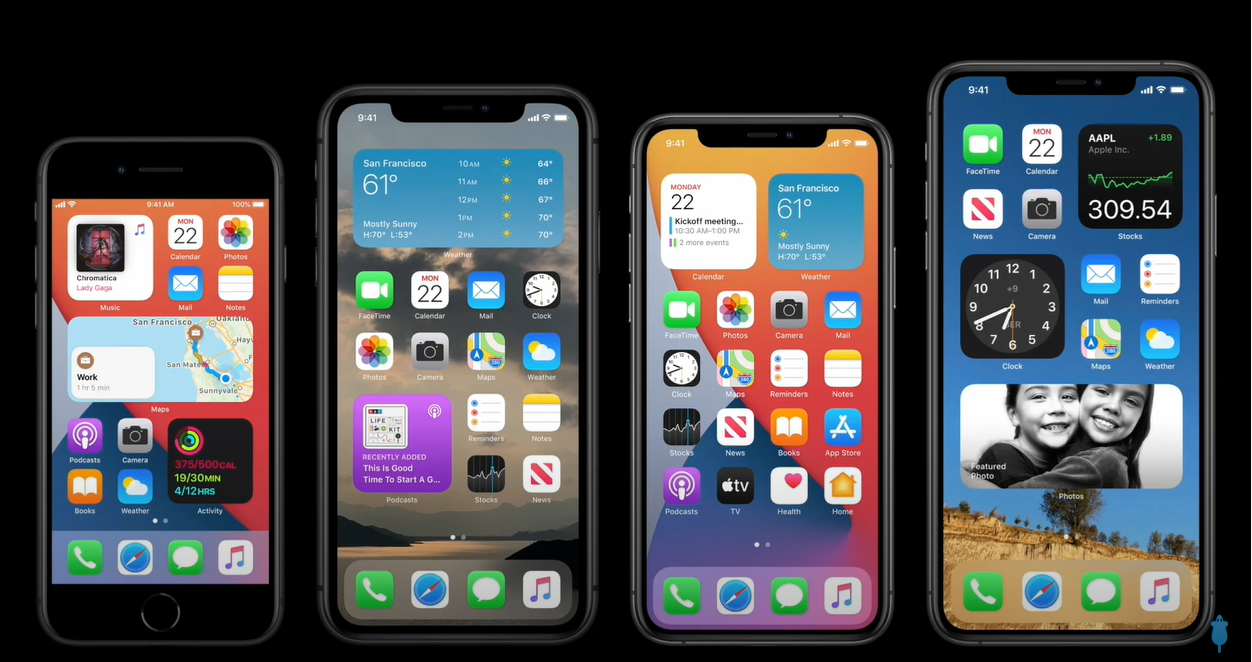 Unlike the widgets in iOS 13, this time, you can put your widgets anywhere you want to the home screen. You'll be able to choose any given size of the widgets and more information will be shown.
More surprisingly, there's a new widget called the Smart Stack. It allows you to swipe through widget and pick the one you want to be displayed on the screen for the moment.
Picture in Picture: Unleash your screen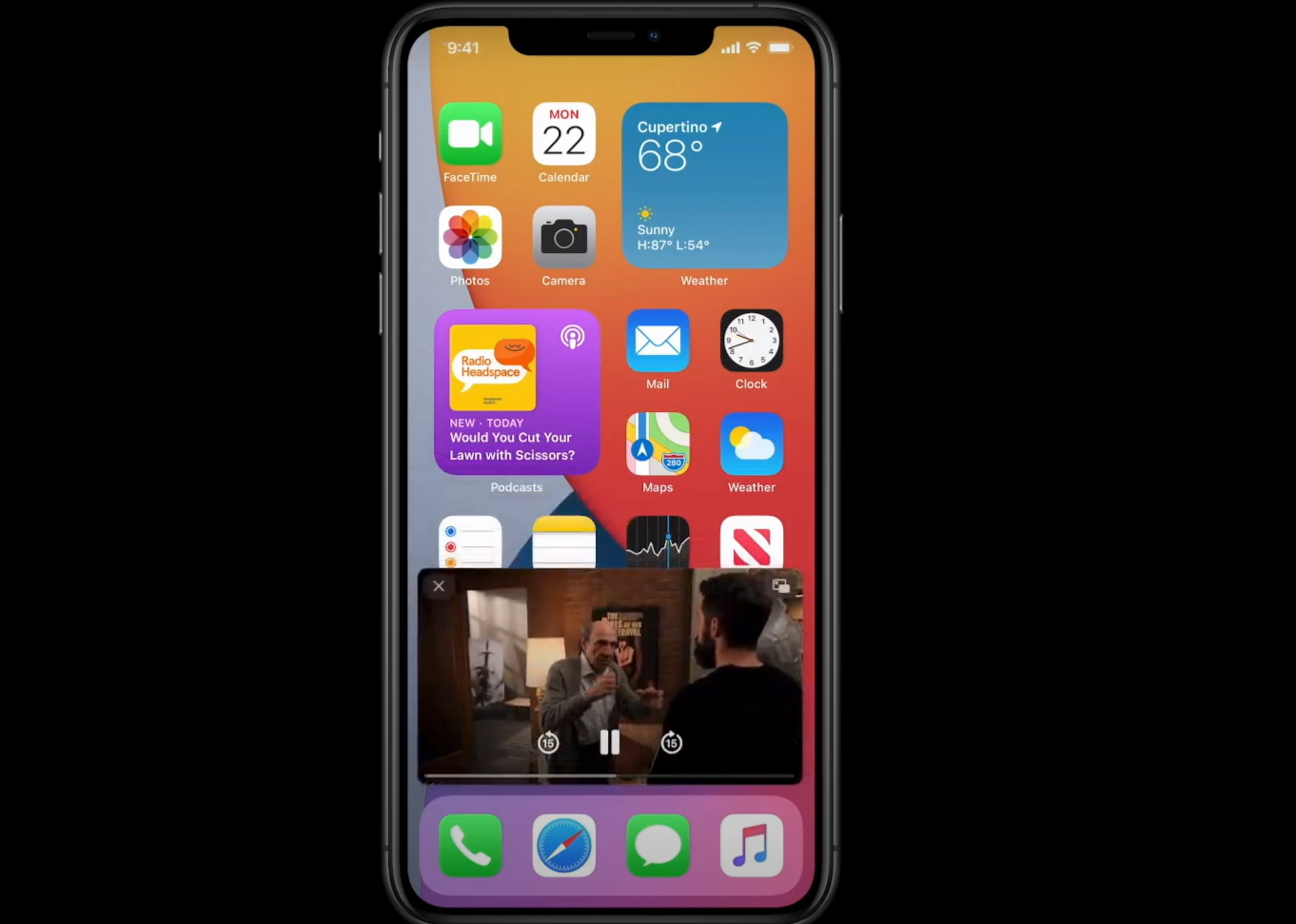 As its name implies, Picture in Picture gives users the access to other apps in iPhone while watching video or talking on a Facetime call.
You can move the screen around and resize it, or more creatively, swipe the video to the side and the audio can still keep playing off-screen.
Siri: Smarter than smarter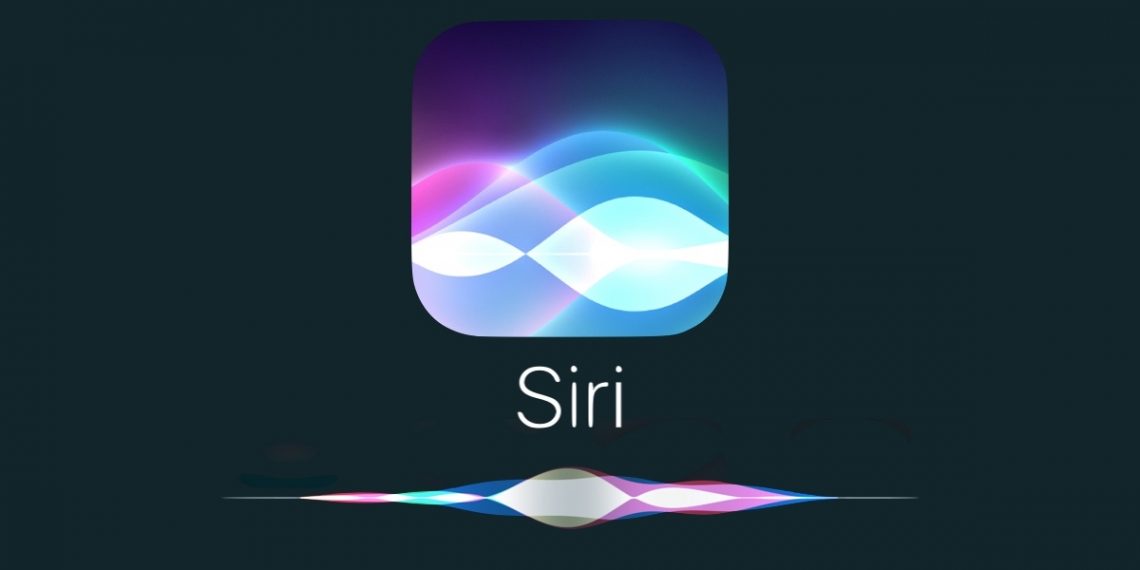 Users now can send an audio message through Siri. And there're two new Siri-based features in iOS 14, one is the system is now able to run the keyboard dictation on device with great accuracy and privacy. The other one is Translate, which can translate voice and messages between 11 languages. Both of these two features are powered by the Apple's Neural Engine, hence they can be run off-line.
Messages: Create uniqueness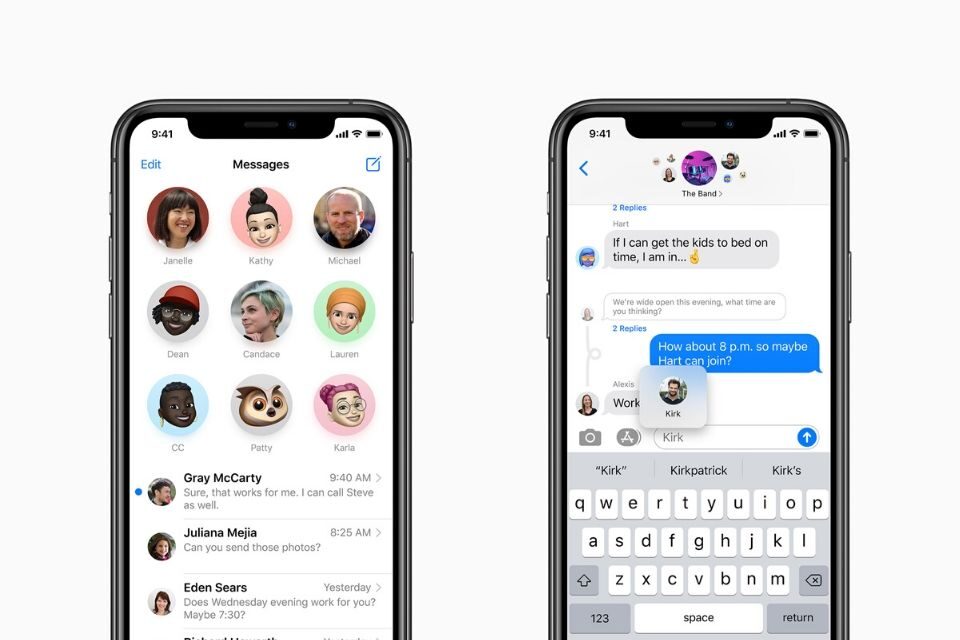 Users can pin the message to the top of the list in Messages. There's an addition of 20 new Memoji hair and headwear styles that reflect profession, hobby and personality, and unsurprisingly, a face cover option.
A new feature called the inline replies allows you to reply directly to specific messages, you can view the replies in full conversation or view them as the own thread so that you can focus on the specific topic.
With the newly launch Mentions feature, you can type someone's name to direct the message to them. In group conversation, you can be the only one to be notified when you're mentioned.
AirPod: Your almighty audio expert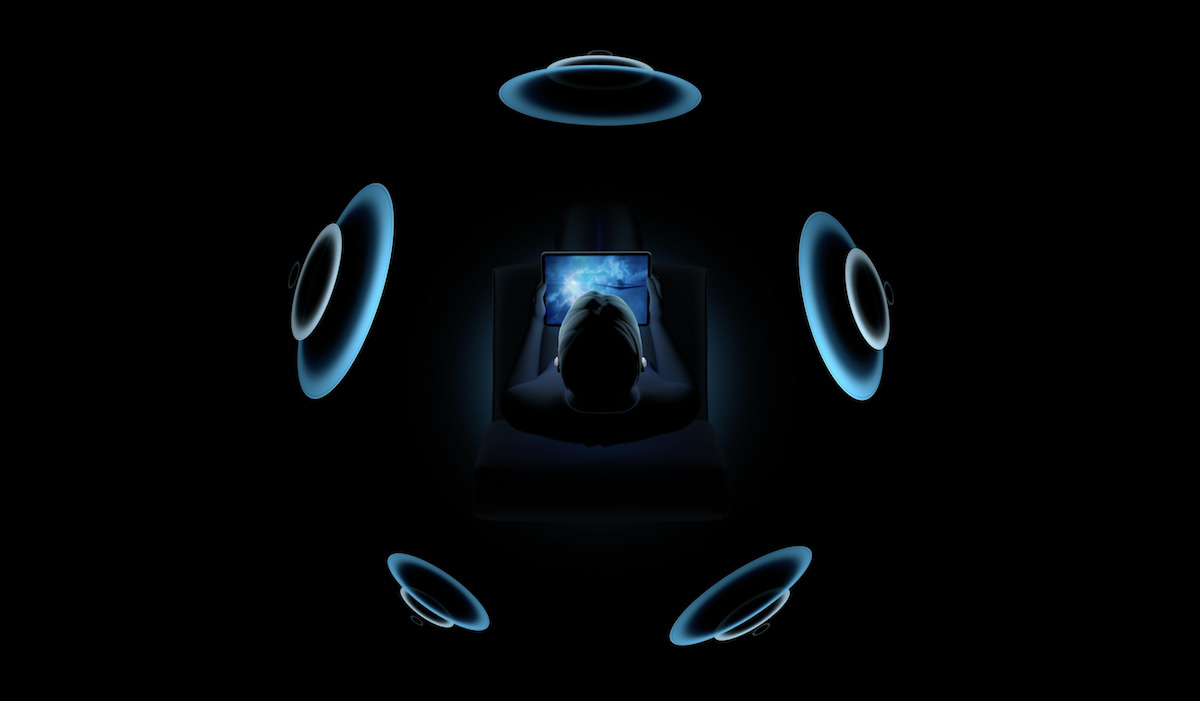 In the latest iOS 14 system, AirPods are empowered to switch between iOS devices automatically through prioritization.
It also comes with an exciting new feature which is the spacial audio. A new algorithm was imposed to each earbud to replicated the movie theatre experience through AirPods. Sounds can be played virtually anywhere in space, building an immersive audio experience.
iOS 14 Update&Problems
Only the first iOS 14 beta was released for ones that have a developer account. So if you're a not one of them, the public beta is still not available until a few weeks later.
Also please bear in mind that there're some new issues appearing in the latest iOS 14 beta version like:
• Favorites don't show on Phone or Facetime when long-pressing the app icon. Messages doesn't show the most recent.
• Favorite widget missing.
• Homekit control of my Hue lights takes a few restarts to get it to work.
• Excessive storage being used by 'System' and 'Other' after doing an upgrade from iOS 13.
• You cannot select multiple emails by 'swiping' them while under 'Edit' mode in Mail.
If you found these bugs disturbing in iOS 14 beta, you might want to fix the problems or downgrade you iPhone to previous version. But all the data will be wiped out after downgrading, in this case, the TunesKit iPhone Data Recovery can help you regain all your data in just a few steps.