Top 6 Ways to iTunes Error 4037
4 mins read
Apple's iTunes furnishes its users with an alternative to update iDevices when there is no approach to the handsets' built-in newest iOS versions. However, risks are presumable to be brought about. This can be testified by different iTunes error codes, among which is the striking iTunes error 4037. The error code is one of the thorny issues. Here this tutorial aims to allow your attempts to solve it less bumpy. If you are racking your brains to find a way out, try reading the helpful tutorial.

What Is iTunes Error Code 4037?
The error 4037 usually arises when iTunes cannot update your devices. Because the device is locked, iTunes fails to access the device for the update. And this is based on Apple's explanation. Of course, we can also factor in other aspects like iTunes/iPhone system bugs or computer issues.
How to Fix iTunes Error 4037?
Fix 1: Unlock Your iPhone
If you understand the primary reason for the error 4037, you must think of unlocking your iPhone as your choice. Well, you are right. Try to open your device, and then check if the error message disappears. Or more complicatedly, you can turn the device off by keep holding the Power button or either the Volume button and Power button, and then power on it by pressing the Power button.
Fix 2: Use iOS System Recovery Tool
To let your efforts to fix iTunes error code 4037 more easily, we'd like to recommend the best way – the iOS System Recovery software. It shows the highest performance in ironing out iTunes errors. And TunesKit iOS System Recovery software is the finest, reliable tool.
As an iOS repair desktop program available on Windows and Mac, TunesKit iOS System Recovery is designed to fix over 50 issues of iPhone/iPad/iPod/Apple TV. For instance, it gives you the best solutions to iPhone stuck in recovery mode, frozen screen, app not working, black screen, and even iTunes error 4037 while ensuring all the data will not be removed randomly. Praised by most users, it runs fast and efficiently. In addition to this, it delivers more from entering/exiting the recovery mode with a click and downgrading iOS.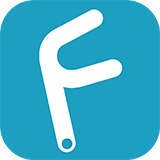 Characteristics of TunesKit iOS System Recovery:
Fix iTunes error 4037 without data loss
Repair different tvOS/iOS issues by yourself
Provide Standard Mode and Advanced Mode
Easy to use with friendly interface
Try It Free
600,000+ Downloads
Try It Free
600,000+ Downloads
A step-by-step guide on how to use the program to fix the error 4037.
Step 1: Launch the program on your computer. Then plug a USB into the device and computer ports correctly. Wait for the program to recognize your device, the model of which will be shown on the interface. Following this, tap the Start button.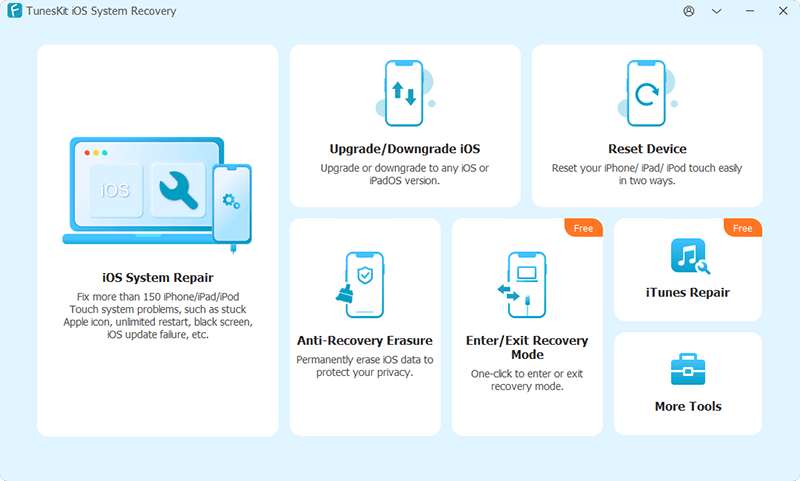 Step 2: Now, a proper repair mode is needed. Choose the Standard Mode to fix iTunes error 4037 Mac without losing data. If chosen, tap the Next button. Please note that another mode will erase the data.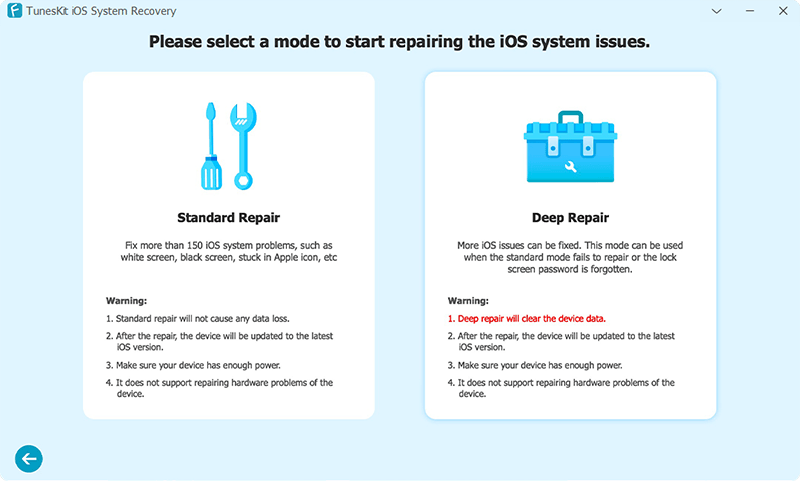 Step 3: The final step is to download the firmware package. Check the device info, tap the Download button, and then let the program download. After this, tap Repair to complete the whole process.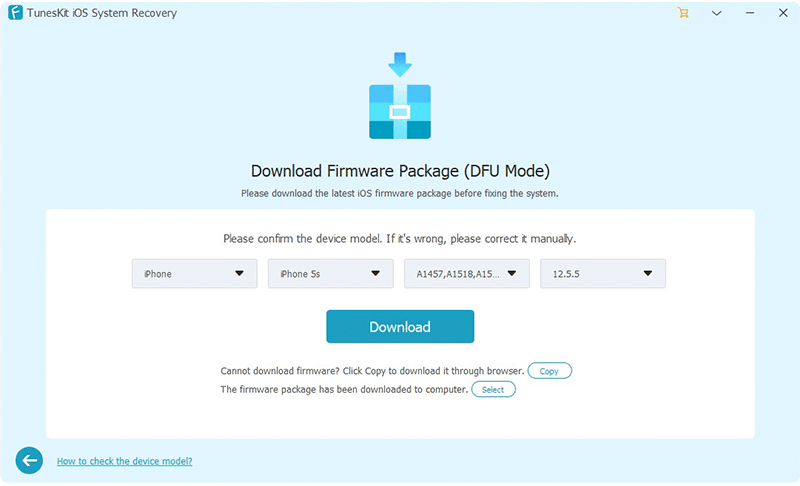 Fix 3: Re-plug All Cables
There is a chance that the improper cable connection causes the iTunes error 4037. So check all related cables. Plug them out and in. It is also feasible for you to change the USB cable or port to fix the error more quickly. Last, open iTunes again and see if the error message is gone away.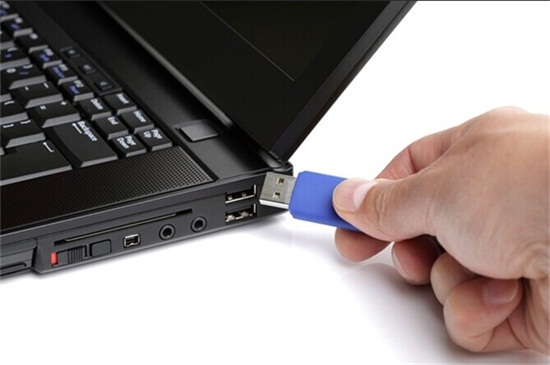 Fix 4: Update iTunes
Based on multiple tests, updating iTunes is also necessary for fixing the iTunes error code 4037. And in essence, making iTunes latest is not harmful to your computer and the software itself. The following details how-to.
On Windows:
Launch iTunes on the computer and click on the Help menu. From the options shown, click on Check for Updates and then click on Install. Or you can also upgrade iTunes from the Microsoft Store.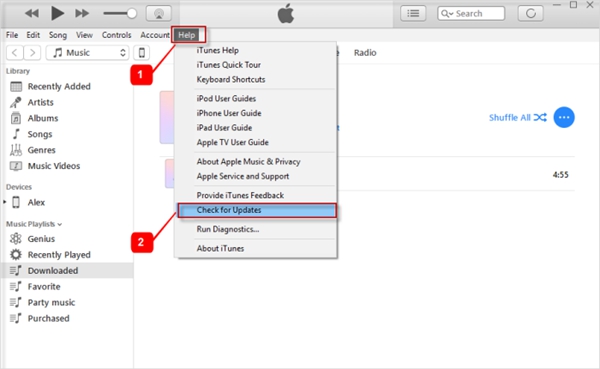 On Mac:
Option 1: Open iTunes on Mac. Choose the iTunes menu and then click on Check for Updates. On the following page, tap Download iTunes > Update.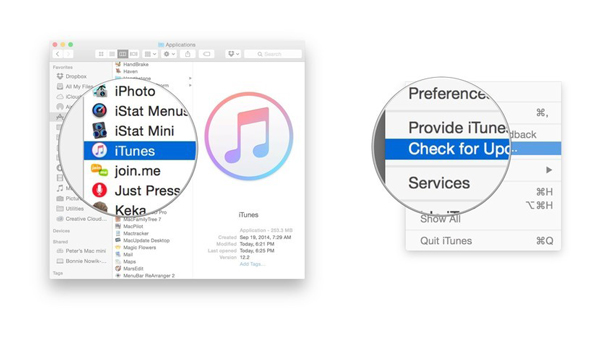 Option 2: Launch on App Store on Mac. Moving on, and click on Updates. If there is an update available, click on Yes and get iTunes updated.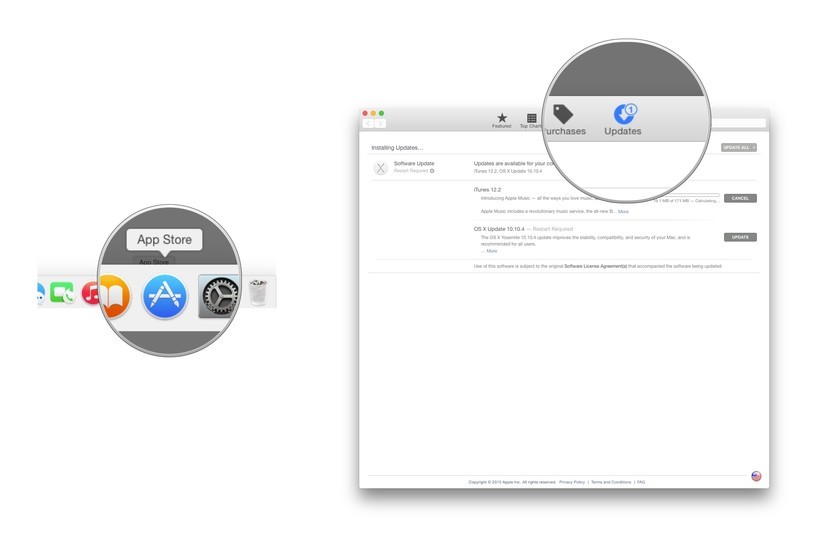 Fix 5: Restart or Update Computer
In the same vein, restarting your computer and updating works for some users to solve the iTunes error 4037. Of course, you do not need to do both. Just pick one or do both as you like. Here is a guide on how to upgrade your computer.
For Mac: Locate the Apple menu on your computer in the top-left corner of your screen. Then choose System Preferences > Software Update > Update Now.

For Windows: Take Windows 10 as an example. Tap the Windows or Start icon on the bottom screen. Then select Settings > Update & Security > Windows Update > Check for updates.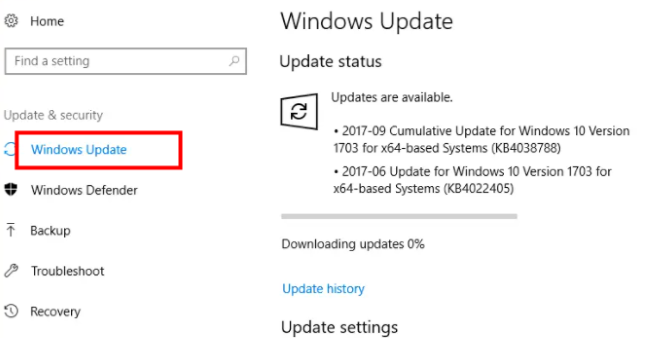 Fix 6: Disable Firewall and Antivirus Software
The security software and enabled firewall can be partly related to the iTunes error 4037. So try to turn off the related security-targeted software and the firewall temporarily. Then reconnect your iPhone to the computer and launch iTunes to check if the error still exists. If this way does not work, never mind asking for help from Apple support staff.
The Bottom Line
Now you should successfully fix the iTunes error 4037 using one of these 6 ways. We hope that TunesKit iOS System Recovery is your first yet ultimate choice. It is suggested to make full use of its advantages in getting out of iTunes errors.