[2023 Guide] Fix iPod Not Charging
6 mins read
"The battery of my iPod works well but the iPod won't charge, and it says 'Please Wait. Very Low Battery'. My iPod has no hardware damage, and I have tried the other cables and ports but the issue remains. What's going on? Any solution?"
iPods are great devices for listening to music, especially the iPod Touch. However, occasionally, you may encounter unexpected minor issues. One common problem that has been reported is the iPod not charging. Don't worry though, as we have gathered the possible causes, troubleshooting steps, and an effective repair tool for you. Keep reading to find the solutions that will help you get your iPod charging again in no time!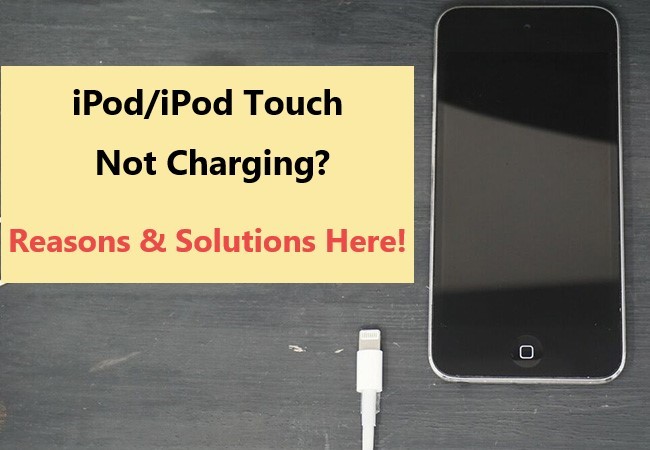 Part 1. Why is My iPod Touch not Charging?
1. Charging Accessories: The most common reason for charging issues is faulty or damaged charging accessories like charging cables, adapters, ports, and power sources.
2. Battery Issue: If your iPod's battery is too old, it may not hold a charge properly. Replace the battery if necessary.
3. System Glitches: Software problems can affect the charging process. If there are no hardware issues, the system on your iPod may have bugs.
Part 2. Troubleshooting Tips for iPod Not Charging
1. Clean the Charging Port
First of all, even if the charging cable or adapter shows no signs of damage, it is important to check and clean the charging port of your iPod Touch. The charging port may have accumulated dirt or debris without your knowledge. Here are the recommended steps to clean your iPod ports:
Step 1. Power off your iPod and gather the necessary items, such as an unused paintbrush, to clean the charging port.
Step 2. Inspect the charging port: Examine the charging port closely for any visible dirt, lint, or debris. Use a flashlight if necessary to get a better view.
Step 3. Gently brush the charging port: Take the soft brush and delicately sweep it inside the charging port to remove any loose debris. Avoid applying excessive pressure or inserting the brush too deeply to prevent any potential damage.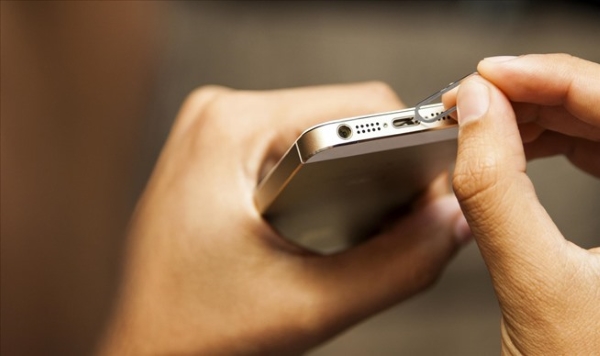 2. Try a Different Power Source
The next tip is to try a different power source. For instance, use a wall power outlet directly to charge your iPod Touch. By directly connecting your iPod to a wall power outlet, you eliminate any potential issues caused by the extension cord, such as power fluctuations or inadequate power supply.
3. Charge for More Than 1 Hour
You can also charge your iPod, and leave it there for more than 1 hour. Half an hour is ideal for an iPod to switch on without difficulty. If there is no response after being charged for 24 hours, the battery is probably dead.
4. Force Restart Your iPod Touch
Force restarting is a regular method to fix some unknown problems on the iPod Touch. It won't erase any data or settings on your device. Here are the steps to force restart an iPod Touch:
Step 1. Press and hold the Sleep/Wake button and the volume down button at the same time. If your device is iPod Touch 6th generation, the buttons required are the Sleep/Wake button and the Home button.
Step 2. Release the buttons when the Apple logo shows up.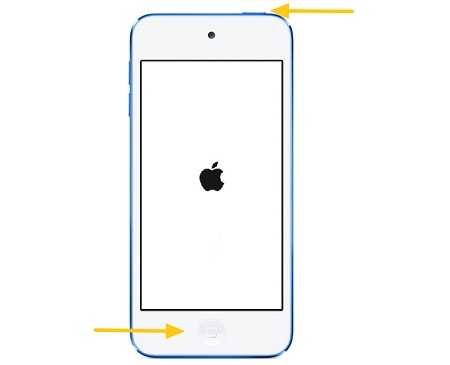 5. Check for Update
The issues like the iPod not charging might be caused by the outdated software version on your device. Updating the system on your iPod may solve the problem. Follow these steps to update your iPod via iTunes:
Step 1. Make sure the iTunes on your computer is the latest version. Launch it and connect your iPod to your computer.
Step 2. Select your iPod and tap on "Check for Update" to install the latest version.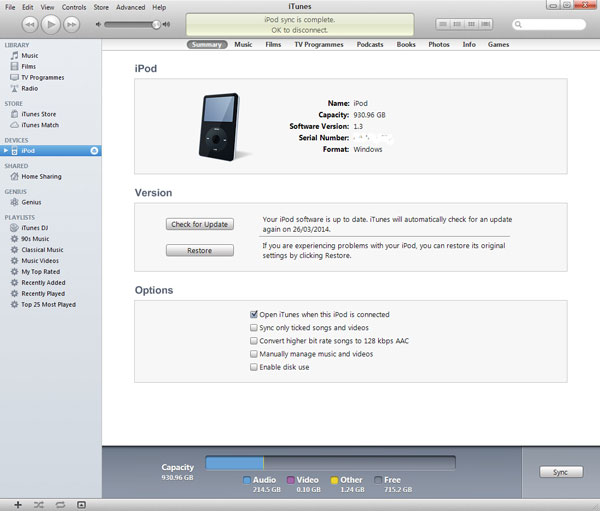 Part 3. Use TunesKit to Fix iPod Won't Charge Issue
The tips above cannot get you out of the iPod won't charge issue? A system repair tool is what you need, and the TunesKit iOS System Recovery is one of the best options. It offers a wide range of features for iOS device users.
TunesKit iOS System Recovery is designed to fix more than 150 kinds of system problems in your daily use, including iPod won't turn on, iPad being stuck on Recovery Mode, boot loop, and more. It is compatible with the latest iOS 17 and supports various models of iPhone, iPad, and iPod Touch. With this handy program, you can fix the issues easily in a few clicks. What's more, most common issues can be solved without any data loss.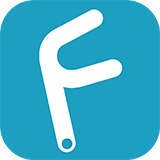 Key Functions of TunesKit iOS System Recovery
Fix 150+ iOS issues on iPhone, iPad, iPod touch
Simple interface & Easy to use
High success rate & Unlimited usage within validity period.
Compatible with the latest iOS 17
Try It Free
600,000+ Downloads
Try It Free
600,000+ Downloads
Follow the detailed steps to fix the iPod Touch won't charge issue:
Step 1

Connect Your Device

Launch the TunesKit iOS System Recovery software. Connect the iPod to a computer, select iOS System Repair, and hit the Start button.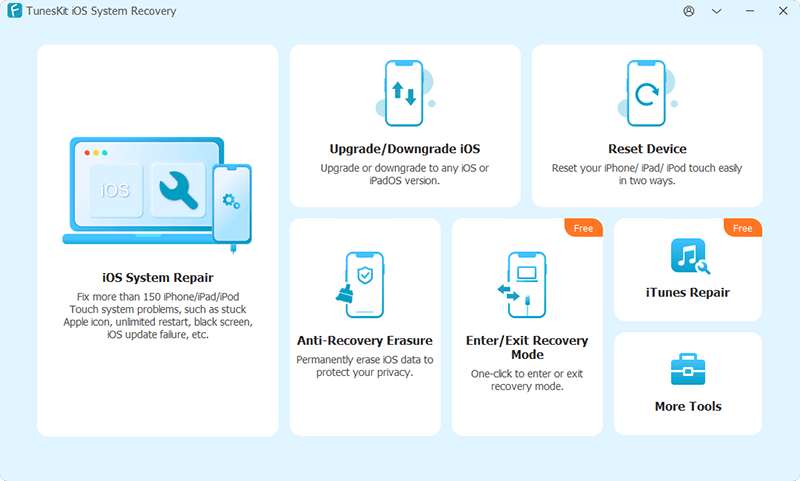 Step 2

Select a Repair Mode

Select the Standard Repair, which won't erase any data. However, the Deep Repair will cause data loss, which should be selected as a last resort when the former doesn't work.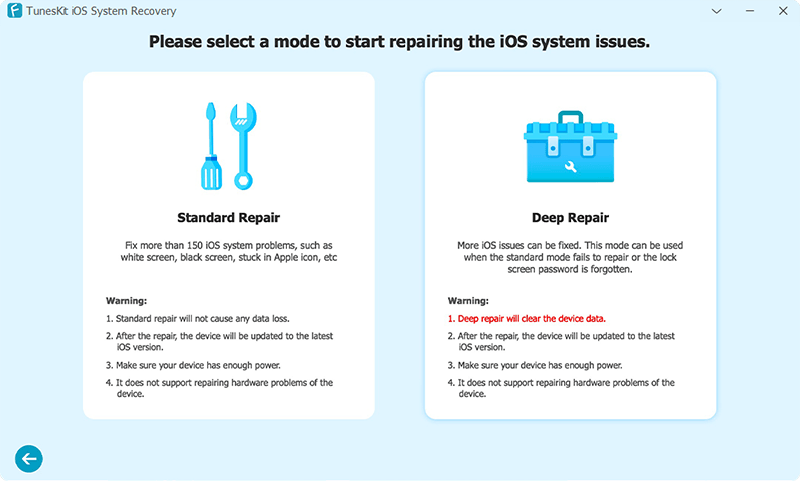 Step 3

Put Your Device into DFU Mode or Recovery Mode

Put your device into DFU Mode or Recovery Mode. You can click the option Enter/Exit Recovery Mode on the main interface to finish it.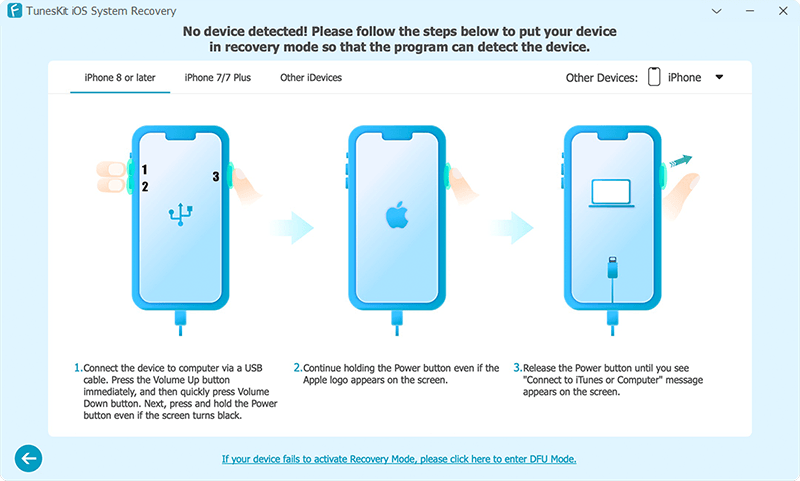 Step 4

Start to Repair iPod Not Charging

Check the device info. Then hit the Download button to download the firmware package. After that, click on the Repair button. The iPod Touch won't charge issue will be solved automatically.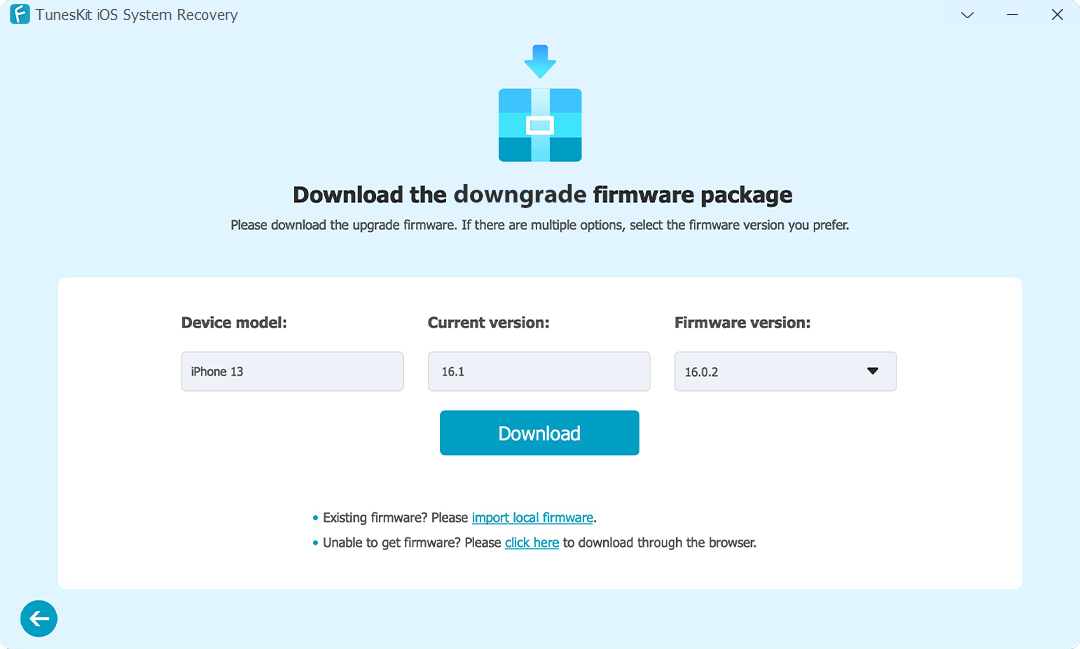 Conclusion
In conclusion, there are several troubleshooting steps you can take if you encounter the issue of your iPod not charging. However, if you are unable to resolve this problem on your own, TunesKit iOS System Recovery is highly recommended as it has a high success rate in getting your iPod up and running again. It is definitely worth giving it a try!