Recently, I found that my iPhone calling volume is too low to hear what others are saying. Yesterday, my sister call me but I heard nothing from the other end of the phone. After that, I believe that my iPhone is facing an unknown issue. Do you have any workable solutions? All the solutions will be greatly appreciated.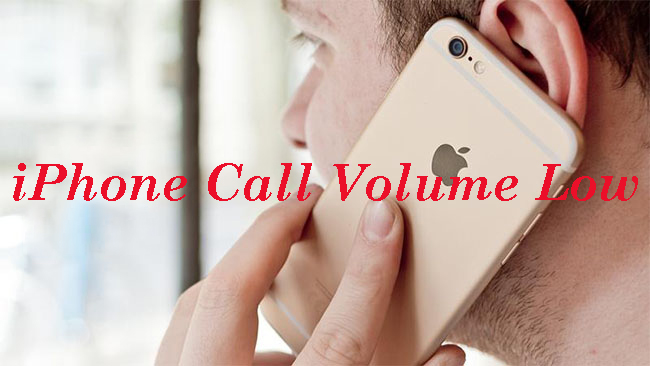 There comes a time when you have to keep up with the pace of technological advances. If your phone is of an older version, you won't probably gain access to the latest features that keep thronging these hi-tech smartphones. The quickest option is maybe to upgrade your iPhone to a higher version. But not all upgrades end well. Many issues like iPhone call volume low may arise. This is a major inconvenience that needs to be resolved amicably. But many users may not know how to go about such issues.
Follow this article to unleash 9 various ways to fix iPhone low call volume after the update to iOS 15.4 in simple steps.
Part 1. Why Does Low Call Volume Appear on iPhone?
Before fixing it, you should consider what is going on your phone. There are various reasons your iPhone volume too low on calls. A software or hardware glitch will cause this problem. Or the volume switch is closed by accident. A case in point is that your iPhone is using an outdated iOS version that would cause your iPhone to suffer issues like it. So don't worry. It is not an intricate problem, and we'll list 9 selected methods for you to fix it.
Part 2. Top 9 Methods to Fix Low Call Volume on iPhone
1) Restart Your iPhone
After an upgrade, you definitely need to restart your phone. You may be experiencing the iPhone call volume issue if you evaded this after an upgrade. Restarting your phone also equates to a refresh. It wakens all the phone functions to work properly.
• Start by pressing and holding the Volume Down button as well as the Side button concurrently until the power-off slider appears;
• Then drag the slider and wait for your iPhone to go off;
• Then turn your iPhone back on by pressing and holding the side button until the Apple logo appears.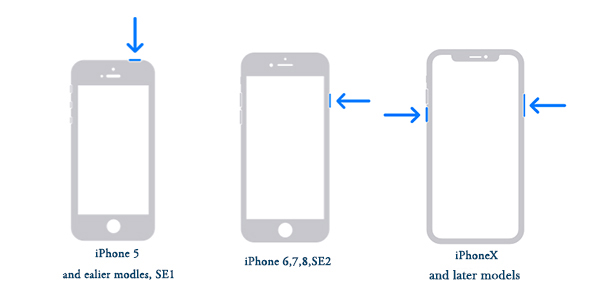 2) Fix iPhone Call Volume Low Without Data Loss
The above solutions may or may not work for you. And in some cases, if they work, you may experience data loss. There are several tools to help you with the iPhone call volume problem fix while maintaining your data, intact. TunesKit iOS System Recovery comes with all the repair abilities to fix any iOS bug. Apart from fixing the low volume problems on your phone, it can also solve other issues like iPhone stuck on the white Apple logo, black screen, iOS update error, among other issues. It is also compatible with all iOS devices, making it a one-stop iOS fixing tool.

TunesKit iOS System Recovery Features:
Fix iPhone call volume low issue with no data missing
Repair other 150+ iOS issues on iDevices (including iOS 15.2)
Recover iOS system back to normal by yourself in clicks
One click to put iPhone into recovery mode for free
Compatible with almost all models of iPhone, iPad, and iPod touch
Step 1

Open TunesKit and connect iPhone to computer

First of all, you need to download and install TunesKit iOS System Recovery on your computer. After that, open the program. Meanwhile, connect your device to the computer via a USB cable. TunesKit will detect your iPhone automatically. Then click the Enter Recovery Mode on the left of interface and place your device into the recovery mode automatically. Next click the Start button to begin.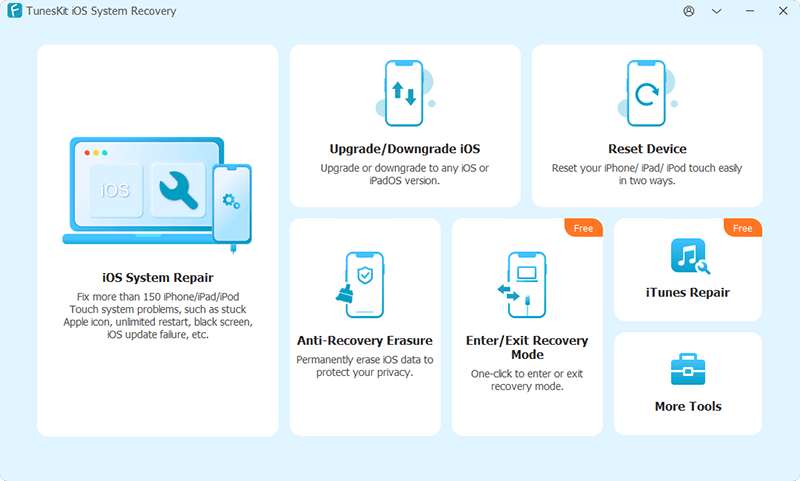 Step 2

Choose repair mode and download firmware

On this interface, you're given two options. It's advisable to choose the Standard Mode to fix the problem without data loss. The Advanced Mode will reset your iPhone to the factory settings and all data will be erased. Then check the device info in the next interface and click the "Download" button to download and verify the iOS firmware package for the phone.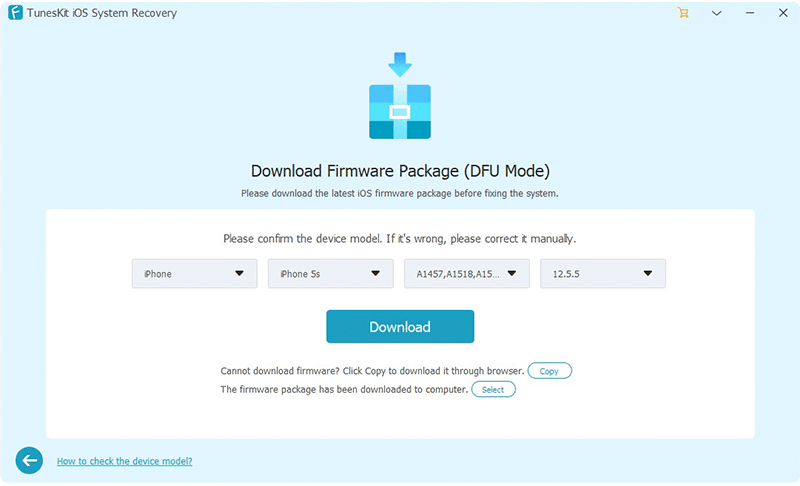 Step 3

Start to fix iPhone volume too low on calls issue

Please be patient to wait for the download to complete. It may take some time, mainly depending on your Internet connection speed. Once the download is finished, you can press the Repair button to fix your iPhone call volume problem instantly. When the process is done, the problem will be solved. If not, just try it again or switch to the Advanced Mode to have a try.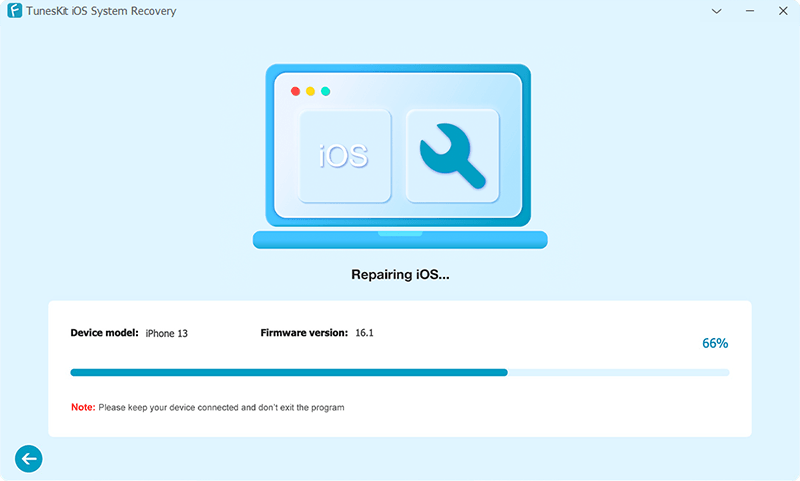 Video Guide: Fix iPhone Call Volume Low
3) Turn off Phone Noise Cancellation
Sometimes, all you need is just to improve your phone's sound quality. Perhaps you are in a noisy environment and it's that noise that's distracting your normal phone conversations. Here is a trick that will deter excessive noise destruction from nearby sources. Turn the Phone Noise Cancellation off with these steps, and it can be a feasible method to fix iPhone call volume low.
• Open the Settings option on your phone;
• Then select the General > Accessibility option;
• Next, turn off the Phone Noise Cancellation feature and check if the volume serves you better.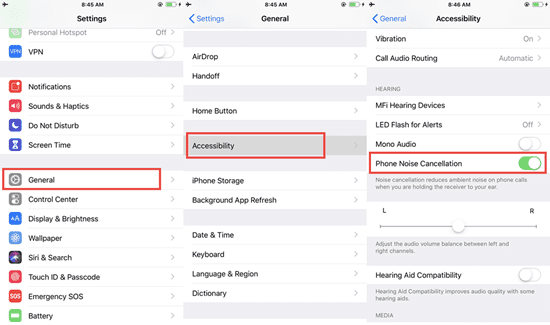 4) Open the Speaker Mode
The speaker is quite important when it comes to the call volume issue on your phone. If it's off, there will definitely be no sound from your phone. Check whether it's the reason you are experiencing low call volume on iphone. Ensure it is not on silent mode or mute.
Note that if turning on your phone's speaker doesn't solve the low volume issue then it may be damaged. You can as well replace your speaker with a new one.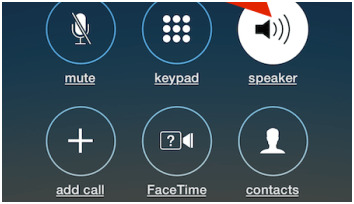 5) Turn Off the Bluetooth
As your Bluetooth is enabled it can be paired with nearby devices for various reasons. Perhaps you paired it with other devices to attain internet access during the upgrade process. Again, it becomes highly accessible by other paired devices. This could result in your iPhone call volume low. So, turning your Bluetooth OFF helps you gain back the normal volume strength.
• Go to the Settings option and scroll to the Bluetooth category;
• Tap on it and check if it's ON;
• Toggle it OFF.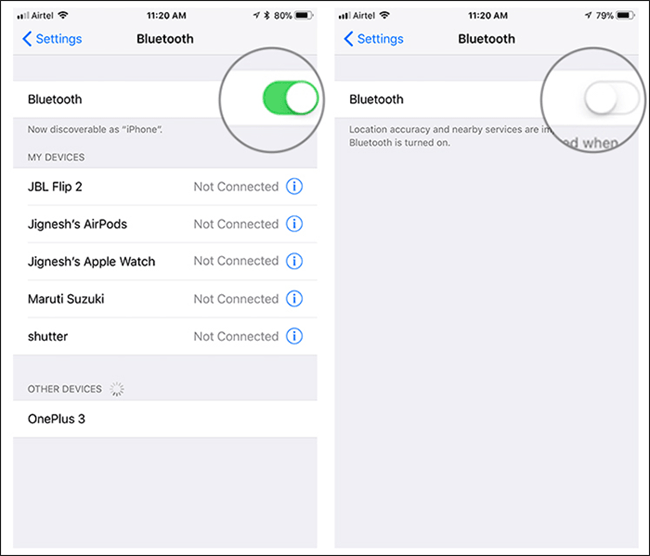 6) Reset All Settings
This is a total refreshing of your phone. An update is likely to cause this issue. Chances are that your previous phone settings do not override within the latest iPhone operating system after an update. This is also a perfect chance to eradicate those Applications that are not in use. They could be slowing down the normal operations of your phone, causing sluggishness in some functionality like volume. You can resolve this by resetting the settings to default.
• Click on the Settings app;
• Next, click on the General option and pick on the Reset choice;
• Then click on the Reset All Settings.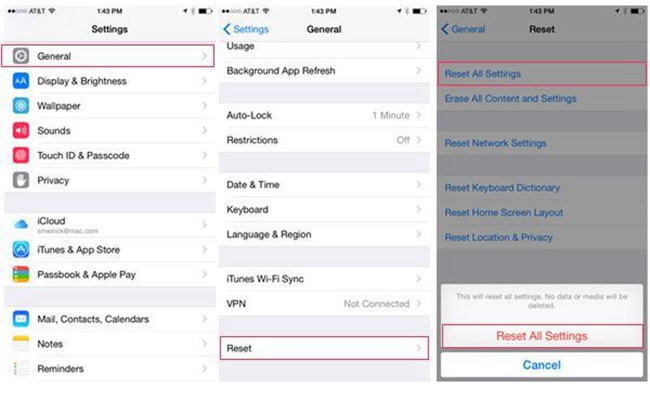 7) Clean Dust Deposits
Again, it may be nothing serious but just some debris on your phone's handset. If dust clog at the speaker's region, you'll likely experience a low volume problem. A simple clean up with a piece of cloth or any other professional tool will open the pores for greater hearing ability. You don't need to open up the device, but an outward cleaning process is enough.
A regular check-up and maintenance of all the other parts are also vital to aid in the normal operation of your phone.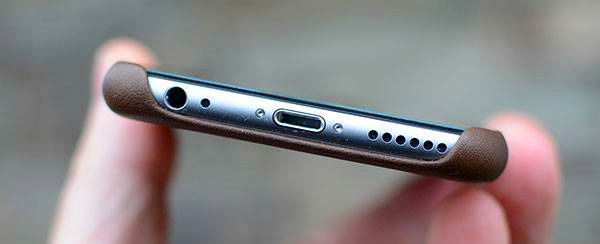 8) Turn up the Call Volume
iPhone call volume low all over a sudden because the call volume is turned down. Even though some people prefer low tones, it may not be possible for effective communication. If this is the case, it will automatically interfere with the sound level. So, turning up your phone's volume button could play the trick of fixing the mess. It's pretty easy and you get to control the volume at will.
• Go to the Settings option and select on the Sounds;
• Next, click on the Ringer and Alerts option;
• Then slide finder right to increase your phone's soundbar and the volume.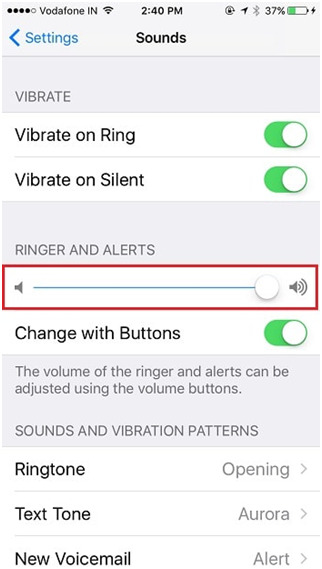 9) Contact Apple Support
You should contact Apple Support or Genius Bar to check over your iPhone when all the above solutions are failed to fix the call volume low issue. What you need to do is send your iPhone to an Apple-authorized repair shop, and you can get it back within several days.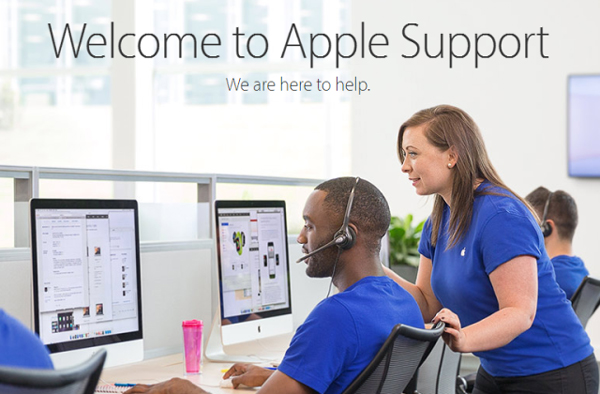 Conclusion & Suggestion
Many users experience various phone issues related to low phone volumes. Then how do you fix low call volume on iPhone? We have tackled several tricks and fixes in this article. Most of them are straight forward, needing no assistance. Furthermore, you can fix your phone's volume problems without experiencing data loss. TunesKit iOS System Recovery requires only three steps to recovery. It also supports a lifetime free upgrade of your device.

Brian Davis has covered tech and entertainment for over 10 years. He loves technology in all its forms.