iPhone 13/Pro/Pro Max Not Charging: What to Do?
6 mins read
It is a common habit for most users to plug in their iPhone before going to bed, ensuring a fully charged device upon waking up. Recently, there has been a frustrating problem hitting iPhone 13 Series users - iPhone 13 Pro Max not charging (iPhone 13/Pro included). Users stated that iPhone cannot charge, and nothing they've done. And some said their iPhone have failed to charge after iOS update.
Why does iPhone 13 stop charging? This post will take you through the causes of the problem and top 5 solutions to repair your iPhone.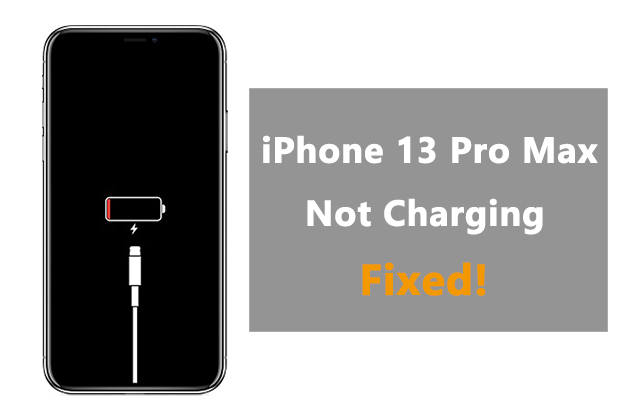 Part 1: Why is my iPhone 13 Pro Max not charging?
iPhone 13 Pro Max not charging can be caused by the charger itself and other system issues. All are listed below telling you what may cause the issue on your iPhone 13.
1. Deformed and broken charging cable. Distorting the cable or damaged built-in power charger data line makes charging unavailable.
2. The charger head and cable are not compatible. There will be compatibility issue if the charger head and cable are from different agents.
3. Debris is in the charging port. It comes with poor contact when you charge if there is debris on the charging port, making iPhone charging not work.
4. Other unknown system issues. iOS software bugs and other system issues may lead to partial functions being out of order, like charging.
Part 2: How to fix iPhone 13/Pro/Pro Max not charging?
Solution 1: Change your charger
To fix iPhone 13 not charging when plugged in, the first step you have to do is check your charging and USB adapter. Any damage or deformation to the charging cable will have an impact on its ability to charge. In addition, if you use the charging cable and adaptor from different agents, you need to check if there is a compatible issue with them. So, you should change your charger and charge again. If the issue remains, go to other solutions.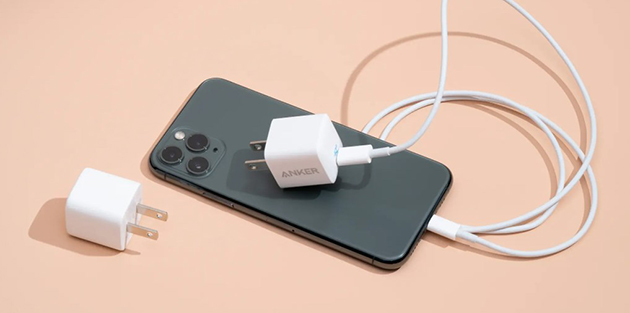 Solution 2: Clean the charging port
The iPhone charging port can easily hide some debris inside, which makes transition out of order. What you should do to clean the charging port is to turn off your iPhone, and use a toothpick and a tightly compressed cotton to gently move in circular motions. When finished, charge your iPhone again.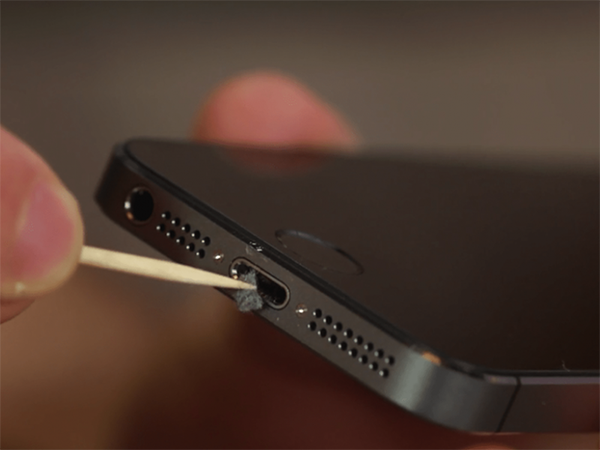 Solution 3: Force Restart iPhone
When iPhone appears to be abnormal, like iPhone 13 Pro not charging, or programs and functions unresponsive, forcing restart is a great option to get rid of these kinds of issues. If your iPhone has run into an error that makes the charging function disabled, you can force restart your iPhone 13/Pro/Pro Max with the following steps.
Step 1: Press and release Volume Up button.
Step 2: Press and release Volume Down button.
Step 3: Then, go to press and hold the Power button.
Step 4: Release the button once the Apple logo shows up.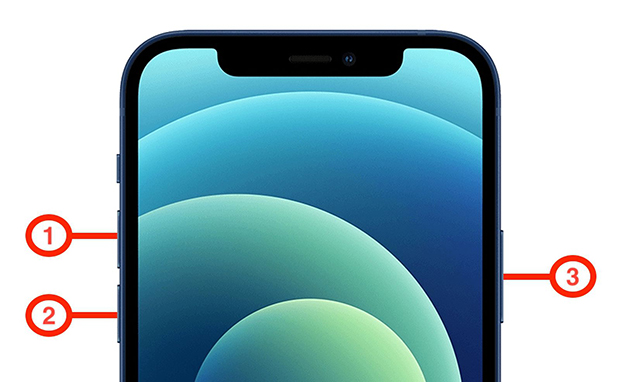 Solution 4: Fix unknown errors on iPhone via TunesKit iOS System Recovery
Force restart can only solve a limited number of system problems. If it does not work, using the third-party iOS system repair tool can be the best alternative, as they are able to fix wide range types of iOS issues, the unknown system issues included, like TunesKit iOS System Recovery, which can fix more than 150 iOS issues. With only a few clicks, iPhone 13 Pro Max charging port not working, iPad charging slowly, iPhone dies and won't turn on while charging and other unknown issues can be easily fixed. Luckily, the tool TunesKit iOS System Recovery provides users a step-by step guide on how to fix these unknown system issues on their iPhone. To better assist users to fix iOS system, TunesKit iOS System Recovery simplifies its step and designs an intuitive interface. Windows, Mac, and the latest iOS version are supported.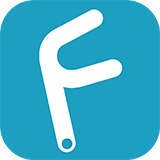 Key Functions of TunesKit iOS System Recovery
Fix 150+ iOS issues and other Apple TV problems
Simple interface & Easy to use
High success rate & Unlimited Usage within Validity Period.
Compatible with all iOS versions including iOS 17
Try It Free
600,000+ Downloads
Try It Free
600,000+ Downloads
Next, you can see the steps telling you how to operate on your computer to fix iOS system issues via TunesKit iOS System Recovery.
Step 1

Connect iPhone 13 Pro Max

The most important step is that you should connect your iPhone 13 Pro Max to the PC properly and make sure its connection while fixing your iPhone, or all are meaningless. When your iPhone gets ready, click iOS System Repair. And select Other Problems. Click Start to the next step.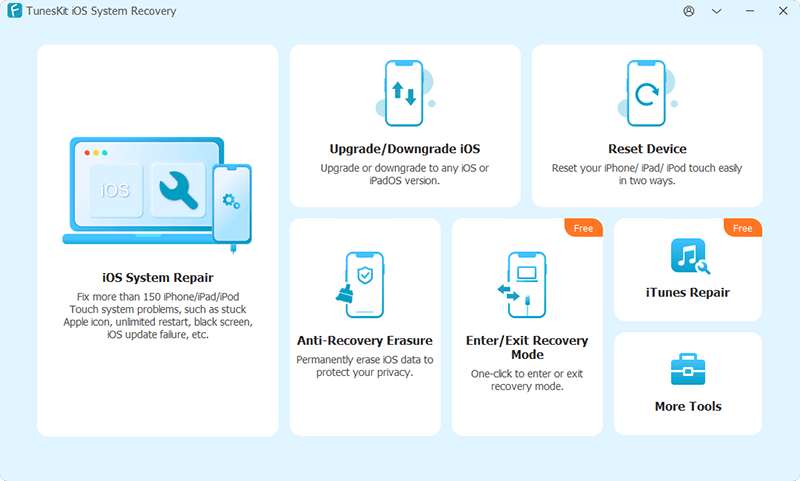 Step 2

Select Standard Repair

Select Standard Repair. This repair mode will fix the common system issues on your iPhone without data loss. And if the iPhone 13 Pro Max not charging remains after trying the Standard Repair, please select the Deep Repair. The Deep Repair is able to fix those tricky issues on iPhone, and before usage, please back up your iPhone data, as it will erase all the iPhone data.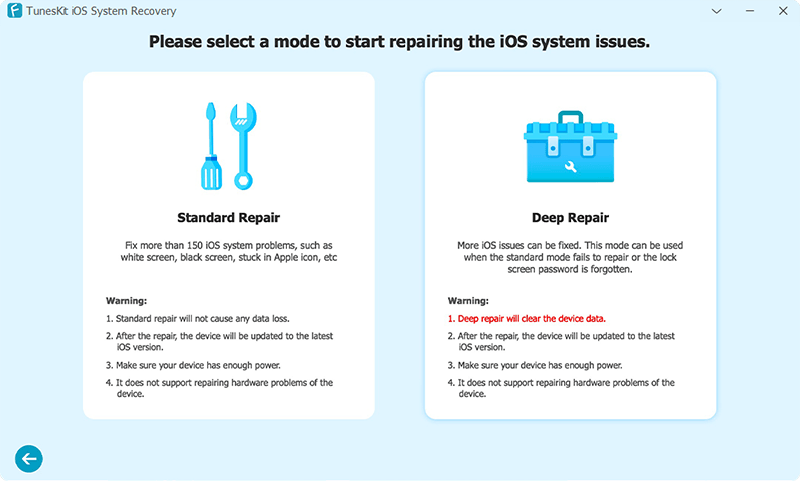 Step 3

Start to fix your iPhone 13

The next page comes with your iPhone's information, and you're required to check them if they are matched with your device. Then, click Download. The firmware package will be downloaded and verified automatically on your computer. Once the verification is done, you can go ahead to click the Repair button, and it will start to fix the charging issues on your iPhone 13.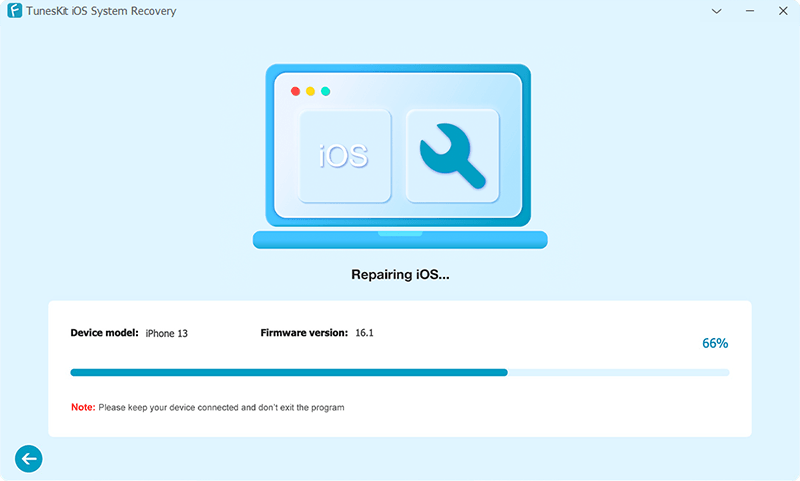 Solution 5: Find support from Apple
If all the solutions you tried are not working, your iPhone 13 may have hardware issues. You should find support from Apple, asking them to help you fix the battery or related accessories. If you bought AppleCare+ plan before, take your purchase proof to the Apple Store.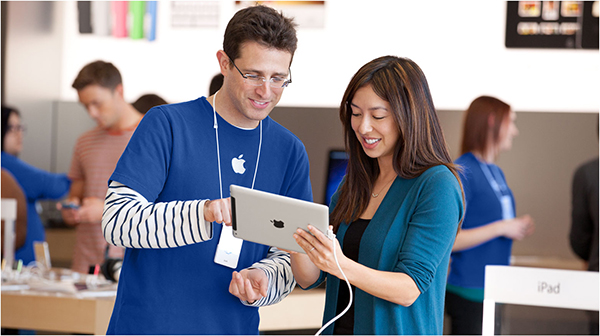 Part 3: Conclusion
iPhone 13 Pro Max not charging can be such an annoying thing. To fix it, you can charge with other adaptor and cable, or repair those unknown system issues via force restart and TunesKit iOS System Recovery. Feel free to contact us if you're confused with the features, the installation or other problems of the tool.