How to Fix Instagram Post Stuck on Sending
Posteded by Brian Davis on Oct 31, 2022 12:00 AM • Category:
Fix iOS Issues
5 mins read
As an extremely popular social platform, Instagram plays an important role in the way people post pictures, videos and share all kinds of things of interest. When you're happily preparing a post, thinking of a caption for it and ready to hit send, you don't want to get stuck and unable to send it successfully. Instagram posts stuck on sending can be very disappointing. If you are facing the same frustration, then this is the article for you. Please read this article carefully to get the best solution for Instagram stuck on posting.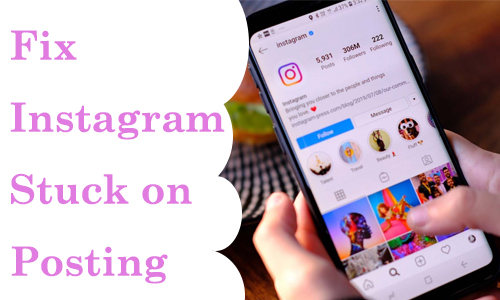 Part 1. Why Instagram Post Stuck on Sending?
Have you ever tried to understand why Instagram posts stuck on posting? There are a number of reasons for this and we have listed the following as some of the more typical cases:
1. Poor internet connection;
2. Buggy Instagram app;
3. Unsupported content formats;
4. Mobile phone system malfunction;
...
In order to solve these common issues, we have given 11 effective measures in the following part. Please try to choose the solution for Instagram post stuck on processing according to your specific situation.
Part 2. 10 Tips for Instagram Post Stuck on Sending
1) Check Internet connection
Instagram stuck on posting can occur when the network is unstable or disconnected, so please check if your phone is connected to an available network, such as WiFi or cellular. Just turn off the network connection on your iPhone and then reconnect to it.
2) Restart Instagram
A bug in the program can also cause Instagram post stuck on processing. So if you have a good internet connection, quit Instagram and restart it and try to see if you can post. The restart will help Instagram to fix the bug itself so that users can continue to use posting.
3) Clear Instagram cache
When a reboot does not fix an Instagram post stuck on posting, you need to consider whether it is too much Instagram cache that is causing the posting to get stuck. This is because when Instagram has too much data in its cache, many basic functions will lag, such as not being able to post photos or videos. Clearing the Instagram cache will quickly solve the problem.
Go to Settings > iPhone Storage > Instagram > Offload App.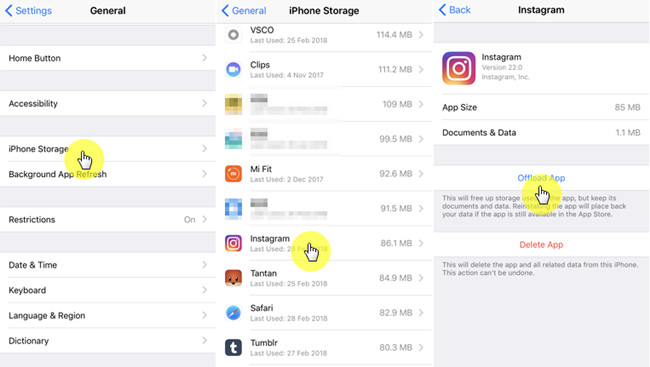 4) Use supported file format
Posting content in a format that is not supported will also result in post stuck on sending on Instagram. Instagram does not allow uploading content in any format, it only allows JPG, JPEG, PNG, BMP, GIF and MP4 formats. Therefore, please ensure that the format of the image or video you are posting is included here, if not, please use a conversion tool to convert your target content to a supported format before posting.
5) Uninstall and reinstall the latest version of the Instagram app
If you don't want any hassle, how about uninstalling and reinstalling Instagram? Some people may not want to delve into why Instagram post stuck on sending, they just want to post pictures or videos to Instagram without any effort. Well, uninstalling the current Instagram and re-downloading the latest version from the app shop will also successfully fix this problem.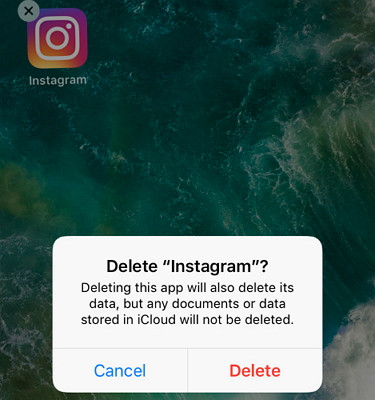 6) Restart iPhone
Sometimes the flaw isn't in Instagram, it's in your iPhone. As mentioned before, restarting will also solve most minor problems. So when you use the previous solutions and none of them work, try restarting your iPhone. when you restart your phone, some cached data is automatically deleted by the RMA memory and all programs are stopped so that no additional data is created to take up storage space.
7) Update Tine and Date
If your iPhone's date and time are not updated, posting will get stuck on Instagram. By default, the time and date should be updated automatically by the SIM network you provide. However, if some people turn off the automatic time synchronization, then the situation described above will occur.
Please click on Settings > General > Date & Time > Set Automatically, then your iPhone will automatically sync the date and time over the network.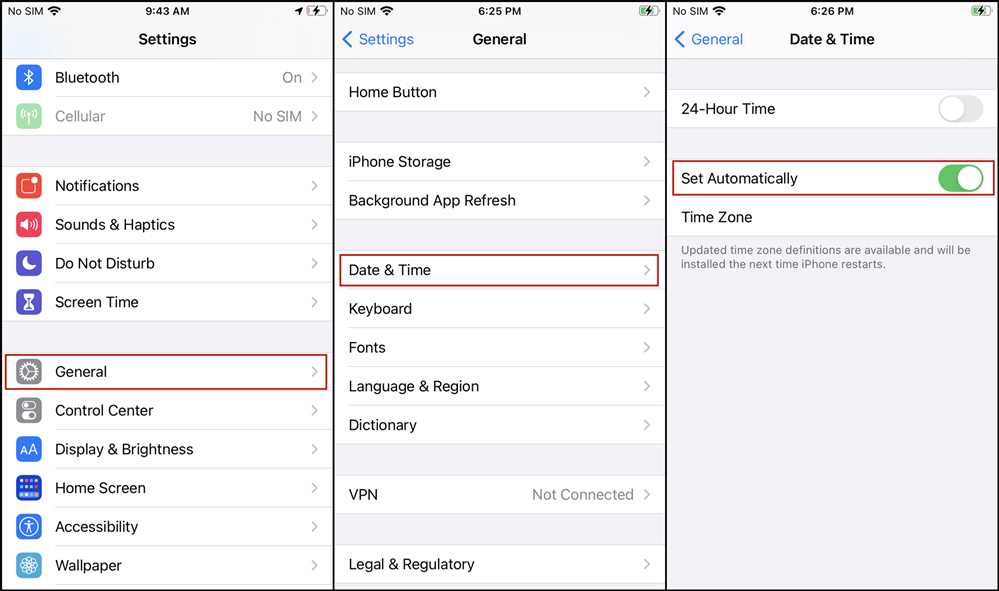 8) Factory Reset Your iPhone
In case you restart your iPhone but can't do the Instagram post without getting stuck, it's a good option to factory reset your iPhone. This will completely erase all data, cache, and programs, and return your iPhone to its original state. After this, you can install Instagram again and it will work fine, including sharing anything.
Note: Please back up all your important data before factory reset.
9) Use TunesKit iOS System Recovery
If you have completed all the above steps and still can't fix your Instagram post stuck on sending, we suggest you use the TunesKit iOS System Recovery here, which can help you effectively fix dozens of iOS problems without losing any data and complicated backup operations. It can solve many iOS issues, such as Instagram crashing, Instagram keeps logging out, etc.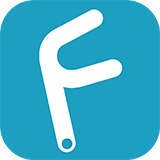 Key Features of TunesKit iOS System Recovery:
Fix Instagram post stuck on sending without data loss
Repair different tvOS/iOS issues at home
Provide Standard Mode and Advanced Mode
Easy to use with friendly interface
Try It Free
600,000+ Downloads
Try It Free
600,000+ Downloads
In the next part, we will show you how to fix Instagram stuck on posting with TunesKit iOS System Recovery step by step.
Step 1

Open TunesKit iOS System Recovery

First, you need to open TunesKit iOS System Recovery on your computer. Then connect your iPhone with computer via a USB cable. Then your phone will be detected by your computer, then press Start.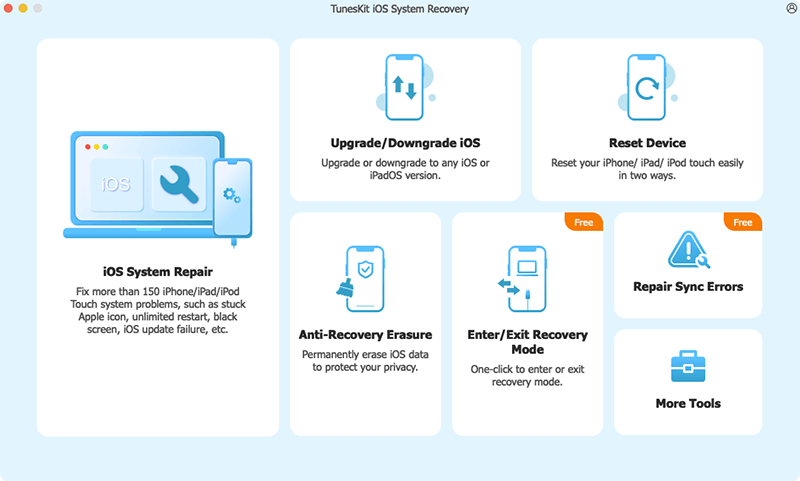 Step 2

Choose a repairing mode and download firmware package

Here are two modes for you. Standard Mode can fix most iOS problems and repair the iOS system without data loss. And the Advanced Mode can repair more serious issues but it will erase all data on your iPhone. And here we suggest you select the Standard Mode first. Then you need to press Download to start download ingthe firmware package.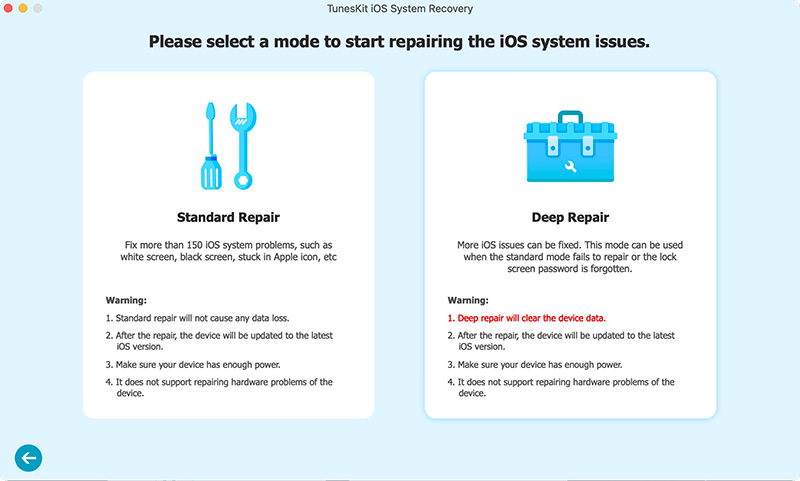 Step 3

Recover the iOS system

Now it will start recovering your iPhone. Please make sure the connection between your iPhone and comouter is stable.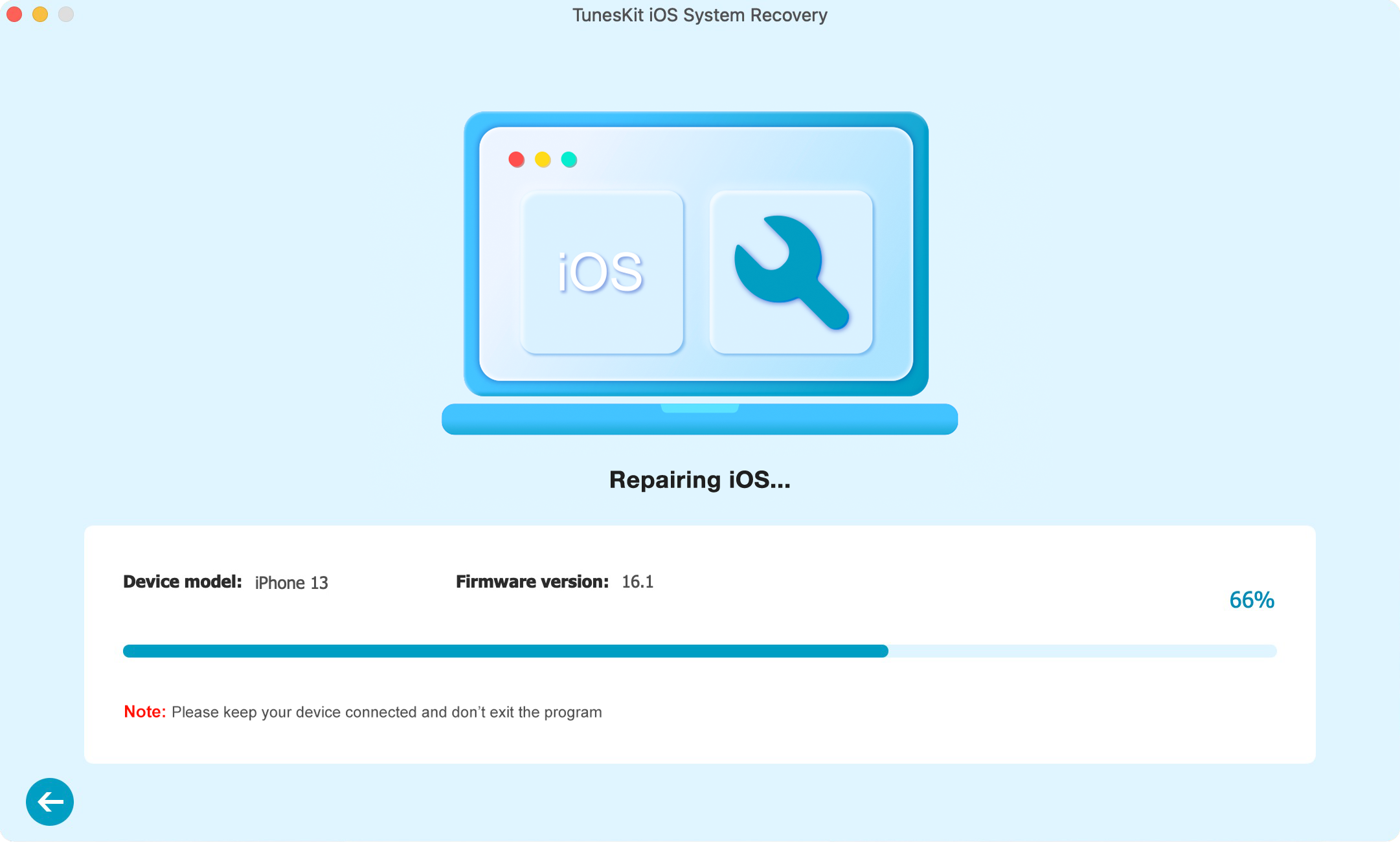 10) Contect Instagram Support
Contacting Instagram Help can save you the time of fumbling for the culprit. It's the last resort if you find that all of the above doesn't workaround Instagram stuck on posting. Please be patient and wait for a response after you have reported it to the Instagram Help Centre.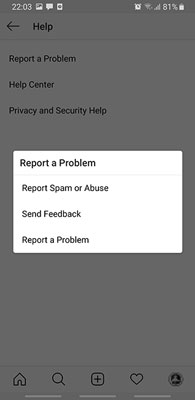 Part3. The Bottom Line
Now you've got the 10 workable solutions for Instagram post stuck on sending. All of these solutions will help you achieve your purpose easily and quickly. In addition, TunesKit iOS System Recovery can help you solve and fix almost any iOS problem, whether it's from iPhone, iPad, iPod, or Apple TV. If you have any questions or suggestions, please leave a comment below.