Full Guide - How to Fix Instagram Keeps Logging Me Out
5 mins read
When we have trouble getting into Instagram, we are all worried most of the time. We fear when we think about the chance that someone else has hacked our Account. When we upload photos or movies, this can happen. We log out when loading Content; therefore, the process never finishes. There is a quick and straightforward solution to Instagram logging issues. However, because most people are unaware of this, they believe you are experiencing a severe problem. Therefore, we will show you different methods about how to fix the Instagram keeps logging me out issue.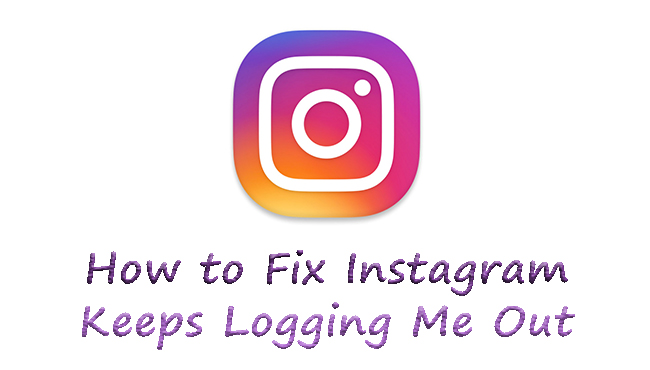 Part 1: Why Do You Constantly Log Out of Instagram?
If you ask Why does Instagram keep logging me out, there are several possible causes. Remembering these factors can help you if you ever have a problem with your gadget.
According to the preceding discussion, Instagram bugs may be to blame, and you're out of luck. To continue using your Instagram Account, you will need to wait until the bug has been repaired. If many accounts are linked to the same Instagram App, then the "Instagram keeps logging me out" issue may result. So, if you want to keep your Instagram Account stable, you can log out of other accounts.
Part 2: 7 Ways to Fix Instagram Keeps Logging Me Out Issue
If Instagram keeps logging me out you out, here are a few things you may do on your mobile device to fix the issue:
Fix 1. Update the Instagram App
One reason for releasing new software updates is that there are always bugs that need to be fixed. If your Instagram App version has issues, you may be logged out of your Account, or the App's performance may be negatively affected.
This will help you get the most out of the software and fix the bug. On mobile devices, there are two ways to update the Instagram App:
On iOS, how to update the Instagram App.
Step 1. Go to the App Store on your iPhone or iPad.
Step 2. In the upper-right corner of your screen, you'll see an icon that says "Profile".
Step 3. A list of apps that need upgrading will appear, and you'll see Instagram at the bottom.
Step 4. Select it and click "Update".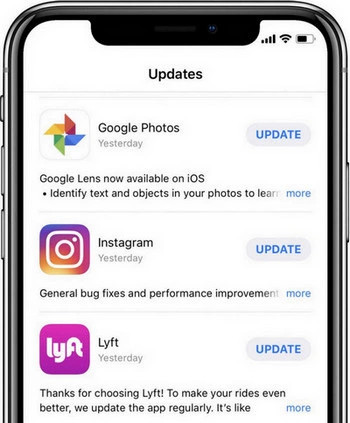 Fix 2. Deleting Instagram's Cache
Apps on mobile devices benefit from caches, which are tiny data files. You may have speed issues with your apps if the stores on your devices are corrupted. The " Instagram keeps logging me out" problem may be solved by clearing the Instagram cache on your devices. What you need to know:
On iOS, how do you clear the Instagram cache?
Step 1. Ensure you've access to the General section of your iOS device's settings.
Step 2. Go to Settings > Storage > iPhone to access your iPhone's Storage.
Step 3. Choose Instagram from the App list to erase your cache and click Offload App.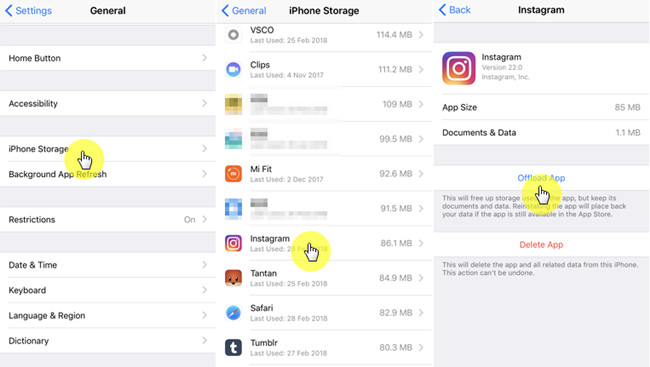 Fix 3. Restart your iPhone
This Instagram problem could be caused by overworking your phone's system. Alternatively, if the issue is with your smartphone, you can try restarting it and signing back into Instagram to see if that helps. You can also force restart your iPhone to clear the cache.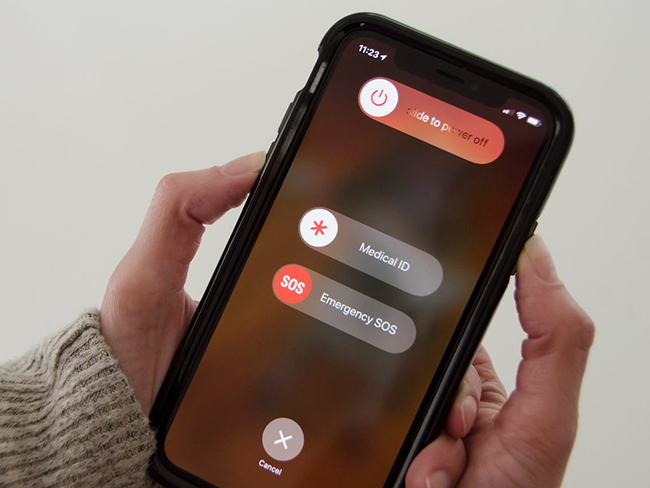 Fix 4. The Instagram App Should Be Reinstalled
Instead of updating your Instagram App, you can remove it and reinstall the most recent version. Reinstall the App and log into your Instagram Account if the issue persists.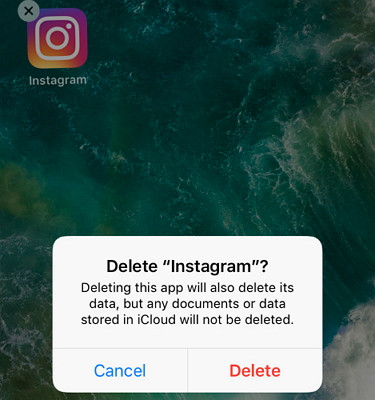 Fix 5. Disable the VPN
If you're an Instagram user who relies on a VPN, you should be aware that the App's administrators may be able to block your Account. Disconnecting your VPN Service and re-connecting it may help you log out of Instagram and repair the difficulty you're having.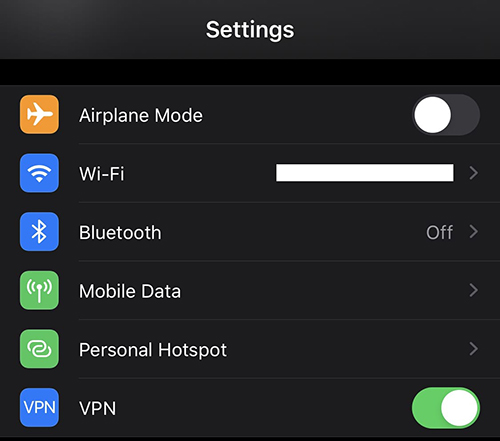 Fix 6. Only Use One Instagram Account at A Time
With several Instagram profiles, you may get thrown out of one or more of them. It's also possible to link your phone's Instagram App to your computer and use the other accounts. This is an alternative method for resolving the problem on your smartphone.
Fix 7. If You've Changed Your Password, Enter it Here
On other devices or in a web browser, some users may have updated their Instagram passwords without doing so in the Instagram App. The " Instagram keeps logging me out" problem may, as a result, occur.
Part 3: Use TunesKit iOS System Recovery to Fix Instagram Keeps Logging Me Out
If your iPhone is still encountering the Instagram keeps logging me out issue after using the above methods, you should try using a third-party iOS unlocking tool. Here, I will recommend TunesKit iOS System Recovery to you. TunesKit iOS System Recovery is a powerful tool that helps users unlock common iOS issues like iPhone stuck in boot loop, Instagram keeps crashing, apps keep crashing on iPhone, etc. By using TunesKit iOS System Recovery, you will not lose any content and data from your iPhone.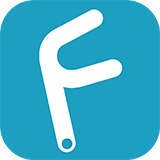 iOS Data Recovery Software for Macs and PCs
Fix 150 different iOS system problems, such as the Apple logo being stuck on your screen, a boot loop, or a blank screen altogether.
Supports the latest iOS version and the latest iPhone models.
Contains easy-to-use and user-friendly interface.
Fix your iPhone/iPad/iPod Touch in several clicks without losing data.
Easily switch between exiting and entering recovery mode with a single mouse click.
Try It Free
600,000+ Downloads
Try It Free
600,000+ Downloads
Here are the detailed steps on fixing Instagram keeps logging me out with TunesKit iOS System Recovery.
Step 1

Launch TunesKit iOS System Recovery

First, you need to navigate to the official web page of TunesKit iOS System Recovery and download the latest version of the software. Then connect your phone with computer via a USB cable. After your phone has been detected by your computer, press 'Start'.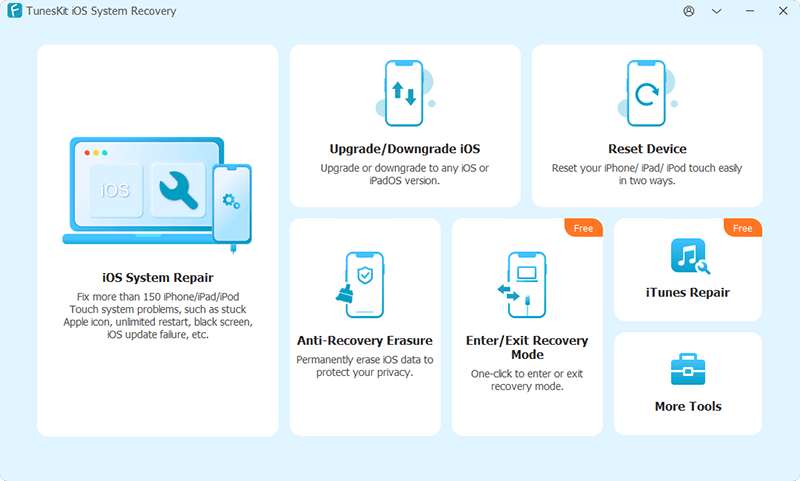 Step 2

Select Standard Mode

To fix the Instagram keeps logging me out issue, you should choose Standard Mode first.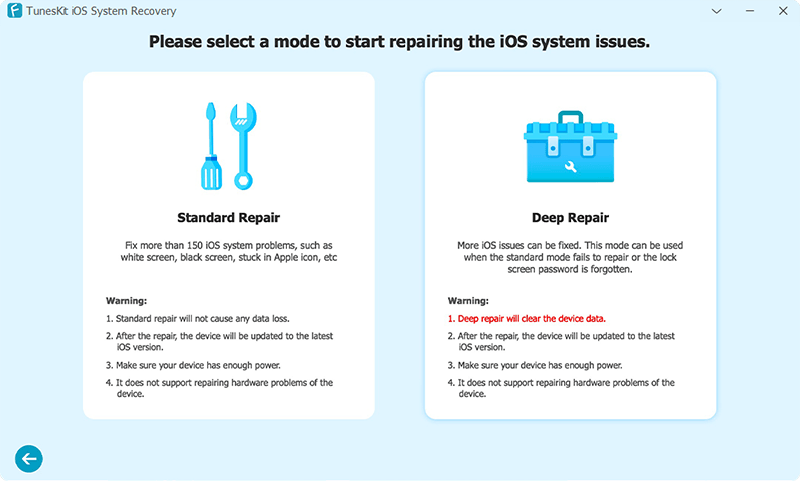 Step 3

Download firmware package

In this phase, your task is to watch for an appropriate firmware package and download it by hitting the Download icon. Ensure that all the given information is corresponding to your iPhone.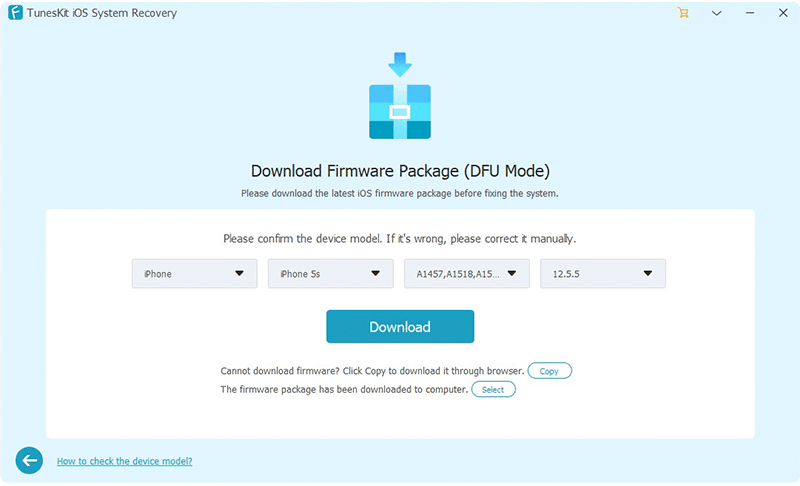 Step 4

Fix Instagram keeps logging me out issues

After getting the latest firmware package downloaded, you'll need to tap the Repair Now icon to repair your iPhone.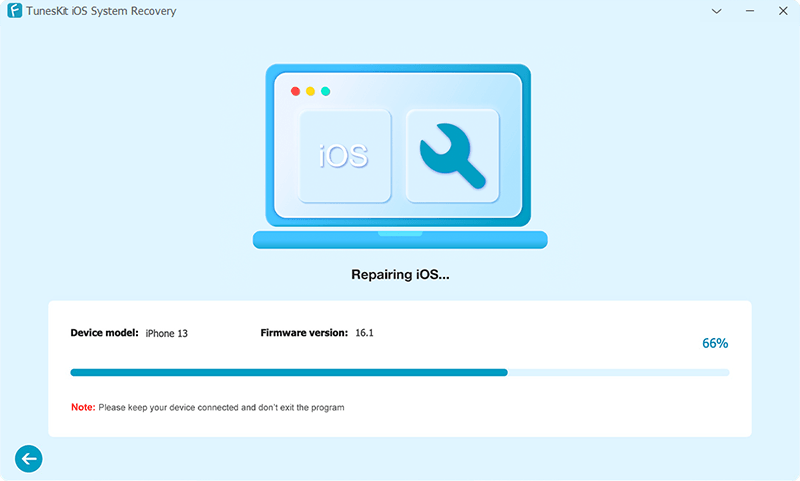 Conclusion
You may be able to resolve the Instagram keeps logging me out issue if you try one or more of these solutions. You can, however, only use the app again when the flaw is repaired if a recent Instagram update causes the problem.