Flash is Disabled on iPhone? Try These Methods
5 mins read
Q: Hi, I just have a problem with my phone. I wonder whether I can get some help. My iPhone 5s flash is disabled. And I cannot take pictures normally. What should I do? Any answer is appreciated.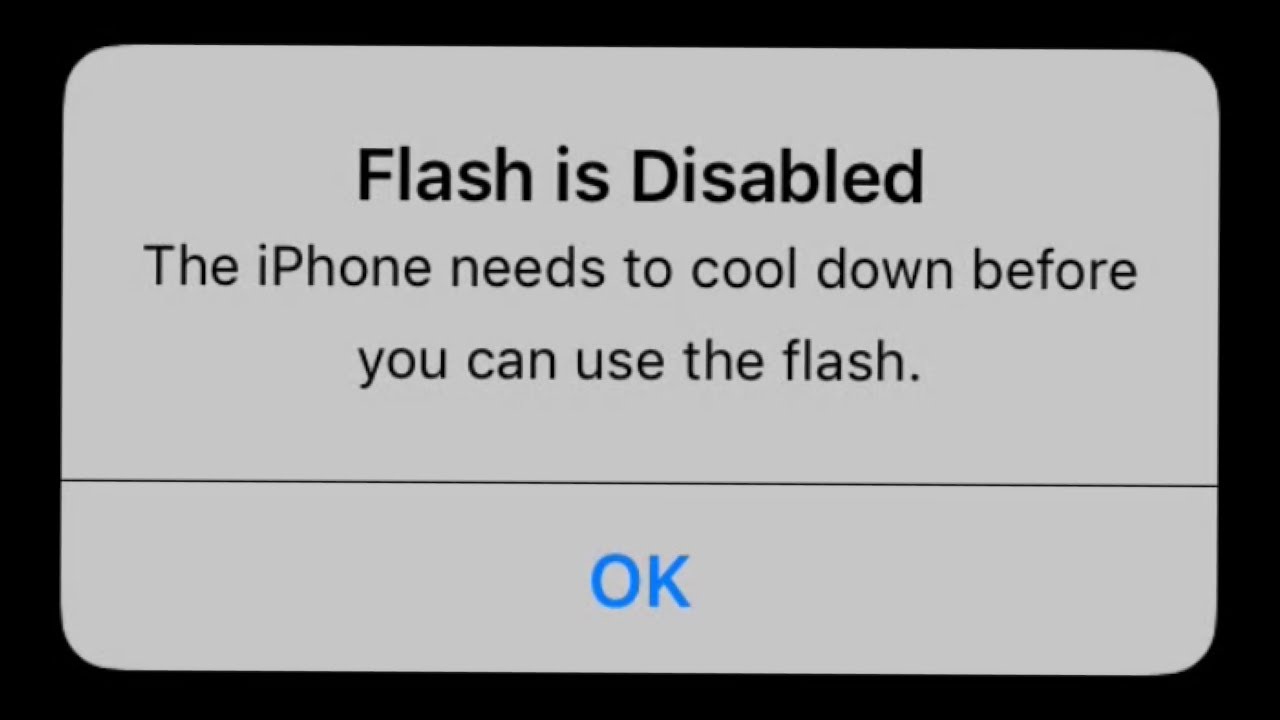 Taking photos is one of the most common and indispensable features of iPhone. To take pictures when you are in a correspondingly dark environment, you need to use a function of camera – the flash. Otherwise, the pictures we took are too dark and you cannot see the content clearly.
Some people reported flash is disabled on iPhone 13, 12, and earlier models. If you have the same problem as them, you must want to know the answers to the following questions: What causes this problem? How to fix it? That just what this tutorial is going to discuss.
Possible causes of flash is disabled issue
When you try to use flash but fail, your iPhone may get a message - "Flash is disabled. The iPhone battery is low and needs to be charged before you can use the flash." Or you may receive a message that telling you the flash on your iPhone is disabled, and you need to cool down your iPhone to activate flash again.
The messages actually hint at the reasons for this problem. when you get the first massage, maybe your battery is too low and there is not enough power to support this feature. When you get the second message, your iPhone might be put in a hot place or the running software make iPhone overheat. In addition, your iPhone could come across some iOS system problems, which cause this problem. It is not enough when you have a guess about the reason. To know the workable fixes, please check the next part.
Video Guide: How to fix flash is disabled on iPhone
6 fixes for iPhone flash is disabled
The followings are 6 methods. Use the former 2 methods, when you receive the first message; check the third one if you get the second message; the last 3 are common solutions.
Fix 1. Charge iPhone
When your iPhone says that iPhone battery is low, maybe you just need to charge it. So, calm down and charge it to 100%. Do not use wireless charging, because it can heat your iPhone and may cause this problem again. Then you can try to use flash and see what will happen.
See also: How to fix iPhone battery draining fast.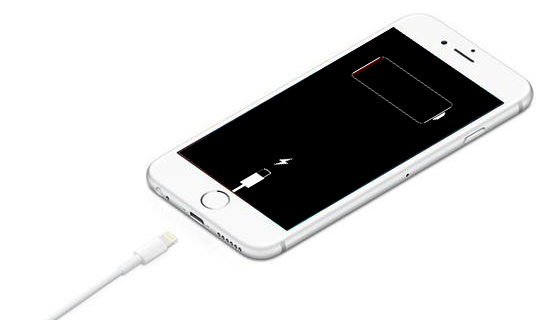 Fix 2. Turn on and turn off the Optimize Battery Charging feature
If you have charged iPhone even to 100% but this problem still exists, you can try to turn on and then turn off the Optimize Battery Charging to fix flash is disabled on iPhone. The Optimize Battery Charging is a feature which can use machine learning to predict your charging routine. The ultimate goal of it is to prolong the battery life span.
Some people fixed the flash problem by applying for this feature. So, you can just have a try. You can find this feature by following: Settings > Battery > Battery Health > Optimized Battery Charging.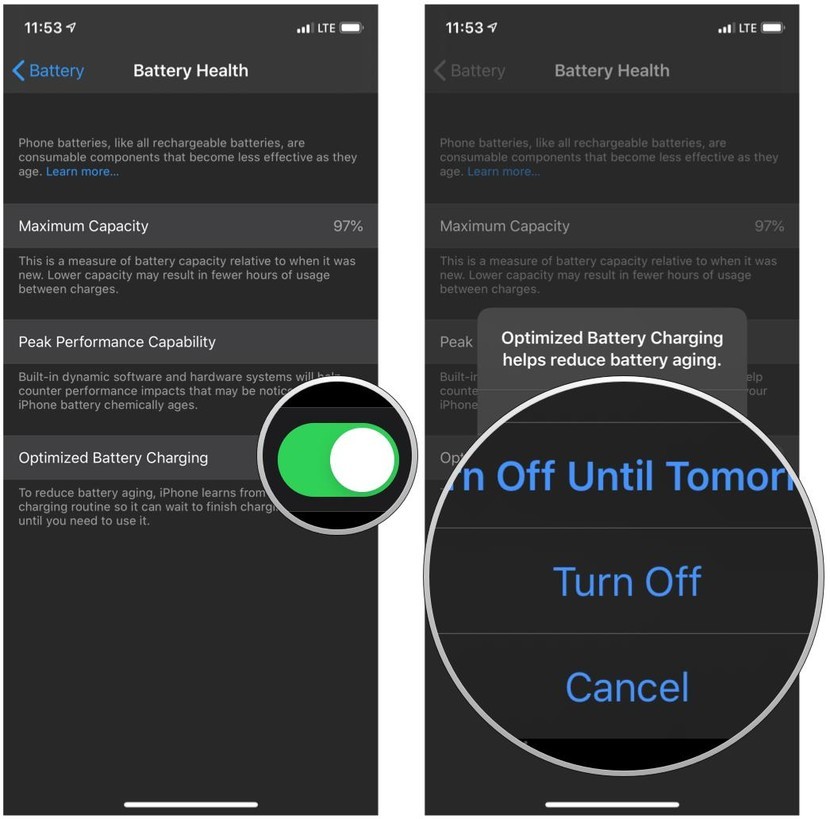 Fix 3. Cool down iPhone
When your iPhone says, "flash is disabled. iPhone needs to cool down", you can try the simplest method first. Put iPhone at a place with the proper temperature. And do not forget to turn off all the apps which are running. Leave it alone for half an hour. When your iPhone is at a normal temperature, just try to use flash again.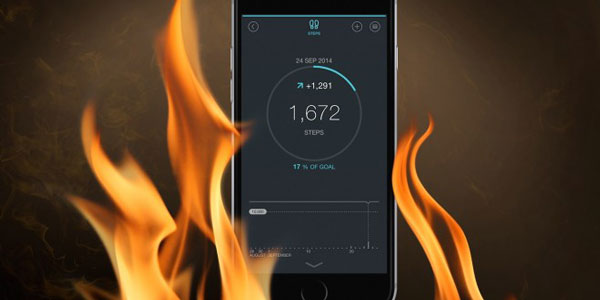 Fix 4. Restart iPhone
If you think your iPhone owns enough battery and is not overheated at all, try the following 3 methods to fix. The first one I want you to use is restarting iPhone. Apple also suggests those whose iPhone flash is disabled trying restarting iPhone to fix it. You just need to turn off iPhone and turn it on after a while. If it is still not working to solve the problem, you can force restart your iPhone.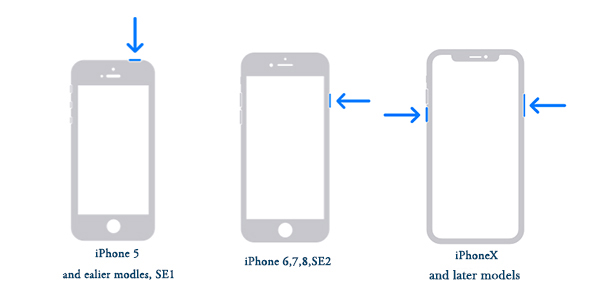 Fix 5. Use iOS system recovery software (100% fixed!)
After several tests, we found a method that has a magical effect on fixing this flash error. That is using an iOS repair tool - TunesKit iOS System recovery. It is an excellent tool for solving system errors of iOS. It can fix 150+ iOS system issues, containing iPhone camera not working, iPhone stuck in recovery mode, Apple logo, etc. You can use TunesKit to fix iOS system problem of iPhone, iPod touch, iPad, and even Apple TV.
It offers Standard mode and Advanced mode. For those common issues, you can use the Standard mode to fix them without data loss. For serious problems like iPhone disabled screen, it is time to use Advanced mode.
Only 3 steps are needed after you download and install it.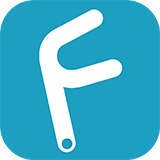 Key Features of TunesKit iOS System Recovery:
Fix iPhone flash is disabled issue with no data loss
Repair various tvOS/iOS problems effectively
Standard and Advanced Mode are provided
Freely enter the recovery mode on one click
Fix different iOS issues within several steps
Try It Free
600,000+ Downloads
Try It Free
600,000+ Downloads
Step 1

Connect the iPhone with PC

Connect the iPhone with PC and start to run TunesKit iOS System Recovery. Click the Start button.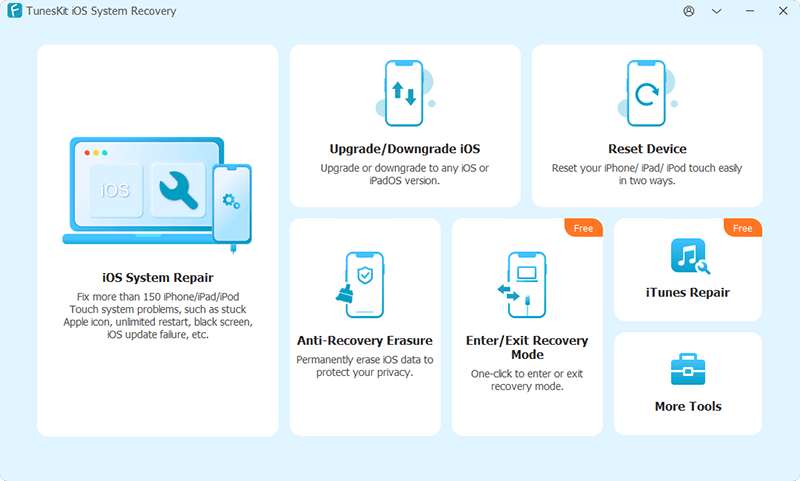 Choose the Standard Mode option to fix it without data loss, since this problem is simple for this tool. And click the Next.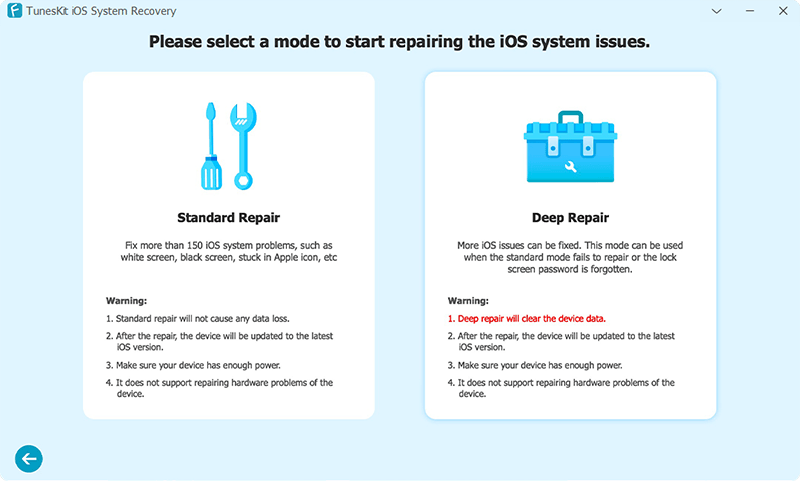 Step 2

Download firmware package

Make sure the information of your iPhone presented on this page is completely correct. Then, click the Download button.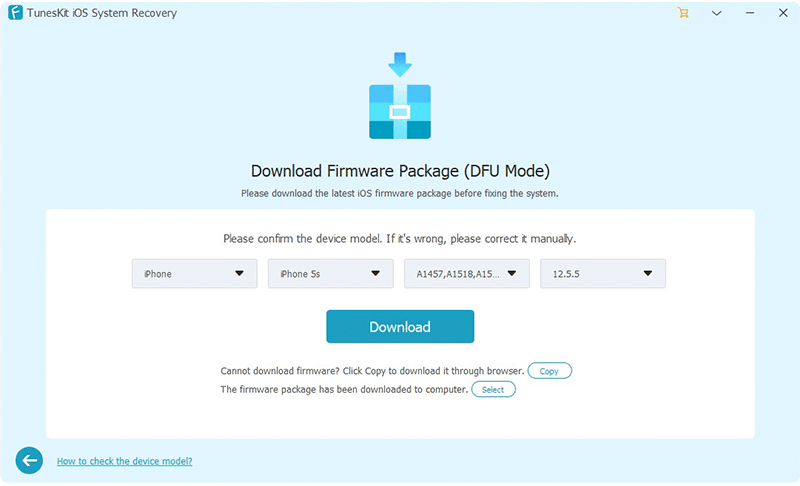 Step 3

Fix iPhone flash is disabled issue

Supposing the firmware package is downloaded, you should click the Repair button to return your iPhone to normal.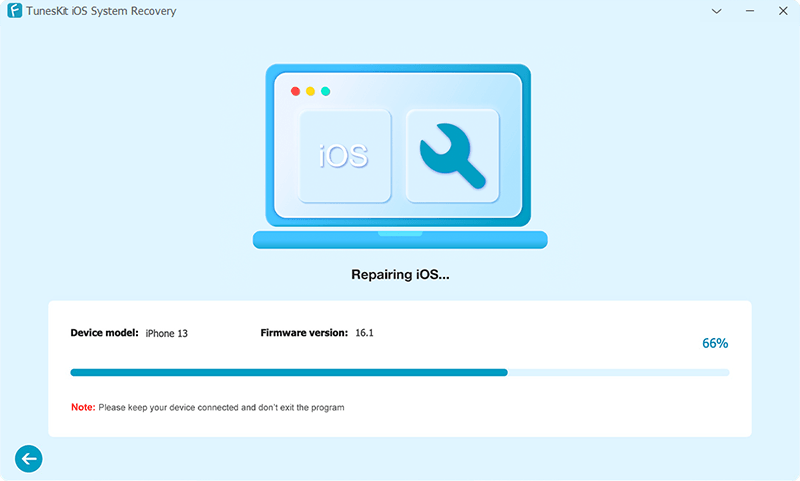 Fix 6. Update iOS
While your iOS device is outdated, many errors may be caused. It is not weird, supposing your iPhone flash is disabled with outdated iOS. Just go to check for the update of iOS. Follow: Settings > General > Software Update.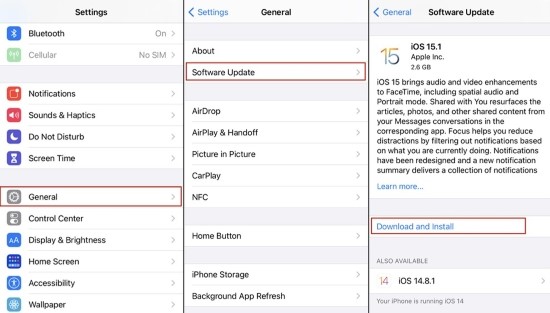 Conclusion and advice
After reading this passage, you can know 6 solutions to fix iPhone, when flash is disabled on iPhone. The later 3 methods are common fixes, especially TunesKit iOS System Recovery. You also need to keep in mind that avoid making your iPhone overheated or in extremely low battery frequently which cause this problem easily.