iMovie is a popular program, but complaints online show that some issues occur when using it. Sometimes, it keeps crashing or even won't open on our iPhone. Indeed, the problem is very confusing and leaves us helpless. But don't worry, we will provide you with some valuable fixes to the issue. However before we get to the ways, let us look at why iMovie not working on iPhone.
Part 1. Why does iMovie keep crashing on iPhone?
When a matter occurs, it is significant for us to understand why it happens. Finding out the reasons not only help us to work out the problem more efficiently, but also stop it from happening again. So why does iMovie app continue crashing on iPhone after using for some time? Following causes may give us the explanation.
1. Insufficient memory of iPhone.
2. Outdated version of iMovie app.
3. Old iOS version.
4. Some unknown errors during the process of operating.
Part 2. How to fix iMovie won't play on iPhone?
Now that we have understood the reasons causing iMovie not responding on iPhone problem, it's time for us to figure out the fixes to the issue, which leads us to the next part—7 best ways.
Way 1. Update the latest version of iMovie app
As spoken of the reasons listed above, outdated iMovie app can cause iMovie not working on iPhone. Thus to solve the problem and prevent it from occurring one more time, we have to check the availability of iMovie update.
To get the latest version of iMovie, we have to first open our iPhone's App Store, then click Updates. If an update of the app is available, then we could see it on the list appeared. Lastly we just need to click the update and the process will be started.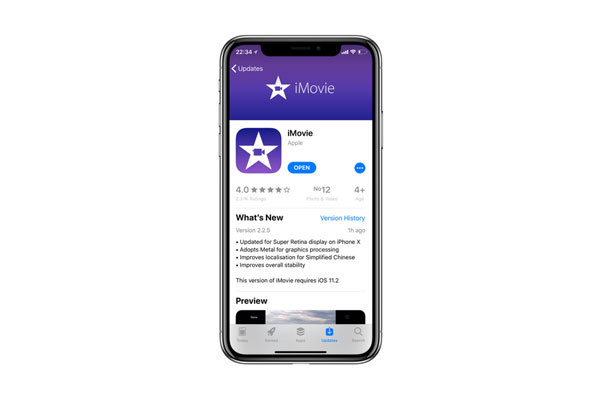 Way 2. Update iOS
Similar to the first method, we should also check the iOS version. As is known that an old iOS is not compatible with the latest iMovie, so in order to make iMovie perform normally, we need to update the latest iOS to fix the app keeps crashing on iPhone. Following steps are what you should do.
Step 1: Open General in Settings.
Step 2: Click Software Update.
Step 3: Tap Download and Install.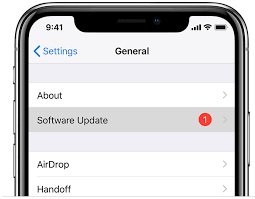 Way 3. Force restart your iPhone
Evidently, above ways to fix iMovie not responding on iPhone issue don't work if you have seen here. But take it easy! Force restarting your iPhone can also do the trick.
For iPhone 8 and later, press and release quickly the volume up and volume down buttons respectively. Then press the power button.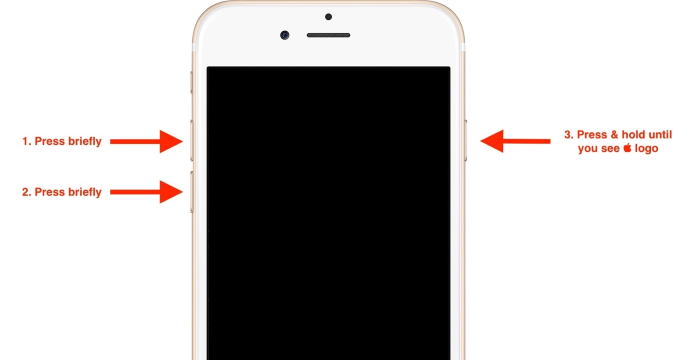 For iPhone 7 and 7 Plus, tap the power and volume down buttons until you see the Apple logo.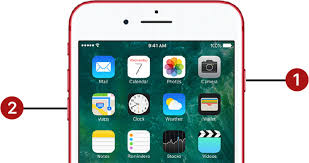 For iPhone is 6 and former, hold the power and home buttons till the Apple logo is shown on the interface.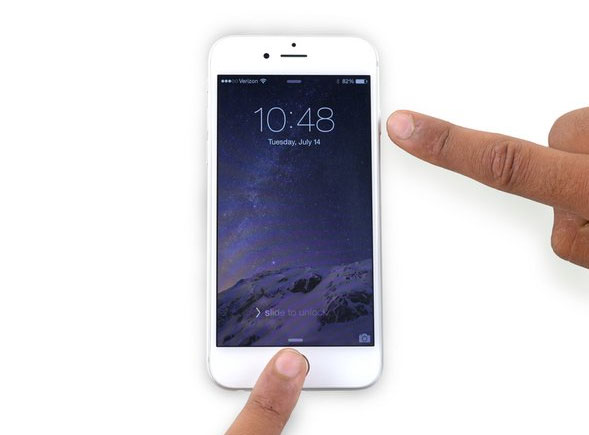 Way 4. Factory reset your iPhone
Usually, a factory reset can get rid of the problem of iMovie won't play on iPhone, because it can remove some settings that cause the issue. But this way will erase all data of your iPhone. So you had better backup data before you factory reset your iPhone.
To factory reset your iPhone, follow steps as presented here.
Step 1: Open Settings, then the General.
Step 2: Click the Reset.
Step 3: Click Erase all Contents and Settings.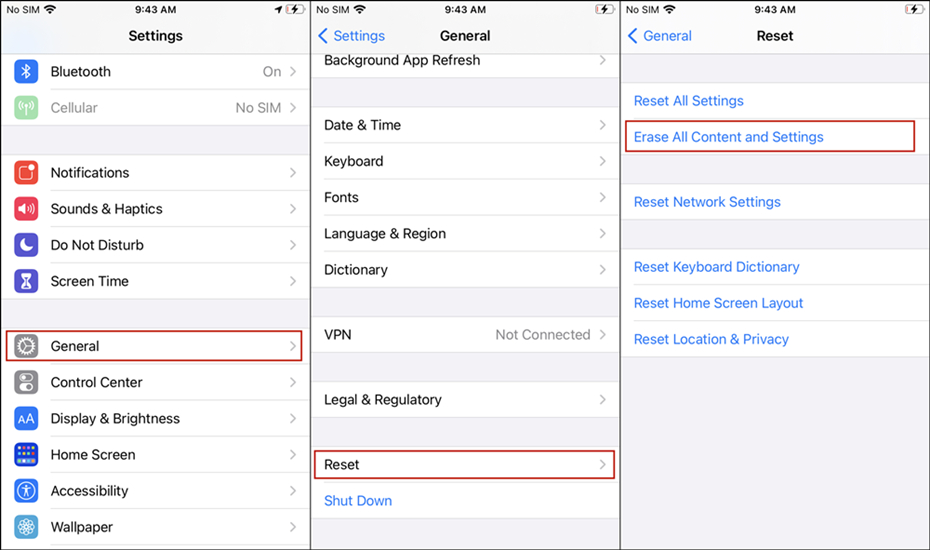 Way 5. Use the third-party iOS repair tools
If you are reluctant to remove all information on your iPhone to get iMovie not working on iPhone problem solved, then you are highly suggested to use professional iOS system recovery tools like TunesKit iOS System Repair. Besides fixing iMovie won't open on iPhone, this third-party tool can deal with other diverse kinds of problems including apple music not working on iPhone, black screen, some iPhone error, etc. Besides, it supports many iDevices such as iPad and iPod. And the most important part is that it can fix the problem with no data loss.
To resolve iMovie not responding on iPhone, try following steps.
Step1: Open TunesKit iOS System Recovery program. Then connect your iPhone via a USB cable and wait until it's detected. Next, click "Start" button and select the "Standard Mode". Finally, tap "Next" button.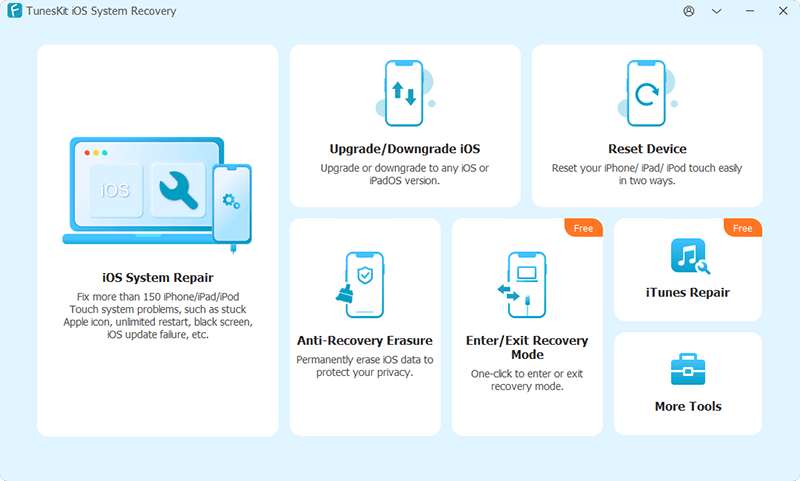 Step2: Check your device info. Then click the "Download". Lastly downloading and verifying the firmware will get started.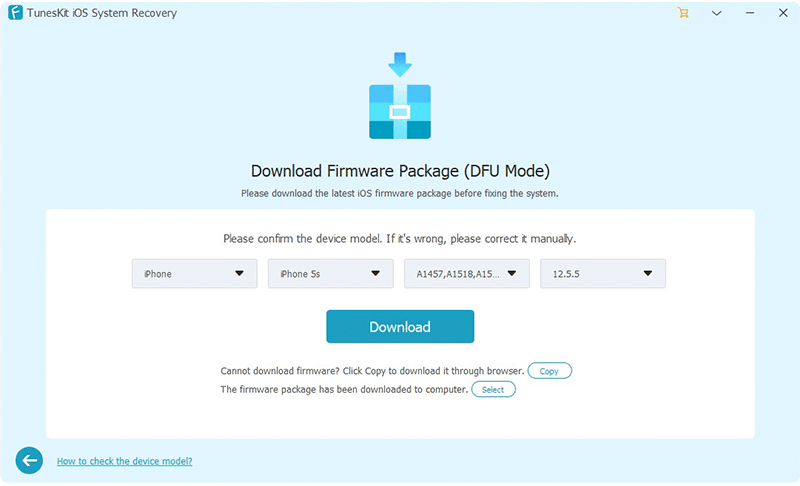 Step3: Tap the "Repair" button. Keep your device connected before completing the process.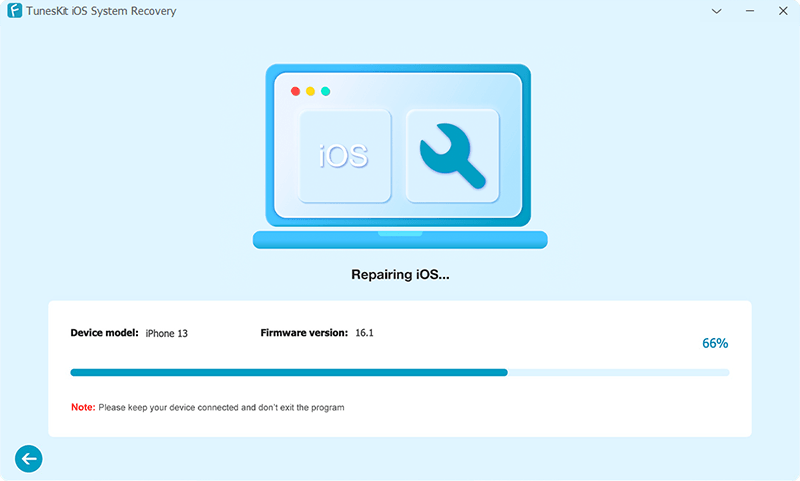 Way 6. Remove unwanted applications
If you are still looking for other possible methods to resolve iMovie not working on iPhone problem, then remove unwanted applications can also help you. Because some not-needed apps will occupy iPhone's space and shared resources which iMovie need.
To clear up space, you just first press the apps you want to remove, then click "×" and unwanted apps will be deleted.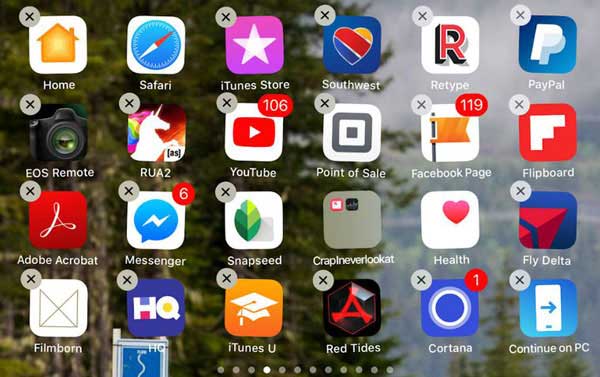 Way 7. Contact Apple store
You are required to personally settle the problem through above 6 ways. Yet if you are either unwilling to do it by yourself, nor the above methods ever work, you can send the device to nearest Apple store to fix iMovie won't open on iPhone. Professional workers will offer you help to solve the problem.
Part 3. Summary
When faced with the problem of iMovie not working on iPhone, all of us can employ above 7 methods to resolve it. If you have read this article and use these ways to fix the issue, please give us your feedback. Or if you find other solutions, welcome to share them with us.

Brian Davis has covered tech and entertainment for over 10 years. He loves technology in all its forms.