Viber Not Working on iPhone: Problems & Solutions
7 mins read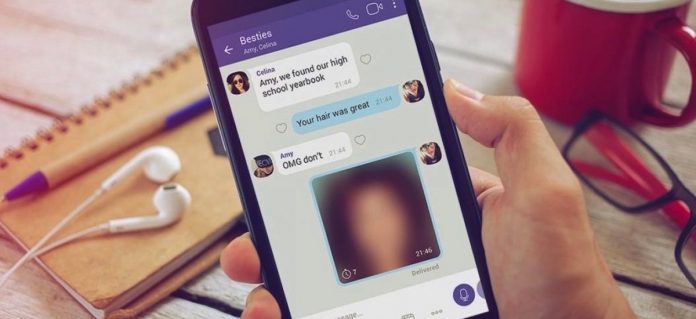 Given the magnitude of its users, Viber is another fast-growing smartphone app that enables free calls, sending of pictures, video messages and much more. The app is easy to work with and you only need your phone number to get started. However, sometimes it may not appear as easy as you think. Several users have reported hitch-ups of Viber not working on iPhone even after a successful download. The common issues include:
1. Why Does Viber Not Working on iPhone
While using the Viber app on iPhone, users may encounter various problems like app crashing, can't send messages, can receive notifications, etc. Before fixing these knotty problems, finding out the reasons behind them is important. You can check the list below.
Outdated software version - If you are now using an outdated iOS version, you may face these app crashing problems frequently. You can try to update your iOS version to get better compatibility.
Poor network connection - Try using Viber under a stable network connection. A poor network may lead you to a bad situation.
Software issue - If there is anything wrong with your iOS system, you will need to repair the iOS system by taking the assistance of a professional iOS fixing program.
Video Guide: 7 Methods to Fix Viber Not Working on iPhone
Now let's narrow down to the solutions:
2. How to Fix Viber Doesn't Ring on iPhone
Effective communication should end up with some feedback. This explains why Viber sound not working can be an impending thing to wind up a proper communication. When Viber doesn't ring on iPhone, there is no way you will know that some message has arrived or whether a friend is trying to reach you.
Step 1. Solve this by opening the "Settings" app on your iPhone.
Step 2. From the Settings menu, look for Viber and tap on "Notifications".
Step 3. Next, go to the "Alert Style" and enable it. Do this by setting it to "Alerts" or "Banner". This should allow notifications that will let you hear every sound from your Viber app.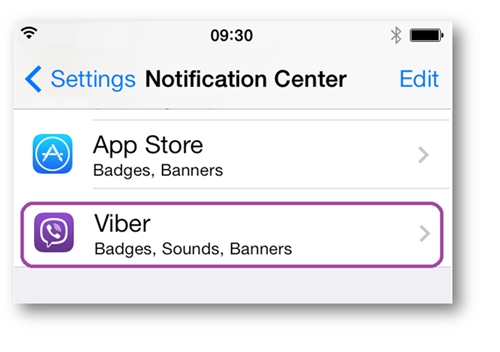 3. How to Fix Viber Messages not Sending or Receiving
When you cannot send or receive your messages then this is an indication that your Viber app functionality is deteriorating. You need to do a few fixing from your settings page.
Step 1. Solve this by going to the "Settings" page of your Viber app.
Step 2. Then go to the "Privacy" settings and click on "Disable" the "Collect analytics" button.
Step 3. Next, check your "Messages" setting to ensure it is enabled.
If this solution does not solve the Viber not receiving messages or Viber message not delivered problem, then you can refresh your iPhone by a simple restart.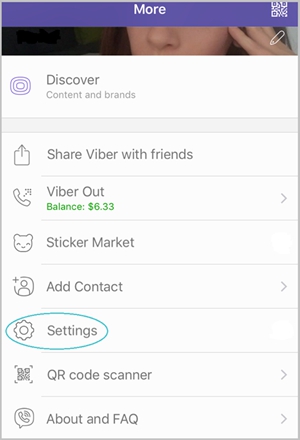 Bonus Tip: Lost Viber Messages on your iPhone?
Your important Viber messages are lost after fixed Viber messages not showing problem? No worries. TunesKit iPhone Data Recovery for Windows (or for Mac) can help you get them back instantly. This tool has a high success rate, supporting over 20 data types including Viber messages, imessages, text messages, contacts, photos, videos, reminders, photos and many more. It will also enable you to preview your data before you retrieve them. Furthermore, it is a 100% secure with only three easy steps to the recovery process.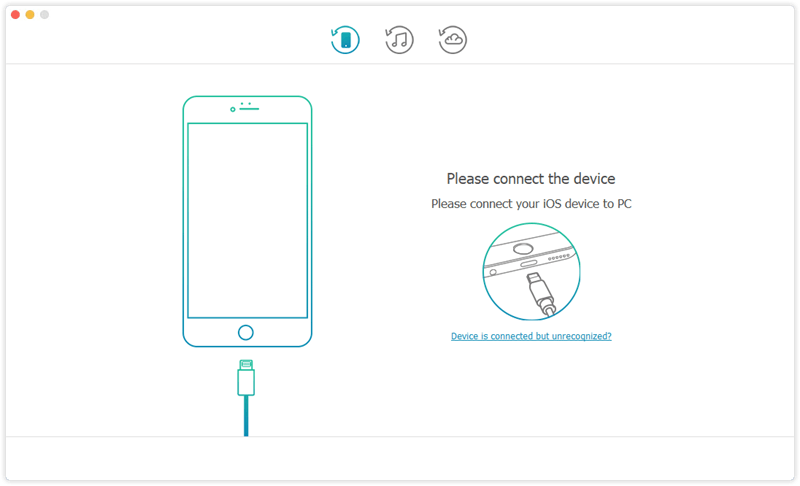 4. How to Fix Viber Disconnecting Abruptly
Unnecessary disruptions can be so annoying especially when you are in the middle of an important conversation. However, you should be in a position to know whether it is a power disruption or not. Head on to your Wi-Fi connection and confirm that it is rightfully connected and working. In the event that the internet connection is up and running although the Viber app continues to disconnect abruptly, head on to fix the Viber service.
Step 1. The first step is to click on the "Settings" from your Viber app.
Step 2. From the Settings menu, click on "Additional settings".
Step 3. Go to "Battery and performance" and scroll to "Manage apps battery usage". Click on "Choose apps".
Step 4. Then go to "Customs" and look for "Background Networks" From here, select "Stay Connected". This should prevent any further Viber service disconnections.
5. How to Fix Viber Can't Find Contacts
There are those times when you check out for contacts but wonder where probably they might have disappeared to. Well, Viber app usually syncs with your phone's contacts and that is the reason why you can access any number that is on your contacts list via Viber. However, this may not be the case especially when Viber not working on iPhone problem is at hand. This then indicates that the sync functionality is facing some disruptions. Don't worry though, just follow these steps to fix it.
Step 1. Open the "Settings" on the app then click on "General" and then on "Sync contacts" to make them viable.
Step 2. Click on "Mail" and then scroll and tap on "Contacts".
Step 3. Select on "Import SIM Contacts" to make them visible on your Viber app.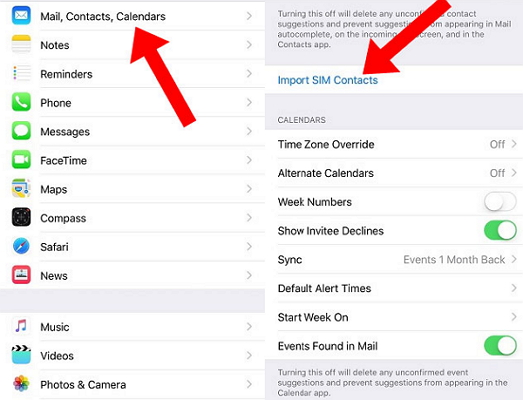 6. How to Fix Viber Is Always Online
You should understand that as long as your Viber app is running in the background, it will always portray that it is online. By this, you are able to receive calls, messages and other data from friends as long as both of you are connected via Viber. In this a scenario, you need to change your online status.
Step 1. From your phone's home screen, open your "Viber" app.
Step 2. Tap on "More" menu and scroll to "Privacy".
Step 3. Then disable your status by tapping on "Share Online Status". By this, your phone will show that you are offline. Once you need to go online, simply change your status by enabling it once more.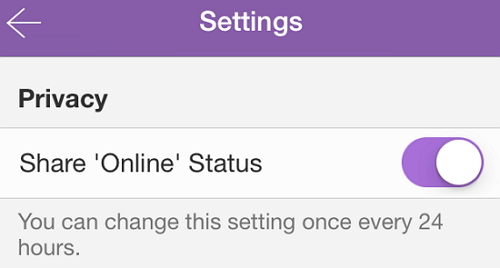 7. When iPhone Camera Refuses to Connect the Camera on Viber
What is the beauty of a Smartphone anyway? I guess it is the capability to do more than our traditional phones, such as video calling. Though sometimes, the problem escalates from Viber free call not working, to iPhone camera not being able to connect to the camera on Viber. Follow these steps for a quick fix.
Step 1. Open the "Settings" on the app and tap on the "Privacy" menu.
Step 2. Next, click on the "Camera" menu to see the available social media apps currently installed on your phone.
Step 3. Locate "Viber" app and then toggle on it to enable the functionality. You should then be able to video call any contacts without experiencing further hitches.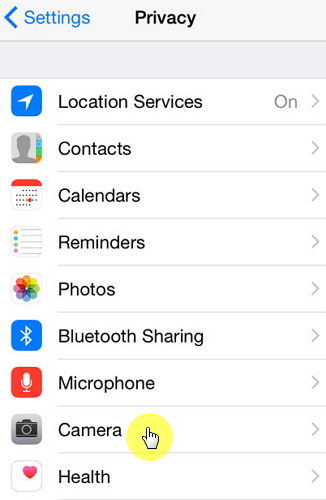 Recommended Method - TunesKit iOS System Recovery - No Data Loss
If Viber still cannot normally work after using the above methods, I would like to recommend an iOS fixing tool - TunesKit iOS System Recovery - to you. It is a multifunctional and one-stop program that can fix more than 150+ iOS issues, such as Viber not sending messages, pink line on iPhone screen, iPhone stuck on black screen, and WhatsApp not opening on iPhone. In addition, TunesKit iOS System Recovery will protect your iPhone content from losing while repairing your iPhone.
Let's see how to fix Viber not working on iPhone using TunesKit iOS System Recovery.
Step 1

Connect the iPhone with PC

Connect your iPhone to a computer and launch TunesKit iOS System Recovery first. Then TunesKit iOS System Recovery will start to detect your iPhone.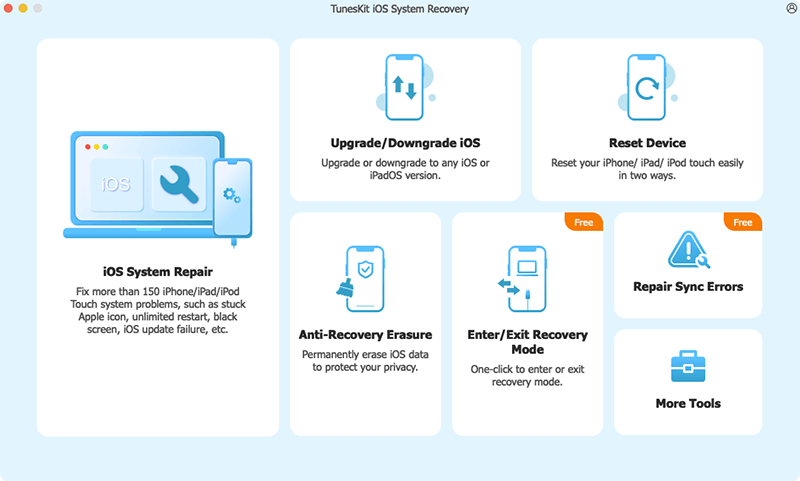 Step 2

Choose a mode to fix

Then, select a mode to fix Viber not working on iPhone. There are two modes for you to choose from, and the Standard is powerful enough to fix it.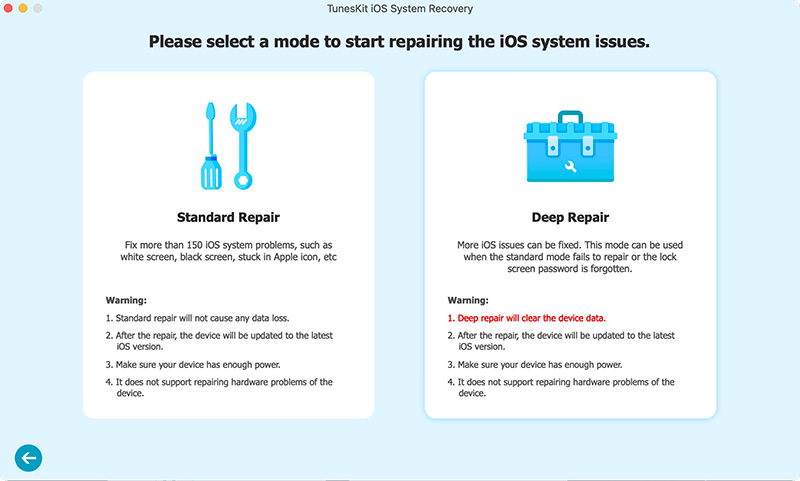 Step 3

Download firmware package

Click the Next button to the next step. Confirm that the given information is corresponding to your device. If there is something, please correct it manually.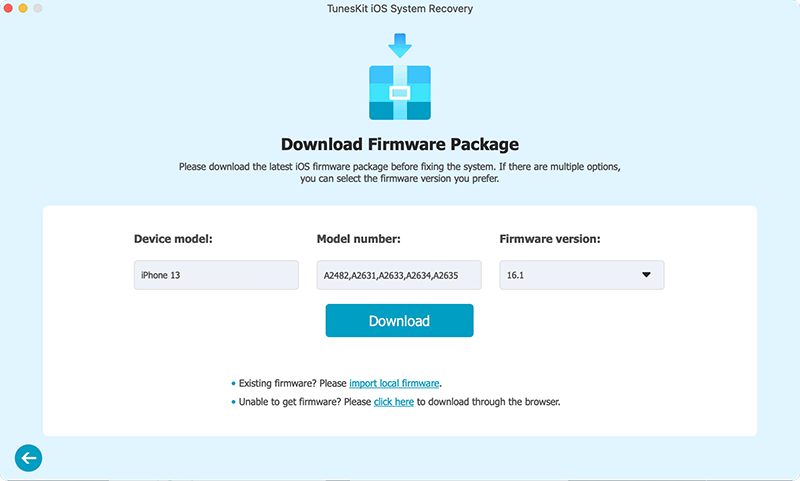 Step 4

Fix Viber not working on iPhone

When the download process is finished, TunesKit iOS System Recovery will start to fix your iPhone. Wait for several minutes until your iPhone is back to normal.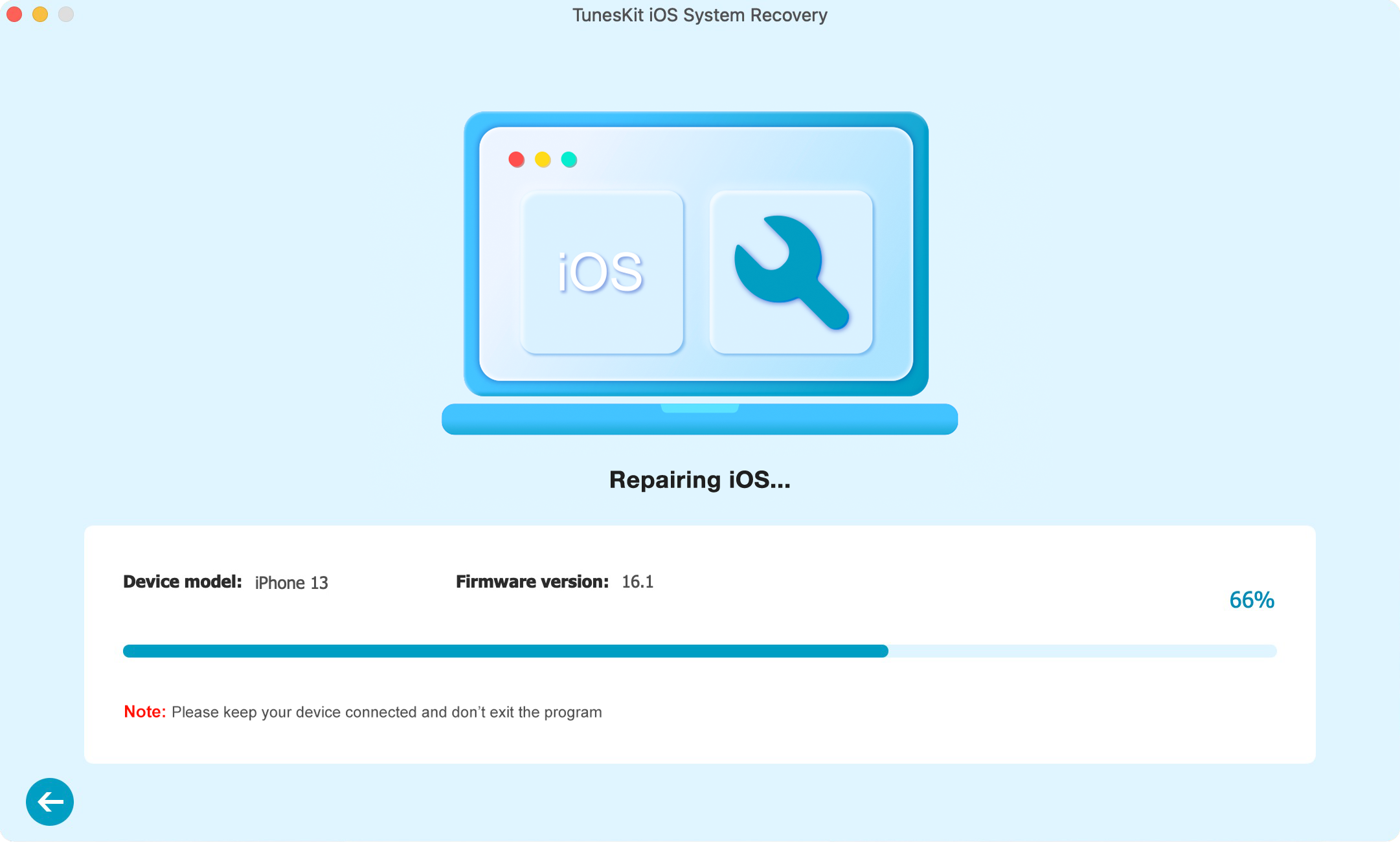 The Bottom Line
Viber has a lot to offer as long as you have correctly set it up. Apart from free calls and messages, you can also do free group chats, public chats, and even games. Likewise, Viber gives you the mandate to block another user via the privacy settings. It is therefore ideal to know how to manoeuver around the app, including handling some issues of Viber not working on iPhone. The above solutions will definitely ensure that your Viber app is up and running as desired.