Top 8 Ways to Fix iPhone Screen Sensitivity too High
Updated by Brian Davis on Dec 12, 2022 3:21 PM • Category:
Fix iPhone
6 mins read
iPhone is famous for the quality of its screen, which is designed to be very sensitive to finger touches. After all, who would want to use a phone whose screen only reacts when the screen is pressed really hard? But some users complain that the iPhone screen sensitivity is too high that a mistouch or even a dot of dust can trigger something on the screen. No matter what are the reasons for this issue, the sensitive screen hinders our usage.
Therefore, we collect a large volume of information concerning the problem and conclude the 8 best solutions to help those bothered users.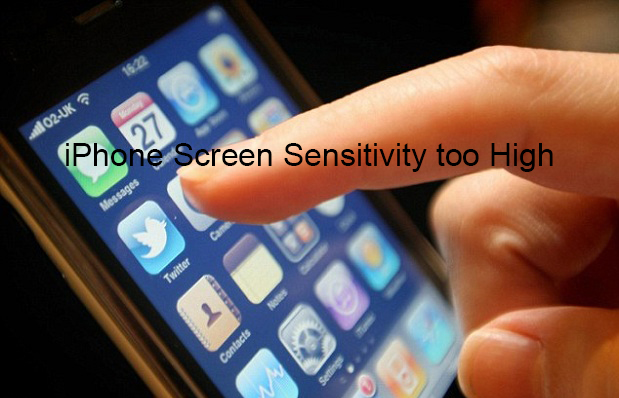 Part 1: Why Is My iPhone Screen too Sensitive?
Screen protector - You can try to remove the iPhone screen protector to see if the screen sensitivity issue still exists. Sometimes, an inferior protector will even damage your screen.
Clean screen - It is important to keep the iPhone screen dry and clean. A wet screen will become extremely sensitive. If you want to clean the screen, please use alcohol-free fluid and a lint-free cloth.
iPhone is charging - If you find that your iPhone screen becomes sensitive only when it is charging, you can try to unplug it to get rid of the issue.
System glitches - When there are some system glitches on your iPhone, the screen will become sensitive.
Part 2: Top 8 Solutions to Fix iPhone Screen Sensitivity too High
Video Tutorial: How to Fix iPhone Screen too Sensitive
Solution 1. Clear Out Easy-to-ignore Obstructions
There are some obstructions that can be ignored easily but still impede the screen from reacting to finger touches normally, for example, small dust, a screen protector. To eliminate these causes, you should:
1) Clean the screen with a cloth. To clean the screen to the finest condition, wipe the screen cloth soaked with ethyl alcohol (not wine, spirit or beer!) and then dry cloth.
2) Remove the screen protector and see whether the screen functions normally without it. If you have to use a screen protector to ensure the safety of the screen, use a well-established brand that will not block normal screen usage.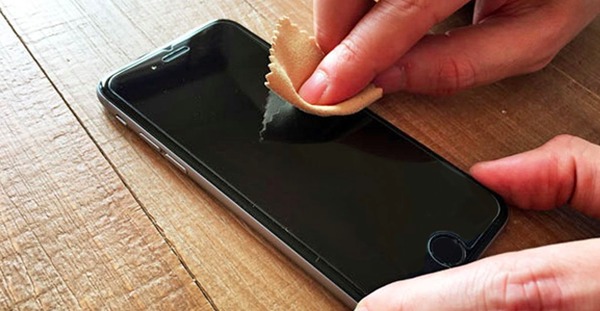 Solution 2. Restart Your iPhone
In some cases, restarting your iPhone can help you fix iPhone screen too sensitive. To turn off your iPhone, you can long press the Power button as well as Volume Up/Down button. Then, you will see the slide to power off prompt on your screen. Drag the slider to the right place, and your iPhone will be shut down. Next, power on your iPhone again by pressing the Side button until the Apple logo is seen.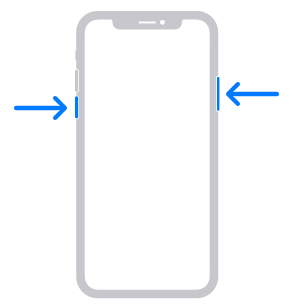 Solution 3. Hard Restart iPhone
Easy as it seems, a hard restart can also solve a large number of problems, like iPhone touch sensitivity issues. It is different from the normal reboot in that it is more complete.
1) iPhone 6s Plus and earlier models:
Press and hold the Power button and the Home button at the same time until the Apple logo appears as illustrated.
2) iPhone 7 and derivative models:
Simultaneously press and hold the Volume Down and the Power button until the Apple logo appears on your screen.
3) iPhone 8 and other latest models:
Press and release the Volume Up button and then do the same to the Volume Down button, and finally hold the Home button till the Apple logo appears on the screen.
Before using this method always make sure that your iPhone is not running out of power.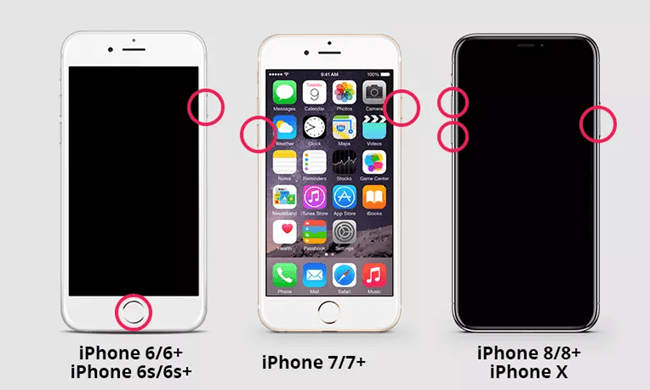 Solution 4. Turn Down iPhone Touch Screen Sensitivity
Up until now, iPhone 3D Touch is installed on models from iPhone 6s to iPhone XS Max. 3D Touch can sense how deeply the user presses the screen, intending to provide a multi-functional touching experience. However, over sensitivity of iPhone 3D Touch will cause screen touch hard to use.
To turn down the sensitivity of 3D Touch, you should first find the 3D Touch menu as shown in the image below, then use the slider under the menu to adjust the sensitivity.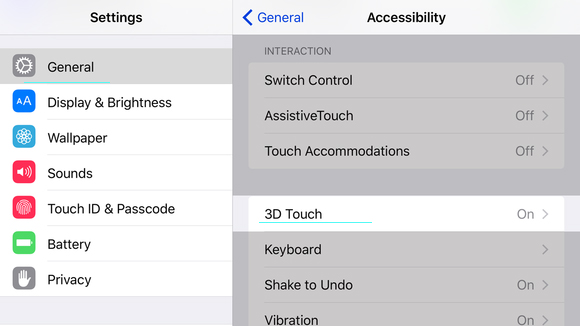 Solution 5. Turn On Touch Accommodations
Another effective way to deal with iPhone touch screen sensitivity problem is turning on Touch Accommodations. Here are the detailed steps for you to set Touch Accommodation.
Step 1: Go to Settings > General > Accessibility, and then choose Touch Accommodations.
Step 2: Turn on Ignore Repeat and set an ignore repeat time you preferred.
Step 3: Enable Hold Duration, and you can adjust hold duration time.
Step 4: Turn on Touch Accommodations, and tap OK to confirm.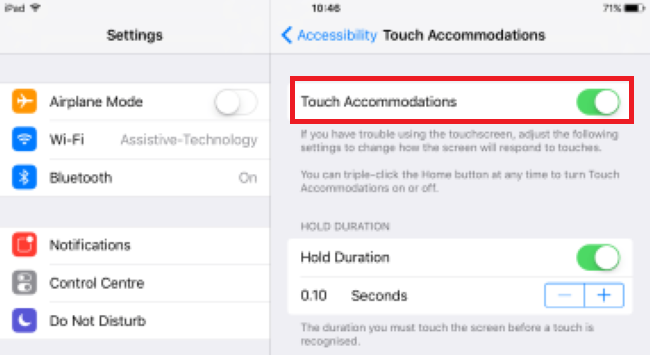 Solution 6. Use the iOS System Recovery Tool
If you find your iPhone touch screen too sensitive only occasionally, it may be caused by the iOS system bugs. However, to identify and tackle the bugs is never easy. Finding out what the specific problem costs time energy, while an iTunes restore will have the data erased. But don't worry, we have prepared an effective and safe tool to help you.
TunesKit iOS System Recovery is a multifunctional iOS recovery tool that covers more than 150 issues, such as iPhone ghost touch, iPhone white screen, iPhone reboot loop, etc. It can eradicate the glitches that cause iPhone screen sensitivity to become too high without any data loss, which is its most significant feature. All in all, convenience and safety are the reasons why we choose it. The other main features and the download links of this software are listed below.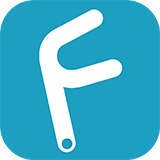 TunesKit iOS System Recovery Key Features
Covers 150+ iOS issues, including iPhone screen sensitivity
3 easy steps to fix ios-related issues on iPhone/iPad/iPod/Apple TV
Ensure no data loss using the Standard Repair
Enables you to enter/exit Recovery mode
Supports the latest iOS version including 16
Try It Free
600,000+ Downloads
Try It Free
600,000+ Downloads
Here is a brief guide of using TunesKit iOS System Recovery:
Step 1

Connect your iPhone to the computer

Connect your phone with the computer using a Made for Apple Cable. Wait until TunesKit iOS System Recovery has detected your phone, you can see an image of your device displayed on the left side of the window. Now press the iOS System Recovery button under this image.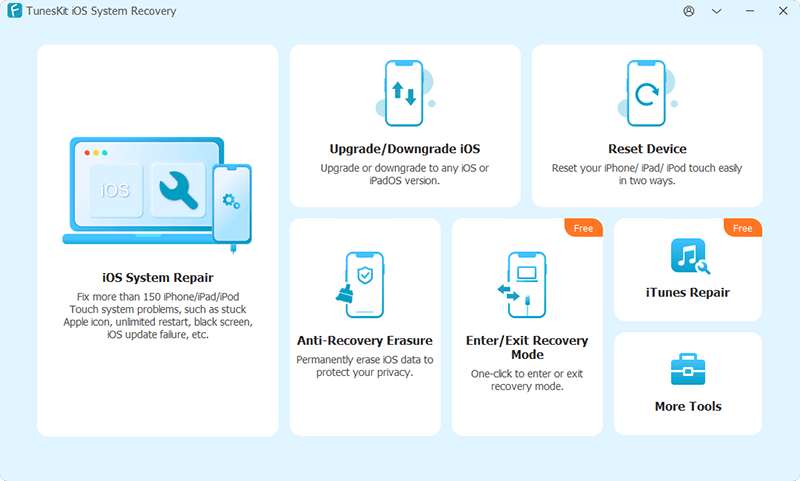 Step 2

Choose the Standard Repair

In the next window, displayed on the screen are two modes to choose, which are the Standard Repair and Deep Repair. Choose the former which can solve common troubles like abnormally high iPhone screen sensitivity without data loss, while the Deep Repair is designed to cope with extremely severe issues at the expense of your data.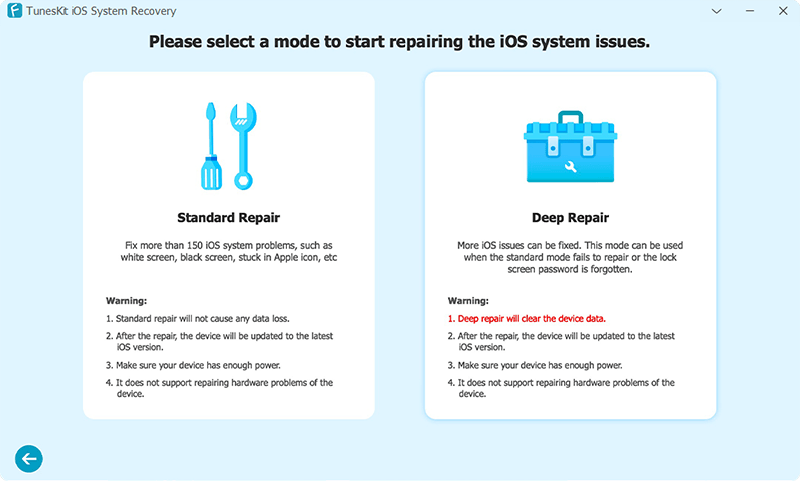 Step 3

Download firmware package

In the window as shown below, TunesKit iOS System Recovery will automatically collect the info of your iPhone, and you need to make sure it is correct so that the iOS Recovery tool can download corresponding firmware. Then download the firmware matching your iPhone and tap the Repair button to start repairing. Wait a few minutes, your iPhone should be back to normal.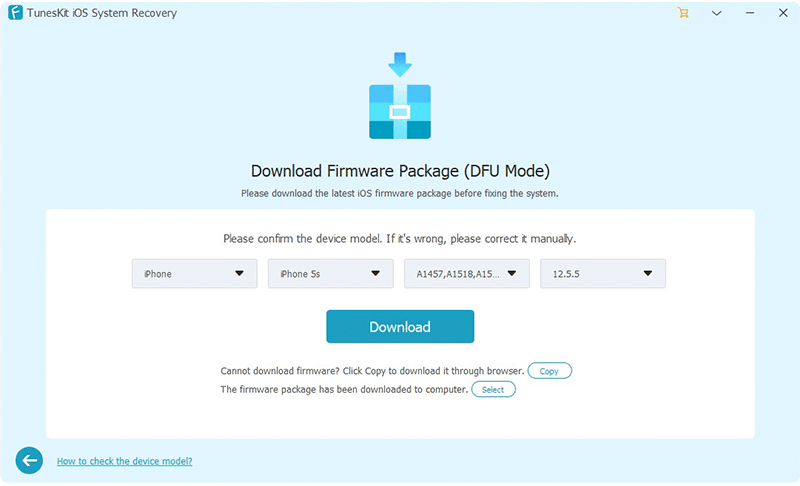 Solution 7. Factory Reset Your iPhone
To fix iPhone screen too sensitive, factory resetting your iPhone is also an alternative for you. But you should notice that you will lose all the data on your iPhone after this reset. To factory reset your iPhone, you need to go to Settings > General, and then scroll down the screen to choose Transfer or Reset iPhone. After that, select Erase All Content and Settings. Then, after you restart your iPhone, it will be reset as a new one.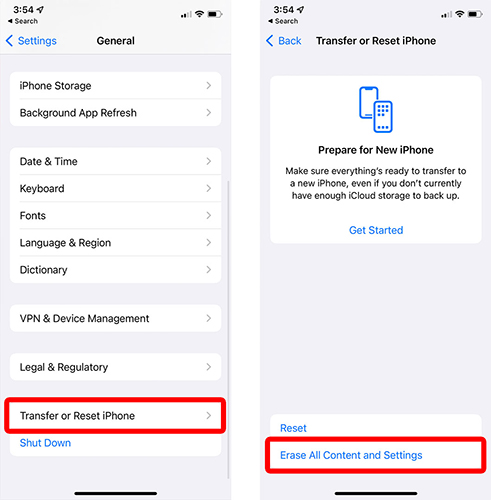 Solution 8. Ask Apple Support
iPhone touch sensitivity problem might result from the damaged screen or other software, reliable replacement of which you can only get from Apple Support. In addition, in most cases, Apple Support is the last place where customers get support from, because the professional staff there will help you find the best and the safest solution to whatever the problem you are facing. Thus, if the previous 7 solutions fail to resolve the problem, you should go to nearby Apple Support center.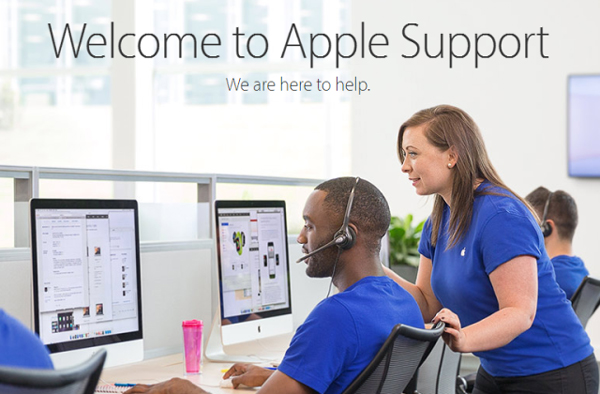 Part 3: Final Words
To make your iPhone screen sensitivity change to the most comfortable degree, we suggest that you follow the steps above in the order they are listed in the passage. It is also worth mentioning that you can go to Apple Support at any point, but to save your precious time and energy, it would be better to try to use TunesKit iOS System Recovery to fix your iPhone first.