Top 10 Solutions to Fix iPhone Camera Black Screen
6 mins read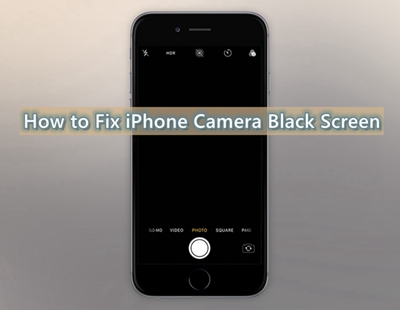 With the update of the iOS system, the functions of the Camera in the iPhone have also been greatly improved. For many iPhone users, it may be enough to meet the various needs of photography, video recordings, and it is therefore popular among them. However, at the same time, there exist several errors inevitably on the camera affected by hardware and software problems, the most common of which is the iPhone camera not working black screen.
If you are in urgent need of using the camera app to capture significant moments and find that it is not working properly due to the black screen, what should you do? Take it easy, this article will introduce 10 solutions to fix the black screen problem of iPhone camera for your reference.
1. Restart the Camera App
What you need to know is that the camera on your iPhone may turn to black screen if the app has not been loaded correctly. Restart camera app may be the easiest method to implement and to achieve this, double tapping the Home button to preview the apps that are running in the background, then simply swipe up the Camera interface to close it. Wait for a few seconds and open it again.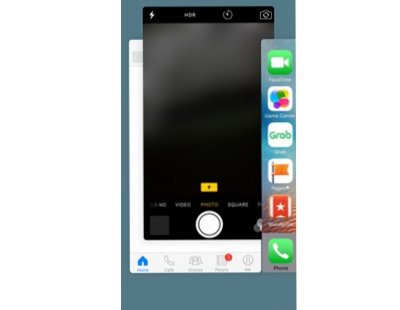 2. Switch to the Front (Rear) Camera
Admittedly, the camera black screen issue may be associated with the software, which can be originated from the iOS system bugs. Switching between the front and rear cameras can help fixing the problem. If you find out that the iPhone front camera black screen occurs, just switch it to the rear camera by clicking on the camera icon on the upper right corner and vise versa.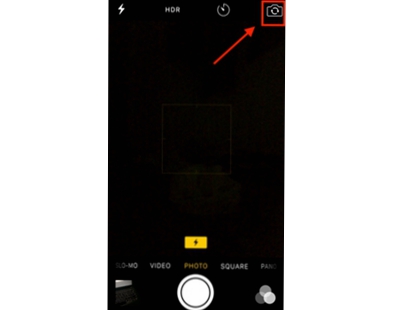 3. Restart the iPhone to Fix iPhone Camera Black Screen
If you find that the previous method doesn't work, then you can try to reset the current power cycle on the iPhone. Generally speaking, a majority of the problems associated with it can be solved after restarting. Press the power button for a few seconds until you see the power slider on the screen, then slide it to turn off your iPhone. Wait a few minutes and then press the power button to turn it on again.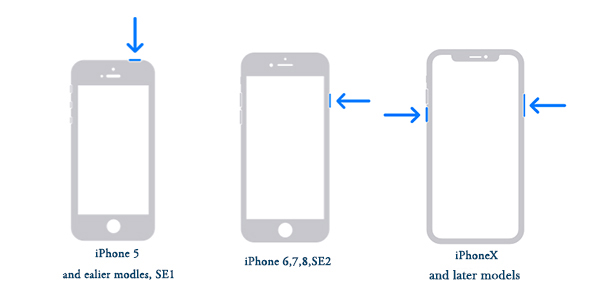 4. Cool Down Your iPhone to Fix iPhone Camera Black Screen
If your iPhone s too hot, this can be the main cause behind the iPhone camera black screen problem. When your iPhone overheats, it will run laggy and cause various software problems. When you find that your iPhone is hot and the screen goes black when you launch the Camera app, you should cool it down and close the Camera app after several minutes.
5. Update to the Latest iOS Version
Running your camera app on an older version of iOS may cause it to appear black screen. Thus, you need to update your iPhone to the latest version of iOS to fix this problem. Go to Settings > General > Software Update and you'll be able to view the latest version of iOS. If there are updates available, you can upgrade your device to the latest iOS stable version by clicking on the "Update & Download" or "Install Now" button.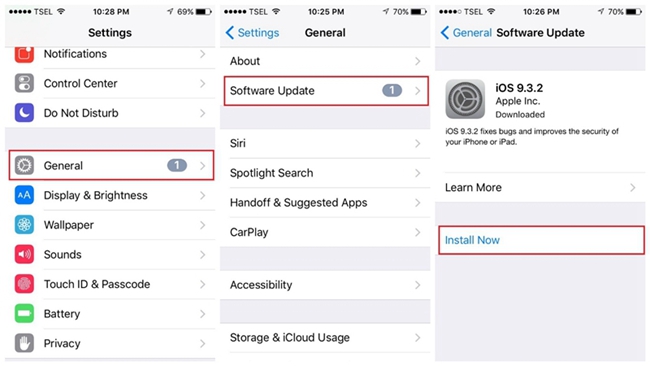 See also: How to Recover Lost Data after iOS 13 Update
6. Disable the Voiceover Feature
The voiceover feature is likely to affect the normal operation of the camera app when it is turned on. It is said that this is caused by a malfunction in the iOS system. Although the actual cause of the iPhone camera black screen error is not certain, you may as well turn it off to see if it works. Specifically, open Settings > General > Accessibility, find "Voiceover" and close it. After a few minutes, launch the camera app again to check over.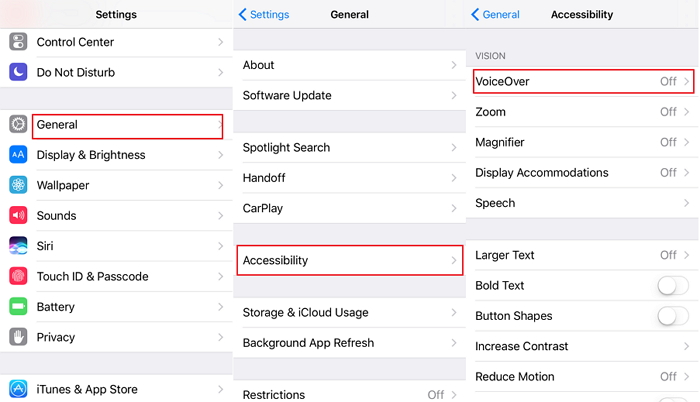 7. Reset All Settings to Fix iPhone Camera Black Screen
If you have tried all the solutions mentioned above only to find that the camera app remaining black screen interface, then you may need to reset all the current settings of your iPhone. To do this, just go to Settings > General > Reset and click on "Reset All Settings" option. After that, enter you passcode as required to continue.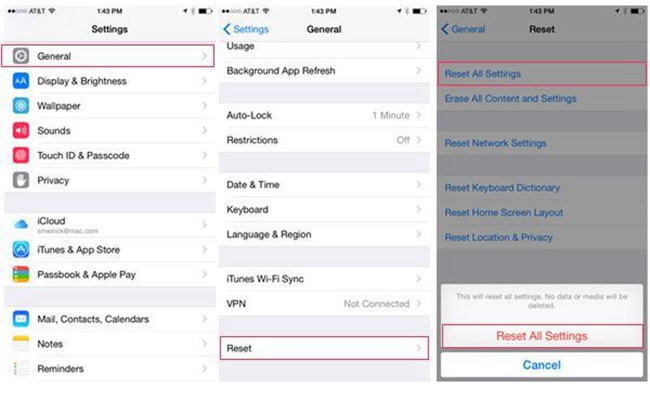 8. Fix iPhone Camera Black Screen Issue Without Data Loss
If your camera is still in a state of black screen after tried all the aforementioned methods, you may resort to a professional iOS repair tool to get it solved. Among many similar programs in the market, TunesKit iOS System Recovery stands out because of its high success rate and ease of use. It's so powerful that can repair more than 50 types of iOS system issues, such as iPhone stuck on white Apple logo, iPhone stuck in recovery mode, black screen of death, the device is trapped in reboot loop, etc. Most important thing is that it will preseve all you data while fixing the system problem.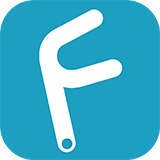 Key Functions of TunesKit iOS System Recovery
Fix iPhone camera black screen efficiently
Repair different tvOS/iOS issues quickly and safely
Available on the latest iOS version including 16
Fix your iOS devices without data loss
Provide Standard Mode and Advanced Mode
Try It Free
600,000+ Downloads
Try It Free
600,000+ Downloads
The following is the quick steps to show you how to use TunesKit iOS System Recovery to fix iPhone camera black screen without data loss.
Step 1: Download and install TunesKit on your computer and then launch it. Connect your device to the computer and then click the Start button to get started. Next choose the Standard Mode to fix the iPhone camera issue without losing the data.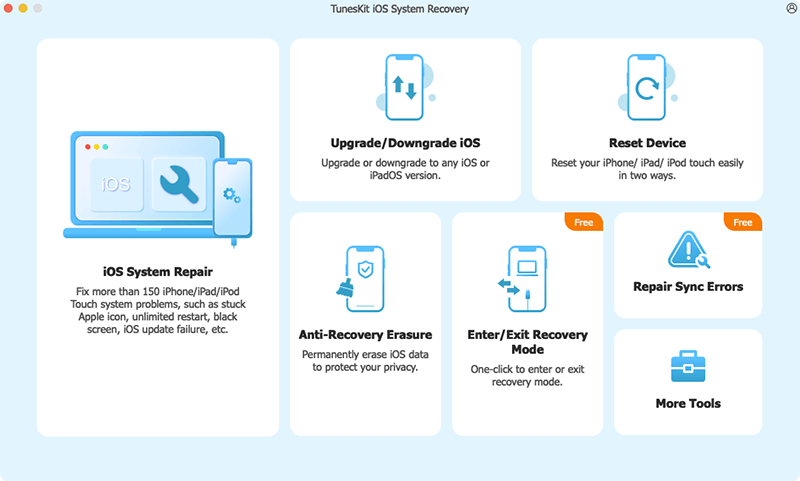 Step 2: Confirm your device info and correct it if soemthing is wrong. Then click the Download button and TunesKit will start downloading and verifying the firmware package that matched to your iPhone.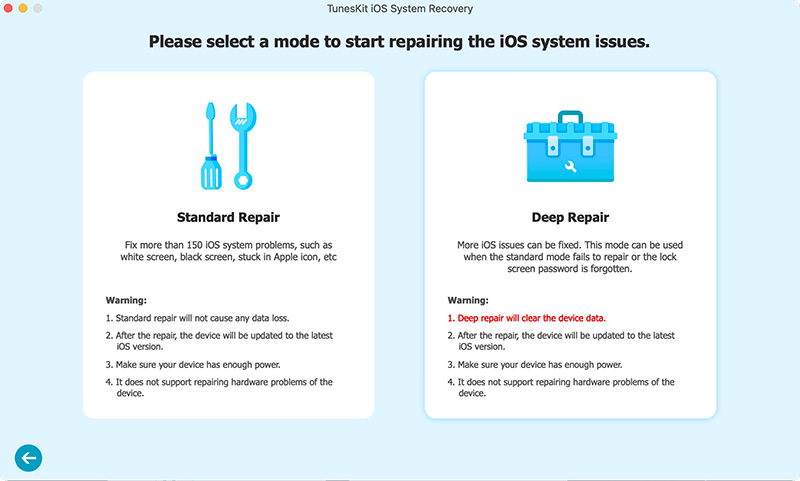 Step 3: When the download is completed, now click the Repair button to repair iPhone camera black screen problem. Wait a while until the process ends and you can then check your camera.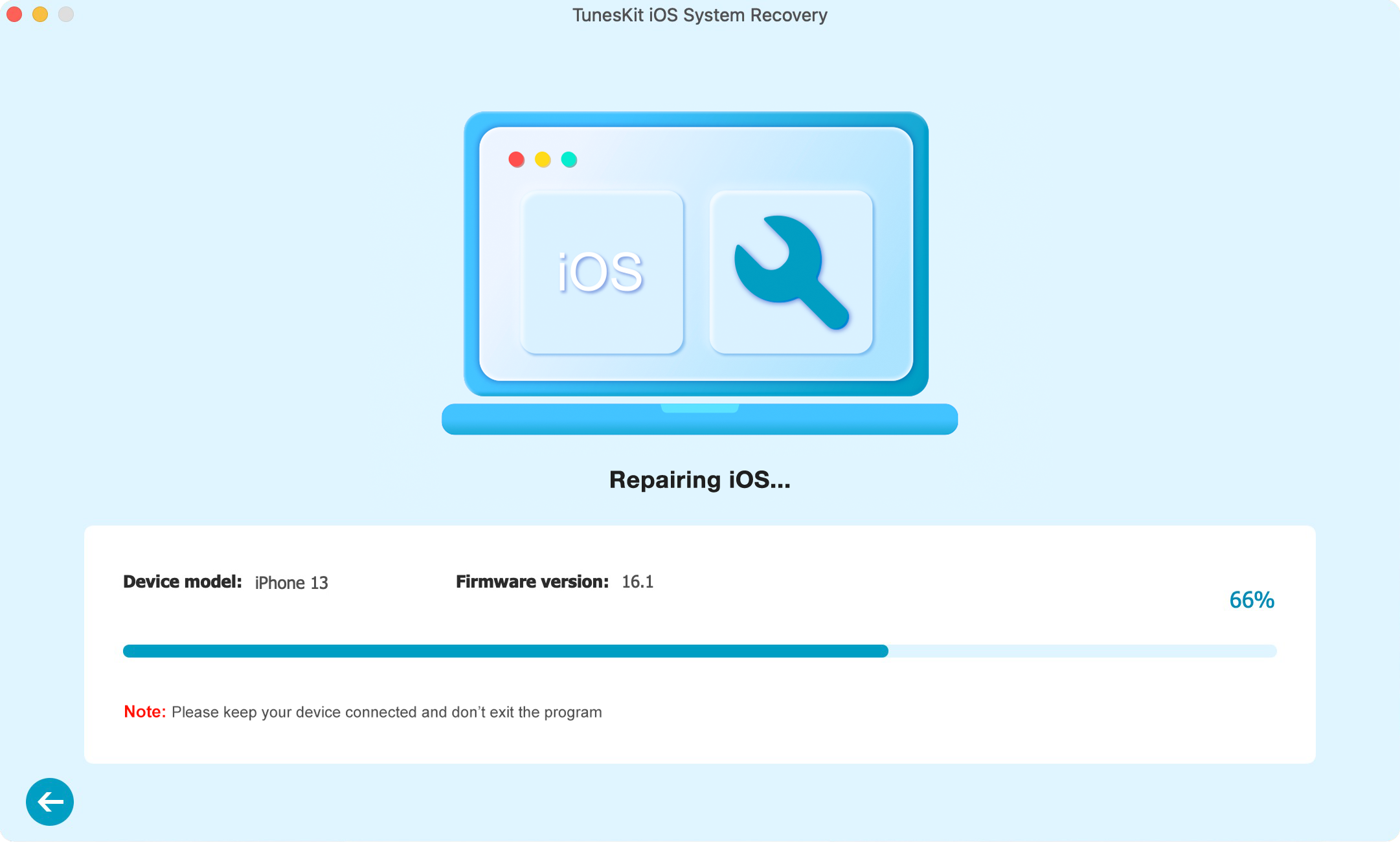 9. Factory Reset the iPhone
Another suggested thing you can do to fix the iPhone camera black screen issue is to factory reset your iPhone. You can go to the same place as last way we mentioned, that is, Settings > General > Reset , tap on Erase All Content and Settings. Confirm the action by entering the passcode and your Apple ID password. If you lost some files unexpectedly after factory reset your iPhone, you can rest assure that TunesKit iPhone Data Recovery will be able to retrieve 20 types of deleted data on your iPhone either from iOS device directly or iTunes, iCloud backup.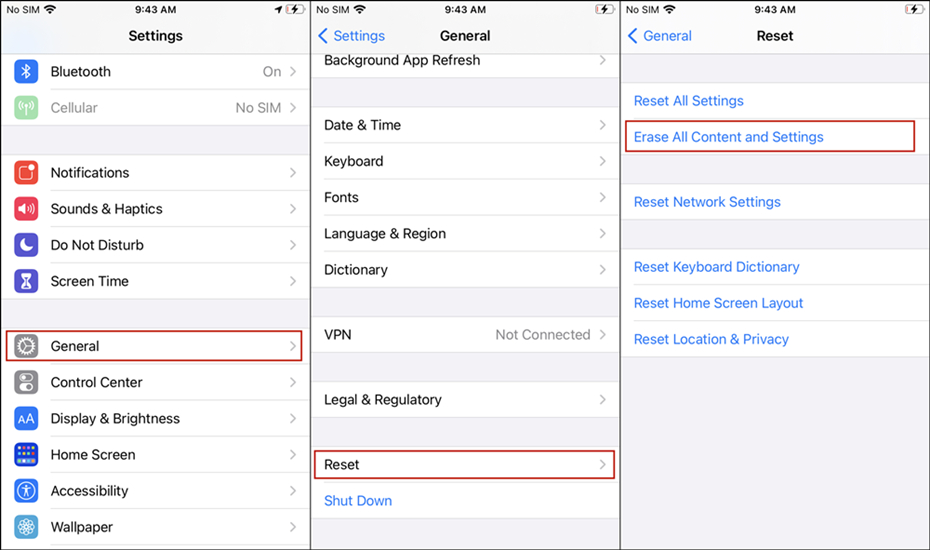 10. Contact Apple Support to Fix iPhone Camera Black Screen
The hardware problem will also cause the iPhone camera black screen issue. If your iPhone is dropped or water damaged, it would be a better choice for you to send your device to an Apple Support center to get it repaired. Generally, it will not cost a lot if your iPhone is under gurantee.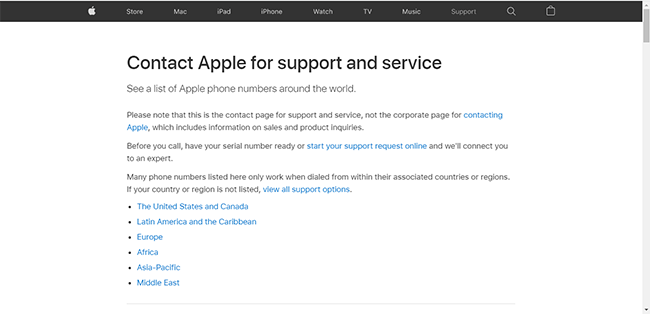 The Bottom Line
Next time when you are in trouble of iPhone camera black screen issue, don't hit the panic button as you can look up this article for potential help. In addition, if you lost some photos stored on the iPhone and could not get them back, TunesKit iPhone Data Recovery would also rescue you from this dilemma with the fastest speed.