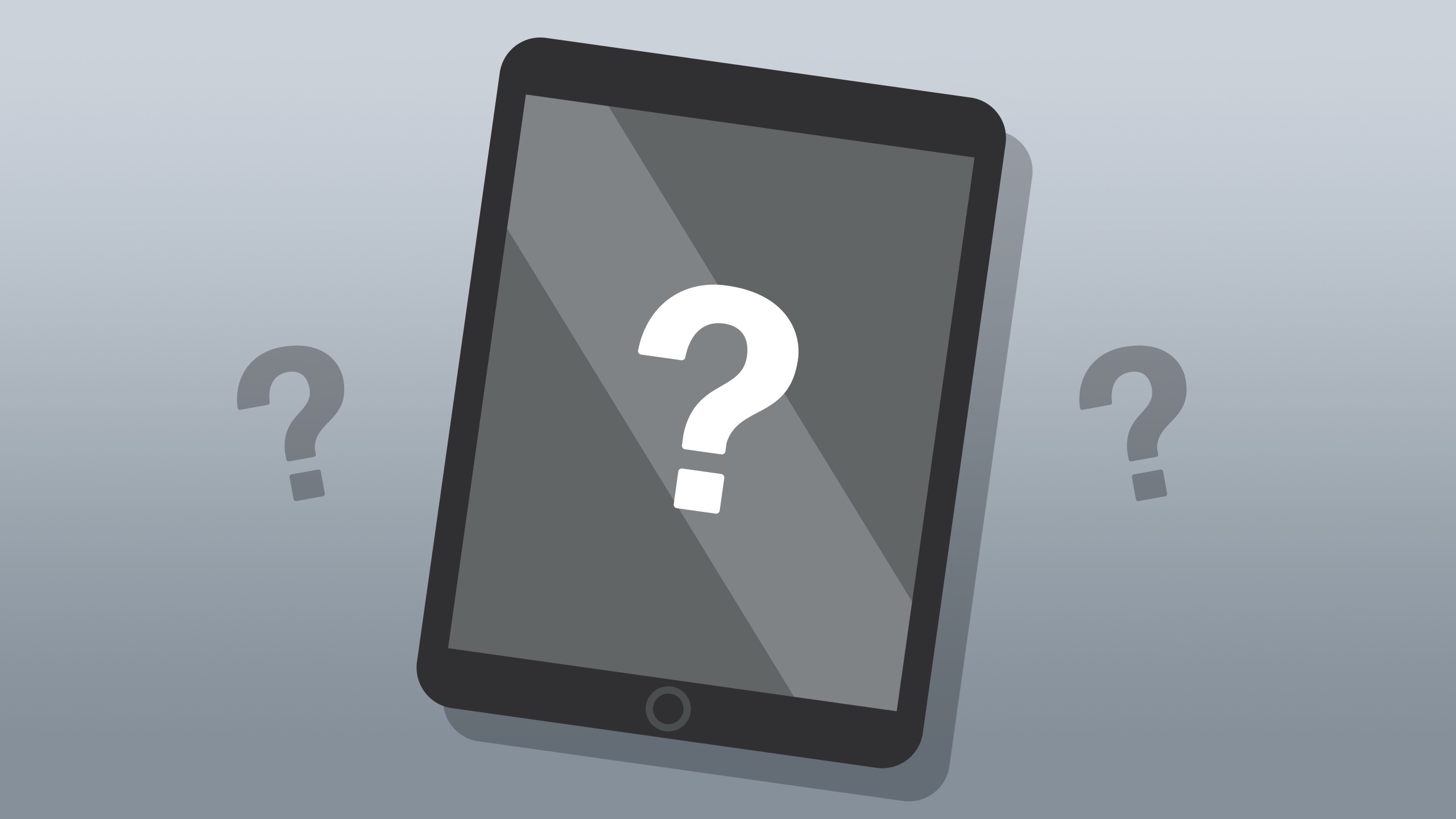 Although iPad is one of the most extraordinary tablets all over the world, and Apple always tries its best to remove bugs on iPad and make it better, problems like iPad won't turn on, iPad won't turn off pop up from time to time. This iPad might freeze and won't turn off when you want to close your iPad or when you just want to exit an app. And it already brought trouble to numerous iPad users. To solve this problem and return you better experience of using iPad, we find some methods and list them below.
Tip 1: Use the Second Way to Turn off iPad
Most people turn off their iPad using the Power button. Some iPad users even do not know there is another way to turn off iPad. Sometimes you can't turn off iPad because of the the broken Power button. In this case, try to use the Settings to turn off your iPad temporarily and go to Apple Store to fix it. But there isn't this function on iPads running iOS 13 or later.
How to: Settings > General > Shut Down > Slide the power off slider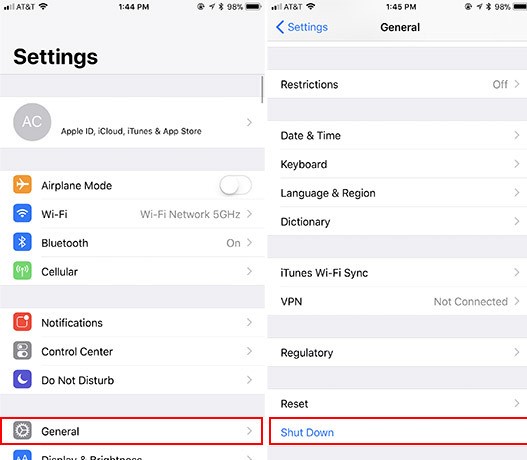 Tip 2: Use AssistiveTouch
Another way to turn off iPad is to use the Assistivetouch function. Just as the former tip, you still need to fix your broken Power button. This is just a provisional method.
How to turn on this function: Settings > General > Accessibility > Assistivetouch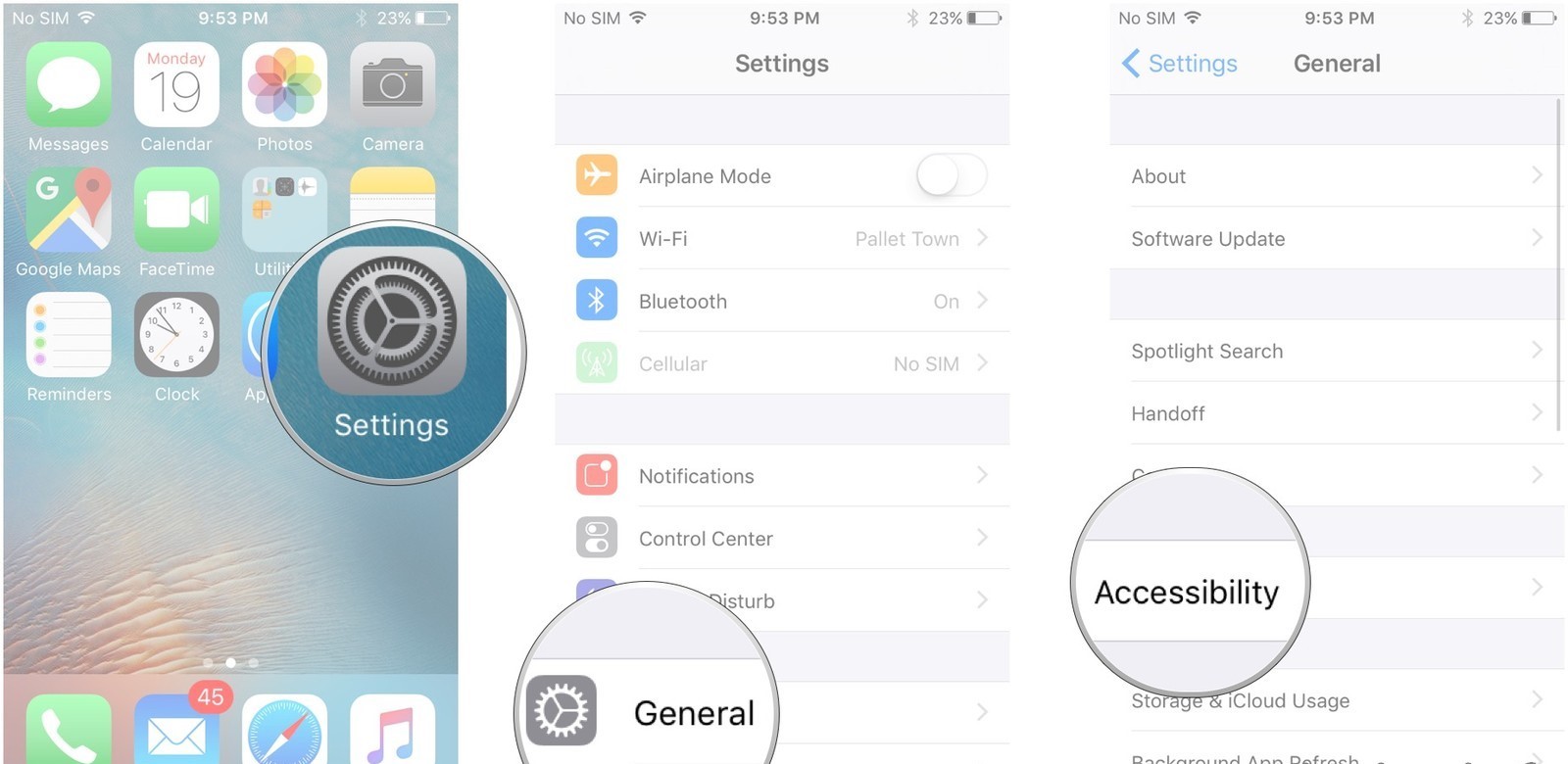 Tap the Assistivetouch switch to start this function. Then the Assistivetouch will show on your screen and you can use it to turn off iPad. Follow the instruction below to use the Assistivetouch function to turn off iPad.
Step 1: Tap the virtual button appearing on the screen.
Step 2: Tap the Device option and press and hold the Lock Screen button.
Step 3: Slide the power off slider.
Tip 3: Turn on the Airplane Mode
If your iPad is downloading something from the internet, this may make you can't turn off iPad. You can turn on the Airplane mode to stop it. Swipe up to enter the Control Center and turn on the Airplane mode.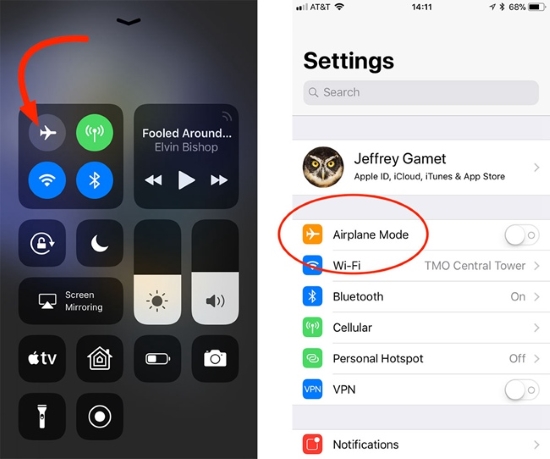 Tip 4: Hard Reset iPad
When your iPad is frozen and won't turn off, the methods above cannot work. Hence you can try to hard reset your iPad. For different types of iPad, there are different kinds of methods to hard reset them, which you should take care.
For iPad with a Home button: Press and hold the Home button and the Power button at the same time. When the Apple logo appears, then you can release them.
For iPad without a Home button: Press and unloose the Volume Up button, Volume Down button one by one. Then press and hold the Power button until you can see the Apple logo.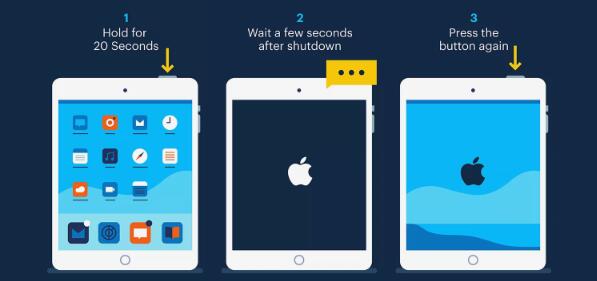 Tip 5: Fix iPad Won't Turn off Easily
Some of the methods listed above can just turn off iPad temporarily. To solve this problem permanently and thoroughly, it is necessary to solve the root of this problem. If it is a hardware issue, you'd better go to the Apple Store to repair it. When it is an iOS system problem, you need to resort to some iOS system repair programs like TunesKit iOS System Recovery. This powerful software is able to fix more than 50 kinds of iOS system issues. Problems can be easily tackled such as iPhone or iPad stuck in DFU mode, headphone mode, black screen and other issues. Assuming that your iPhone, iPad, and other iOS products have any system problem, you can get help from this tool.
This software is loaded with two modes to provide better service. One is Standard Mode (fix simple issues without data loss) and the other is Advanced Mode (issues hard to resolve). You can use the Standard Mode to fix iPad won't turn off and no data loss will be produced. In addition, it is exceedingly simple to use. Now let us show you how to use this tool. You should download and install it first.
Step 1: Launch TunesKit
Connect the iOS device with your PC. Start this tool and you can enter the Recovery Mode with a click on the Enter Recovery Mode button. Click the blue Start button at last.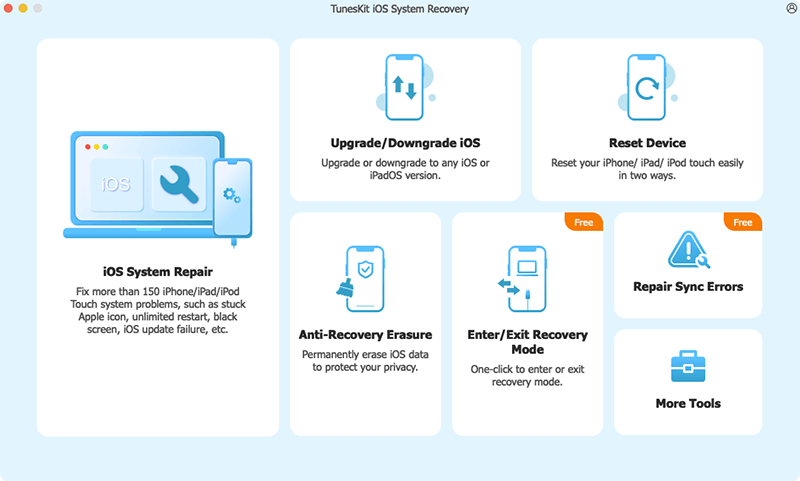 Step 2: Choose the Standard Mode to Fix
Choose the Standard Mode to fix simple issues like yours and the Next at the right corner to go to the next step.
(The Standard Mode will not create any data loss.)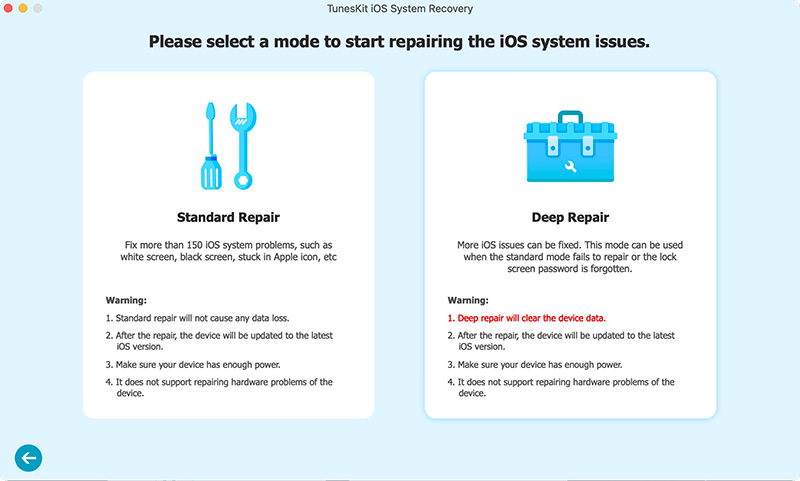 Step 3: Download Firmware
Read the information of your iOS device and correct them if there are any mistakes. Tap on the Download button to download firmware package used by this tool. Then the software will begin to download. When the downloading is over, you just need to click the Repair button and wait.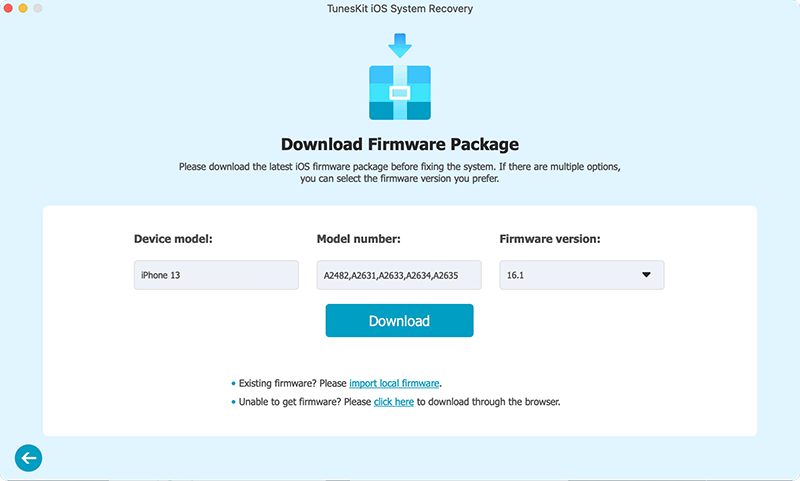 Verdict
You see, it is extraordinarily simple to operate this tool. You just need to click some buttons to move on. And you will not have any data loss as well. It is highly recommended to fix this iPad won't turn off problem thoroughly with TunesKit iOS System Recovery. When the broken Power button causes this issue, just use tip 1 and tip 2 to close it temporarily and ask Apple to fix.

Brian Davis has covered tech and entertainment for over 10 years. He loves technology in all its forms.