Top 6 Solutions for Apple ID Greyed out on iPhone
Posted by Brian Davis on Oct 21, 2022 9:00 AM • Category:
Unlock iOS
5 mins read
Many iPhone users might meet the issue that Apple ID greyed out on their iPhone. It can be an irritating thing because Apple ID is a necessary account for them to use their devices. Do you meet the same issue when you use your iPhone and wonder how to fix it? You are advised to read this post and find out the top 6 solutions when Apple ID is greyed out.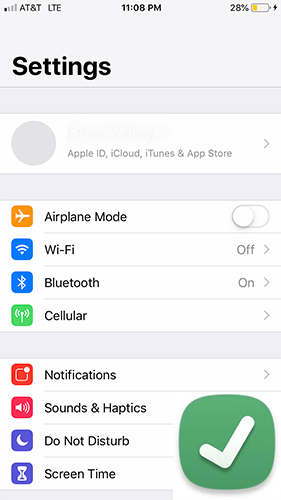 Part 1: How to Fix Apple ID Greyed out
Way 1: Check Apple System Status
In some cases, this issue may happen because of the maintenance of the Apple servers. You can check the status of your Apple ID to find out whether this error happens from Apple's side. To check this, you need to go to the Apple Services webpage. On this Webpage, you can get information about all Apple's services. If the dot beside the Apple ID is not green in the list, you have to wait for Apple to fix the issue.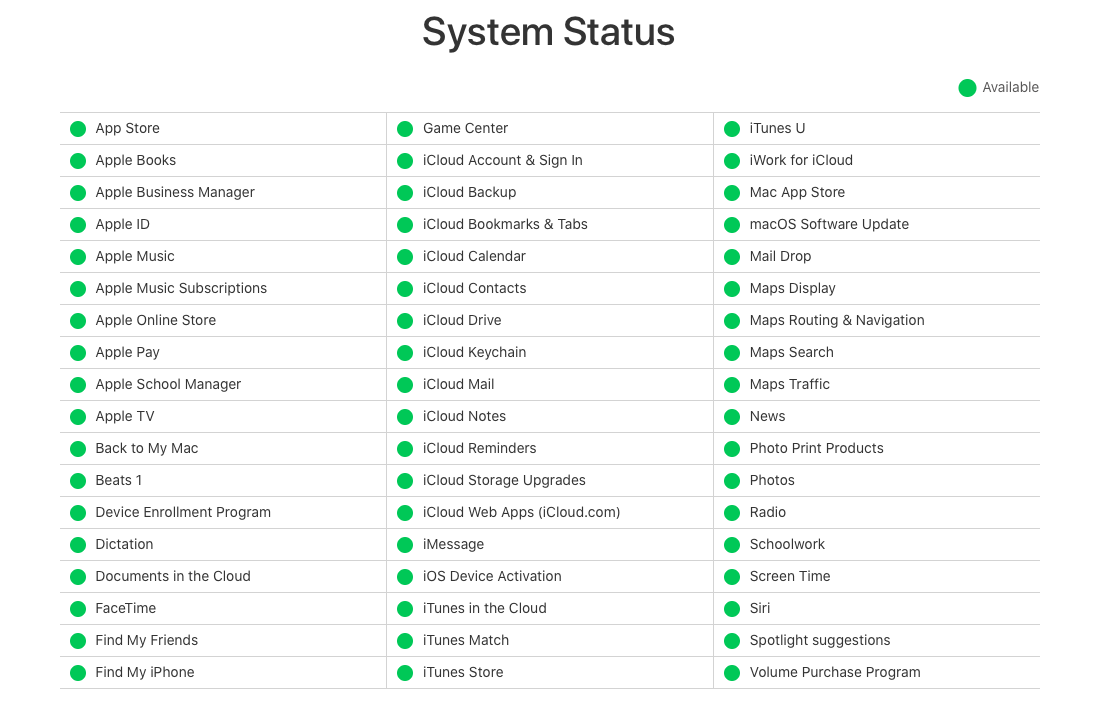 Way 2: Check the Internet Connection
Many troublesome problems are caused by a slow internet connection. Therefore, before conducting the complex fixes for Apple ID greyed out on iPhone issue, you can check whether your iPhone has an uninterrupted access to an internet connection. If not, you need to fix the network problem first, and then check to see if this problem is solved.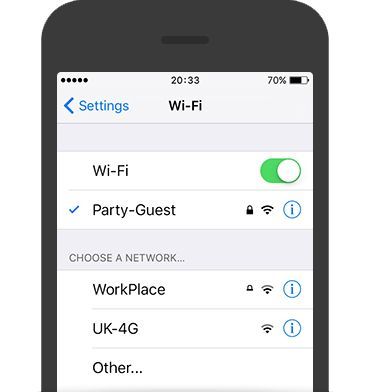 Way 3: Reset All Settings
If you find there is nothing wrong with the System Status and internet connection, you can try to deal with this issue by resetting all settings. It's not complex to conduct it. You can go to Settings > General > Reset, and then tap on Reset All Settings. After that, you'll be asked to type your iPhone's passcode, and all settings on your iPhone will be reset later.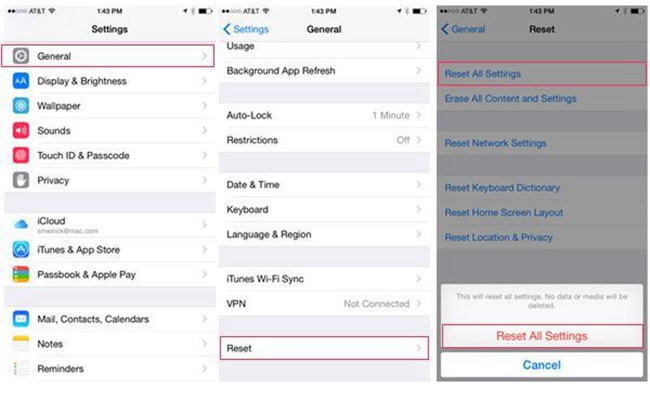 Way 4: Change the Screen Time Passcode
As the Screen Time passcode doesn't work may cause this issue, changing Screen Time passcode is an alternative way for you when Apple ID is greyed out. After changing the Screen Time passcode, you need to type your Apple ID in the required place, so as to avoid further difficulties. Here are the specific steps you can take to change the Screen Time passcode.
Step 1. Navigate to the Settings app on your iPhone, and then choose the Screen Time option on the interface.
Step 2. Select the Change Screen Time Passcode option, and enter your old passcode to verify.
Step 3. Enter a new Screen Time passcode for your iPhone.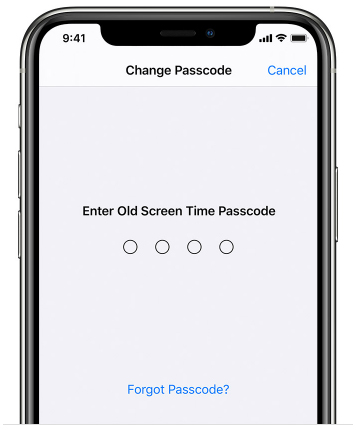 Way 5: Allow Account Changes
On your iPhone, the Account Changes feature should be enabled, or it is likely accountable for greyed out Apple ID. If this feature is disabled, you can go to the Settings app to allow it. Besides, you need to remember your screen time passcode when you use this method, or you will fail to turn on this feature.
Step 1. First, head to Settings of your iPhone, and scroll down to choose Screen Time.
Step 2. Choose the Content & Privacy Restrictions option.
Step 3. Type your Screen Time passcode and choose Account Changes.
Step 4. Tap on the Allow option to enabled Account Changes on your iPhone.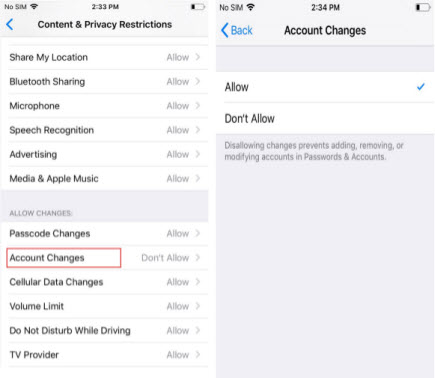 Way 6: Remove Apple ID from Your iPhone
All the methods don't work to help you out? We suggest that you remove Apple ID from your iPhone. As it's not a simple task for you to conduct, we recommend you use a professional third-party tool – TunesKit iPhone Unlocker -- to assist you. TunesKit iPhone Unlocker is a multifunctional unlocking software for iPhone/iPad/iPod users to unlock Apple ID, bypass Screen Time passcode, remove MDM restrictions, and unlock screen lock. With this useful tool, there's no need for you to worry about being locked out of your iPhone. Only by several clicks, you can easily handle the iOS devices unlocking problem without passcode.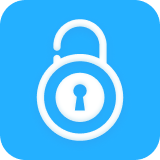 Key Features of TunesKit iPhone Unlocker
Fully compatible with most iOS device models
Available on the latest iOS version including 16
Remove Apple ID from iPhone without password within 4 steps
Unlock iPhone/iPad/iPod touch with ease
Easy-to-use feature and user-friendly interface
Try It Free
600,000+ Downloads
Try It Free
600,000+ Downloads
In the following, we'll give you step-by-step guidance on how to use TunesKit iPhone Unlocker to remove Apple ID from your iPhone.
Step 1: Connect your iPhone to the PC or Mac with an original USB cable, and run TunesKit iPhone Unlocker on it. Then, choose the Unlock Apple ID option, and wait for the software to detect your device. After that, hit on the Start button to proceed.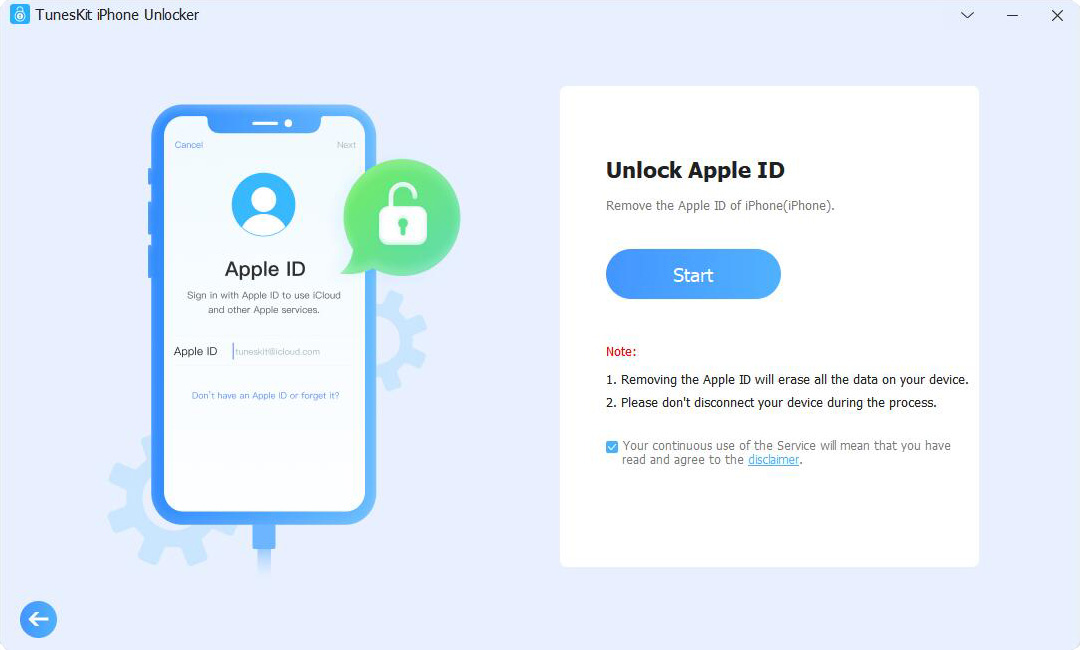 Step 2: If you have not enabled Find My iPhone on your device, you can skip this step directly. If the Find My iPhone is turned on, you need to confirm whether you have set up a screen lock, and enabled the two-factor authentications on your iPhone.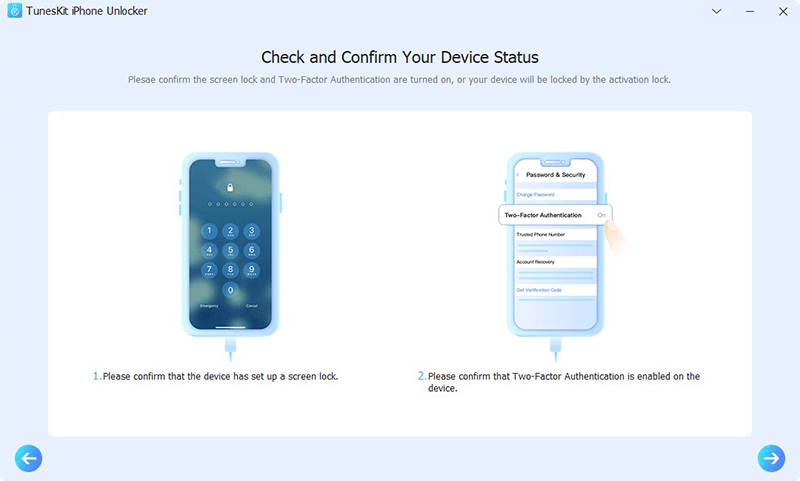 Step 3: In this section, you can download the firmware package after you ensure that the given information corresponds to your device. If not, you are able to correct it manually.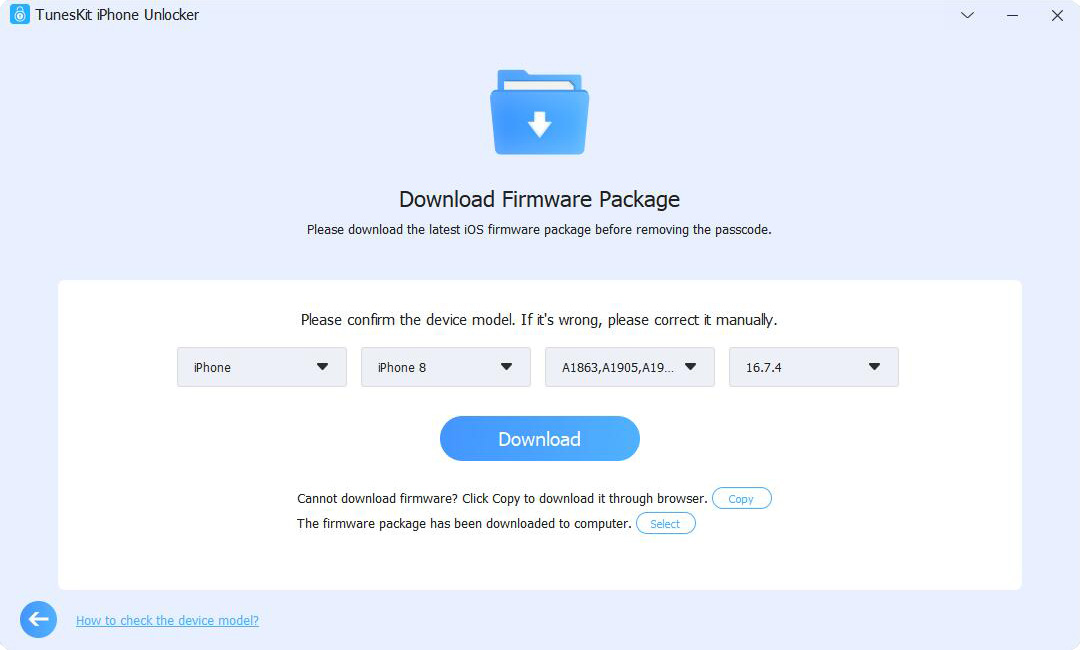 Step 4: When you finish downloading TunesKit iPhone Unlocker, the software will start to remove Apple ID from your iPhone. Once the unlocking process is finished, the apple ID greyed out problem will be fixed.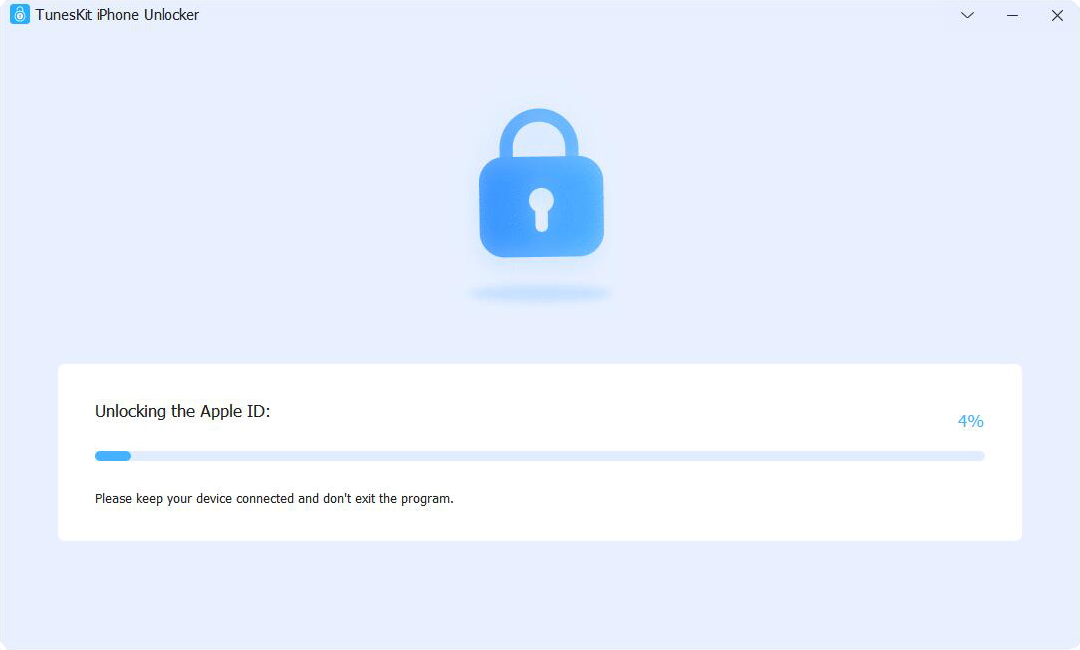 Part 2: Hot FAQs about Apple ID Greyed out
Q1: Why is my Apple ID greyed out?
There are a few causes that can lead to your Apple ID greyed out. Apple ID services are down, iCloud is restoring apps from backup, inactive internet connection, or your device is restricted or supervised are likely to be blame. You need to determine the specific reason according to the actual situation.
Q2: Why can't I open my Apple ID?
You need to ensure that your iPhone has an active Internet connection, and that you've enabled cellular data on your iPhone. You can go to Settings > Cellular or Mobile Data to turn it on.
Part 3: The Bottom Line
Here is the end of this post. In this post, we have introduced you 6 useful methods to help you when Apple ID is greyed out. Among these solutions, TunesKit iPhone Unlocker is much better than the other five methods with a higher success rate and simpler operation. You are advised to try it first if you meet the greyed out Apple ID issue.