iPhone DFU Mode: All Things You Need to Know
4 mins read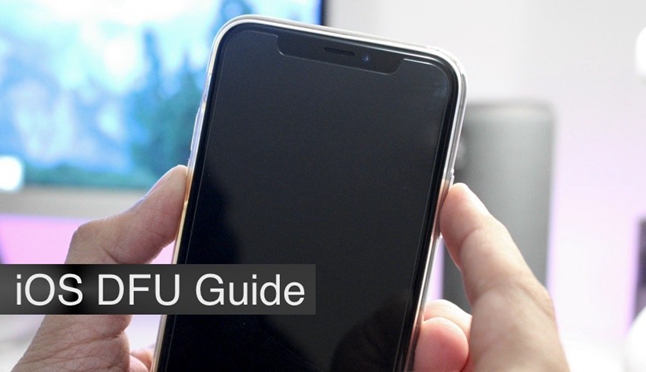 Perhaps you are wondering how to restore iPhone and put it into DFU mode? As far as we know, quite a few users have an urgent need to troubleshoot an iPhone or iPad from DFU or just intend to restore from firmware. In this guide, we will show you the definition of DFU mode, when to use it as well as how to put your iPhone into and out of DFU mode. Simply prepare your computer installed with iTunes, your iPhone and a USB cable before heading to the next paragraphs.
1. What Is DFU Mode
The DFU mode actually means Device Firmware Update, allowing you to make extremely low-level changes to the software running your iOS devices. It is more integrated comparing to the recovery mode since it can be used to fix more intractable issues. Generally, the device is powered on but the operating system has not been started when it is in iPhone DFU mode. As a consequence, you are able to change the operating system since it is not running yet. The DFU mode is available on any iOS devices covering all models of iPhone, iPad and iPod touch.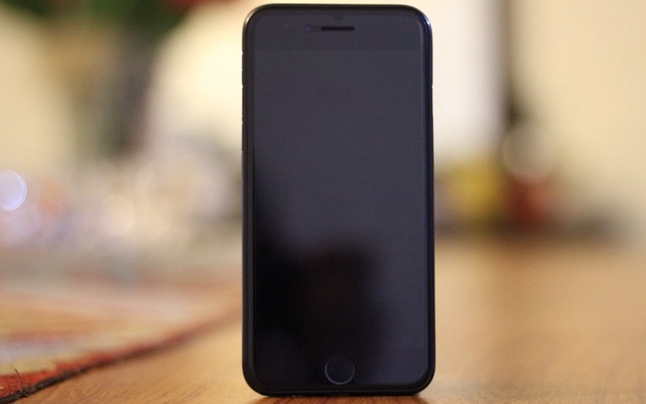 2. When Should You Use DFU Mode
DFU mode is usually only used for advanced purposes. The main reason users need to access iPhone DFU mode is changing or updating the iOS and the firmware on the device. To be specific, here are some cases you may need DFU mode for:
Downgrade iOS. Since most users are accustomed to the old device they owned, it is not that easy to accept a new iOS version running on their phone especially when the system drags down the speed of their device.
Jailbreak iPhone. As a result of some limitations while using your iPhone, such as the apps you are allowed to install on it, users tend to jailbreak their iPhone to break the restriction and get more control.
3. How to Put iPhone into DFU Mode
The DFU mode on the iPhone 8 and newer devices is slightly different than the previous generations with redistributing the more common button combinations to Apple's SOS mode, Follow the steps below to learn how.
1# How to Put iPhone 8/8 Plus/X/XS/XS Max into DFU Mode
Step 1. Connect your device to the computer and open iTunes.
Step 2. Press and hold the Power button for about 3 seconds. Then press and hold down the Volume Down button, keep holding the Power button at the same time.
Step 3. Hold down both the buttons for 10 seconds. After that release the Power button while still holding the Volume Down button for about 5 seconds.
Step 4. Now you've finished the iPhone DFU mode process if the screen of your device remains black.
2# How to Put iPhone 7/7 Plus into DFU Mode
Step 1. Long press the Side button and the Volume Down button concurrently for about 10 seconds.
Step 2. Let go of the Side button and keep holding the Volume Down button for about 5 seconds.
Step 3. If your device's screen is black, you've done the iPhone 7 dfu mode completely.
3# How to Put iPhone 6s & Earlier Models into DFU Mode
Step 1. Run iTunes and plug your iPhone to the computer. Slide the button of slide to power off to the right to turn it off.
Step 2. Press and hold the Wake button for 3 seconds. Keep holding the button and hold the Home button at the same time for about 10 seconds.
Step 3. Release the Wake button but continue holding the Home button for another 5 seconds. If you see the screen turns black, then you have already completed DFU mode iPhone 6.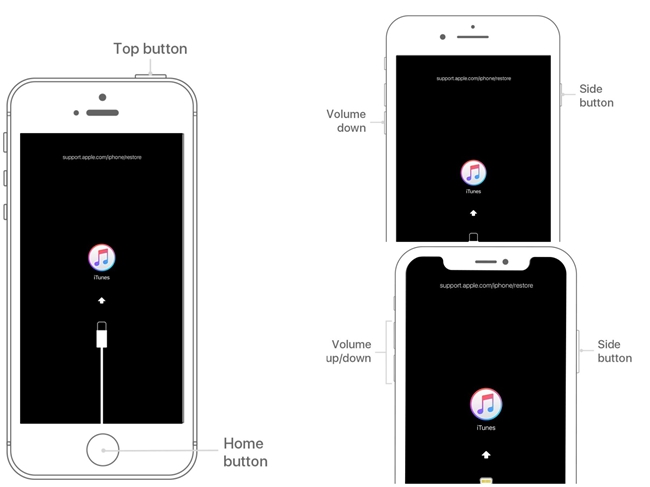 4. How to Exit DFU Mode on iPhone
What if your iPhone is stuck on DFU mode and keeps displaying a black screen? Relax, in fact, there's an efficient way which requires only a few clicks to repair the problem with TunesKit iOS System Recovery. It is more than a simple iOS repair tool since it is capable of helping you to downgrade iOS to previous version as well as getting your device into or out of recovery mode. This program can restore iPhone to a normal state with 2 smart repair modes, Standard Mode and Advanced Mode. What's more, it supports almost all iOS devices as well as the latest iOS 12.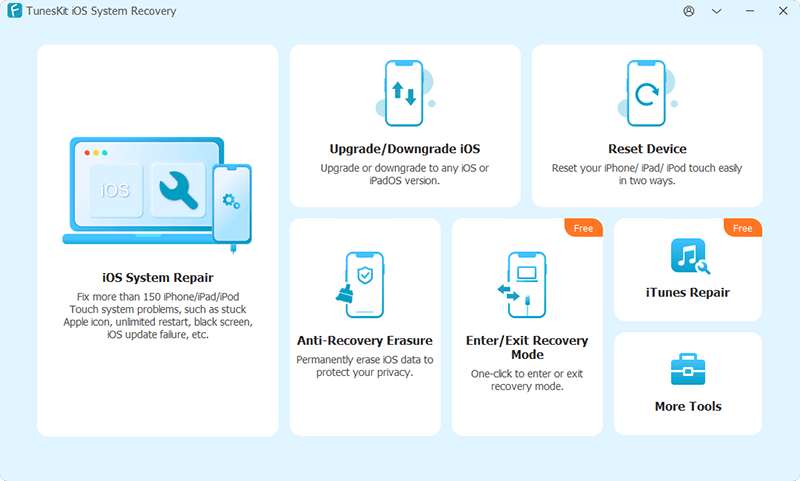 To exit the DFU mode of your iPhone, all you need to do is turn off the device forcibly. You can refer to the post we wrote before on How to Exit iPhone DFU Mode.
The Bottom Line
We are sure that you've figured out how to perform iPhone XS, X, 8, 7 and iPhone 6 DFU mode reading this post. The DFU mode helps you manage your device under urgent conditions. Therefore, it is necessary to get familiar with the techniques related to the mode in order for the system to function smoothly.