iPhone Alarm Not Going Off? 11 Fixes Here!
Updated by Brian Davis on Nov 4, 2022 3:00 PM • Category:
Fix iOS Issues
7 mins read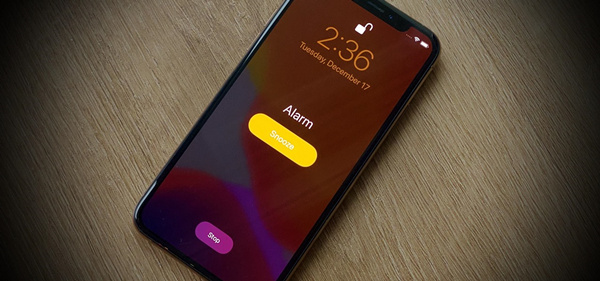 Every iPhone user will use their alarm clock on iPhone for a good reason. The iPhone default alarm sound is so annoying that you would do whatever you can to turn it off, but you will miss it when iPhone alarm not going off.Then, you may late for important things or totally forget about it, which is really an annoyance.
Although the problem rarely occurs, you will find it hard to find a solution, because Apple doesn't have an official solution to the problem yet. To help those who cannot use their alarm on the iPhone properly, we will introduce why this would happen and 11 solutions for how to fix alarm not going off iPhone in this guide.
Part 1: Why Does My iPhone Alarm Not Go Off?
Before we dive into the solutions, why not take a moment to figure out what goes wrong so that we can solve the problem more effectively? Below are the most likely causes for the iPhone alarms not going off problem.
1. The volume is too low for you to hear it or the alarm sound you choose is not loud enough
2. The Do Not Disturb Mode is activated
3. System bugs strike
4. Your iPhone is connected to other playback devices, and the alarm sound is played there
Part 2: How to Fix iPhone Alarm Not Going Off
Way 1: Choose a Louder Alarm Sound
In the list of iPhone alarms, some alarms sound quieter than others, which may make you think that your alarm doesn't go off. You need to ensure that the alarm you use is louder enough to wake you up. You can take the steps below to change your iPhone alarm.
Step 1: Go to the Clock app and click on Edit in the Alarm section.
Step 2: Choose the alarm that you want to change the sound.
Step 3: Hit on the Sound option and choose a louder alarm sound from the list. Notice that not to choose the None option.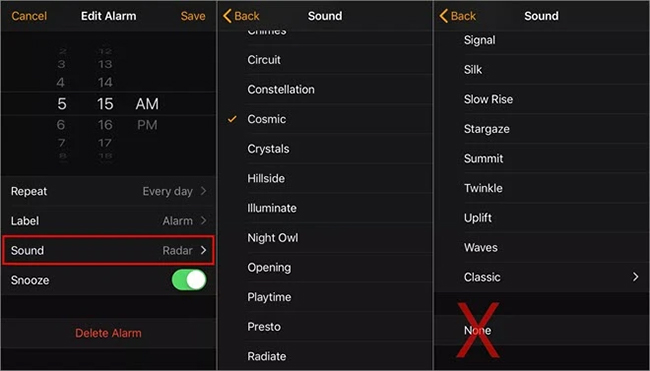 Way 2: Set Multiple Alarms
One alarm might not work occasionally, what about 2 or even more? The point of setting an alarm is to inform you of the time to do something, so you might as well set multiple alarms around the same time to make sure at least one of them will sound. Even when you have fixed the alarm with the previous solutions, we still suggest you keep multiple alarms to avoid the resurgence of the problem. Besides, you can delete the alarm previously set on your phone by swiping right it in the Alarm app, then create another one that alarms at the same time.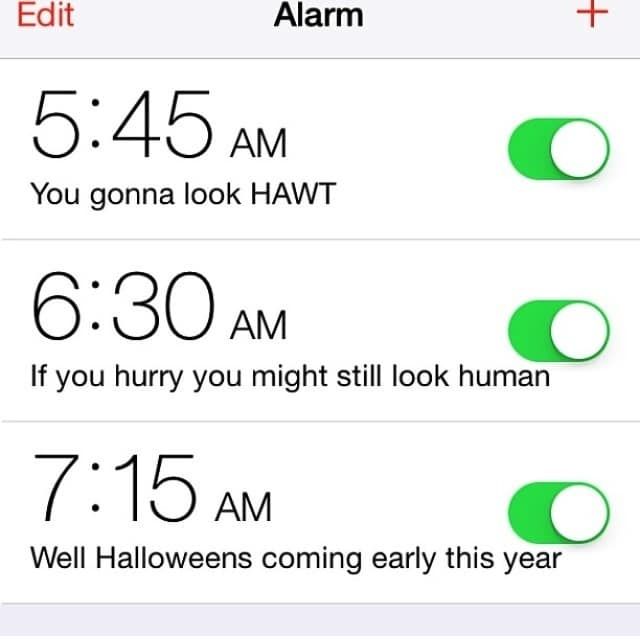 Way 3: Use Only One Alarm App
If you have more than one alarm app, there may appear some glitches on your iPhone. You are suggested to use the built-in alarm app to set alarms and avoid errors. To fix iPhone alarm not going off, you had better remove all the third-party alarm apps on your iPhone, and then restart your device.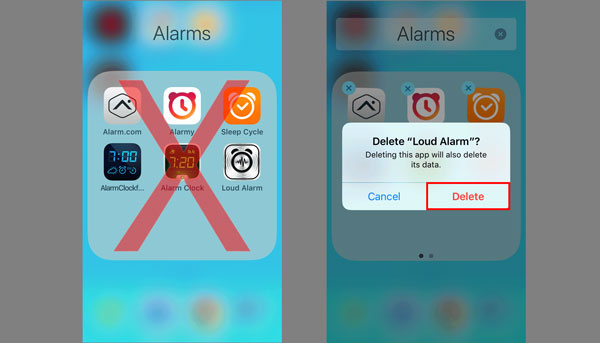 Way 4: Restart Your iPhone
Some minor bugs can be easily repaired by simply restarting your iPhone. You can restart your iPhone through the Settings app only by clicking on several buttons. To turn off your iPhone, head to Settings > General > Shut Down, and wait a while till the screen goes black. Then, you can restart it by holding down the Side button. After you restart your device, you can check if the alarm goes off now.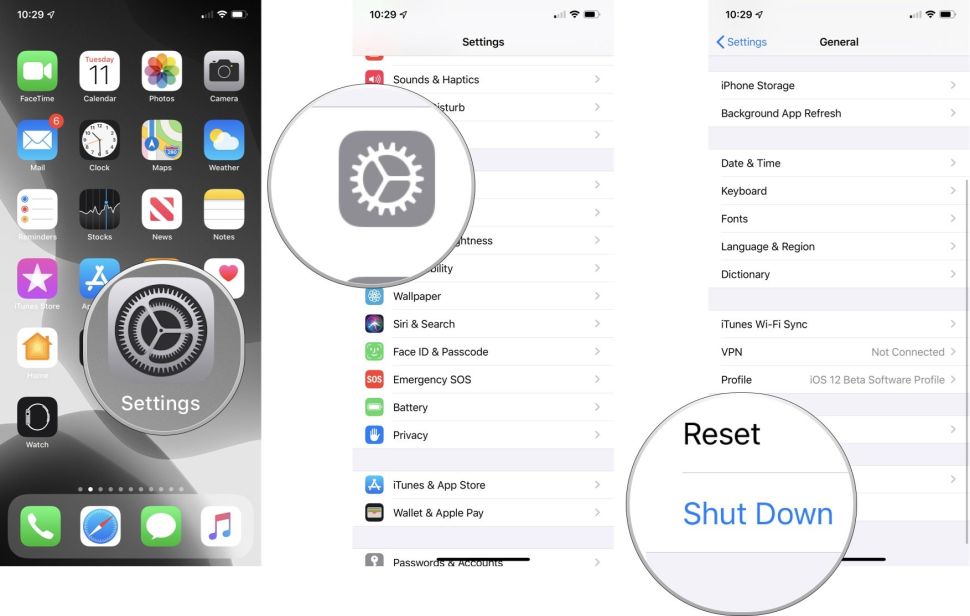 Way 5: Adjust the Ringtone Volume Settings
To many people, the first reaction upon finding out their alarms not working is to maximize the volume by holding the Volume Up button. However, this action may not actually increase the alarm volume, as holding the Volume Up button will increase the volume of the app you are currently using.
To make sure your alarm volume is maximized, follow the steps below. Go to Settings > Sounds, and make sure RINGER AND ALERTS is set to a reasonable volume. Also here you should switch off the Change with Buttons option to make sure the ringer and alarm volume never change when you change the system volume with the buttons.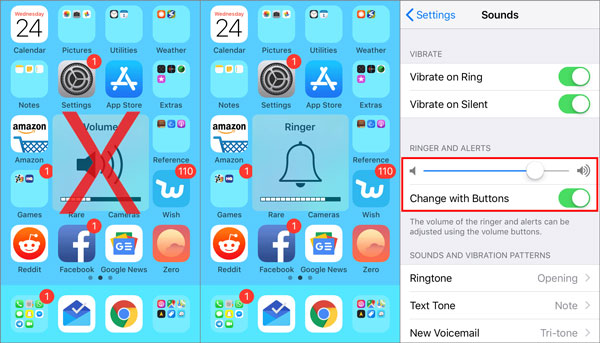 Way 6: Turn Off the Do Not Disturb Option
Since the Do Not Disturb feature mutes all calls, alerts, and notifications on your iPhone, you should switch off this feature when the iPhone alarm does not go off. To turn it off, go to Settings > Do Not Disturb and switch off the feature. Or you can go to the control center and tap on the crescent-shaped icon to turn off the feature.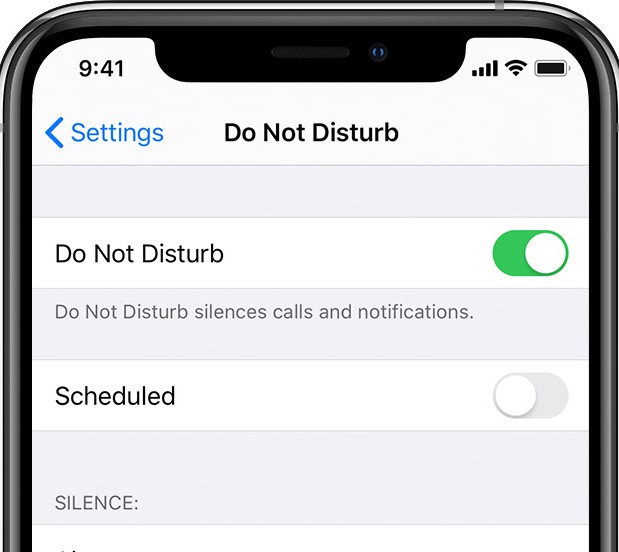 Way 7: Disable Bluetooth and Disconnect All External Playback Device
As a lot of people have the habit of linking their iPhones to Bluetooth headphones or other external playback devices, they are likely the culprits. When you have your iPhone connected with those devices and they are muted, there is no wonder that you won't hear the alarm sound because it is played through the muted external devices instead of the phone speaker.
Therefore, the ideal solution is to turn off the Bluetooth in the Settings and disconnect all the external playback devices that are physically connected with your iPhone.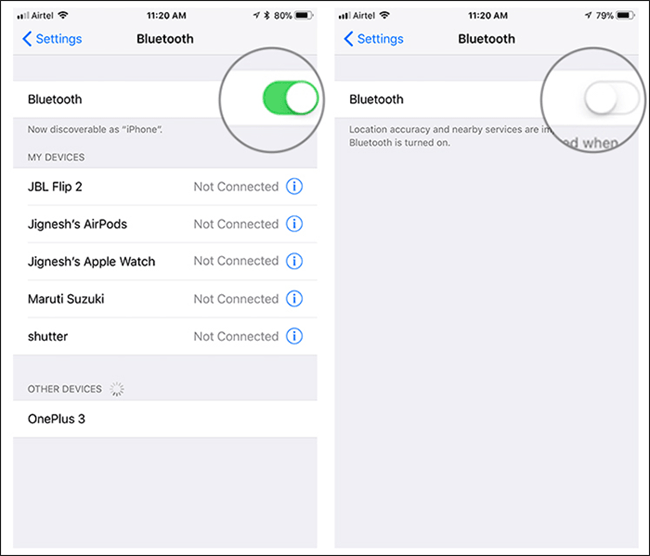 Way 8: Update iOS to Latest Version
Updating your iPhone to the latest version can help you solve a lot of system errors during your using. You can check whether the iOS version on your iPhone is the newest by going to Settings > General > Software Update. Then, if there is an available updated version, you can click on Download and Install to get the newest system version.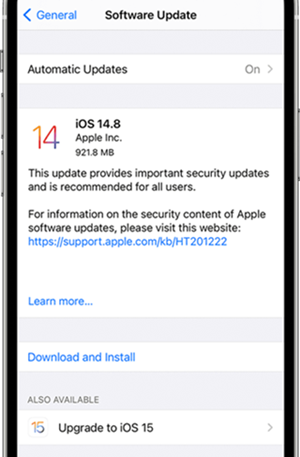 Way 9: The Best Solution to iPhone Alarm Not Going Off
It is difficult to truly identify where the problems lie, but TunesKit iOS System Recovery will help you get rid of the problem with ease. This powerful iPhone system repair tool is able to eradicate all the system bugs that may make the alarm silent. In fact, it can deal with almost all the system errors on nearly all models of iPhone, iPad, iPod Touch, and Apple TV, including iPhone alarm not going off, iPhone alarm not working, iPhone won't turn on, and more. Most importantly, most problems can be solved without any harm to the data on your device.
The functionality of this program doesn't prevent new users to get used to it. Just press a few buttons and wait several minutes, and the problems will be gone. Plus, TunesKit will usher your iDevice into the Recovery mode with one button free of charge, so you can also regard it as a free Recovery mode initiator.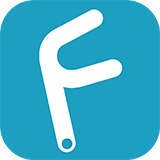 Highlights of TunesKit iOS System Recovery
Fix iPhone alarm not going off in several clicks.
Restore an iOS device to factory settings without losing any data
Repair 150+ iOS problems such as Apple logo not appearing, etc.
No need to jailbreak to downgrade to iOS 16 to 15.6.1
Allows iOS devices such iPhone, iPad, or iPod to enter and exit Recovery mode in one click
Try It Free
600,000+ Downloads
Try It Free
600,000+ Downloads
Steps to fix alarm not going off iPhone
Step 1: Download and install TunesKit iOS System Recovery. Launch it and hook up your iPhone with the computer. When the program detects your iPhone, click on the Enter Recovery Mode button and your iPhone will be ushered into the Recovery mode. After that, hit the Start button to continue.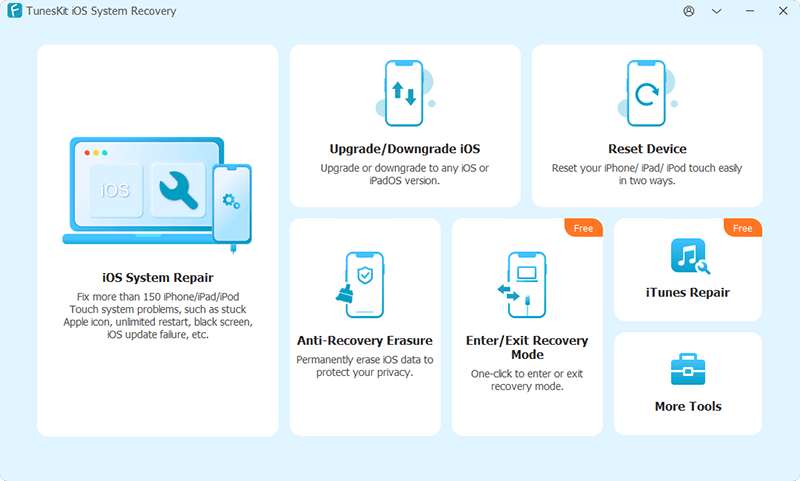 Step 2: In this window, there are two repairing modes on the screen. Tap the Standard Mode button so that your iPhone alarm will be fixed without data loss. Then click on the Next button.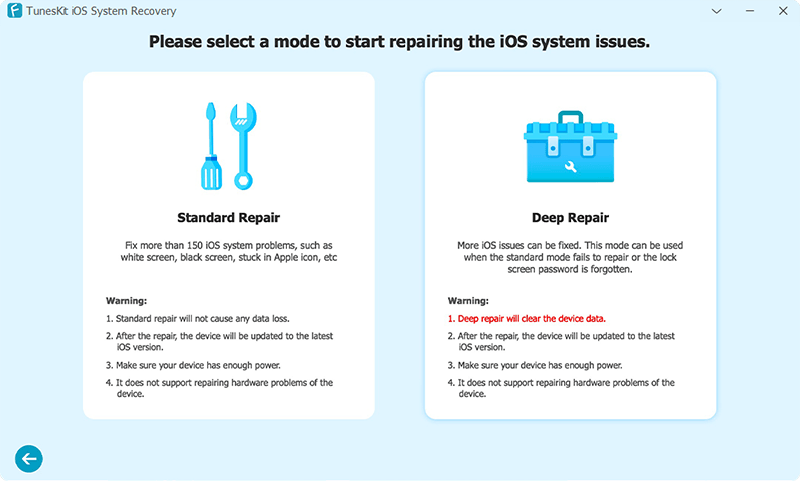 Step 3: Ensure the model information of your iPhone shown on the screen is correct. Next, press the Download button to let the software download the firmware package matching with your iPhone.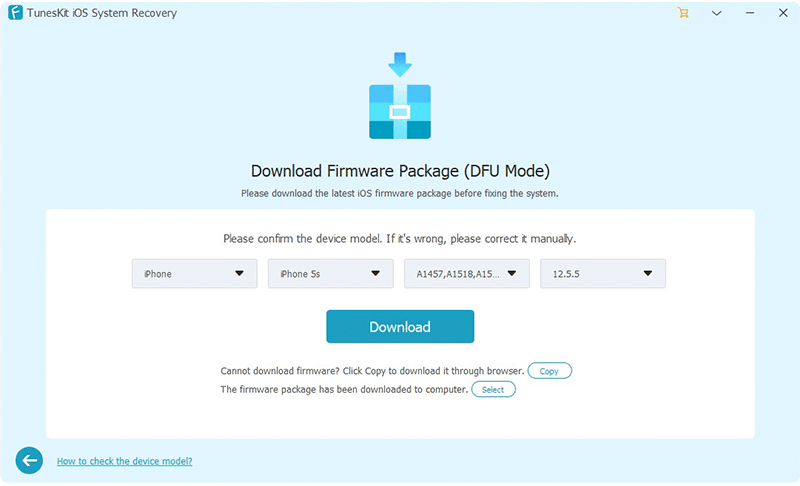 Step 4: After the firmware package is downloaded, press the Repair button to initiate the repairing process. When this process is completed, your iPhone will reboot and your alarm should sound normally.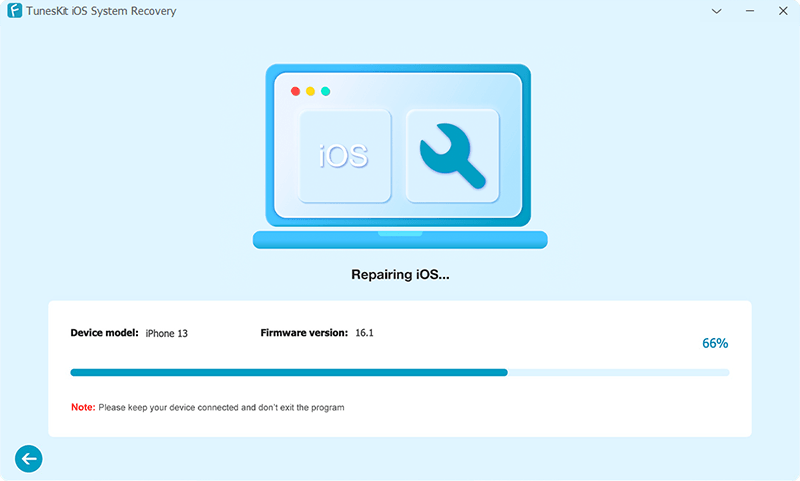 Way 10: Reset iPhone to Default Settings (Data Loss)
You can also choose to reset iPhone to default settings if you don't mind losing your data, or you have backed up your data, because this method will erase all content and settings on your iPhone. To reset all settings on your iPhone, you can head to Settings > General > Transfer or Reset iPhone. Then click on the Erase All Content and Settings option to reset your iPhone.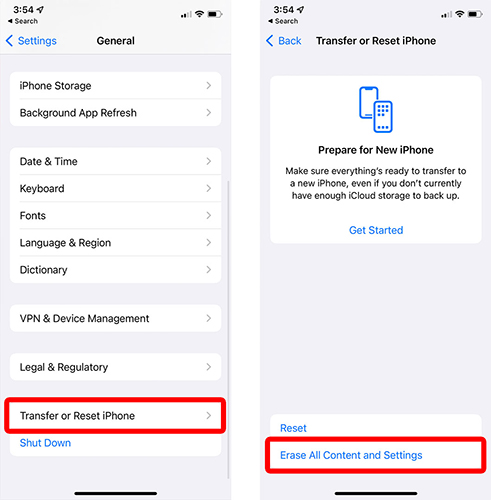 Way 11: Consult Apple Support
If all the solutions above fail to work and you still find yourself waking up late without hearing the alarm, it's time to resort to Apple Support. The technicians of Apple Support will fix your iPhone, especially when hardware issues strike.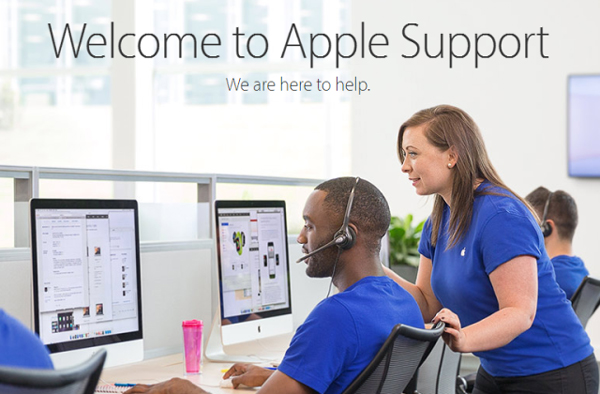 Part 3: The Bottom Line
The iPhone alarms not going off problem is indeed bothering and critical. Serious results will come when it is handled not properly. Luckily, with the solutions we list, you will either get rid of the issue or reduce its side effects. Among all the previous solutions, TunesKit iOS System Recovery is better than other 10 methods. You are advised to try it first if you want to solve this issue instantly without wasting time.