[Complete Guide] How to Force Restart iPad
5 mins read
In general, people will choose to force restart their iPads when they get stuck in Recovery mode, won't reset, or don't respond to a command. After a force restart, many system glitches can be fixed easily. Have you ever force restarted your iPad? Do you know when you need to use a force restart and how to force restart iPad properly? If you know little about it yet, you've come to the right place. In this article, we will give you all the answers to these questions. Let's dive in.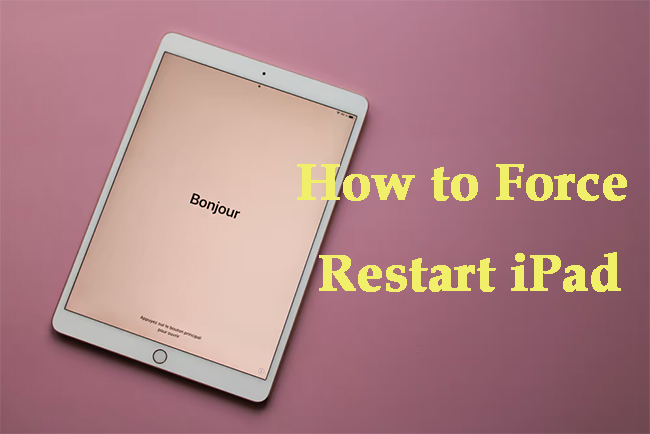 Part 1: What Does iPad Force Restart Mean?
Force restart, also known as hard reset, is an alternative to restart your iPad when the normal restart doesn't work. Compared with a regular restart, a force restart is at the hardware level. It will cut off the power from the battery to your iPad directly. Then, your iPad will lose power and shut down. If you don't save your data before a force restart, you may lose them.
Part 2: When Do You Need to Force Restart Your iPad?
There are multiple situations where a common restart and force restart can be conducive. Generally, both a regular restart and a force restart can assist you to fix some system glitches, like iPad won't reset, iPad cannot connect to Wi-Fi, iPad won't update, etc. However, when your iPad gets stuck in Recovery mode/Hello screen, or the screen is unresponsive/broken, you can't conduct a normal restart. Besides, sometimes, after restarting your iPad regularly, it still doesn't work properly. In these occasions, a force restart is needed. A force restart is more effective than the simple restart.
Part 3: How to Force Restart an iPad
Now, after knowing when you should use a force restart, let's take a look at how do you force restart an iPad in detail. The specific method of a force restart varies from model to model.
For iPad without Home button, you need to press and hold the Volume Up button then the Volume Down button. After that, please hold down the Power button and don't let it off until the Apple logo shows on your iPad screen.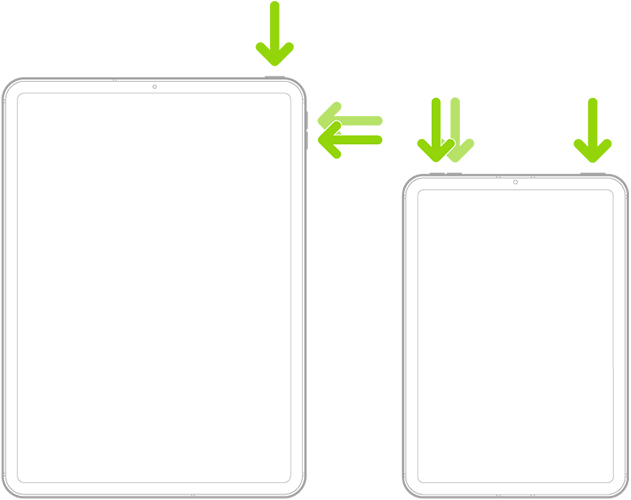 For iPad with Home button, you can press and hold the Home button along with either Volume Up/Down button. Then, press and hold down the Power button until the Apple logo can be seen on the iPad screen.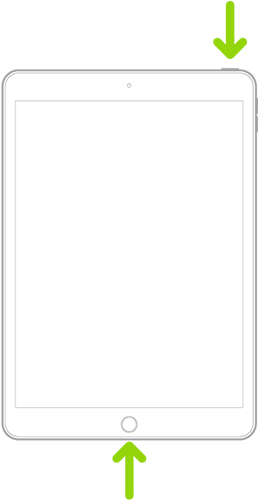 Part 4: How to Fix iPad Force Restart Not Working
Now, you should have known how to force restart an iPad. However, during the process of force restarting, you may encounter the iPad force restart not working issue. If you meet this problem, don't panic. Here, we want to introduce you a professional iOS system repair tool – TunesKit iOS System Recovery. It works on both Windows and Macs, and it can help you fix more than 150 system errors. No matter if you want to fix iPad force restart not working, iPad sound not working, iPad running slow, or other system issues, TunesKit iOS System Recovery can always be useful to you.
You don't need to worry about suffering data loss when you use TunesKit iOS System Recovery to fix your iPhone/iPad/iPod. Only by several clicks, this software can help you solve your problems within minutes. What's more, if you want to reset your iPad, or enter/exit the Recovery mode, this software is also a good choice for you.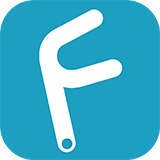 Why Choose TunesKit iOS System Recovery?
Fix iPad force restart not working issue without data loss
Deal with iPhone/iPad/iPod/Apple TV issues at ease
Repair over 150 iOS system issues successfully
One click to enter/exit the Recovery mode
Work well on all iOS models and versions
Try It Free
600,000+ Downloads
Try It Free
600,000+ Downloads
Now, let's see how to fix iPad force restart not working with TunesKit iOS System Recovery.
Step 1. On your Windows PC or Mac, download and install TunesKit iOS System Recovery. Then, you need to plug your iPad into the computer using a fitted cable. Next, click on the iOS system Repair option to get started.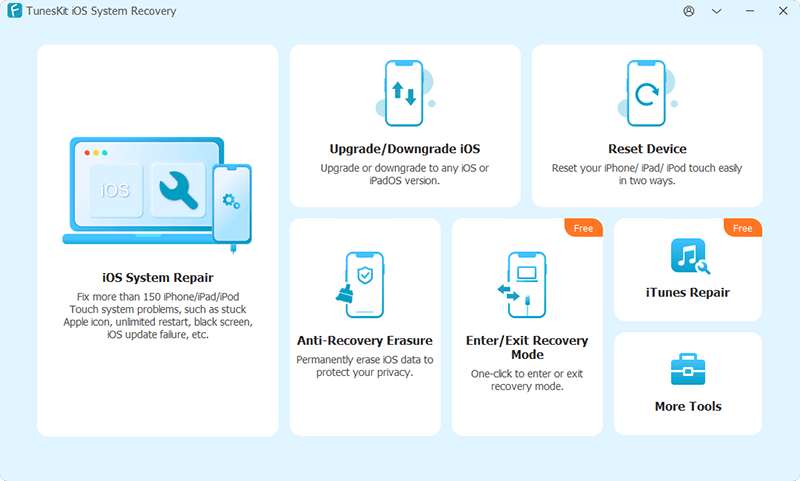 Step 2. In this step, you can see there are two repair modes for you to choose, including Standard Repair and Deep Repair. We suggest you try to use Standard Repair first, as this mode will not delete the data stored on your iPad. However, if you meet some errors that can't be solved by Standard Repair, you can try Deep Repair to help you out.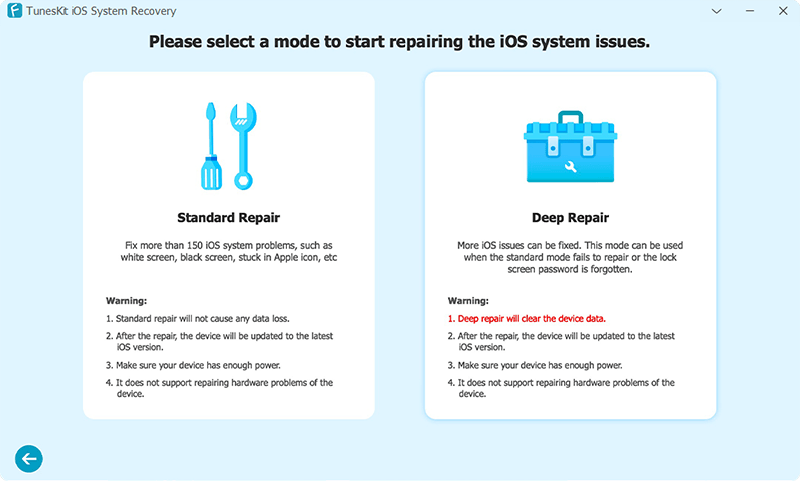 Step 3. Now, you can see the device information of your iPad on the interface. After confirming that there is nothing wrong, you can tap on the Download button to start the downloading of the firmware package.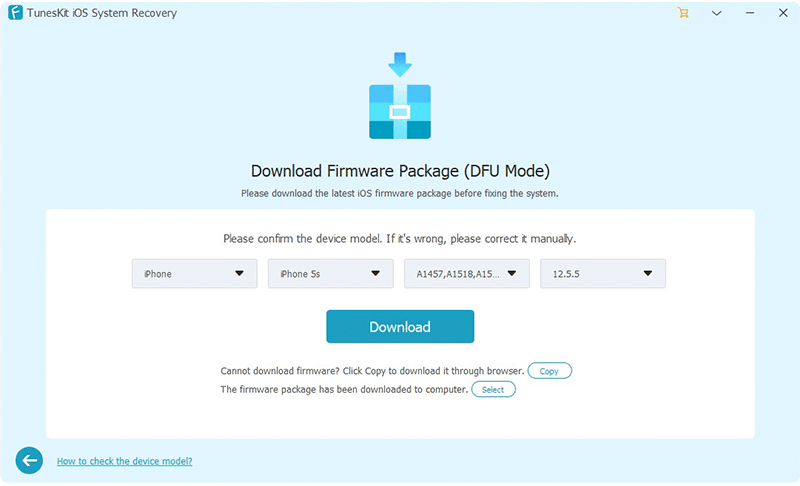 Step 4. As soon as the downloading process finishes, you can click on the Repair button. Then, TunesKit iOS System Recovery will begin to repair your iPad. When the repair is completed, you can try to force restart your iPad again.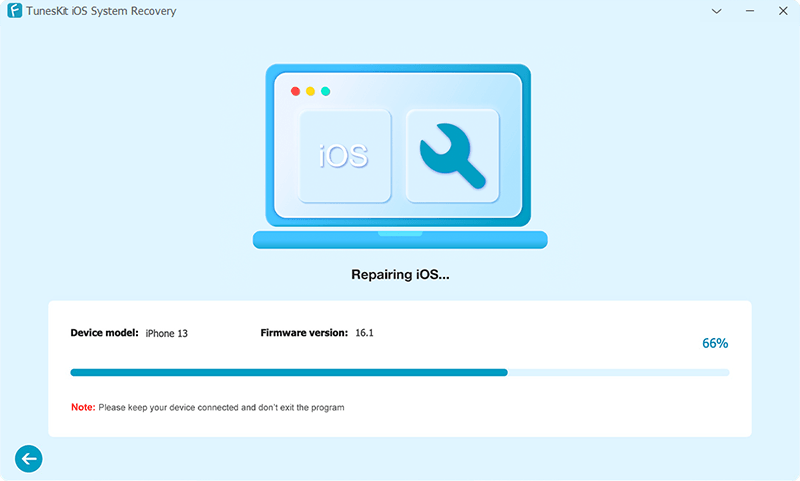 Part 5: Hot Questions about iPad Force Restart
Q1: What are the advantages and disadvantages of iPad force restart?
iPad force restart is an easy, quick and free way to reset your iPad when you meet some system glitches. And this method won't delete any data from your iPad. However, sometimes, it may not work to solve your problem. Also, you may lose the data that you haven't saved before a force restart.
Q2: What are the differences between iPad restart and force restart?
A regular iPad restart will shut down all programs and save any background process before the operating system is turned off. However, an iPad force restart will cut the power supply of the device for several seconds, and then connect to it again when you restart it.
Part 6: Summary
That's all for how to force restart iPad. In this post, we not only introduce you the concrete method to force restart your iPad, but also recommend you an advanced iOS System Recovery tool -- TunesKit iOS System Recovery. If you meet a force restart failure or other system errors, you can use it to fix your device.