Fixed: iPhone Low Power Mode Lagging
4 mins read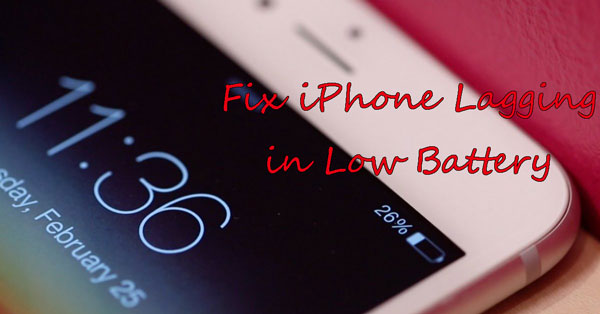 When you turn on iPhone Low Power Mode or the iPhone battery drops to less than 20%, do you find your iPhone lagging during using camera and other apps? It would be much irritating especially when you scroll your device's screen. Don't worry, next we are gonna illustrate the related causes to be followed and 7 best solutions to fix your iPhone lagging in low battery.
Part 1: Reasons behind iPhone lagging in low battery
First of all, let's reveal the reasons behind your iPhone lagging in low power mode. Generally speaking, iPhone low power mode is used to prolong your iOS device's battery life, thus running iPhone for a longer time. But sometimes it may gets lagging. Why does this issue happen? Several instances are concluded below.
1. iPhone CPU is overburdened with work, leading to slow and lagging.
2. The iPhone storage space is insufficiently provided for apps running.
3. iOS errors and software damage including built-in components.
Part 2: Ways to solve iPhone low power mode lagging
Then, it's time to try out the following basic yet workable fixes for iPhone lagging in low battery issue.
Method 1: Disable Low Power Mode
If your iPhone turns lagging when you switch on Low Power Mode, then you might need to switch it off to get your iPhone back to normal. To do that, please go to your iPhone's Home screen and find default Settings app to open it, choose Battery tab and locate Low Power Mode option to disable it. After that, see whether your iPhone is still lagging.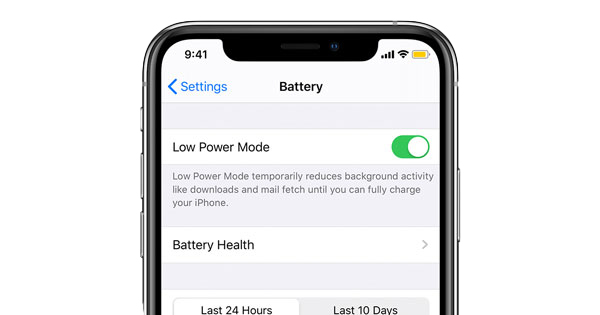 Method 2: Force quit apps background and charge iPhone
It doesn't help? Well, you will have to double press down the Home button of your iPhone or swipe up the device's main interface to make all apps running in the background shown, then remove them all. After a while, take out your iPhone's original charging cable to charge it to the full.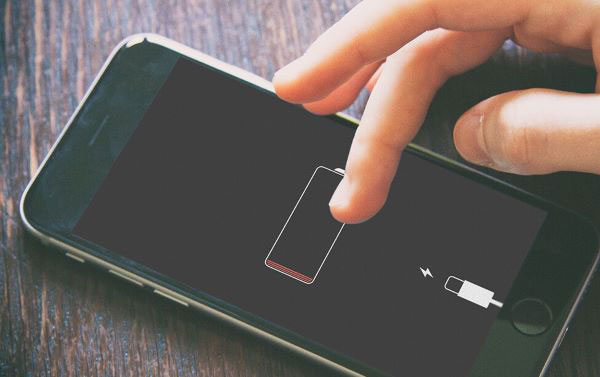 Method 3: Force restart iPhone
After your iPhone's battery is more than 80%, you can toggle on the Low Power Mode in order to save the battery. If at this time, your iPhone still lags, then you could try to have a force rebooting of your iPhone.
To force restart iPhone 8 and later, respectively press down and release the Volume Up and Down buttons, then hold the Side button until the Apple logo appears on the screen.
iPhone 7 and iPhone 7 Plus, simultaneously hold down and release the Volume Down and Sleep buttons until the Apple logo appears on the interface.
iPhone 6, iPhone SE or older, press down and let go of the Home and Power buttons at the same time till Apple logo appears.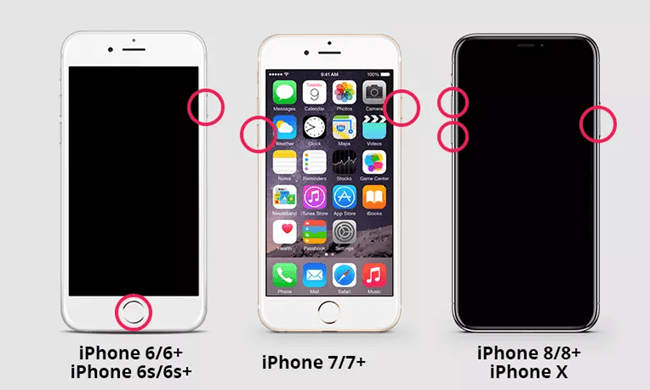 Method 4: Check iPhone storage
Meanwhile, it's also necessary for you to make sure your iPhone has enough memory space, so as to avoid your device lagging in low power mode. Starting by managing your iPhone storage right now, you could head to Settings > General and click iPhone storage option, delete unwanted app and documents to leave more room, thus fixing the issue.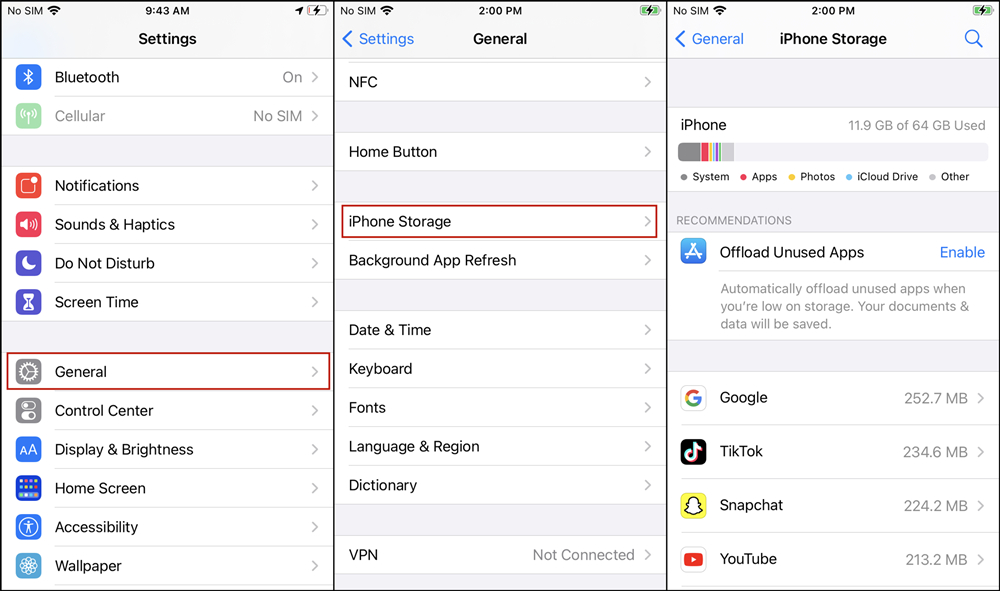 Method 5: Restore iPhone via iTunes
Or you could use iTunes to restore your iPhone to get rid of iPhone frozen in low battery trouble. However, this will clear out all data and settings on your iPhone. So it is recommended that you should back up data before and follow the steps presented here later.
Step 1: Run the latest iTunes on a computer and make your iPhone connected to the computer.
Step 2: Tap on your device icon and head to summary tab.
Step 3: Click Restore iPhone button.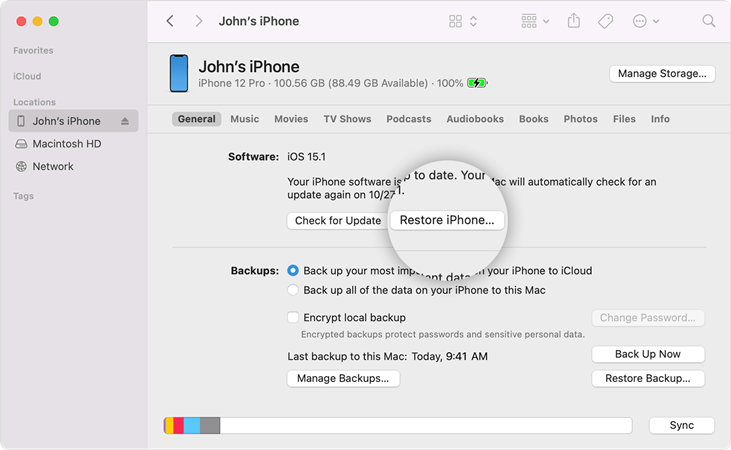 Method 6: Fix iPhone lagging in low battery with TunesKit
Alternatively, you could apply professional iOS repair tools like TunesKit iOS System Recovery to replace iTunes app to deal with iPhone lagging or frozen in low battery without causing no data loss. This kind of iPhone repair software is not only able to resolve iPhone low power mode lagging, but also solve many other iPhone problems, for instance, iPhone stuck in battery percentage. Warmly welcomed by numerous Apple users, TunesKit iOS System Repair also has other stunning features as below.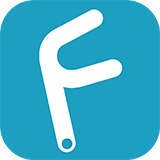 Key Functions of TunesKit iOS System Recovery
Fix iOS and Apple TV issues without data loss
Support iPad, iPod and other iOS devices
Compatible with all iOS versions
One-click to enter or exit recovery mode for free
Downgrading iOS versions
Try It Free
600,000+ Downloads
Try It Free
600,000+ Downloads
Steps to fix iPhone lagging in low battery
Step 1: Download and launch TunesKit, connect your iPhone to the software on your computer. Wait for a while to let your computer detect the device. Then, click Start button.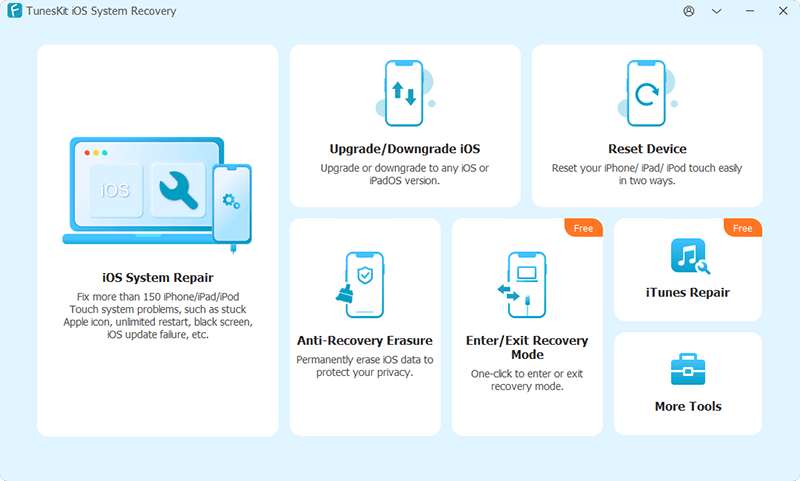 Step 2: Select Standard Mode and click Next button. Check the device mode and make sure all information is right. After that, click Download button to get matched firmware package.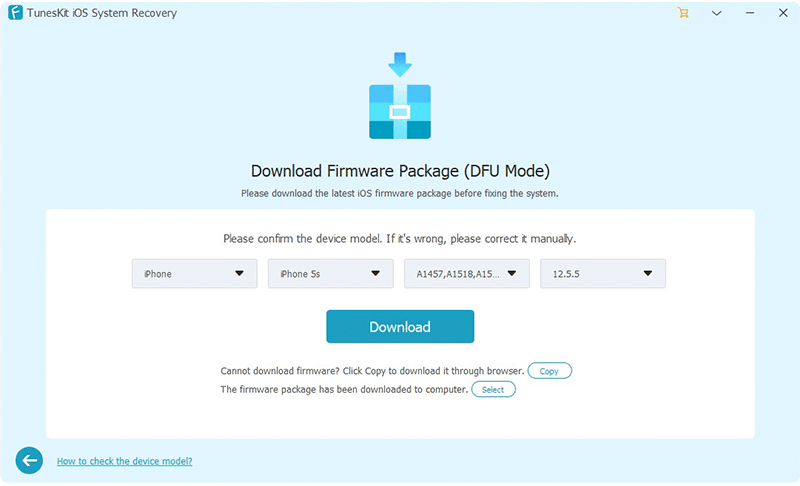 Step 3: When the firmware package is downloaded, tap Repair to start to fix the iPhone low power mode lagging and wait till the process is finished.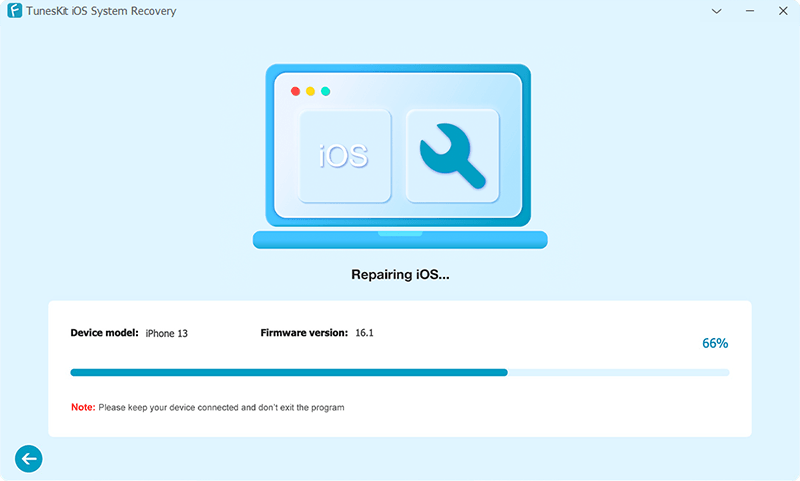 Method 7: Replace the battery
After all of the above methods suggested failed to settle your iPhone lagging in low power mode problem, the last resort would be the authorized Apple Stores' help. The technicians there will check your iPhone's performance and fix the issue by replacing your iPhone's battery. In return, you may cost big bucks.
Part 3: Summary
Finally, iOS 14/13 low power mode lagging is really an unpleasant experience of using iPhone. To help you and many other people who are beset with this trouble, the top 7 solutions to solve it are offered and we sincerely hope this guide can do you a favor.