Fix iPhone Keeps Restarting During Restore: Check it Now
4 mins read
Often, iPhone users tend to resort to iTunes on the computer, if the iPhone is stuck in severe troubles. However, iTunes is not versatile at all times. In the process of restoring iPhone via iTunes, users may confront different problems arising from the restoring process. Among these issues, the problem that iPhone keeps restarting during restore is frequently reported on the Apple community or Quora by users. According to these platforms, we can see that users are eager to find true answers. Therefore, in this tutorial, we will give a detailed account of the genuine ways of getting out of this restore issue.
Part 1: Why Does iPhone Keep Restarting During Restore?
The issue that iPhone keeps restarting while restoring. These reasons include both software issues and hardware problems. Here is a list of possible reasons for this restoring error on your iPhone. You can view this list and check the root cause of it.
1. You are using wrong or broke charging accessories. If the charging cable and adapter you use to charge are not original, you may meet this error on your iPhone.
2. The charging port of your device is dirty or stuck, which will affect the connection of your iPhone with the charging cable and power source.
3. If you meet something when you update your iPhone, it may lead to the issue that iPhone restarts during the restoration rapidly.
4. Some system errors on your iPhone might be blamed for this charging problem of your iPhone.
Part 2: The Most Effective Method to Fix iPhone Keeps Restarting While Restoring
First of all, considering that some users may be faced with a more serious issue, we will talk about the most effective tool for you to fix iPhone keeps restarting while restoring at the fastest speed, Just keep reading. But if you think the issue is not so serious, you can skip the next part to choose a suitable method.
In this section, what will be shown is the powerful iOS System Recovery Software. Maybe, some users have used this kind of tool and enjoyed its benefits. Even if you do not hear this software, you can be familiar with its characteristics through the following information. Here, we want to take TunesKit iOS System Recovery as an example, as it can be regarded as the iconic product in this industry.
TunesKit iOS System Recovery is the desktop software to repair all iOS-related issues. Two versions including Mac and Windows desktop software are designed for users. It supports iPhone, iPad, iPod Touch, and Apple TV. One of its values is that it can fix your devices without data loss. When you are experiencing the iPhone keeps restarting while trying to restore, TunesKit can turn your iPhone back to normal easily and fast. In addition, if your iPhone keeps crashing, dropping calls, deleting the message, etc., it also helps. Apart from repairing, it has other features. It is feasible to use it to downgrade iOS or enter/exit recovery mode.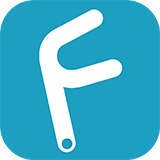 Characteristics of TunesKit iOS System Recovery:
Fix iPhone keeps restarting during restore without data loss
Repair different tvOS/iOS issues at home
Fix iOS system issues at a fast speed
Easy to use with friendly interface
Try It Free
600,000+ Downloads
Try It Free
600,000+ Downloads
Next, we are going to show you how to use the Mac version of TunesKit to fix iPhone keeps restarting during restore. If you are a Windows user, do not worry and the steps are similar.
Step 1

Connect iPhone to PC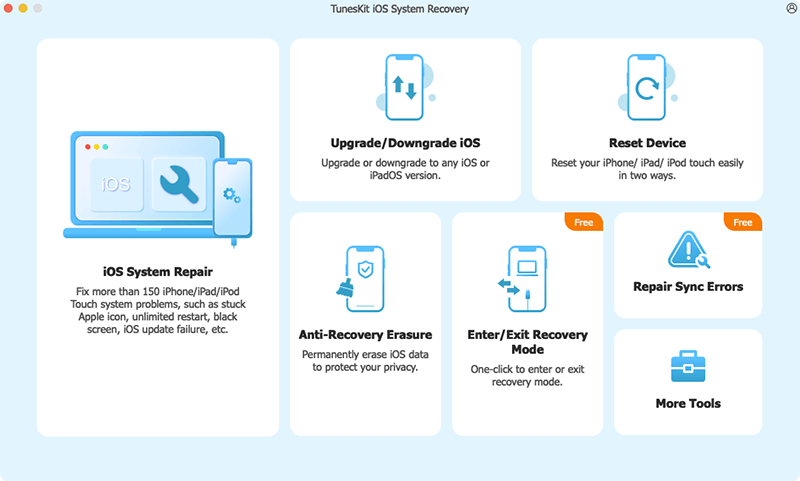 To connect your iPhone to the computer, you will need a USB cable. Take it out and use it to plug one end to the iPhone and the other end to the computer. Then, open TunesKit. The software will detect your device and then click iOS System Repair.
<
Step 2

Choose Standard Repair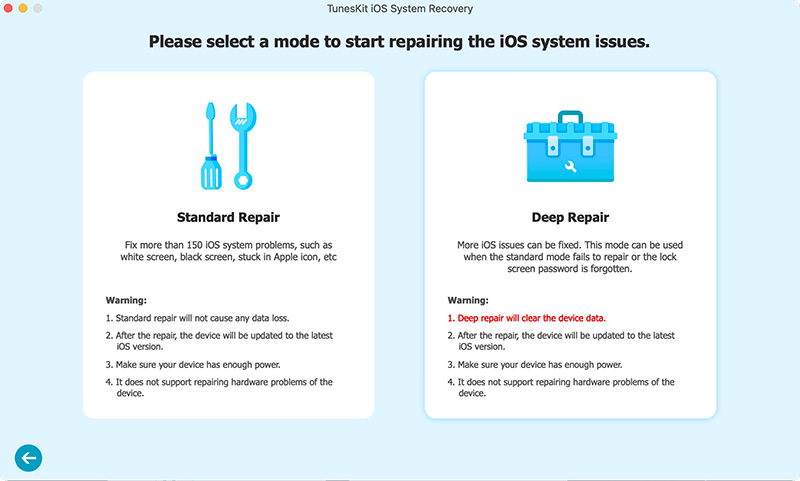 Now, the next step is to select a mode. Standard Repair is highly recommended, because this mode can let you avoid losing data. But if you want to choose the Deep Repair, be careful that you need to back up your data.
Step 3

Fix iPhone keeps restarting during restore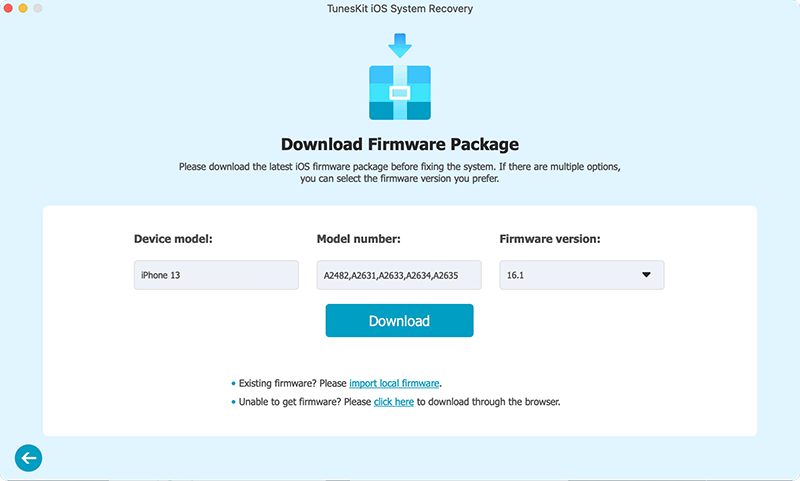 Lastly, you need to download the firmware package. Before downloading, you can check the device information. Then, click Download. Wait for several minutes to complete downloading. If downloaded, click Repair to fix the iPhone.
Part 3: Some Basic Methods to for iPhone Keeps Restarting While Trying to Restore
Here, we also prepare several simple for you to try first. If your iPhone is not severely damaged, the following methods may be effective. Choosing which method depends on your requirements.
Method 1: Charge Your iPhone
As we know, the restoring process requires a longer time and will consume much battery. A lack of sufficient charge will prevent your iPhone from restoring successfully. Hence, it is essential that you first check if your iPhone battery runs down. If it is a charging issue, charging your iPhone may help you solve iPhone keeps turing on and on during restore. This method is also the simplest to get out of this trouble.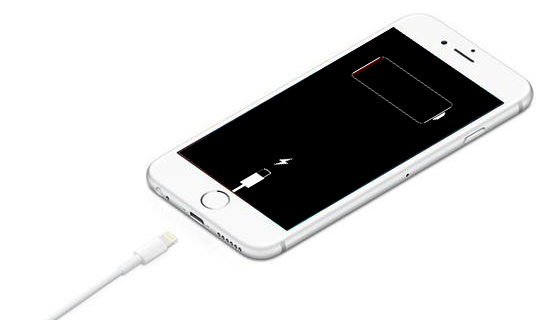 Method 2: Use the Original USB Lightning Cable
In most cases, it is better for you to use the original USB cable to connect your iPhone to the computer. And this is also Apple's recommendation. If you are using a poor cable, this is maybe the cause of your iPhone restarting while restore. So use an Apple original cable to solve this problem.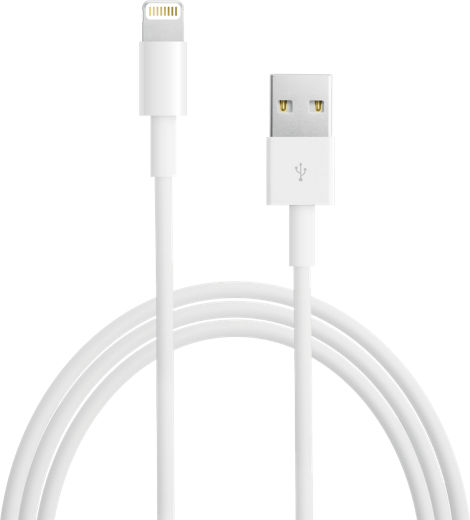 Method 3: Check the USB Port
It is normal that sometimes the USB port does not work well. Therefore, you can choose to plug out the USB cable and plug it again, or use a different USB port. Then, you can check if this issue could be fixed.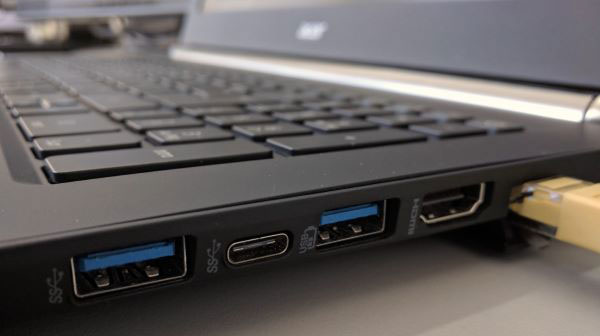 Method 4: Reset Network Settings
Network settings are also a factor that affects the restore process. Therefore, the corresponding method is to check network settings or reset them. As for the specific steps, you can refer to this: Go to Settings > General > Transfer or Reset iPhone > Reset. Then choose to hit Reset Network Settings.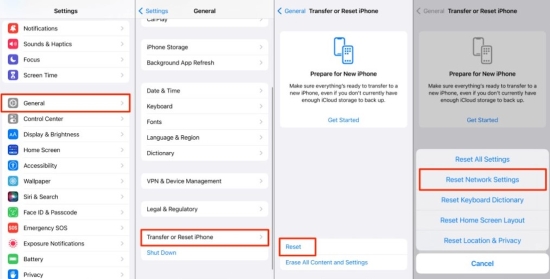 Method 5: Remove USB Hubs
In some cases, if you use a USB hub to connect your device to the PC, you can try to fix it by removing the USB hub. As some hubs are known to result in errors on your iPhone, you should try to connect your iPhone to the PC directly.
Part 4: Hot FAQs about iPhone Restoration
Q1: What will happen if you I disconnect iPhone during restore?
If you disconnect your iPhone when you restore it, the restoration will be canceled. You are not suggested to do so, because this may result in some system bugs on your device. If the restoration is cancelled, you can restore your iPhone again with iTunes.
Q2: How long do I need to spend for iPhone restoration?
The time you need to spend depends on how large or small your backup is. If the backup is larger than 128 GB, you may need to spend more than an hour for the restoration.
Part 5: Summary
If using all the above-mentioned solutions one by one, we believe that you can fix iPhone keeps restarting during restore. By doing so, your iPhone will restore again. If users want a one-shop solution, TunesKit iOS System Recovery can be an excellent choice. It can fix all your iOS-related issues, regardless of the location and time.