Fast Charging is Not Working on iPhone? 5 Solutions to Fix
6 mins read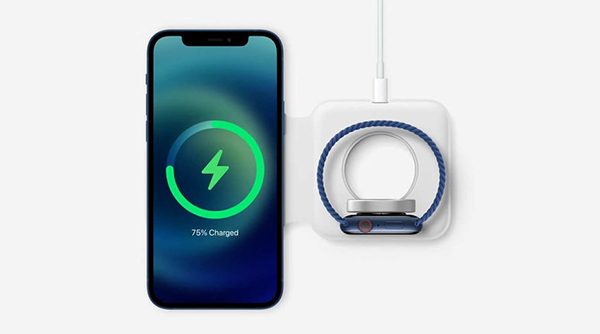 Mobile phones are a dispensable item that each of us cannot leave when we go outside for travel, study, work, etc. And power as the only way to support device running is of the essence. For some of us, enough battery makes us feel kind of "safe" when we cannot access to charging. Customers take the durability of battery and speed of charging as one of the key factors when they select a new mobile device, especially for some who are always on a trip or achieve somewhere that is not easily access to power. Therefore, "how to fast charge with no damage to battery and using lifetime? "has been a hot topic in the phone field.
As the Apple report said, iPhone users can get 50 percent charge in 30 minutes with the official fast charger provided by Apple. But, some said that when they updated their iOS versions, fast charging did not work, or that fast charging was available on other iDevice but not on the iPhone. Why fast charging is not working? How can we fix it? In this article, reasons and effective solutions are written in detail.
Part 1: Why fast charging not working on iPhone?
Fast charging does not work in many aspects, most of which are summarized as follows. Your iPhone may encounter the issues listed as following so that it cannot access fast charging. This problem can be easily fixed by yourself without any expertise. Find out why and follow the detailed steps to fix the problem.
1. Poor Contact. There could be poor contact between the data cable and the charging port.
2. Charger head not adapted.
3. Over-heat protection. If your iPhone is over-heated, the charging speed may be slowed.
4. System bugs. Some of the bugs caused the iPhone to stop charging fast.
5. Broken hardware. Something wrong with the hardware on your iPhone can also cause you to fail to charge quickly.
Part 2: How to fix fast charging not working on iPhone?
Method 1: Check & Clean your charging port
Dust or debris can result in poor contact with charging port and USB cable. Please check your charging port and clean it with a dry cotton swab, and prevent cleaning it with a wet object, which may cause worse conditions. You can also use a pin and tape to clean the dust. After cleaning, charge your iPhone again to see if your iPhone has access to fast charging.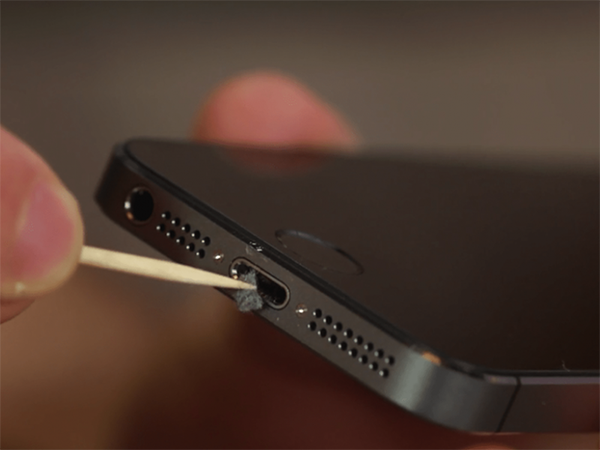 Method 2: Choose matched power adaptor and USB cable
The official charger head and USB cable are recommended first if your iPhone won't fast charge. Adapter's output power must be higher than the need of iPhone, so that it can charge out of load. In addition, the USB cable and charger head must support fast charging simultaneously. A normal USB cable can be used to charge even if it's not matched by the charger head, but the speed might be affected due to it not supported with fast charging. Therefore, it's better to use the fast charger from Apple. If you are using a USB cable or charger head from another manufacturer, you will need to check them to see if they match.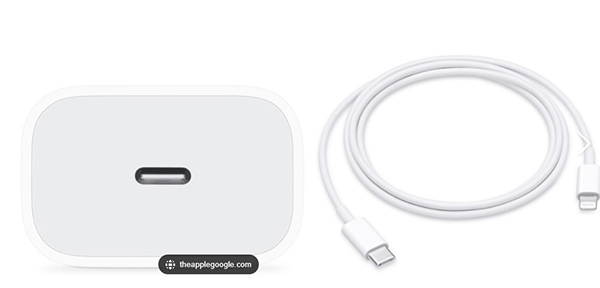 Method 3: Close all apps
If too many apps are running in the background while your iPhone is charging, it will overheat. And if you download some files or videos that take up so much storage, it may also heat up your iPhone, reducing the speed of charging. Therefore, unlock your iPhone and swipe up to clean all the running apps, making sure of fast charging.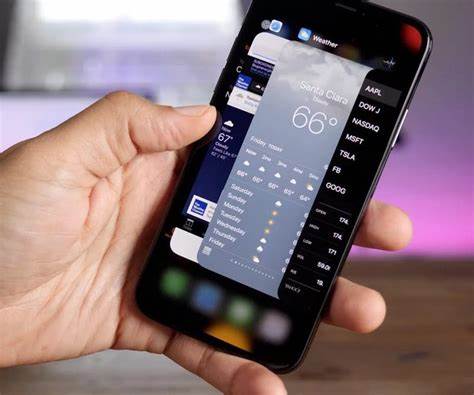 Method 4: Disable cellular Data and WiFi
Some programs or apps may run automatically if your network is available. It consumes your iPhone battery in a way. It's better to disable cellular data and WiFi while you charge your iPhone. You can turn off data and WiFi from the Control Center.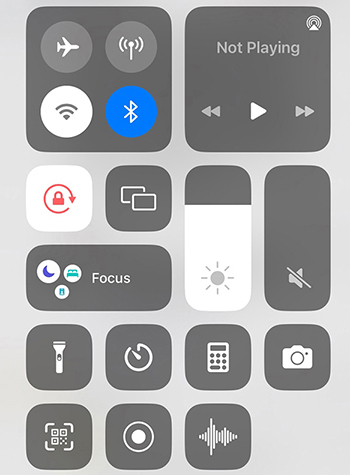 Method 5: Fix fast charging not working on iPhone with TunesKit iOS System Recovery
If the solutions mentioned above do not help you at all, some system problem may occur to you. It is best to choose a professional and useful tool to work out the difficulty. The configuration issue can be fixed with the 100% working system repair tool TunesKit iOS System Recovery.
TunesKit iOS System Recovery is an integrated system repair tool with a high success rate and simplified operation. It can fix more than 150+ system problems, including device problems, screen stuck, mode stuck, apple driver error and other problems. TunesKit iOS System Recovery enables system upgrade and downgrade, reset device, enter or exit recovery mode with one-click. A simple interface and detailed step-by-step instructions are provided by TunesKit to help you successfully and easily fix your iOS issues such as fast charger for iPhone not working.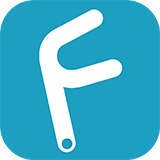 Key Functions of TunesKit iOS System Recovery
Fix 150+ iOS issues and other Apple TV problems
Simple interface & Easy to use
High success rate & Unlimited Usage within Validity Period.
Compatible with all iOS versions including iOS 16
Try It Free
600,000+ Downloads
Try It Free
600,000+ Downloads
The text below shows how to use TunesKit iOS System Recovery to fix your problem.
Step 1:

Connect Your Device

Please download TunesKit iOS System Recovery first, then launch it. Connect your iPhone to your computer with USB cable and click "iOS System Repair".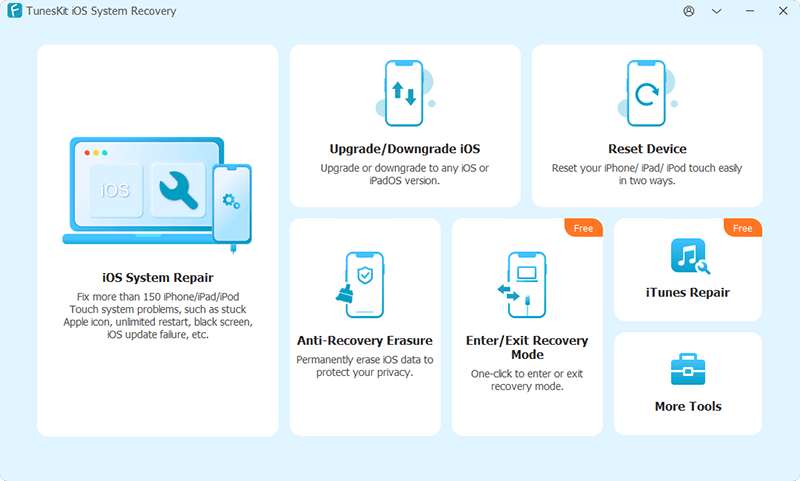 Step 2:

Choose problems & Repair type

Choose "Device Problems" displayed on the left of the interface, then click "Start". Turn to "Standard Repair", the data will not be erased in this mode. Standard Repair is recommended first. And if it still does not work, try to use Deep Repair, which will erase all the device data. Choose the appropriate mode to fix your system problems.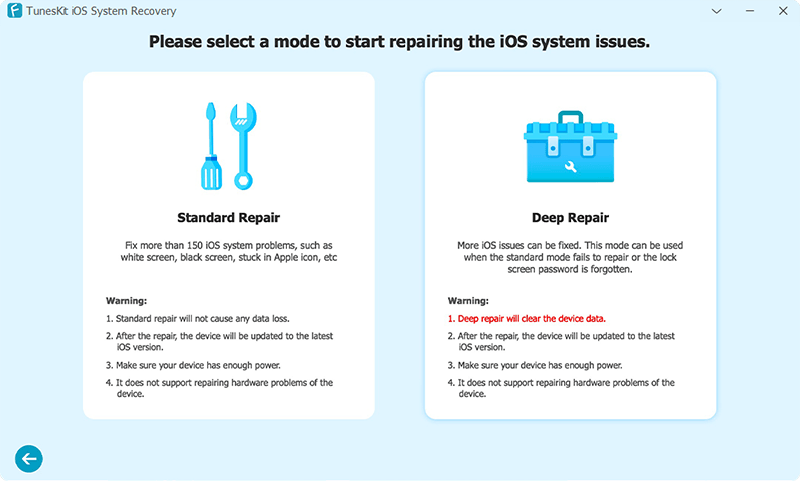 Step 3:

Download firmware package & Start to repair

Please check your device's info and then download the firmware package. After verification, click "Start" to fix your system. Be patient and wait for it. It only takes a few minutes to fix your iOS system. Finished!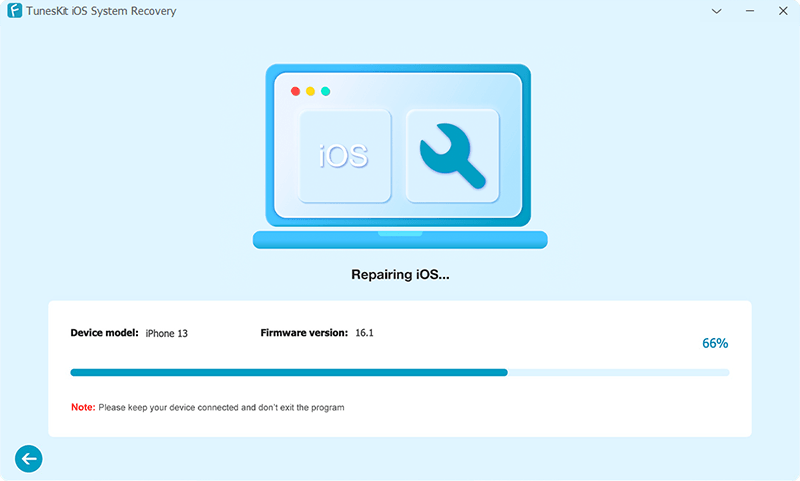 Part 3: Conclusion
If fast charging is not working on your iPhone, follow the solutions above to figure out the issue. TunesKit iOS System Recovery is highly recommended to help you fix your iPhone with its high success rate and easy-to-understand operation. Hope that you can learn something from this article.