To comfortably operate your iPhone, you need important components such as the power button. Yes! If it stops working, it becomes difficult to use your phone for even basic tasks. Many users report that the iPhone power button not working causes delayed response whenever they try to power up or down the phone. As a frequent user, you know how such issues can be frustrating. Furthermore, extreme cases may lead to loss of important data from your phone. The best thing is that there is a fix! Let's uncover seven simple ways to fix the iPhone power button issue now.
#1. Hard Restart iPhone
This should be the first approach you give to your phone if you experience any hitches. Force restarting your phone will refresh the apps and software, cancelling any iOS errors. It will also take your phone back to the awakening stage, eradicating any possible hardware and software bugs. To resolve iPhone 6 power button not working, follow these steps:
• Hold the 'Home' button and the 'Power' button concurrently, pressing them gently;
• Then release both buttons once the Apple logo appears;
• Let the iPhone boot up then test the 'Power' button once more.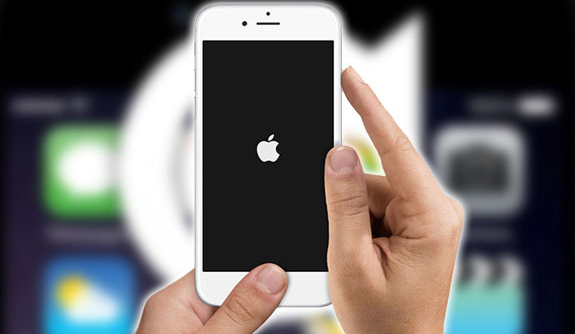 #2. Clean the Sides of the Button
Dust may also accumulate on your phone, including the 'Power' button region. At times, cleaning the sides of the button will enable your phone to work properly. You can use a thin brush that can penetrate where the button protrudes from. It is also effective to blow debris away using canned air. This will help free up stubborn debris that may be causing your 'Power' button to stick, refusing to work. Remember, this can also serve as a maintenance practice to keep your phone in good working condition at all times.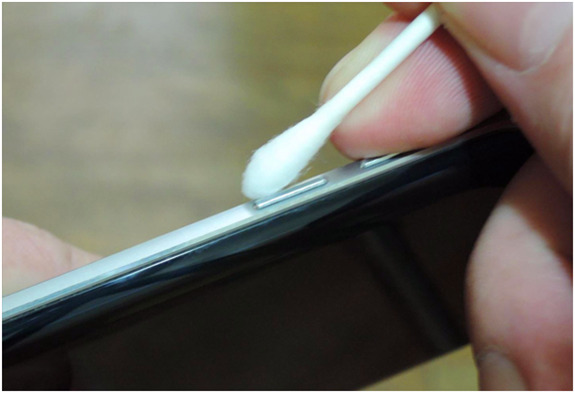 #3. Turn on Assistive Touch
The assistive touch is a feature that creates a software version of the physical 'Home' button. So, when your iPhone se power button not working issue appears, the assistive touch feature can help in locking or powering off your device. And you won't need the 'Power' button either! When it powers back, it probably would fix the power button problem.
• Click on the 'Setting' option on the home screen;
• Then go to 'Accessibility' and choose the 'Assistive Touch' option;
• Next, enable it by toggling the switch to 'ON' status;
• The 'Assistive Touch' button will then appear on your screen. You can now move it freely to any part of the screen as you hold, drag, or press it for any function.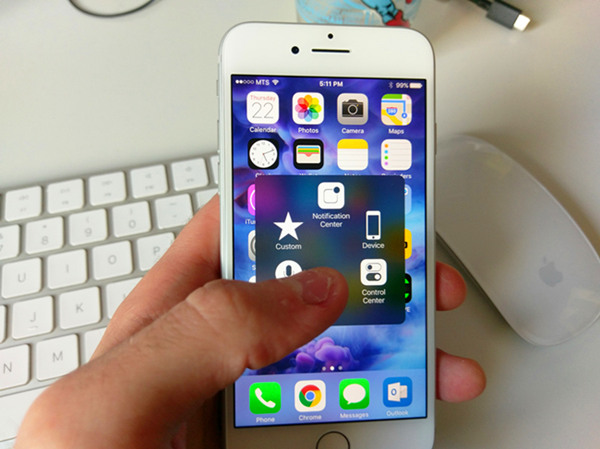 #4. Use Double-tap to Wake up iPhone
Double-tap is a feature that you can use to compensate for the power button failure. Just as its name suggests, it can help you turn off and on your phone. By this, you can perform a quick boot-up of your phone and probably fix the 'Power' button not working on your phone issue.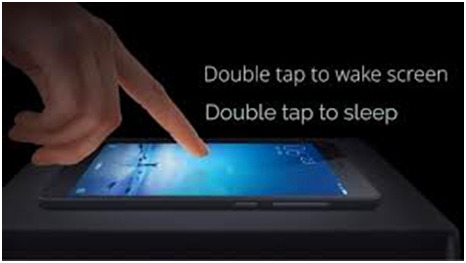 #5. Fix iPhone Power Button Not Working Efficiently [No Data Loss]
We recommend TunesKit iOS System Recovery to help you solve any software issues on your phone. This tool works to fix iPhone power button not working issues without data loss. It could be that your phone is experiencing a software problem such as a black screen, stuck at Apple logo, or power button not working. Besides, this tool can repair over 50 iOS problems in only 3 steps. Apart from recovery, TunesKit can also help you to upgrade or downgrade your device to the previous version. Its free trial is a good way to start your recovery journey. However, other advanced features are enabled once you upgrade. Now download the program and start to fix your iPhone power button issue immediately.
Step 1. Connect your device to a Mac or PC computer with an original USB cable. Then launch TunesKit iOS System Recovery program on the computer and click the "Enter Recovery Mode" to place iPhone into recovery mode in one click. Then click the "Start" button to begin.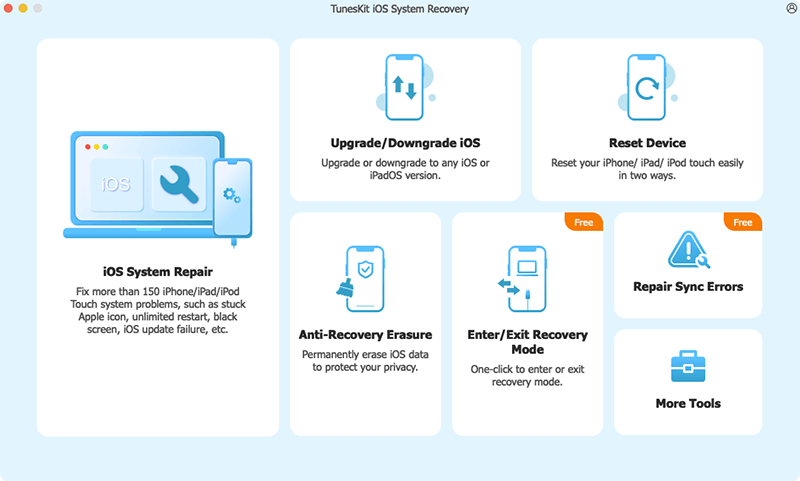 Step 2. Next you can choose the Standard Mode to repair the iPhone power button not working issue without losing any data. Then click the "Download" button and TunesKit will start downloading the right iOS firmware package for your device. Wait for the process to end.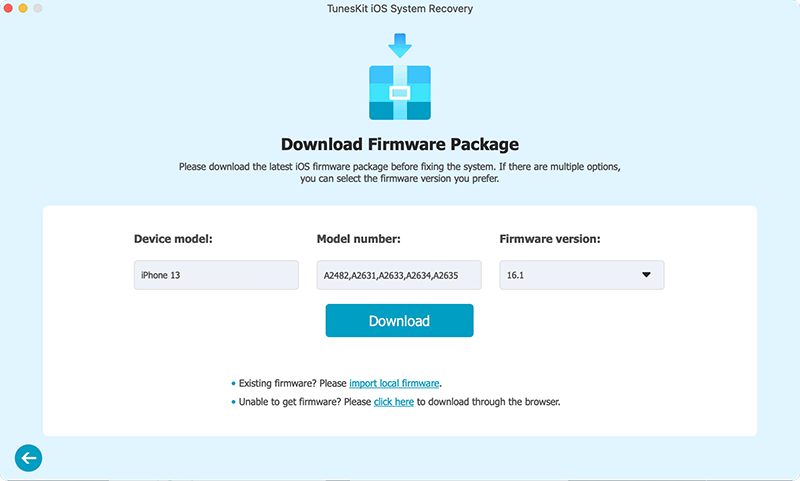 Step 3. In this step, you can click the "Repair" button once the download is over and TunesKit will help you fix the iPhone issue instantly. Don't disconnect it from the computer during the process, otherwise, it may get bricked.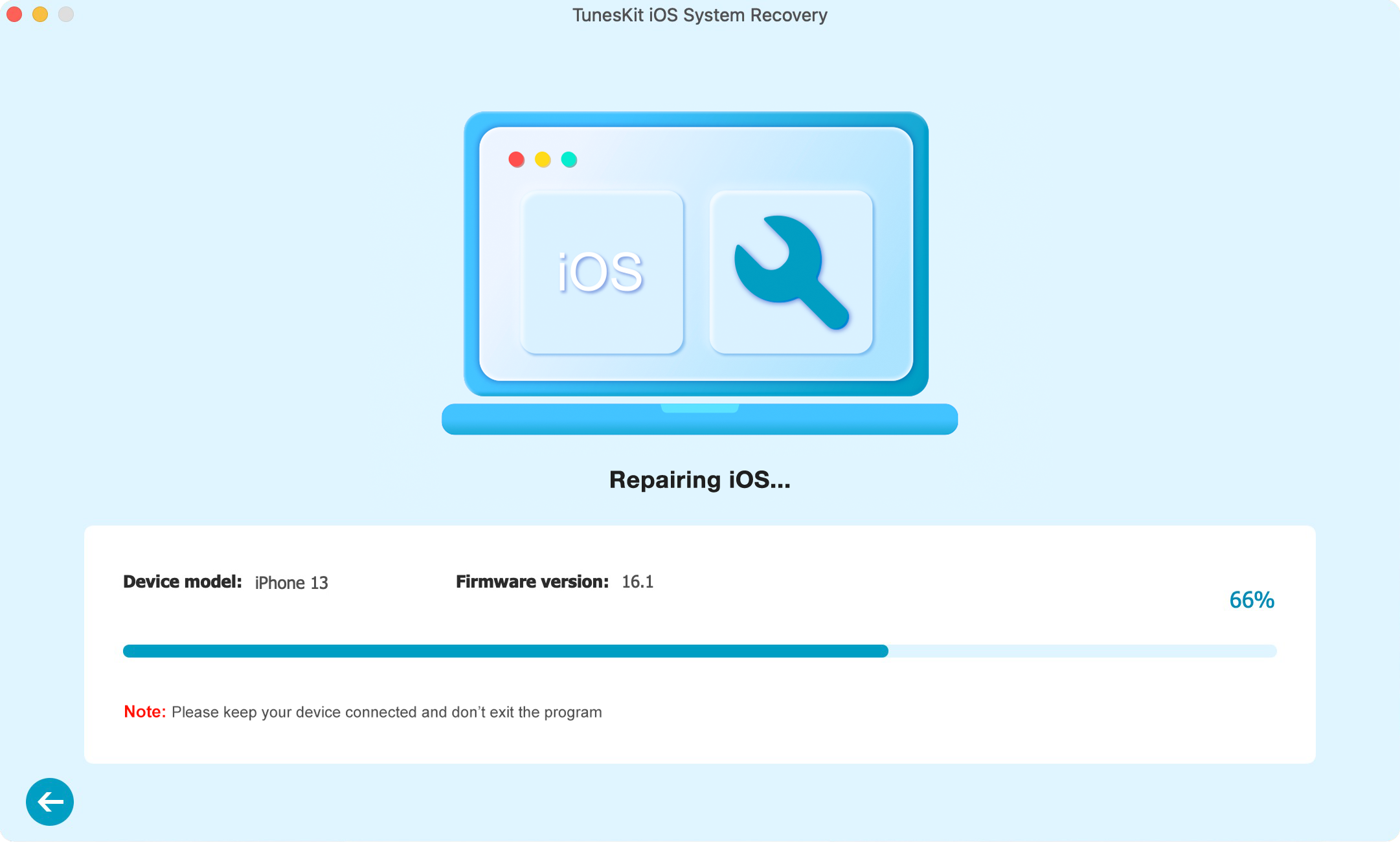 #6. Reset Your iPhone
Resetting is as good as giving your phone new software. And since iPhone power button not working issue may arise from software problems, resetting all settings will help remove the numerous bugs within. However, using this method will efface all data on your device, so don't use this solution unless you get a backup of your data.
• Tap the 'Settings' icon then choose the 'General' option;
• Scroll down to 'Reset' and click on it;
• Next, tap on the 'Erase All Content and Settings' tab;
• You also have to key in your Apple ID and password;
• Once the settings are erased, you can re-install the necessary apps.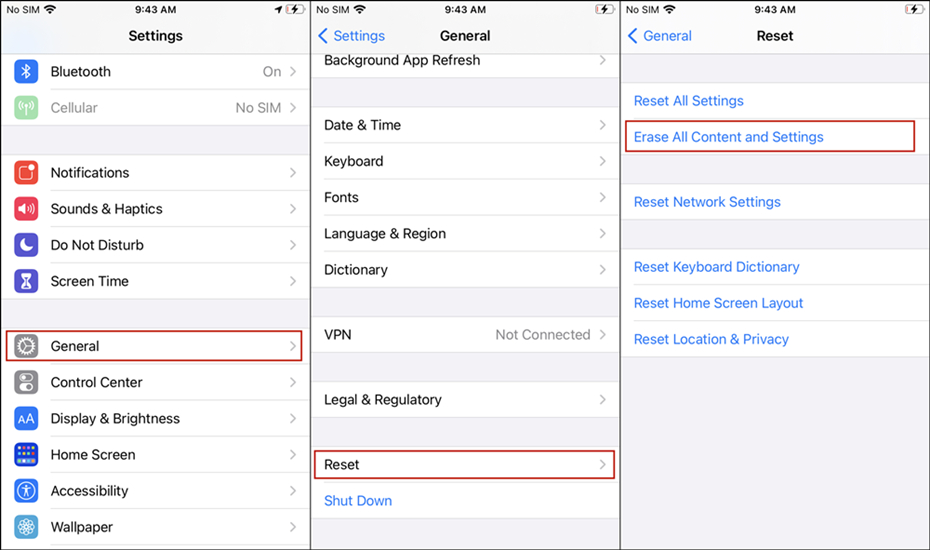 #7. Ask for Technical Support
Some iPhone power button not working how to turn on issue may be resolved by technical support. Especially if it's physical damage, a specialist may suggest a replacement of your phone's power button. Apple offers after-sale support for their customers. So, whenever your iPhone has an issue, you can visit their online page, peg a resolution and wait for assistance from the team. It is a good idea to make use of the warranty and get these services for free. Otherwise, you'll part with some bucks once the warranty period expires.
Video Tutorial
Here is a video that will teach you how to solve this problem step by step.
The Final Thought
No phone user wants to experience hardships like iPhone power button not working. It's a major drawback of such an issue on any device. What could probably cause this is a plethora of issues. These problems range from software disorders, hardware issues, to others due to human negligence. No matter the cause, you can fix it by the above solutions. Remember that data loss is also taking a toll with most of the solutions. That's where TunesKit iOS System Recovery comes to help. Apart from helping you solve iOS software disorders, you can also use it to downgrade or upgrade your iOS device, bypass iTunes error, etc.

Brian Davis has covered tech and entertainment for over 10 years. He loves technology in all its forms.