How to Erase iPad without Apple ID? Best Methods Here
Posted by Brian Davis on Apr 29, 2022 4:00 PM • Category:
Unlock iOS
5 mins read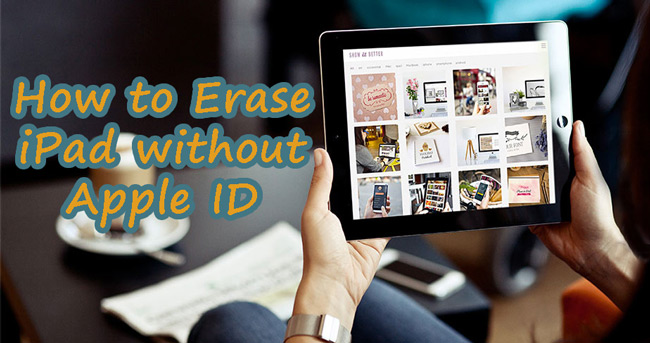 It goes without saying that iPhones are a marvel of modern technology, and they have truly revolutionized the meaning of mobile phones. In case you are one of the 1 billion people who use iPhones, then this blog will be of your utility. One thing that comes with owning an iPhone is the regular upgradation to new models. If you plan to sell your old iPhone, removing all its data is a mandatory step. But, the problem arises when you forget your Apple ID. Thus, if you are interested in how to erase an iPad without Apple ID, read ahead.
There is a myriad of Apple users who have their Apple iPad locked. Needless to say, it is a challenging task to remove and erase the data in an iPad without access to your Apple ID. However, as we have already mentioned above, you can follow some viable tactics to overcome the problem rather than opting for the miserable route of deleting all your personal files and folders from your phone. Therefore, without further ado, let us glance at the three miraculous trajectories of erasing an iPad that can make your life easier.
Part 1. Top Three Tactics to Erase iPad without Apple ID
Tactic 1. How to Erase iPad without Apple ID Password via Tuneskit iPhone Unlocker
If you are now finding a one-stop way to erase your iPad without Apple ID passwords, wherein you are in the right place. TunesKit iPhone Unlocker is a powerful iOS unlocking tool that brings convenience to iOS users who frequently forget passcodes. This outstanding utility can help iOS users to unlock their iPhones with broken/unresponsive screens or without passcodes. If you are now encountering the issues like being locked out from your iOS devices, TunesKit iPhone Unlocker will be the best assistant for you and will never let you down.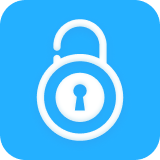 Why Choose TunesKit iPhone Unlocker?
Fully compatible with most iOS device models
Unlock iPhone/iPad/iPod without passowrds
Allow users to Erase their iPads without Apple ID
Easy-to-use feature and user-friendly interface
Supports the latest iOS version including iOS 15
Try It Free
600,000+ Downloads
Try It Free
600,000+ Downloads
Let's see how to erase iPad without Apple ID using TunesKit iPhone Unlocker.
Step 1

Connect iPad to a computer

Connect your iPad to a computer first. Then, click on the Start button when your iPad appears on the TunesKit iPhone Unlocker window.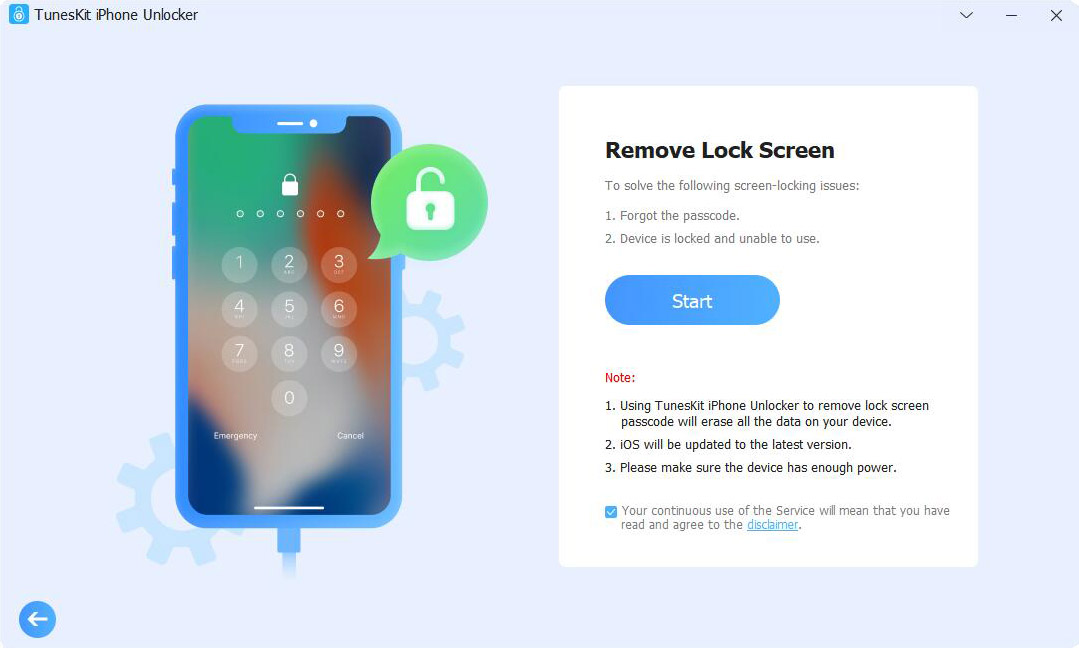 Step 2

Put your iPad into Recovery mode

In this phase, you will see a step-by-step guide on how to put your iPad into Recovery mode. When you put your iPad into Recovery mode successfully, click on the Next button.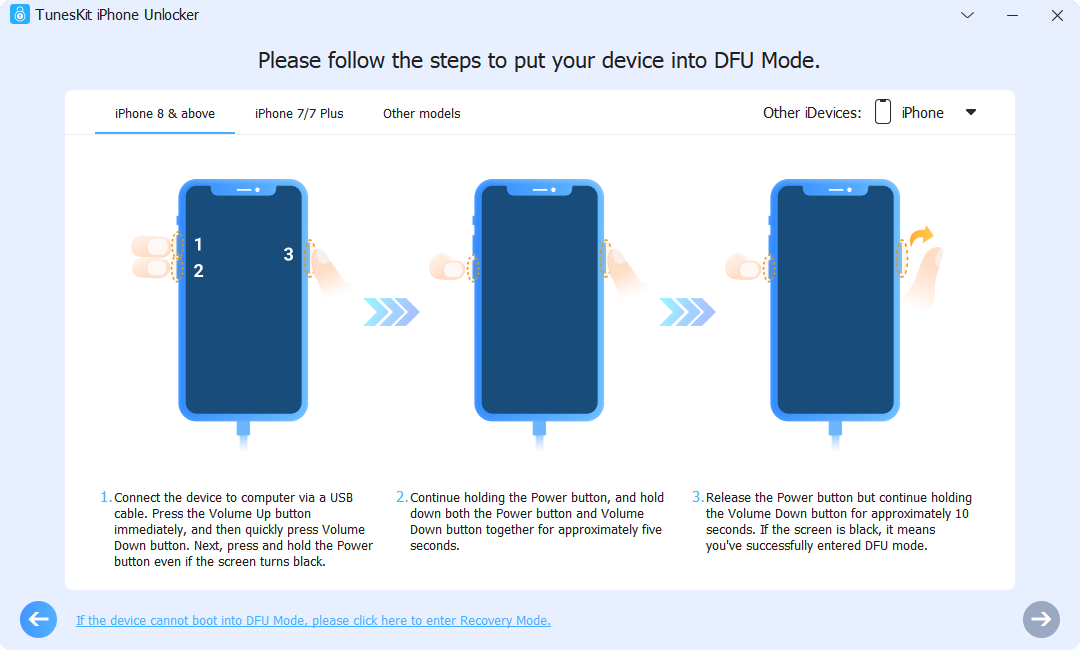 Step 3

Download firmware package

Ensure that all the given information is corresponding to your iPad. Then, click on the Download button to start downloading.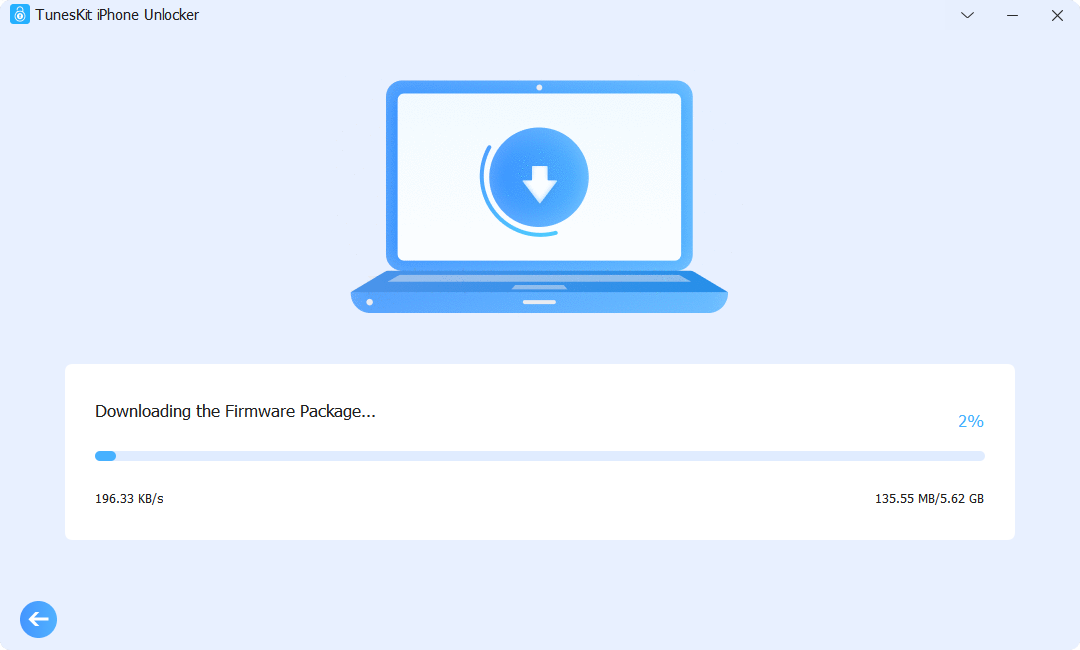 Step 4

Erase iPad without Apple ID

When the downloading process finishes, TunesKit iPhone Unlocker will start to erase your iPad. It will take several minutes to make it done.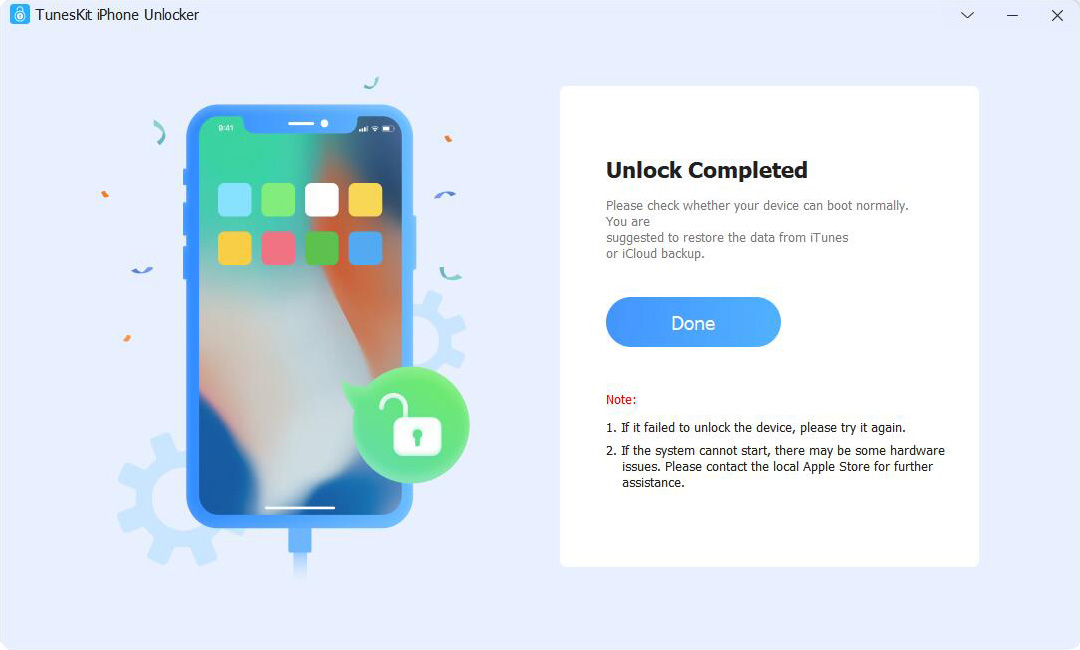 Tactic 2. How to Erase iPad without Apple ID via Recovery Mode
One of the simplest ways to erase all data from your iPad is through the Recovery mode. All you have to do is follow the steps given below:
• Turn off your iPad.
• Connect your iPad to your laptop via USB cable and launch iTunes.
• Keep pressing the Home Button.
• When you see the iTunes logo on the screen, release the Home button. After that, you enter the 'iPad Recovery Mode,' wherein you can restore your iPad by clicking on the 'Restore iPad' option.
• Select the suitable backup, and you can copy the backup files to your iPad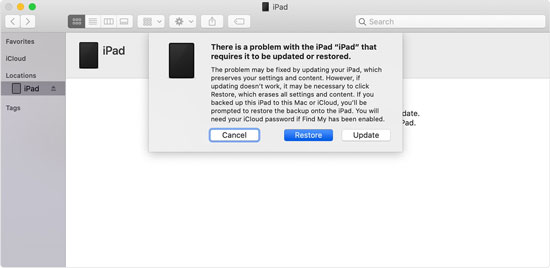 Thus, the second way to erase an iPad without an Apple ID password is through the beneficial Recovery Mode. Likewise, you can also erase your iPad without an ID by logging in to your iCloud device, clicking on 'All Devices', selecting the iPad to erase, clicking on 'Erase iPad', and pressing the 'confirm' option.
Tactic 3. How to Erase iPad without Apple ID via Resetting Apple ID
You can fix the problem of being unable to reset your iPad due to a lost or forgotten Apple ID password using the following steps:
Step 1: Apple's iforgot.apple.com can be accessed with a browser.
Step 2: Enter your Apple ID in the "Enter your Apple ID" field.
Step 3: Choose the option of "My Password" and click the "Next" button to proceed to the next page.
Both "Get an email" and "Answer security questions" will be available to you at this time. To reset your Apple ID password, you can answer a series of security questions, or you can receive a password reset link in your recovery email.
There you have it. Now that we have scrutinized the three best methods of how to erase an iPad without Apple ID password let us look at the simple technique of erasing an iPad by resetting via settings.
Part 2. Organic Way to Reset Your Apple iPad via Settings
You can reset your iPad via Settings in the following way:
• Go to settings > General > Reset
• Tap on 'Erase all Content and Settings'
• Select the 'Confirm' option
• The iPad will reboot as an Apple logo together with a loading bar will appear on the screen
• Then, you have to set up your iPad afresh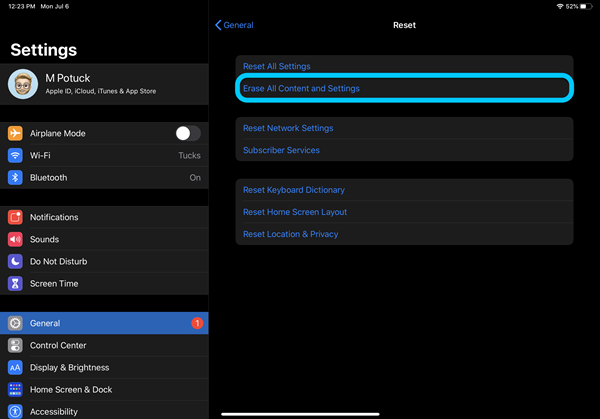 It is noteworthy to mention that the 'Reset all Settings' option is appropriate if you want to reset your iPad to factory settings without losing any data. Consequently, the 'Erase All Content and Settings' option is suitable if you want to eradicate all files, folders, photos, applications, and personal information from your iPad.
Concluding Thoughts
We have the three best methods to erase an iPad without Apple ID. Forgetting the Apple ID can be a massive hurdle when you want to remove data and files from your iPad. But, tools like iPhone Unlocker serve as a beacon of hope. Likewise, having sound knowledge of how the various settings of your iPhone and iPad work also play a massive role in helping you out of sticky situations. But, precaution is always better than cure, and you should note down your Apple ID and password in a safe space so that you do not have to writhe in helplessness again.