How to Unlock an iPad Without Apple ID? [2022 Ultimate Guide]
Posted by Brian Davis on Sep 1, 2022 9:31 AM • Category:
Unlock iOS
6 mins read
All of Apple's digital services are powered by the Apple ID. Apple's online services can be accessed across multiple iOS devices using a digital identity. It allows you to save your data such as Calendars, Contacts, Reminders, Bookmarks, etc. in the iCloud, download and purchase games or apps from the iOS and Mac App Stores, music, movies, and TV shows from the iTunes Store, and even to buy products from the Apple Online Store. So, the Apple ID is used by all these services and works as a single account.
A new iPad requires you to create a new Apple ID when they are set up. It's an embarrassing situation if you own a second-hand one or you just don't know the Apple ID and password. Because to unlock it, you need to know the Apple ID and password used by the previous user, which obviously doesn't make much sense.
But don't feel blue! If you are experiencing this trouble, read on to know more details about how to unlock iPad without Apple ID. Without further talk, let's check out the fixes.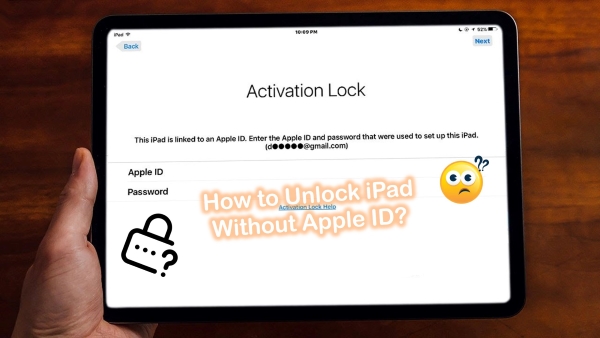 Part 1. How to Unlock an iPad without the Apple ID?
Way 1. Unlock iPad without Password and Apple ID with the One-Stop Tool—TunesKit iPhone Unlocker [Hot]
With TunesKit iPhone Unlocker's amazing functionality and simple interface, you are able to efficiently unlock the iPad without Apple ID and password. What's more, it's guaranteed that no data will be deleted using it to bypass the Apple ID. It has been proven to crack down 4 types of passcodes on all models of iPad, iPhone, and iPod. We all know that you need to enter the screen lock password when you set up your iPad, so this tool is user-friendly for those who don't know not only the Apple ID but also the screen lock password.
It is a one-stop unlocking software. Currently, it supports removing Apple ID, disabled screen time without passcode, and bypassing MDM on iDevice. Additionally, you can unlock Apple ID from an iPad device only in three steps with this program. We believe it got everything that an ideal unlock service should have.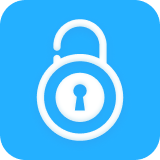 Key Features of TunesKit iPhone Unlocker
Easily unlock an iPad without Apple ID
Fully compatible with most iOS device models
Available on the latest iOS version including 15
Unlock iPhone/iPad/iPod touch with ease
Easy-to-use feature and user-friendly interface
Try It Free
600,000+ Downloads
Try It Free
600,000+ Downloads
So follow the steps elaborated below to easily use TunesKit iPhone Unlocker.
Step 1

Connect iPad to Computer

Start by connecting your iPad to a trusted computer. Your device will be detected once you launch TunesKit iPhone Unlocker. Choose Unlock Apple ID from the main interface.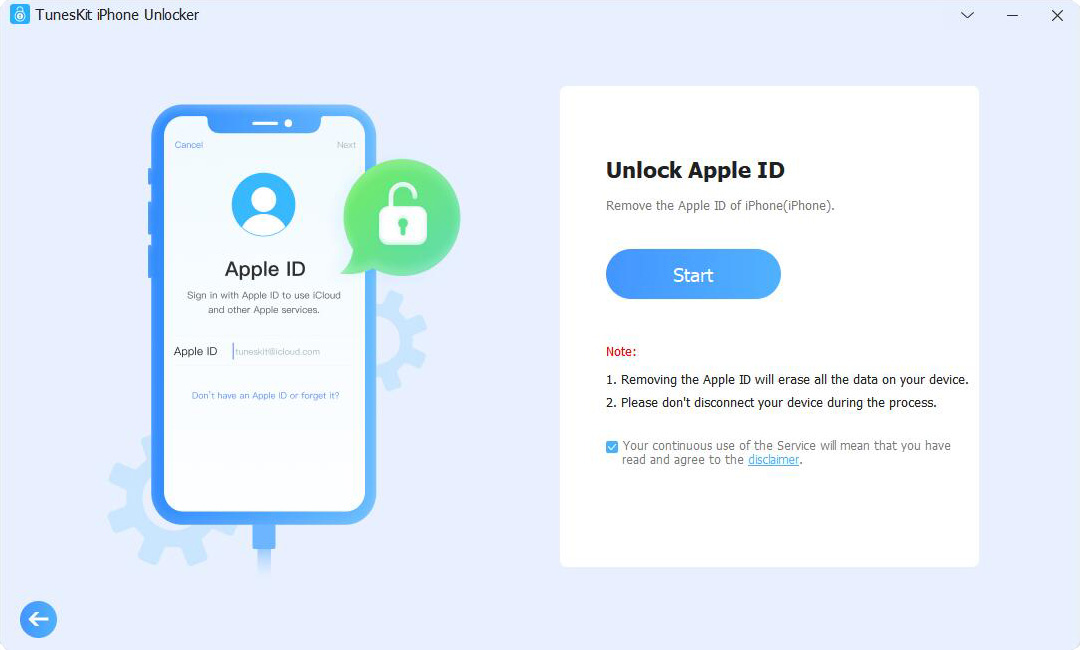 Step 2

Check Your Device Status

You should ensure that the screen passcode and Two-Factor Authentication are enabled on your device if you have the Find My iPhone feature enabled. Continue to click Yes to confirm the status of your device. This can be skipped if Find My iPhone is off on your device and you just need to click on the "Start" button.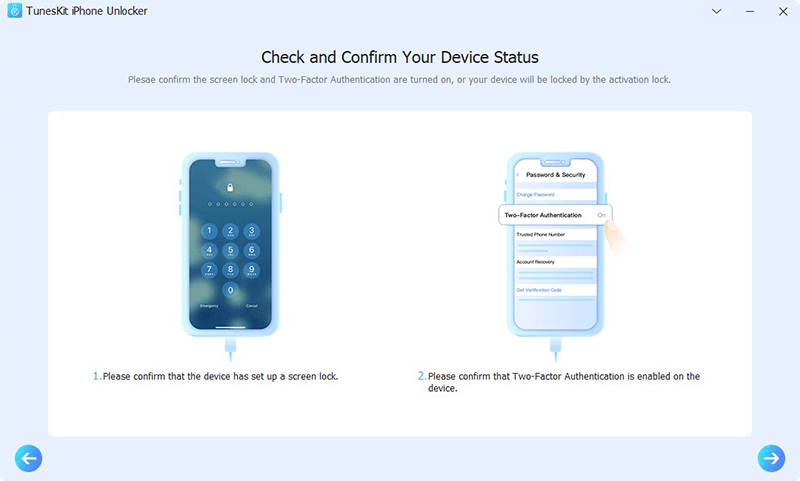 Step 3

Start to Unlock an iPad Without Apple ID

Once you have checked and confirmed the device's status, click Download to download the right firmware package, and then continue to unlock your iPad.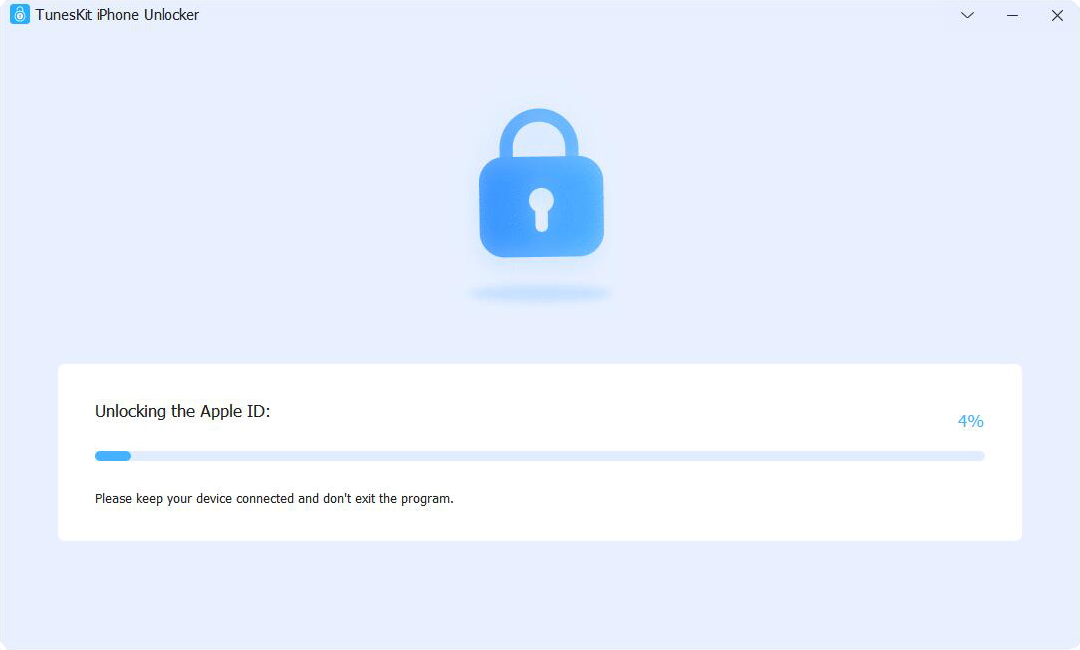 Way 2. Unlock an iPad Without Apple ID by Resetting Apple Account
Visit the official website appleid.apple.com can reset your Apple account easily.
Step 1. After visiting the website, navigate to the "Forgot Apple ID or Password" option, and locate "Look up Apple ID" on this screen.
Step 2. Type in your personal information used to create this Apple ID.
Step 3. You have two options for retrieving your Apple ID after verifying your birthday, including "Get an email" and "Answer security questions".
Step 4. Follow the on-screen instructions and your Apple ID will be displayed on your iPad screen.
Step 5. A new password will be required for this account afterward. Lastly, you can regain your Apple ID and create a new password to unlock your iPad.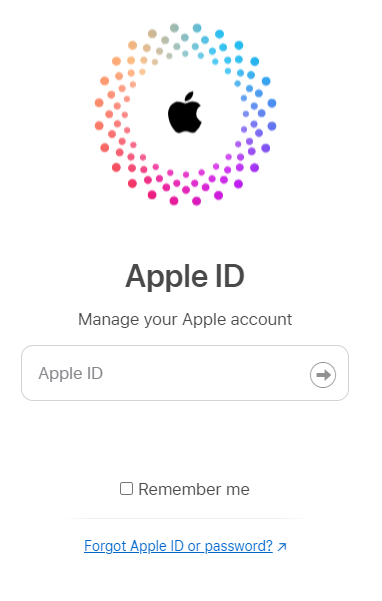 Way 3. Unlock iPad without Apple ID via Settings
It is easy to overlook the Settings section on most iOS devices. Several settings on your device can be reset with the "Settings" app's reset option. The options here include removing network settings, resetting your iPad's settings, and resetting your location settings. You will be asked to enter your iPad's passcode when you tap this option. The factory reset process begins as soon as you enter the correct passcode. Note that this method will cause all your data to be lost, so please think twice before using this method. Here's the instruction to walk you through the steps to reset your iPad:
Step 1. On the iPad home screen, tap on the Settings app.
Step 2. Go to the General menu and tap on Reset.
Step 3. Next up, tap on the Erase All Content and Settings to factory reset your iPad.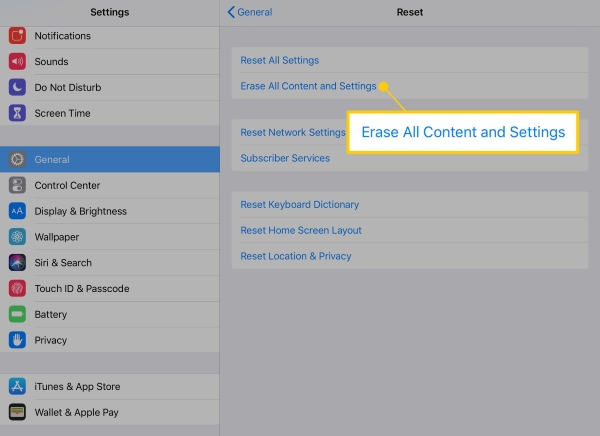 Way 4. Unlock iPad without the Apple ID using iTunes
Another method to unlock an iPad without Apple ID is using iTunes. First, you must update iTunes to the latest version. Then, check if your Find My feature is closed, or else, the activation lock will stop your action. Now, open iTunes and plug your iPad into your computer. Beneath are the steps to follow for putting your iPad into Recovery mode.
If you are using an iPad without the Home button:
Press and quickly get it off the Volume Up button, then the Volume Down button. Hold the Power button for several seconds and release it until the iPad is entering into Recovery mode.
If you are using an iPad with a Home button:
Long-press the Home button and the Power button altogether until the Recovery mode screen flashes.
In the iTunes interface, you can restore or update your iPad once it has entered Recovery mode. Click on "Restore" to restore the iPad without Apple ID.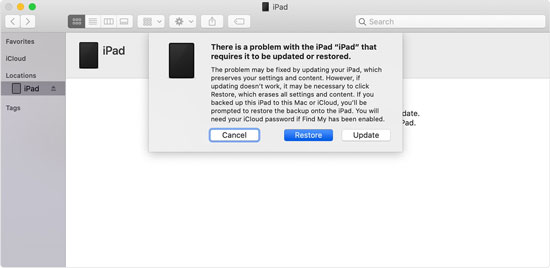 Part 2. FAQs about Unlocking an iPad
Q1. Is it possible to unlock an iPad without Apple ID?
Absolutely Yes, as in the four methods we listed above, but be aware of the limitations of the first three methods, and if you don't want to waste time, it is recommended to use a professional tool such as—TunesKit iPhone Unlocker.
Q2. How do I unlock an iPad that is locked to its owner?
It is necessary to enter the Apple ID and password used when the device was originally set up. If you don't know that, you can try using TunesKit iPhone Unlocker, believe me, it can unlock many types of locks, no matter how difficult it is.
Part 3. Closing Words
All in all, the methods like resetting your Apple Account, and using Settings or iTunes, have some limitations of their own, for example using Settings or iTunes will cause your iPad data loss. If you don't know the screen lock password, several of them can't unlock it, but TunesKit's feature—"Unlock iOS Screen" can easily unlock the iPad screen lock, its "Unlock Apple ID" feature can unlock iPad without Apple ID. So, using advanced tools, like TunesKit iPhone Unlocker has proved to be much more effective than trying other methods. Its professionalism makes it much simpler and less time-consuming. Simply leave your comment below if you have further questions, and we'll do our best to help you.