Does Find My iPhone Work When iPhone is Off
Posted by Leonard White on Aug 30, 2023 11:35 AM • Category:
Unlock iCloud
6 mins read
"My iPhone had a low battery when it was lost in this morning. Does Find My iPhone work when the phone is off?"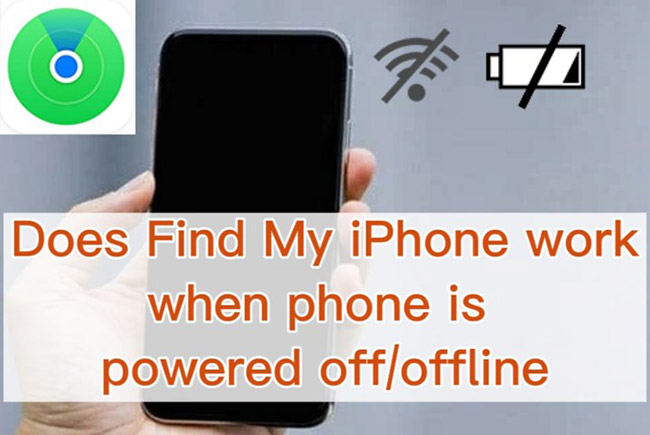 Find My feature is developed to help users track or erase their devices remotely. You may wonder if Find My iPhone works when the phone is powered off or offline. We will answer the question and guide you on how to find your dead iPhone. Scroll down to read more!
Part 1. What is Find My iPhone
Find My iPhone is a built-in feature of the iOS system, which enables you to manage your Apple devices associated with your iCloud account. When your iPhone is lost or misplaced, it provides options for location tracking, playing sound, putting the device in Lost Mode, and erasing data.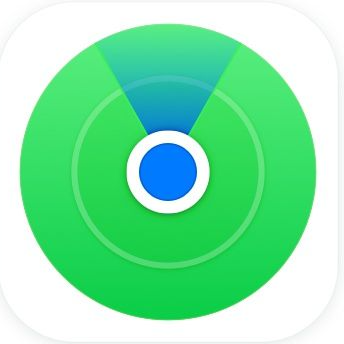 To take a precaution, you'd better set up Find My iPhone on your device by these steps:
1. Go to Settings and tap on your profile.
2. Select Find My/Find My iPhone.
3. Turn on Find My iPhone, Enable Offline Finding, and Send Last Location.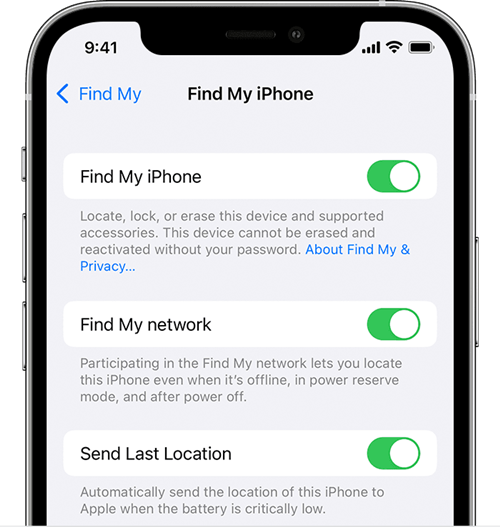 Part 2. Does Find My iPhone Work When the Phone is Off
Find My iPhone can offer real-time location of an iPhone when it has a stable network connection and satisfactory battery level. When the iPhone is powered off or offline, it cannot show the real-time location but the last location before it is off. The premise is that you have set up Find My iPhone and Send Last Location previously.
Part 3. How to Find a Dead iPhone
Method 1. iCloud Website
You can check the iPhone's last known location via the iCloud Website. However, it can only be displayed for up to 24 hours.
1. Visit icloud.com and sign in with your Apple ID and password.
2. Tap on the Find iPhone icon and click All Devices.
3. Select the missing iPhone and check the location on the map.

Method 2. Find My App
The iPhone's last location provided by Find My App will last up to 7 days. You can launch it on another trusted iOS device.
1. Run the Find My app.
2. Click the Devices tab at the bottom of the screen and select your lost iPhone. If the iPhone is powered off or offline, the iPhone's icon will be the phone with a black screen.
3. Hit on Directions to get the location.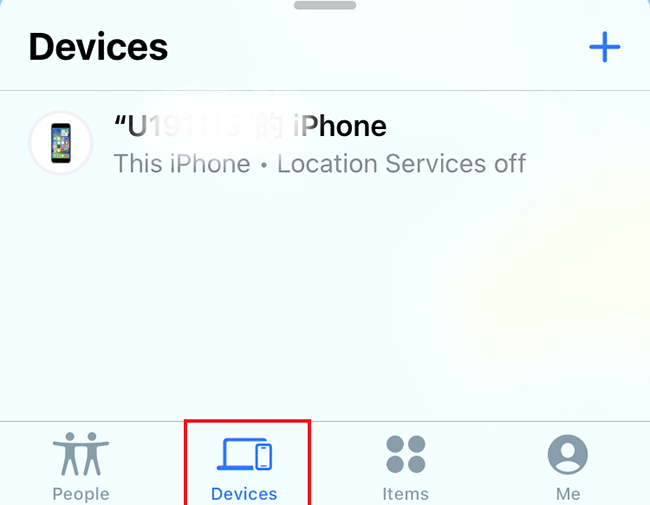 Extra Tip:
If you need to use the Find My app on a device from others, you can click Me>Help a Friend to log in to your Apple ID easily.
Method 3. With the Help of Family Members or Friends
If you have shared your location with friends in the Find My app, or you belong to a Family Sharing group, they can see your iPhone's location in Find My.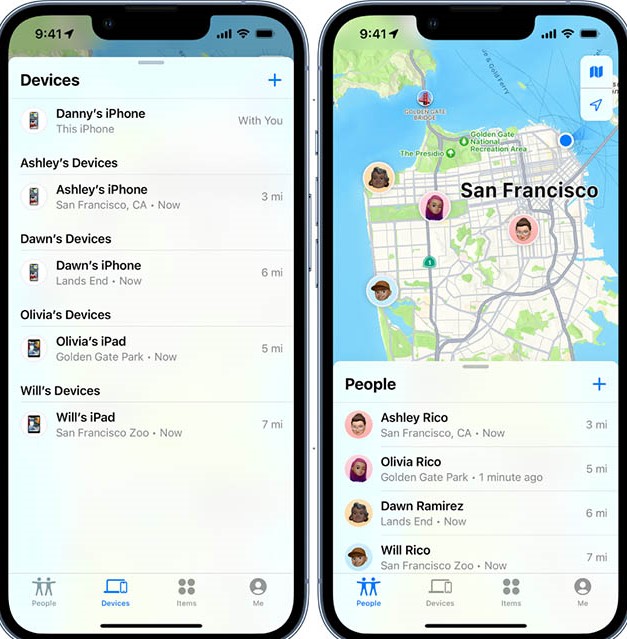 Method 4. Google Maps
If you fail to locate the lost iPhone in the methods above, you can try this:
1. Open Google Maps and log in to your Google account.
2. Click your profile and go to Your Timeline.
3. Select the date when your iPhone gets lost.
4. Check the last location of your iPhone.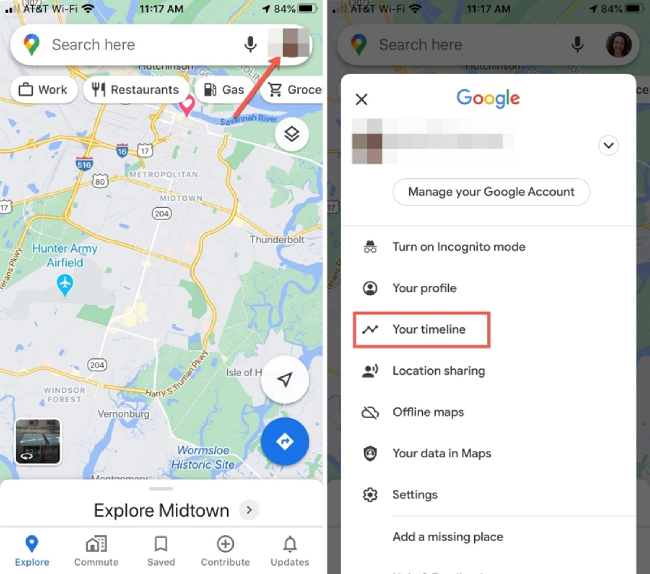 Part 4. How to Turn Off Find My iPhone Without Password
There are various problems you may encounter when you want to turn off Find My iPhone as well. For instance, if you don't remember your Apple ID password before selling your iPhone, you will need a handy tool to turn off Find My iPhone to prevent the iPhone from being locked by Activation Lock.
TunesKit Activation Unlocker is an unbeatable option for the issues of unlocking iCloud on Apple devices. It allows you to turn off Find My iPhone without password in a high success rate. This program also comes with features like bypassing Activation Lock, unlocking iPhone in Lost Mode, and removing Apple ID. No matter what your computer system is, Mac or Windows, you can handle the problem with TunesKit Activation Unlocker without expert skills.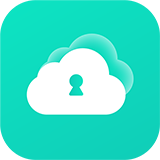 Features of TunesKit Activation Unlocker:
Remove the Find My iPhone feature without Apple ID
Erase the Activation lock on an iPad/iPhone/iPod without a passcode
Comes up with a high success rate
Offers the effortless user interface
Try It Free
800,000+ Downloads
Try It Free
600,000+ Downloads
Here is a guide:
Step 1

Connect Your iPhone to Computer

Download and run the TunesKit Activation Unlocker on a computer, then connect your iPhone to it. Click Start to continue.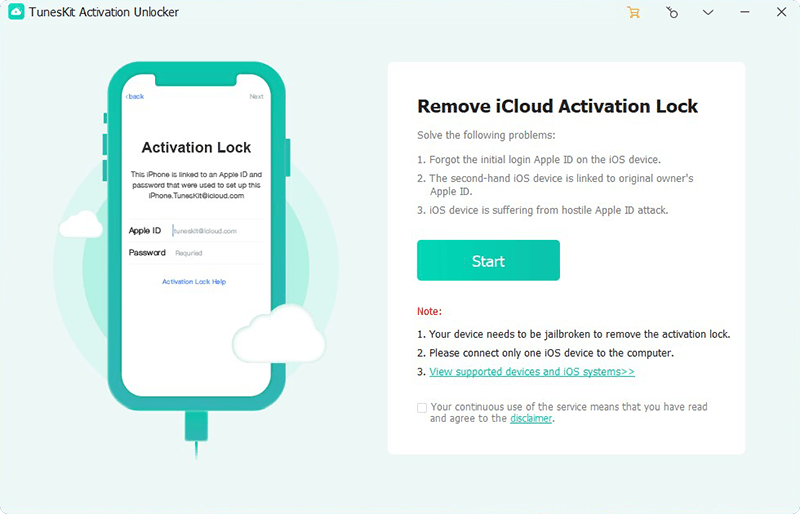 Step 2

Jailbreak Your iPhone

After a jailbreak tool is downloaded, you need to jailbreak your iPhone following the on-screen instructions.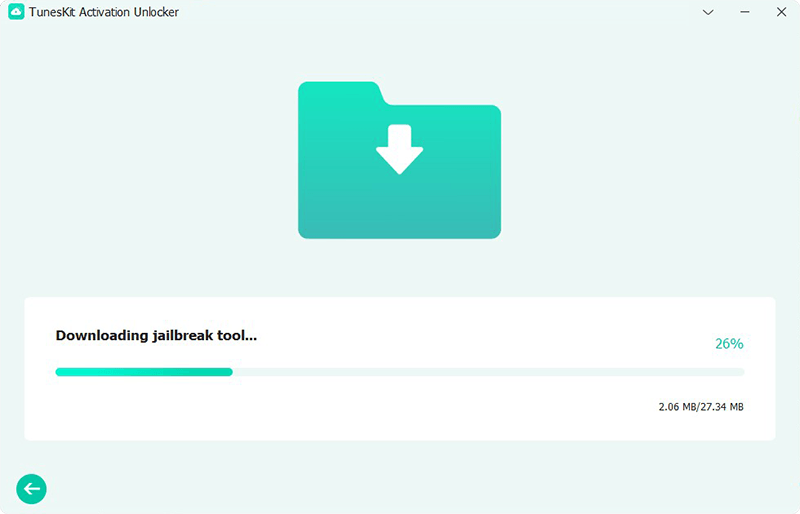 Step 3

Turn Off Find My iPhone Without Password

Reboot your computer when the jailbreak is done. Then, launch the TunesKit Activation Unlocker again. It will turn off Find My iPhone automatically.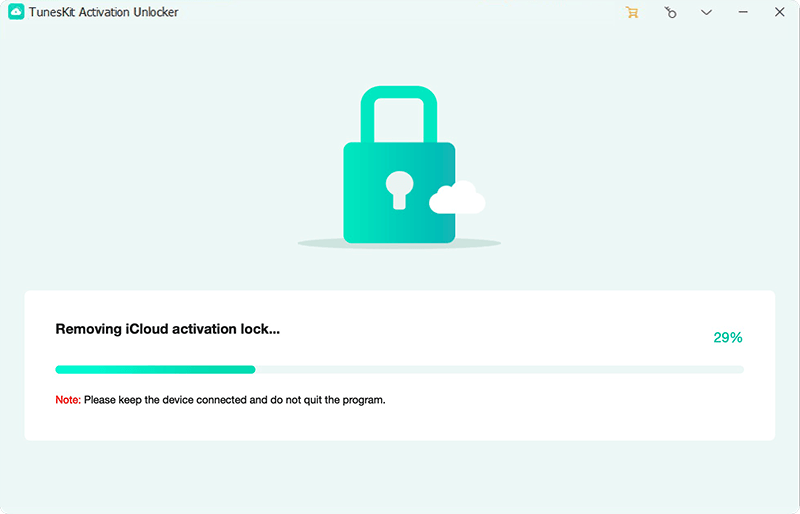 Summary
We have discussed the topic of does Find My iPhone work when the phone is off. Commonly, the user can get the last location of it. In this guide, TunesKit Activation Unlocker is recommended for users who have trouble turning off Find My iPhone. Any questions you may have on this process are always welcome.