Easy & Effective Solutions to Bypass iPad Activation Lock
Updated by Leonard White on Nov 28, 2023 11:35 AM • Category:
Unlock iCloud
6 mins read
Activation Lock can frustrate someone who forgot the password or purchased a second-hand iPad without a password set by the previous owner. It seems that entering the correct Apple ID password is the only way to unlock the Activation Lock. However, there is more than one way for iPad Activation Lock bypass. In this article, you'll learn about other ways to bypass Activation Lock besides entering an Apple ID password.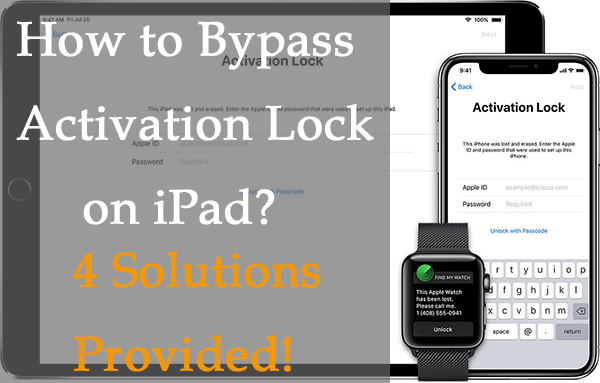 Part 1: How to bypass Activation Lock on iPad?
Method 1: Remove from iCloud
If you buy a used iPad from someone else, the most effective way to permanently remove the Activation Lock is to ask the previous owner for Apple ID and password. You can then go to iCloud.com and completely remove the Activation Lock. The steps below show you how to remove the Activation Lock on your iPad from iCloud.
1. Navigate to iCloud.com
2. Sign in the Apple ID and passcode of your iPad.
3. After log in successfully, you can see All Devices on the top.
4. Choose the iPad you want to remove.
5. Click on Remove from Account, then the Activation Lock can be removed from your iPad.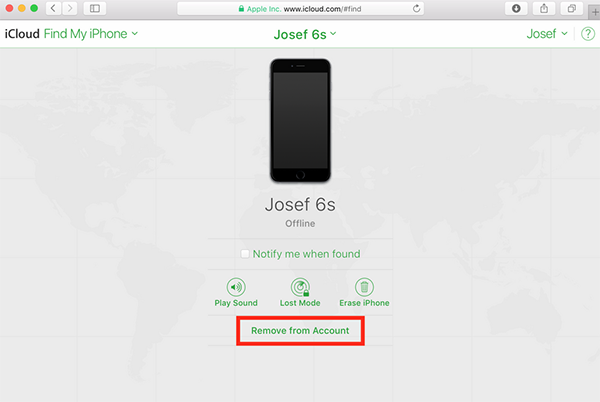 Method 2: Remove via DNS
"Bypass Activation Lock iPad" can be fixed via DNS and no computer is needed. This approach is quite user-friendly for people who do not have a computer or are not familiar with one. You can totally access to the iPad through changing the domain name system (DNS) on your network. This may sound a little tough, but you can easily figure it out with the detailed steps below.
1. Reboot your iPad and select the country you live in.
2. Go ahead to WiFi settings , and you can see an icon with"i" displayed on the right of the WiFi name, tap on it.
3. Tap on Configuration DNS, and tap Manual to add a new server. Tap Add Server, and enter one of the DNS shown in the following. Tap on Save to go ahead.
☺ North America: 104.154.51.7
☺ South America: 35.199.88.219
☺ Europe: 104.155.28.90
☺ Asia: 104.155.220.58
☺ Global: 78.100.17.60
4.Tap Back on the top left, then connect to your WiFi. After connecting, tap Back, and then the Activation Lock on the iPad is bypassed.​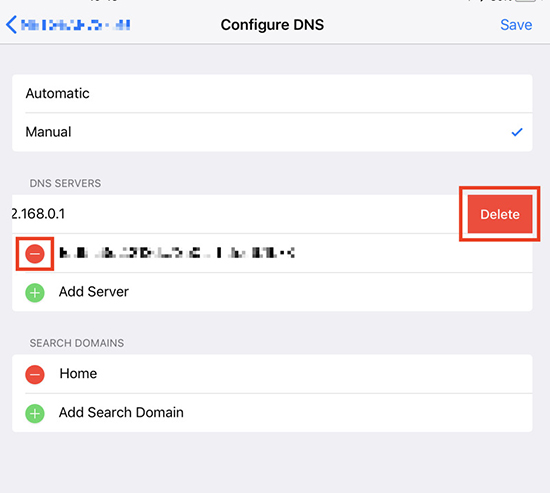 Method 3: Bypass Activation Lock on iPad With the professional tool TunesKit Activation Unlocker
Are you still bothered by recurring Activation Locks? Not able to remember your Apple ID password? Have you tried so many solutions online and in vain? Here I want to introduce an effective and professional tool to help you deal with Activation Lock iPad bypass.
TunesKit Activation Unlocker specializes in assisting users to handle with various issues related to Activation Lock on iPhone, iPad and iPod touch. If you forgot the Apple ID password set before, purchase a second-hand device with an Activation Lock, and marked as lost or locked by the previous owner, I sincerely recommend the TunesKit Activation Unlocker to you. With its high success rate and easy steps, the Activation Lock on iPad can be bypassed successfully and simply. In addition, Find My iPad can be removed without a password. You can also reset a device with no need to sign out of iCloud. Issues caused by Activation Lock can be fixed with this multi-functional tool.
Steps to bypass the iPad Activation Lock:
Step 1

Connect Your Device

To begin iPad Activation Lock bypass, connect your device to your computer with a USB cable, and you will need to make sure the connection stays in place. Then, click  "Start" to begin fixing. Read the pop up carefully and click "agree" to continue.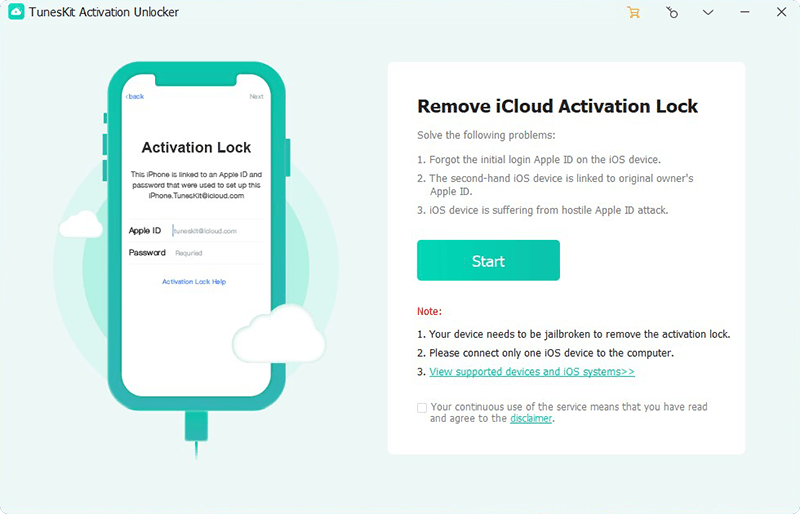 Step 2

Jailbreak System

The solution is not absolutely the same for Mac users as it is for Windows users to jailbreak their system. So follow the appropriate solution to jailbreak your system. When the jailbreak is complete, reboot your computer and launch the tool again.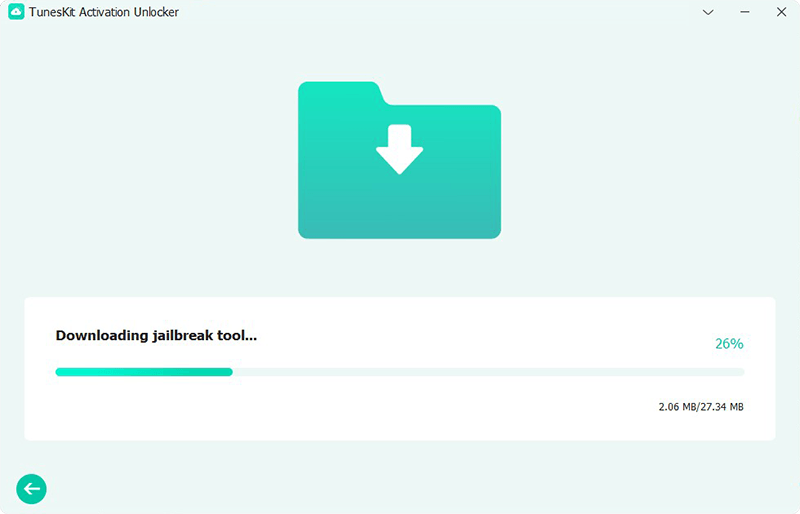 Step 3

Start to Remove

Confirm your device information, then click on "Start to Remove" to remove iCloud Activation Lock on your iPad.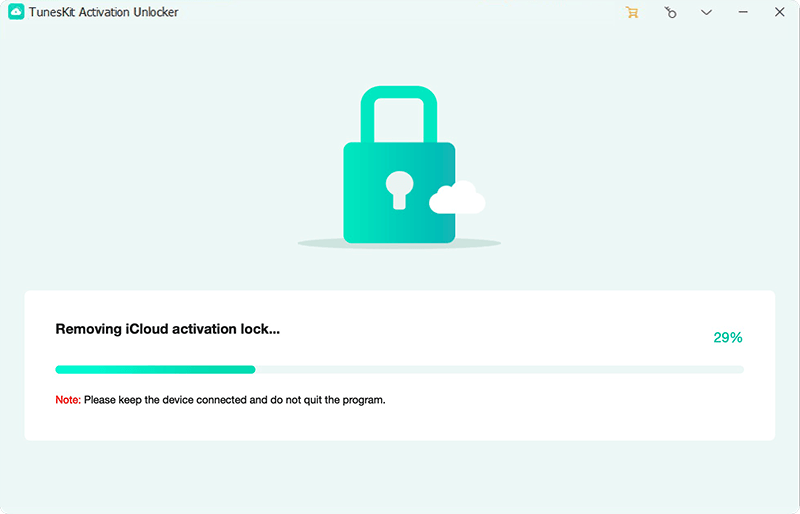 Method 4: Ask Apple to Remove
If you can provide the proof of purchase, the Apple Store can assist you in removing the Activation Lock. This method will take you some effort and time, but it will not lose any data on your iPad. And if your iPad is second-hand, you will not be able to use this method.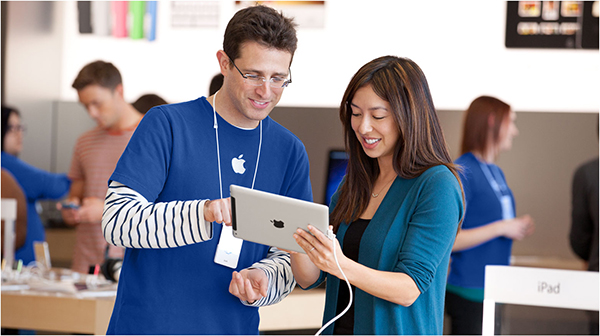 Part 2. FAQs
Q1. When will the Activation Lock appear?
In general, the Activation Lock appears to ask the user to enter Apple ID password ensuring security when someone attempts to close Find My, erase the device, or reactivate the device to access your iPad. Activation Lock also occurs when this iPad is marked as lost. If you buy a second-hand iPad from someone else, make sure the Activation Lock is disabled.
Q2. Will a factory reset remove the Activation Lock on my iPad?
Performing a factory reset on your iPad will not eliminate the iCloud Activation Lock. The iCloud Activation Lock is specifically implemented as a security measure to deter unauthorized access to an iOS device in the event of loss or theft, which is tied to Apple's servers.
Q3. What are the risks of jailbreak?
1. Engaging in jailbreaking for your iPhone results in the voiding of the warranty provided by Apple. In other words, Apple may refuse to offer support or service for your device.
2. Jailbreaking exposes your iPhone to various security risks due to the disabling of specific security features. This can potentially compromise the overall security of your device and personal information.
3. Following the jailbreaking process, your iPhone may encounter stability issues like crashes or other software-related issues.
Conclusion
In summary, the iPad Activation Lock bypass can be achieved with a tool that is more efficient than other solutions. TunesKit Activation Unlocker is highly recommended and has received so much appreciation from users due to its high success rate and simple steps. It would be a great honor if you could learn something from this article.