Top 5 Firefox MP3 Downloaders 2021
Updated by Nick Orin on Aug. 19, 2021 6:31 PM • Category:
Reviews
4 mins read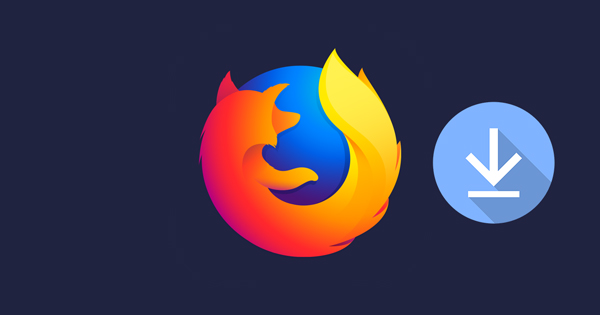 Firefox is a widely accepted web browser with users all over the world. Among the users, a lot of them use Firefox to listen to music on different websites. But is it possible to download MP3 audios from Firefox? The answer is positive. However, you will need the help of some tools. Considering the large number of downloaders, we concluded the 5 best Firefox MP3 downloaders for you to choose.
1. TunesKit Firefox MP3 Downloader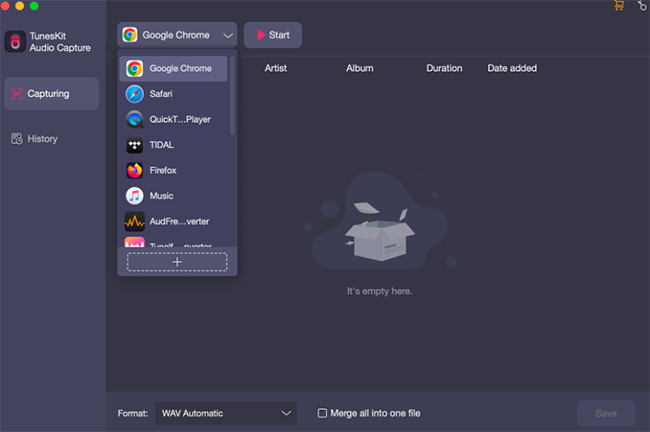 TunesKit Firefox MP3 Downloader is one of the best tools to download music from Firefox. It is open to various audio sources - whether you want to record music from YouTube or Bandcamp pages, TunesKit Firefox MP3 Downloader will get it done. It has two main features that make it stands out from other products. One is that it can record audios without any sound quality loss, which makes the offline enjoyment a fantastic experience. The other is that it is able to record multiple tracks at the same time, increasing the efficiency of downloading music. In addition, while downloading and recording music, you can also do other things on your computer.
The only disadvantage of this tool is that it is not free. But to be honest, such a remarkable product deserves a little payment.
Steps of Using TunesKit Firefox MP3 Downloader
Step 1

Set up TunesKit Firefox MP3 Downloader

Launch the program. The main window will show up with a list of apps, Firefox included. In the event that you want to add more apps to the list, click on the "+" icon to look for your program. You can then proceed to set the output parameters by clicking on the 'Format' icon and making adjustments according to your own preferences.
Step 2

Capture the streaming sound

Play music in the pages opened by Firefox. You are free to capture several tracks at the same time while taking care of other business on your computer.
Step 3

Edit downloaded and recorded audios

Click on 'Edit' at the rear of each track to adjust the audio length by sliding the time bar. And then advance to click the 'Save' button to save the audio files. The output files can be found in the history tab.

See Full Guide: How to Capture Audio with TunesKit
2. Apowersoft Streaming Audio Recorder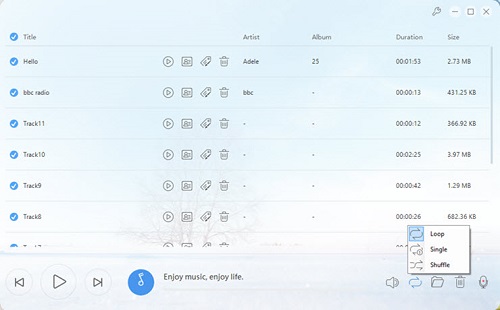 This is also a powerful streaming audio recorder whose audio source can be any program. Recording from Firefox in Apowersoft Streaming Audio Recorder is as easy as recording from the microphone. All you need to do is to press one button to start recording and then push the same button to stop. You can also find various formats in this recorder.
However, Apowersoft Streaming Audio Recorder can only record one audio at a time, which means the efficiency is relatively low. Besides, the price of this tool is relatively high.
3. Audacity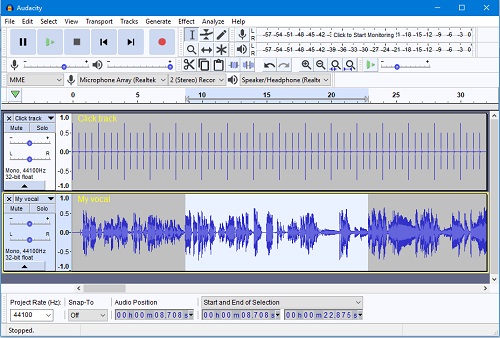 Audacity is not only recognized as a Firefox music downloader but also a powerful multi-functional recording software. Although being a freeware, it has many functions and options of recording for users to adjust. To cater to different demands, it even enables users to strip the vocal track from the instrumental part.
The main drawback of Audacity also originates from its strength - to record MP3 from Firefox requires a series of configurations, which is relatively complicated. And when all you want is to record some streaming music, the complicated interface may confuse you.
4. Wondershare Streaming Audio Recorder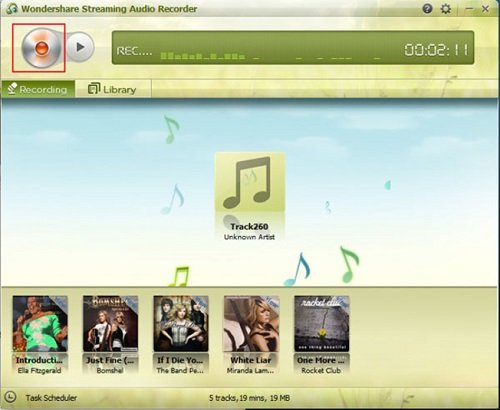 Wondershare Streaming Audio Recorder is another recorder that enjoys a high reputation in the market. It is equipped with two major specialties - the CD burning function, which enables users to burn CDs composed by the tracks, and the sync function with iTunes, which allows users to add the downloaded tracks into the iTunes library.
However, Wondershare seems to charge for all the extra functions, and the price of this software is not cheap. Since what we want is merely a Firefox downloader mp3, the extra price for other unnecessary functions seems not worth it.
5. Traverso DAW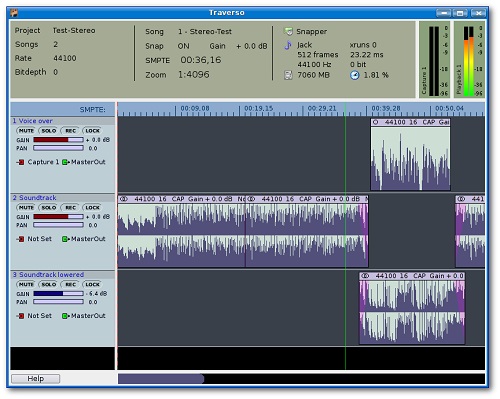 As another freeware on our list, Traverso DAW is quite different from Audacity. Traverso highlights simplicity, taking the purest form of a Firefox MP3 Downloader. With Traverso DAW, users can record MP3 tracks from Firefox and edit the tracks a little. No redundant options, no superfluous functions.
This software has some obvious disadvantages. It is not able to provide remarkable sound quality, but if all you want is to download a simple mp3 track from Firefox, Traverso DAW is good enough.
Conclusion
These 5 Firefox MP3 Downloaders listed above are all excellent tools with their own merits and demerits. Which one to choose still depends on yourself, but I'm sure one of them can fulfill your expectations.