Top 8 Best Online Education Platforms 2020
Posted by Nick Orin on Jan 14, 2020 5:26 PM • Category:
Reviews
4 mins read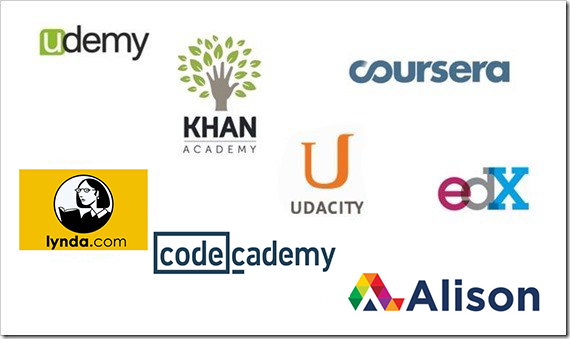 Learning online is what people do today. You can learn basically everything online without any cost. The most convenient thing about online courses is "anytime, anywhere". Whether you are at the morning subway, or lost sleep at night, you can get on these best online course websites and begin your studying.
With the growing and developing of online education industry, there are more and more online education platforms pop up. But we have only limited time and it's not likely to try them all. So today's passage, we will introduce the best of all and help you figure out which are the most suitable for you.
#1 Coursera (In-depth and Frontier Knowledge)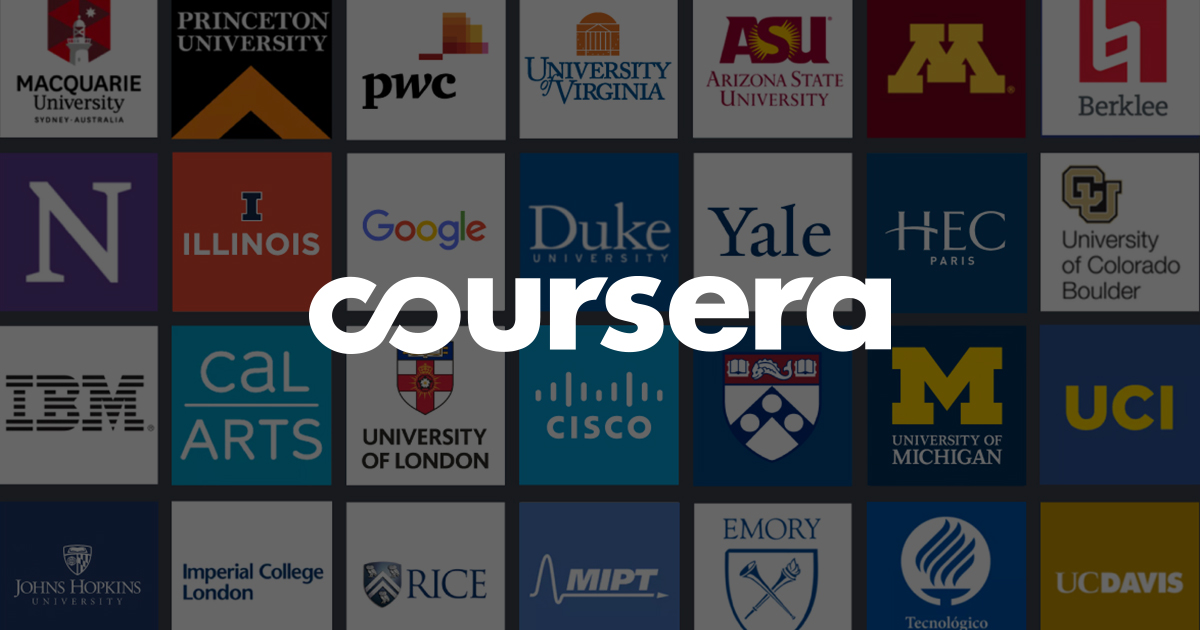 Coursera probably the most famous online course website. As a partner with leading universities and organization around the world, Coursera has resources of a wide range of in-depth courses that you can't find anywhere else, such as machine learning and data science. If you want to experience the top-notch college education, Coursera is the exactly the site you should go.
#2 Khan Academy (Totally Free)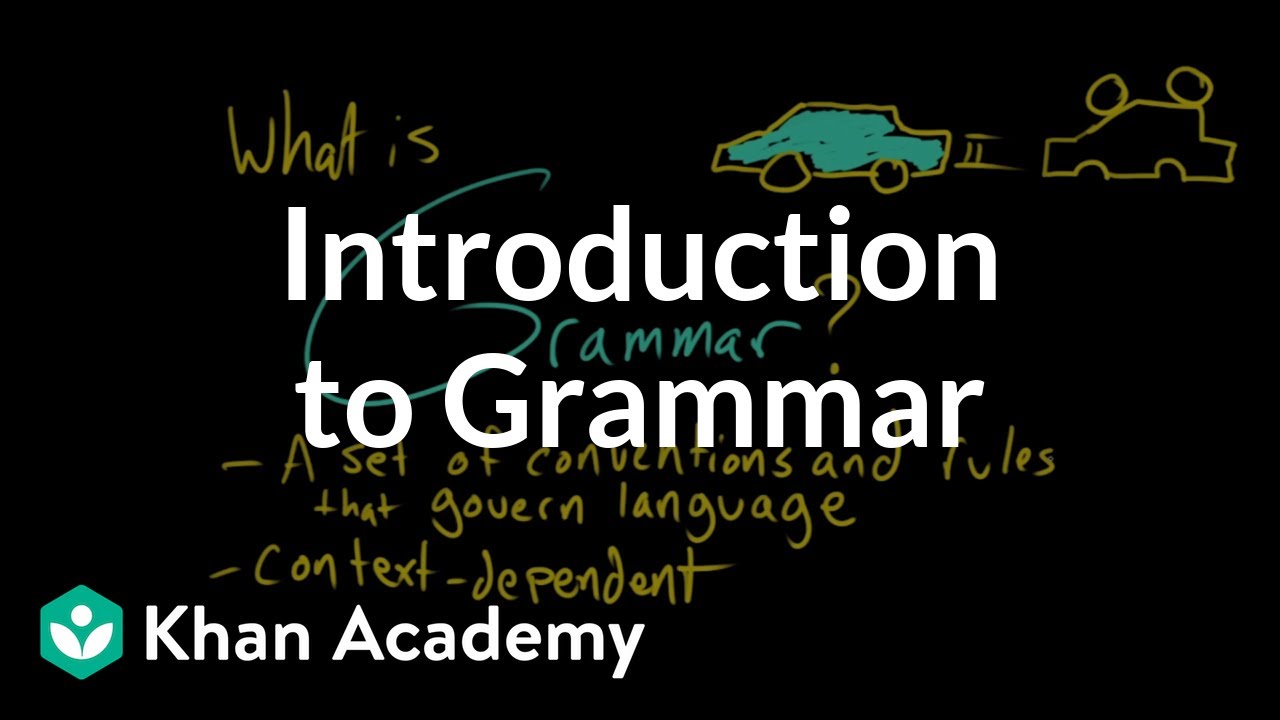 Khan Academy is a non-profit online education platform so all the lectures on the site are completely free. Cooperate with many post-secondary schools, Khan Academy mainly provides traditional academic subjects, which is a great platform for young student to prepare their examinations.
#3 Udemy (Professional)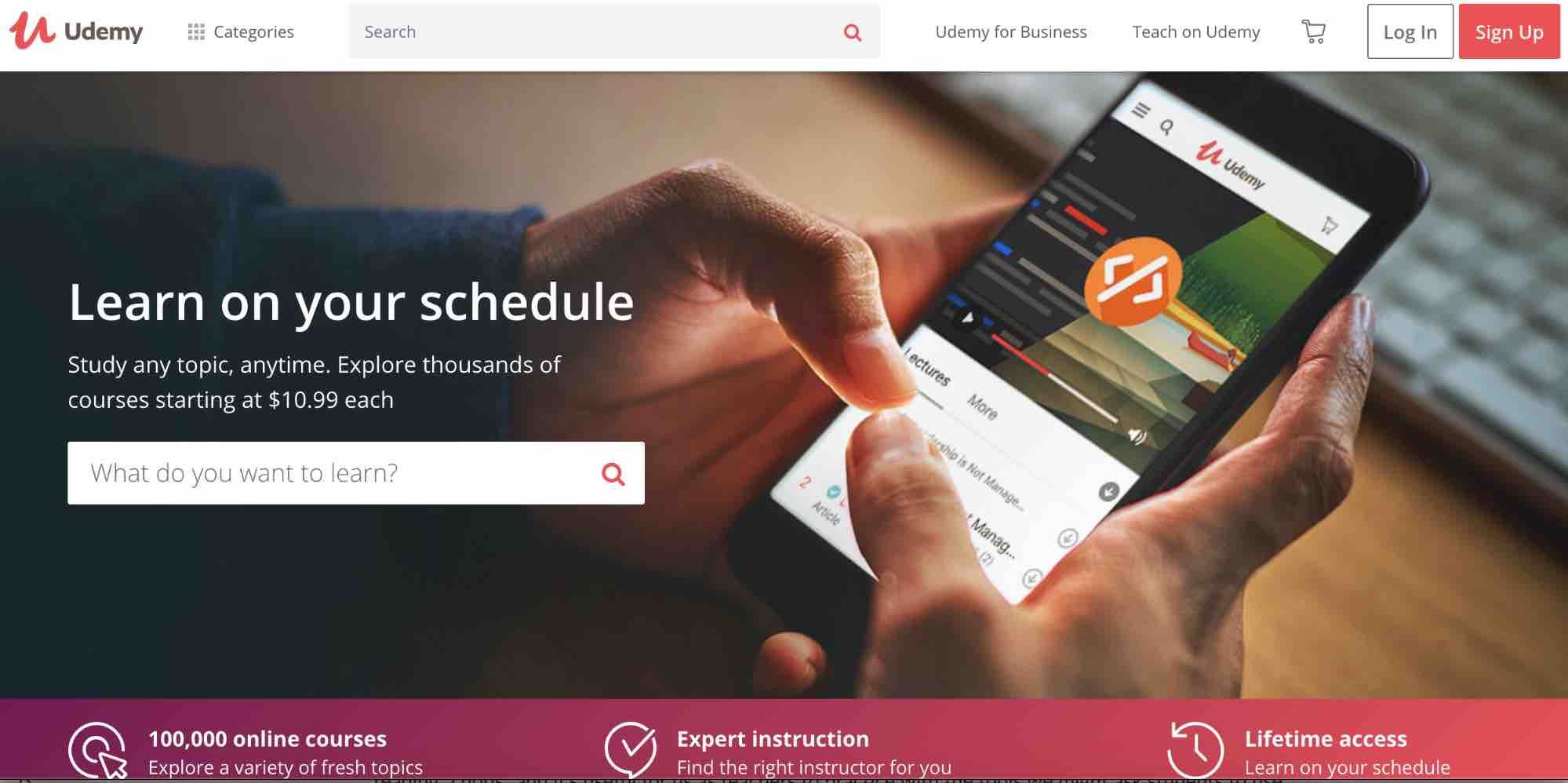 Udemy is an online learning platform for professional adults and students. Compare to other platforms, the price of Udemy course is a bit higher as it has the world's largest selection of courses and around 800 new courses will be added every single month.
#4 Codecademy (Learn How to Code)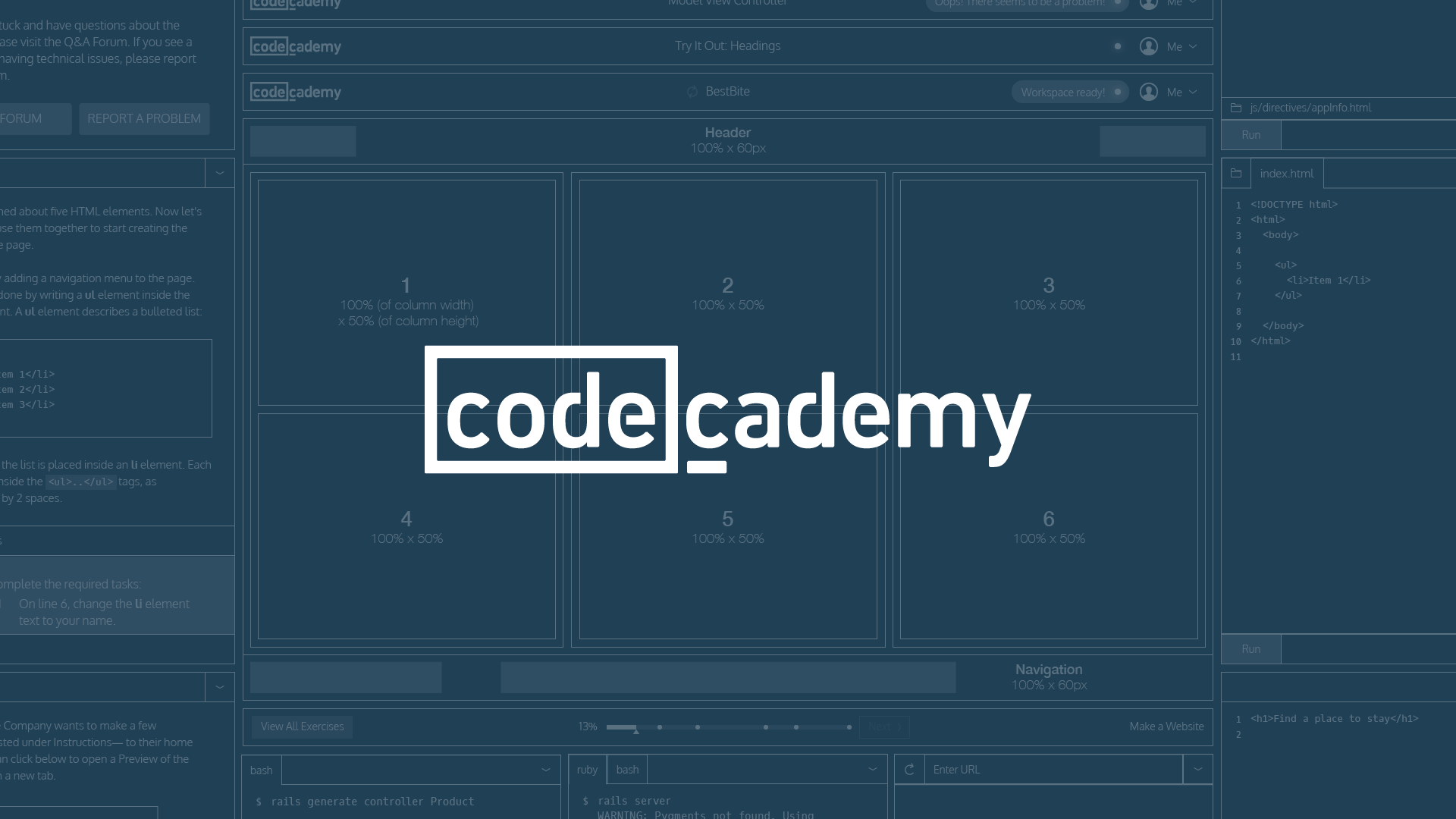 Codecademy is an online interactive platform dedicated to teach people how to code and it offers free coding classes in 12 different programming languages. Unlike most of online coding courses, Codecademy adopts gamified points system and supportive groups to motivate learners to keep a fast pace.
#5 Udacity (Especially Good for Data Science)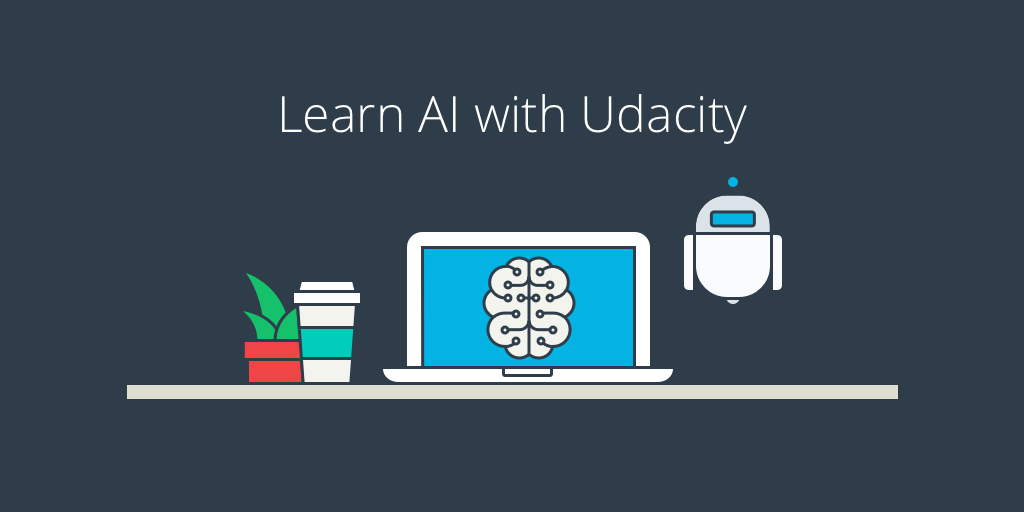 Udacity is an educational organization focus on technology education, such as software development, web development, data science, AI, and cloud computing. Although there are only small selections of courses on Udacity's online learning platform, these courses are curated and delivered by teachers from companies like Facebook and Salesforce. Udacity' pricing system allows you to pay monthly for the class. If you are looking for a break in Internet technology, you can consider about this cool site.
#6 Lynda.com (Montly Subscription Pricing Mode)

Lynda.com is an online learning platform offering video courses founded in 1995. Clearly, Lynda. com has a longer history than other platforms and it is a subsidiary of Linkedin now. This connection enables the Linkedin profile to showcase your skill learned from Lynda.com. The monthly subscription fee of Lynda.com is $25 and you can have a 10-day free trial whatsoever. This type of subscription-based pricing mode is more suitable for those comprehensive learners.
#7 edX (Coursera-like Platform)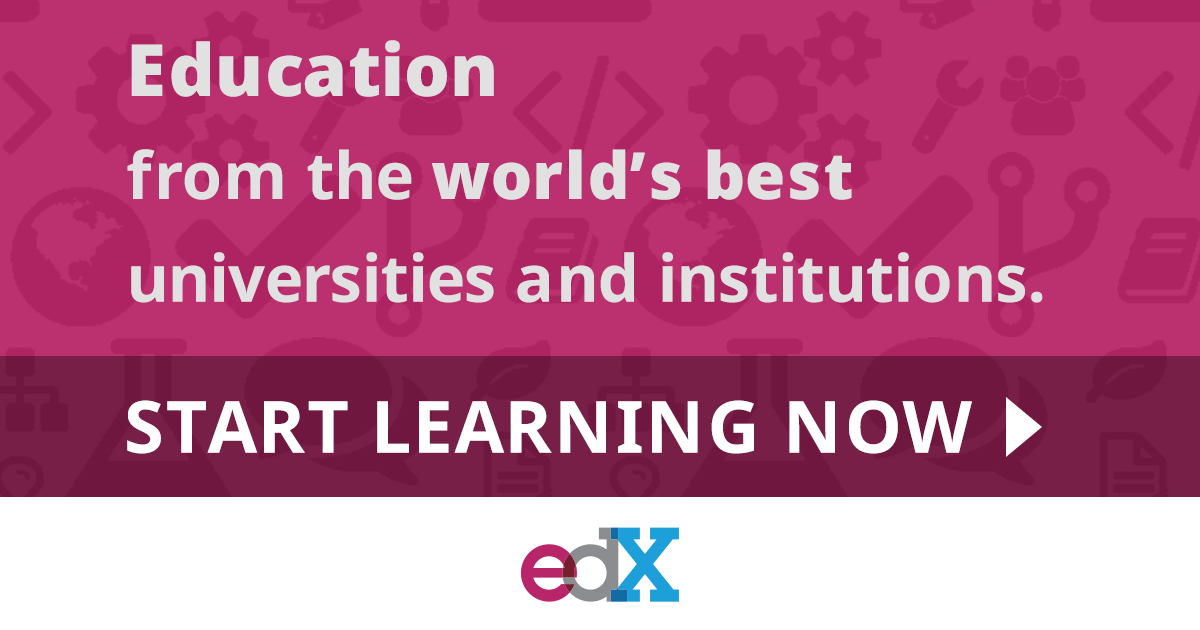 Similar to Coursera, edX is another MOOC (Massive Open Online Course) provider. It covers over 2500 courses from 140 top institutions, such as Harvard, Berkely, Dartmouth, and the University of Chicago. You can get certificate after you finish the courses.
#8 Alison (For Workplace Skills Learning)

Alison is a free online education platform for workplace-based skills, such as personal skill, soft skill, digital skill and financial literacy. It also offers school curriculum courses and foreign language learning courses.
To sum up, if you want to learn solid skill of IT technologies, you can consider taking paid courses from Codecademy and Udacity; If you need to widen your knowledge, you can go try the free courses on Coursera, edX, and Khan Academy; And if you need to improve your work skill, Lynda.com and Alison should be the where you should go.
Extra Tips: How to Screen Record Online Courses
Today we are going to recommend a useful tool for your online learning – TunesKit Screen Recorder. TunesKit can offer you great convenience no matter you are a learner or a teacher. For example, when you are having an online course, you can screen record some part of the course for your review. Although these platforms allow you to re-watch the course, most of the time we just need certain or specific clips of the whole class. And in this case, screen record the online courses is much easier to help you find the clips. On the other hand, if you are a online course teacher, you can use TunesKit Screen Recorder to help you create video tutorials. .

Caputure any videos play on your desktop, such as video calls, Twitch game video, and live streams
Record screen video and audio separately or simultaneously
Work well as a screenshot tool, output high resolution recordings
Convert recorded video to any format without watermark
Try It Free
600,000+ Downloads
Try It Free
600,000+ Downloads