How to Uncorrupt a File from Android
Posted by Adam Gorden on Nov 3, 2020 5:00 PM • Category:
Repair Videos
4 mins read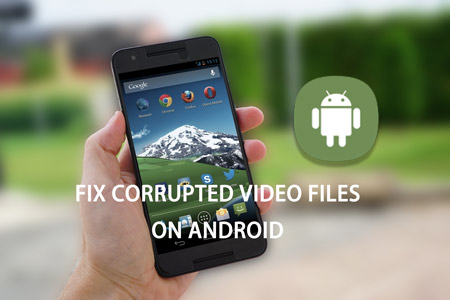 Smartphones nowadays have become a necessity, and you use it to click photos, shoot videos, transfer files from different websites, and so on. The SD card that you have in your Android phone can have some malfunctioning files, and you may not even know the reasons why they are corrupted. You might be looking online for solutions to fix corrupted video files on Android, but with so many solutions, it can sometimes become difficult to find a legitimate solution. Now you can keep reading this article because we have the right solutions for you, which will let you uncorrupt a file from Android easily.
Part 1. How to Fix Corrupted Files on Android Using Traditional Ways?
Corrupted files on Android don't let you watch, or go through the content of the file. You could have a number of important files saved on your Android file, and corrupted files can make the file damaged. We are going to share some of the effective ways, which will let you uncorrupt the files on your Android phone so that you can start going through the file again without any problem. No matter which Android phone you have, these steps will work for every Android phone.
Tip 1

Clear Camera App Data

If you are trying to see some photos of your camera, and you can't seem to open it, then the best thing to do is cleaning the cache and data of your camera app. Use the following steps to clean cache and data of your camera app.

Step 1: Go to the settings option of your mobile phone and open it;

Step 2: Navigate down until you find the "App Management" option. Once you do, you need to choose the "Camera" option;

Step 3: Tap on it to see information such as memory use, permission, storage, and so on;

Step 4: You will see an option to "Clear the Cache". Click on it to erase all cache.

However, before you do this step, ensure that you have created a backup for all the data. Formatting your SD card or erasing cache and data can make you lose data as well.
Tip 2

Restore Files from the Backup

If you don't want to try the previous tip, you can try restoring your files from the backup. We believe that you might have created a backup for all the files. You can delete the corrupted file, and recover any broken file from the backup folder that you have created. Transfer the file, and you should be able to see the files.
Tip 3

Convert the Format to Another

If you are trying to uncorrupt pictures or video files, you can convert the format to another one. Some online tools will let you convert the file's format to any format that you want. Try doing this, and you should be able to play the file. This could be the answer for your how to fix videos not playing on Android question.
Tip 4

Use VLC Media Player

You can use your VLC media player to uncorrupt video files as well. VLC comes along with a few repairing features that will allow you to recover corrupted files. First, open the media menu; after that, you need to select convert/save. Add the files that are corrupted, now click on convert/save. You will see a drop-down menu, select Video -H.264 + MP3 (MP4). Enter a file name for the file that you have converted, and now start playing.
Part 2. Fix Corrupted Video Files on Android by TunesKit Video Repair
If the tips that we have shared don't seem to be working, the next best option for you that we have is TunesKit Video Repair, which can repair any kind of corrupted video file. The good thing about this tool is that you can recover up to 25 types of corrupted, as well as damaged files without any hassle. It doesn't matter how bad the corrupted file is; you can use TunesKit Video Repair to repair the corrupted files easily.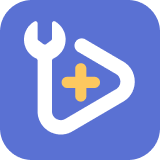 Key Features of TunesKit Video Repair
Offer a free lifetime upgrade
The repair process takes only a few moments
Be compatible with both Windows and Mac systems
Easily repair unlimited corrupted files with high success rate
A safe tool. Meaning, you will not have to worry about using it
Try It Free
600,000+ Downloads
Try It Free
600,000+ Downloads
How to fix videos not playing on Android by TunesKit:
Step 1

Launch TunesKit Video Repair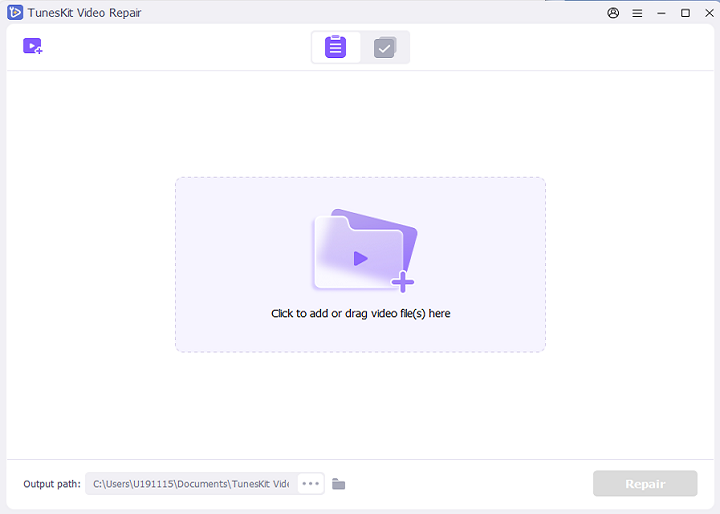 To begin using it, the first thing that you will have to do is launch TunesKit Video Repair on your computer.
Step 2

Add the corrupted files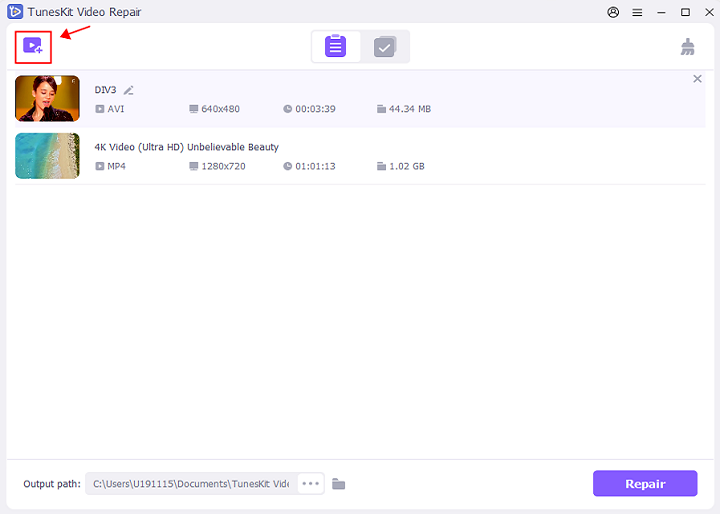 Towards the bottom left, you will see the "Add" option, click on that to start adding the corrupted files to start the repairing process. You can drag and drop the files, else pick them manually.
Step 3

Repair the file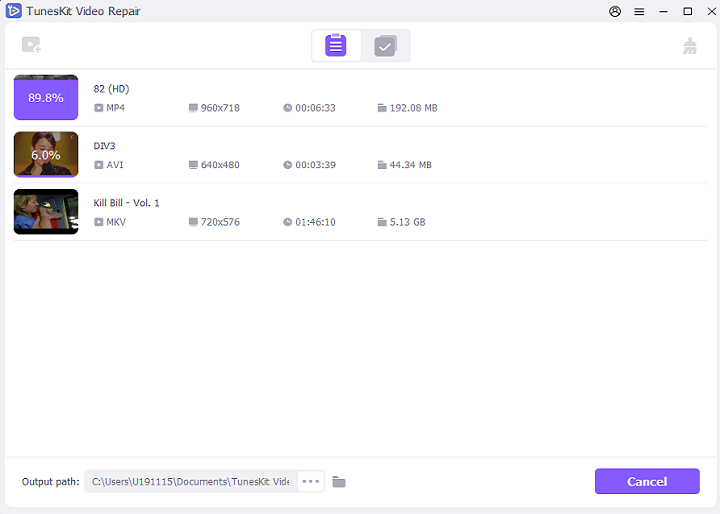 There will be a "Repair" option on the tool that will allow you to repair the corrupted files in just a few moments.
Step 4

Preview and save the file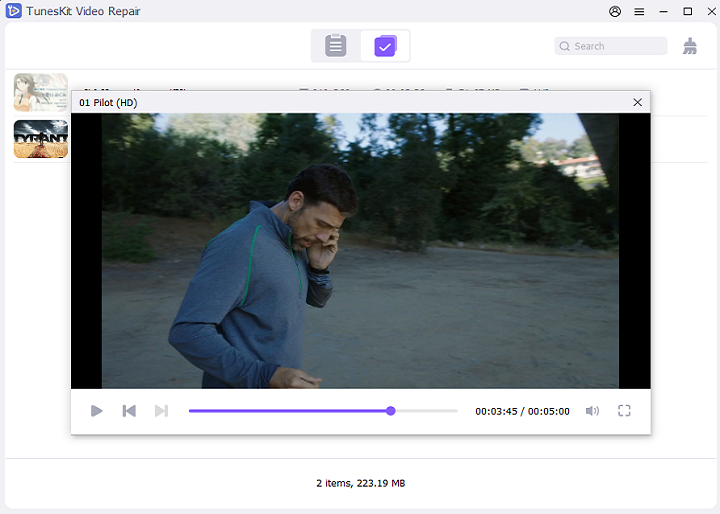 Once the repair is done, you can preview the file first before saving it. And you are done. The corrupted file is now uncorrupted.
Conclusion
Now that you know the ways to uncorrupt a file from Android, we recommend trying the tips that we have shared. However, if you would like to uncorrupt your corrupt file by using a software, TunesKit Video Repair is the tool that you should go for. TunesKit Video Repair lets you uncorrupt the files in just a few moments. Rely on a tool that is safe to use and works fast.