Top 6 Solutions to Fix Choppy Videos
Posted by Adam Gorden on Oct 21, 2020 3:00 PM • Category:
Repair Videos
4 mins read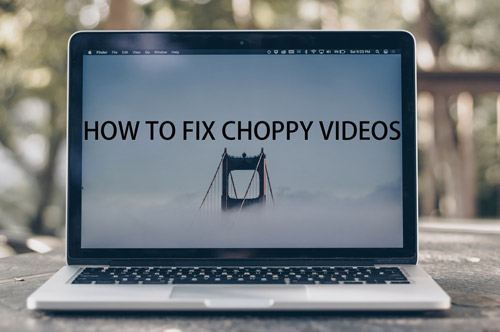 If you are searching for solutions for the question about how to fix choppy video, you have come to the right place. With the augmentation of mobile phones and advanced computers, more and more people now prefer to watch videos on these devices rather than going to a movie theatre. This is the reason why people never like the feeling of watching a choppy video. Choppy videos can ruin the fun of watching a movie tremendously. This post will answer your query about how to fix choppy video, and will also talk about the reasons why you may encounter this issue.
A choppy video would have distorted visual; it will flicker, might miss some sound, poor audio quality, and sometimes out-of-sync video as well. No one ever prefers such video experience.
Part 1. What Causes Videos to Become Choppy
Before fixing choppy videos, you should know what may cause this issue. In general, there are 7 kinds of reasons.
1. Faulty storage drive- pen drive, SD card, and hard drive, and so on.
2. There could be a device glitch.
3. There could be a video/audio codec issue.
4. Your media player could be outdated.
5. The video file format that you are using is unsupportable.
6. The video file is entirely corrupt.
7. Chrome or browser issues.
Part 2. Fix Choppy Videos Using TunesKit Video Repair
Now you have understood the reason why your videos are choppy, next you should rely on some professional video tools to repair choppy videos.
One of the best tools that you can go for is TunesKit Video Repair. TunesKit Video Repair is trusted by many people, mainly because it allows you to fix choppy videos easily without spending a lot of time. TunesKit Video Repair allows you to repair more than 25 types of corrupted files with just a few clicks. No matter how damaged the video is, use TunesKit Video Repair and fix it by following those steps that we have mentioned before.
If you have heard about TunesKit Video Repair for the first time, go and read out the advantages and top features of this tool, and know why it is trusted by so many people.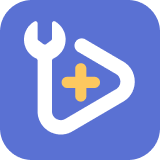 Key Features of TunesKit Video Repair
A very easy-to-use and trustworthy tool
Repair a countless number of choppy videos
Repair almost all types of videos without any hassle
Hardly takes any time to recover video
Follow simple steps to fix videos
Run on both Mac and Windows
Promise a free lifetime upgrade
Try It Free
600,000+ Downloads
Try It Free
600,000+ Downloads
Step 1

Launch TunesKit Video Repair on your computer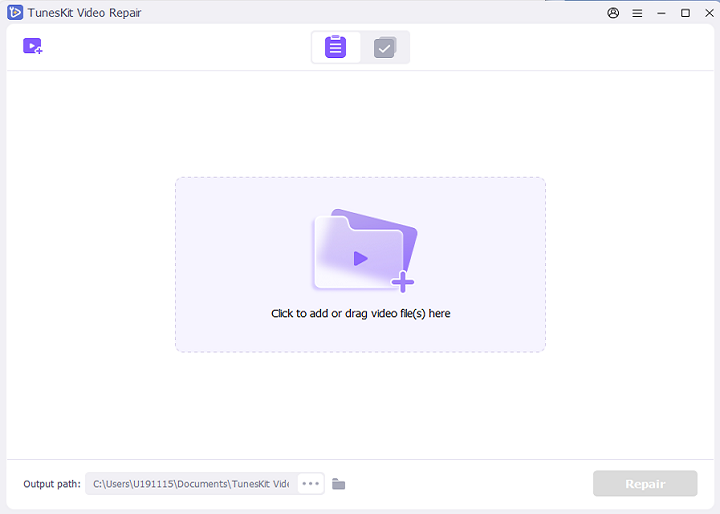 Visit the website to download TunesKit Video Repair, and wait for some time for the software to get installed and once done, double click on the icon that you see to launch it. Please wait for a few seconds for the installation process to get completed.
Step 2

Start adding the choppy videos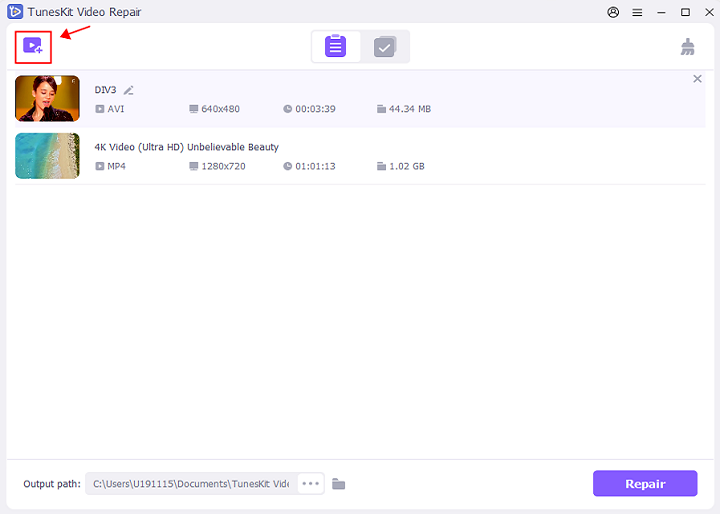 Click the "Add" option on the bottom left corner to import the files or directly drag and drop the file you want to repair.
Step 3

Start repairing the file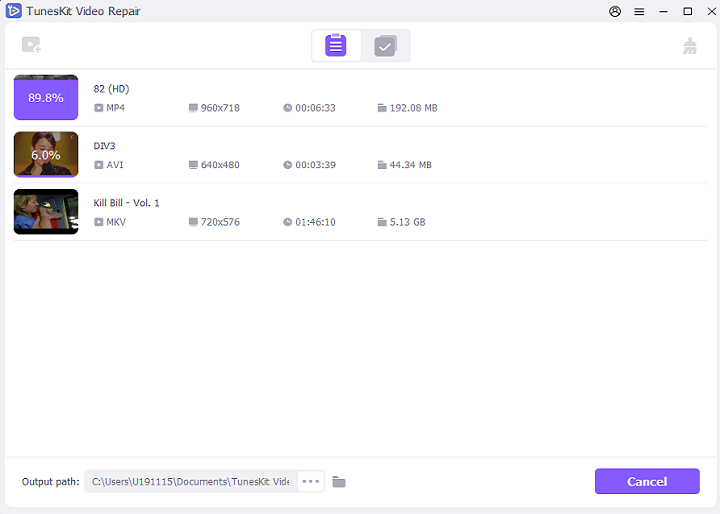 Click on the "Repair" option and give the software some time to finish the repairing process.
Step 4

Preview and save the file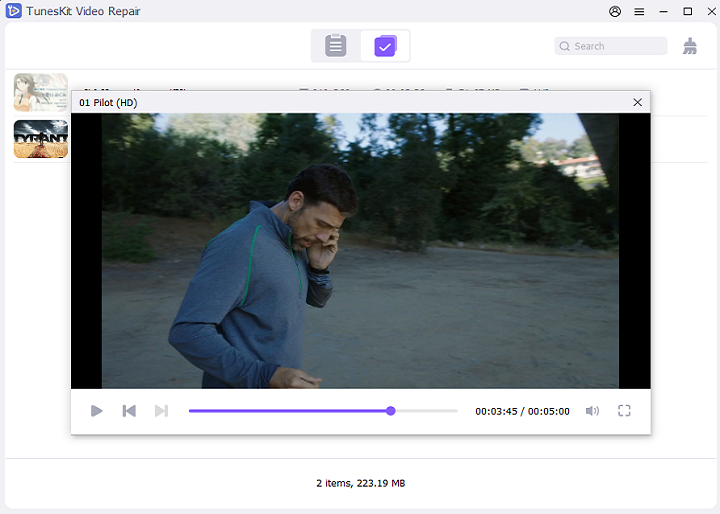 Once everything is done, click on the "Preview" option to see whether the video is playing smoothly or not. Finally, click on the "Save" option to save the file.
Video Tutorial: How to Use TunesKit to Fix Choppy Video Files
In the following video demo, you can see clearly how to repair a choppy video file quickly with the help of TunesKit Video Repair.
Part 3. How to Fix Choppy Videos by Other Ways
There are many other ways that will help you fix choppy videos. Let's check out the ways one by one.
1. Try playing the video in another media player
If you are playing the video in a media player, and if you notice choppy videos, try changing the media player once. By changing the media player, this issue can be resolved. VLC is a good media player, and it accepts a large number of formats and is compatible with different types of devices.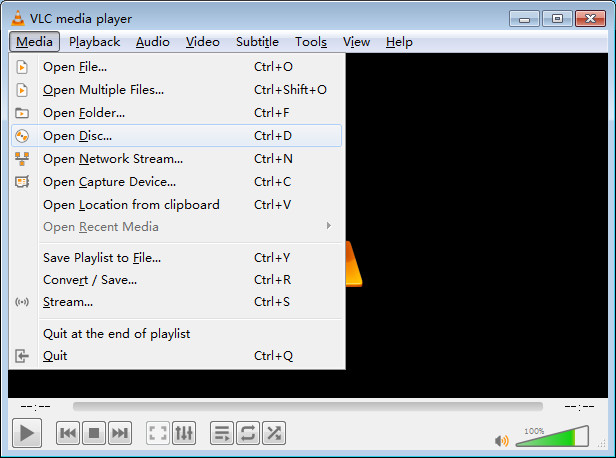 2. Re-download the video again
If you have downloaded the video, there is a possibility that it might not have been downloaded properly. Try downloading the file once again, and play it.
3. Try deleting cookies and cache of your browsers
If you are facing choppy videos issue while streaming a video online, one solution that can help you resolve the issue is by clearing cookies and cache. Go to "Settings" > "Advanced" > "Privacy and security". You will see the clear browsing data option; click on that. Once done, try watching the streaming video once again. It should normally work now.
4. Convert the video format
Some media players will not accept some video formats. You can try using some online tools or a lossless TunesKit Video Converter to convert the format of the video file. Quickly convert the file, and try playing it in your usual media player.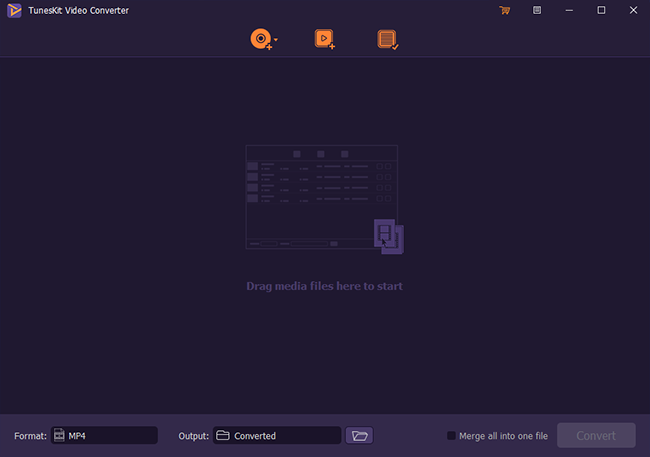 5. Reduce the resolution and size of the video
If you are streaming online, we have another tip for you, which might resolve the choppy video problem. Try reducing the resolution of the video. The option will be there on the player. This tip should work too.
The Bottom Line
There could be many reasons why you may face choppy video issues. You need to be ready with the solutions so that you can easily fix the problem and start watching the problem as soon as possible. TunesKit Video Repair is a reliable video recovery tool, which you can use to edit the files as well. Rely on software that is easy to use and will recover your video files without any hassle.