Best Alternatives to Bandicam Screen Recorder
Posted by Nick Orin on Oct 31, 2019 3:24 PM • Category:
Record Audio
4 mins read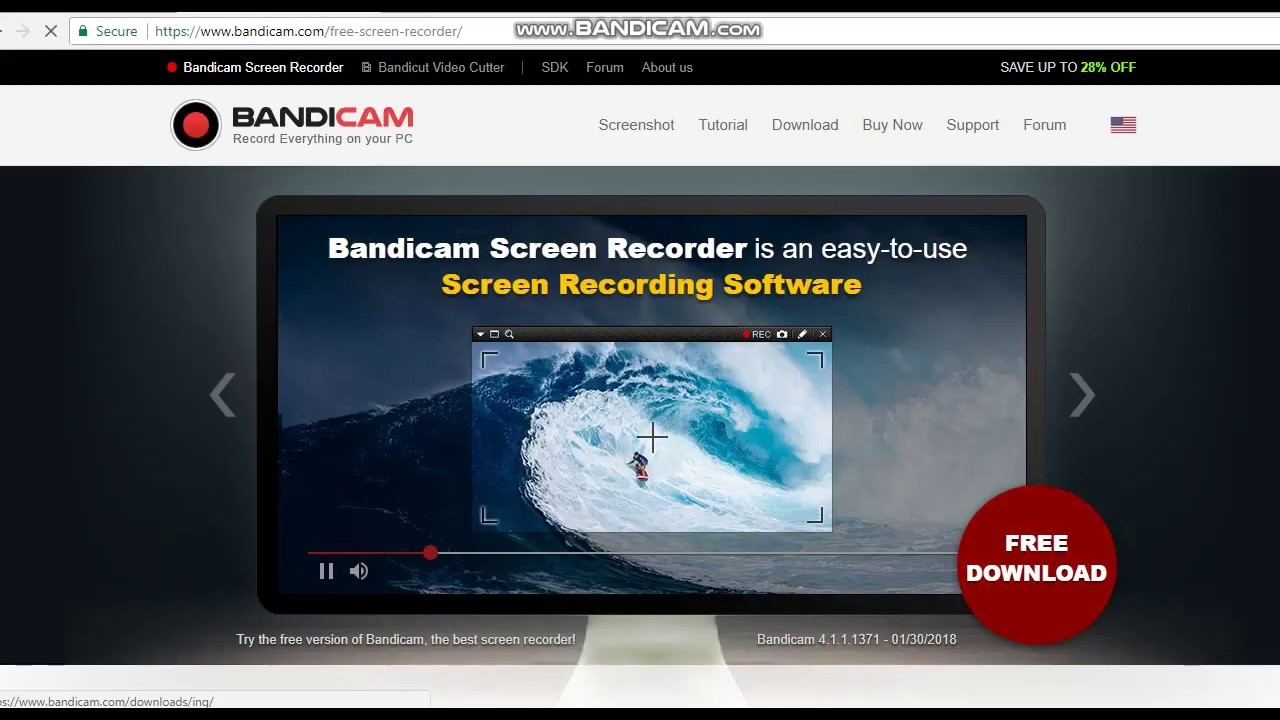 Introduction
Today making tutorials have become somehow fashionable. There are millions of videos on YouTube and on social media that teach people how to do stuff. If you create products you need to find a way in which you can show others how to use your products. Besides, the growth of the gaming industry has made it necessary for many professional video game players to create videos teaching others how to create different video games.
To do this effectively you need a screen recorder. One of the best screen recorders that you can use to create helpful step by step video guides is the Bandicam screen recorder. This screen recorder not only records your screen but also take inputs from external sources such as the webcam to ensure that you create more dynamic videos. However, many users have found it less than ideal as it has many shortcomings that make the look for alternatives. For example, it does not have an inbuilt editor which means that you need a 3rd party tool for editing. Furthermore, it does not provide a channel for directly posting the videos created on YouTube and sharing on social media as most modern screen recorders do.
1. TunesKit Screen Recorder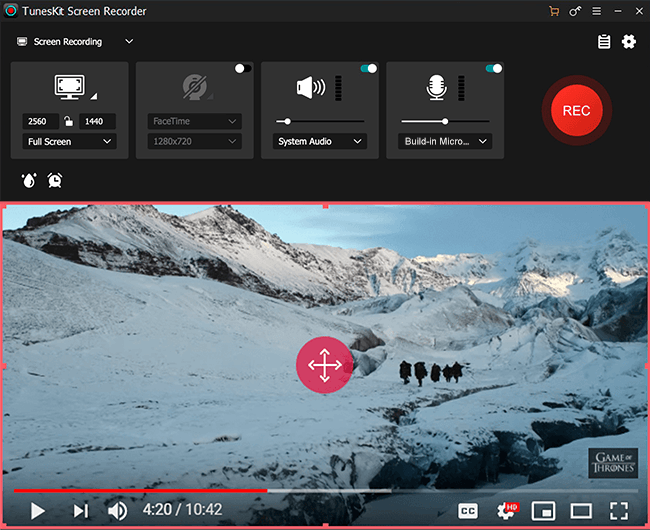 TunesKit Screen Recorder is by far the best alternative to Bandicam that you can have. It is a 2 in 1 screen recorder that combines an audio and video recorder in such a way that you can record both video and audio on your screen for creating explainer videos. It allows you to set your won screen recording settings so that you can optimize your recording activities. It also allows you flexibility in selecting the right format for saving your work as it supports almost all available video formats. Also, you can easily transfer your work to your Smartphone or save it on social media platforms such as Vimeo and YouTube. This makes it easy of you were working on a project to share with others.
2.CamStudio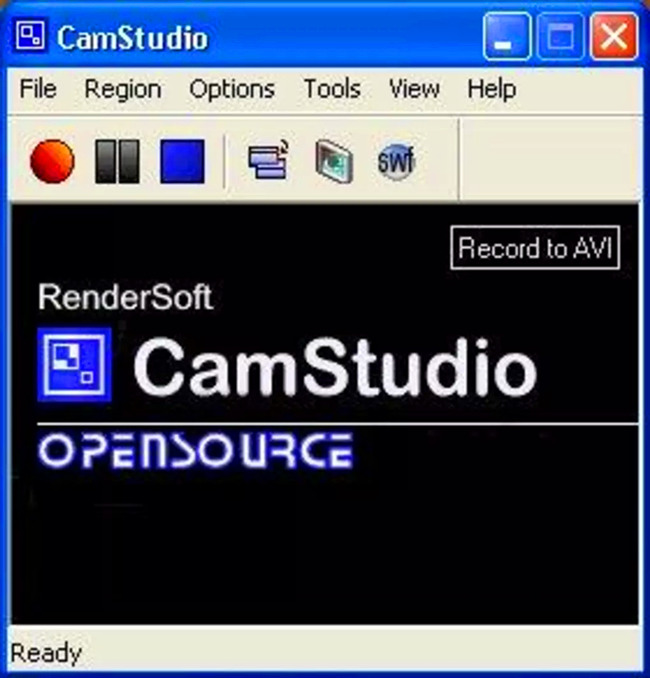 CamStudio is one of the best Bandicam free alternatives you can find. It is an open-source program that comes with many powerful features to help you capture everything on your computer. It not only records the screen but also a webcam and the microphone giving your materials to work with when creating your videos. When you use CamStudio you can save your videos in different output formats which are plus considering the fact that you may want to upload your content on a site that only supports a given video format.
3. OBS Studio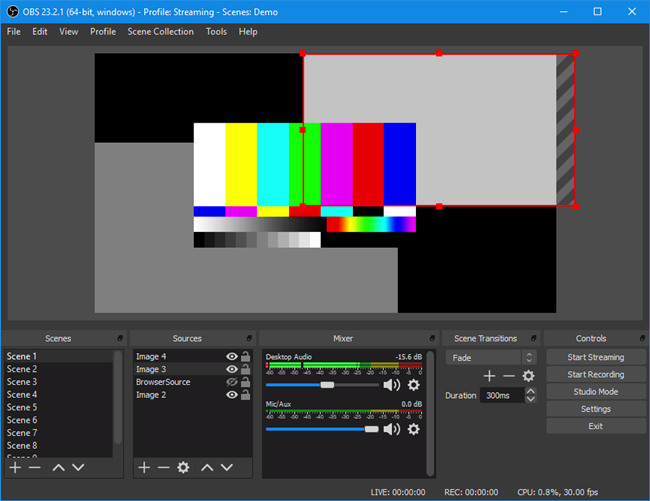 This is another awesome open-source alternative to bandicam. The open Source Broadcaster is a powerful screen recorder that works best with Windows 10. It is quite a versatile tool and can be used to record games as well as create tutorials on other topics of interest to you. it comes packed with many features and this makes it quite useful for many people.
4. Camtasia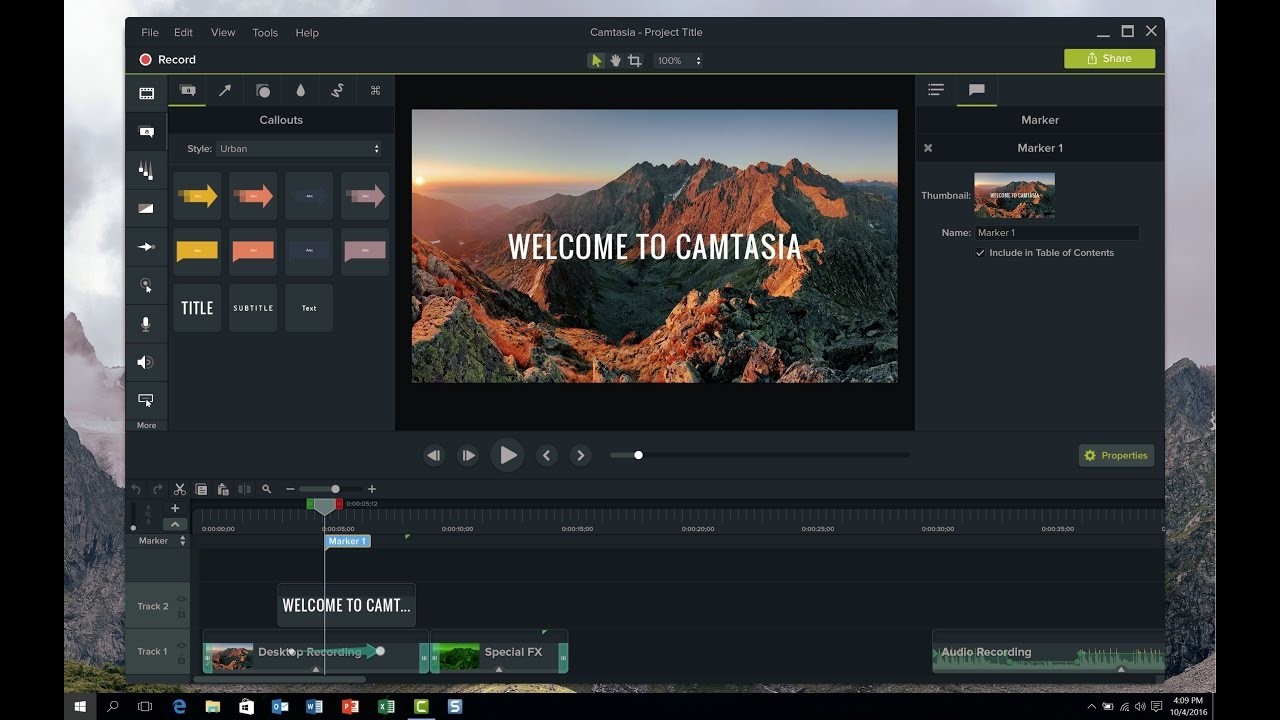 Camtasia is another great alternative to Bandicam. It is an all in one screen recorder, sound recorder, and professional video editor. It has a great interface which makes it quite easy to use. Furthermore, its awesome editing features ensure that you get excellent results always. When recording the screen you can capture the full screen or customize the screen size to capture. You also have a media library with lots of free music, video clips, animations, transitions and effects to help make your videos even better. One of the reasons why Camtasia is so popular is because it is available for both Windows and Mac.
5. ISpring Suite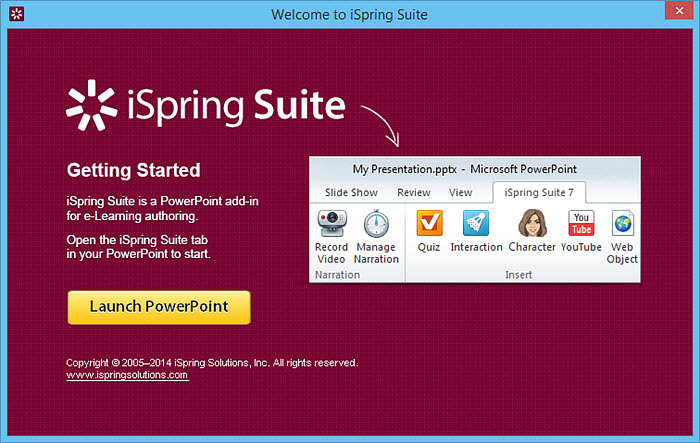 ISpring Suite was designed specifically for use by creators of e-learning materials. It thus comes with many great features that make it easy for professors, teachers, and trainers to create easy to follow e-lessons. This does not mean you cannot use this tool to create your explainer videos. In fact, if you are looking to create a professional step by step guide video then this is the tool for you. It comes with many features and tools to help make your work easy.
6. Movavi Screen Recorder Studio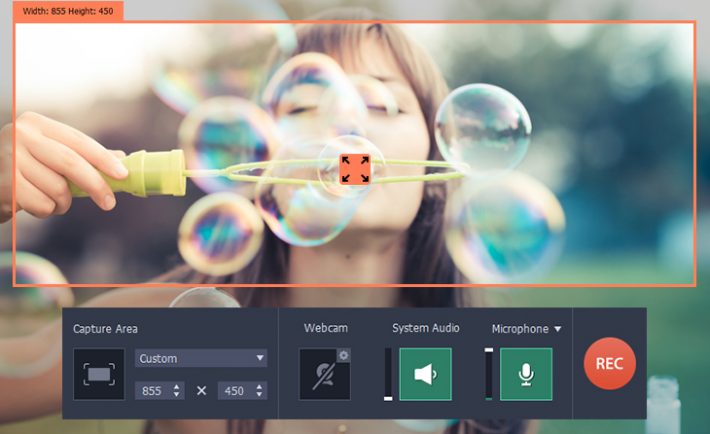 Movavi Screen Recorder Studio is one of the best Bandicam alternatives in the market today. It's packed with many features which makes it easy to record your screen and turn your recording into beautiful and helpful videos. For a start if all you want is to create simple explainer videos for a topic you are passionate about then you have the screen recording capabilities, webcam, microphone and the computer sound at your disposal to create the videos that your audience will love.
In addition, you have an inbuilt filter that will help make sure that you edit your content and create vides you like. Other great features you will love include a media library with thousands of royalty-free resources such as music, sounds, and clips among many others. Also, you have access to advanced filters, electronic stabilization, and design overlays among others.
7. Apowersoft Screen Capture Pro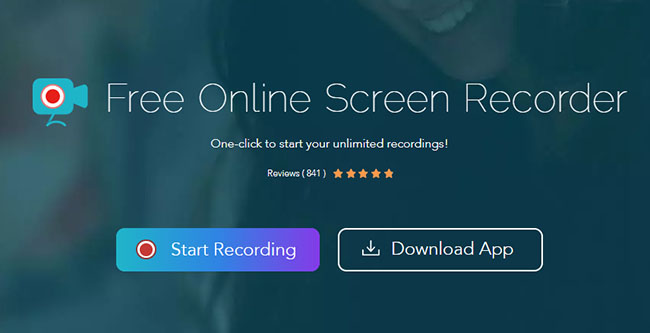 Apowersoft Screen Capture Pro is one of the best alternatives to Bandicam that you should consider using. The most important feature with this screen recorder is that you can either download it or simply use the web browser extension which works as the downloaded version. It has a clean interface that makes it easy to use the program to capture the screen. After you are done with your recording you can upload your work to YouTube, Dropbox, Vimeo, and Google Drive.
Conclusion
Bandicam is an awesome tool for screen recording when you want to create explains videos. It can be used to capture the screen when playing games, explaining scientific concepts, attending an online class or even watching videos online. However, it has many shortcomings that may render it useless in some situations. One of the most recommended alternatives you can use is TunesKit Screen Recorder. This is a powerful screen recorder that comes packed with several awesome features to ensure that you always get the best out of your screen capture endeavors.