TuneIn, an online streaming radio service, is home to thousands of podcasts who upload streaming or recorded radios on the Internet. The subjects of these radios vary from sports, news to music, even including some limited paid-for music on other platforms.
Since the streaming radios are not controlled by the users, TuneIn radio download or record, if possible, is the best way to enjoy these audios freely. Yet, the only way of downloading Tunein radios is through its Android app, which is not free.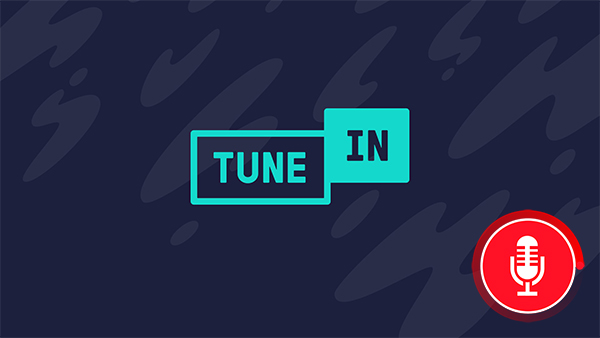 It is natural for users then search for a Tunein free download software, but I think it would be better to ask how to record TuneIn radios streaming online. That's because while a Tunein downloader might require complicated technology, a streaming audio recorder can easily capture the radios, which will save the money that users pay for technology and other high-end services.
To record Tunein online radios, TunesKit Audio Capture is absolutely the best choice.
Why Choose TunesKit Audio Capture as TuneIn Radio Download Software
As a powerful streaming audio recorder, TunesKit Audio Capture has many advantages.
It is able to record high-quality audio and stored them into different formats of files, including MP3, FLAC, M4A, etc. Equipped with auto ad-removal function and built-in trim tool, TunesKit Audio Capture will protect you from the disturbance of advertisement. In addition, it can not only record audio from the TuneIn website but also other streaming music services on your computer like Spotify, Tidal, etc., which means that it will still be useful if you want to record audios from other software. The following chart briefs the main features of TunesKit Audio Capture and its download links.

Key Features of TunesKit Audio Capture:
Record streaming audio from any website
Save all recordings to common audio formats
Preserve audio quality and track information
Support multi-track recording, trimming and merging
Support various audio effects like trimming
How to Record Tunein Radio - Detailed Tutorial
Up to this point, you may have purchased TunesKit Audio Capture, or you are using the free trial version to experience the software in person. Either way, you can use the following tutorial as a using reference, as it tells you how to record TuneIn radio in detail.
Step 1Launch TunesKit Audio Capture
Launch TunesKit Audio Capture, and you will be able to see the main interface where the list of target software is listed at the center of the window.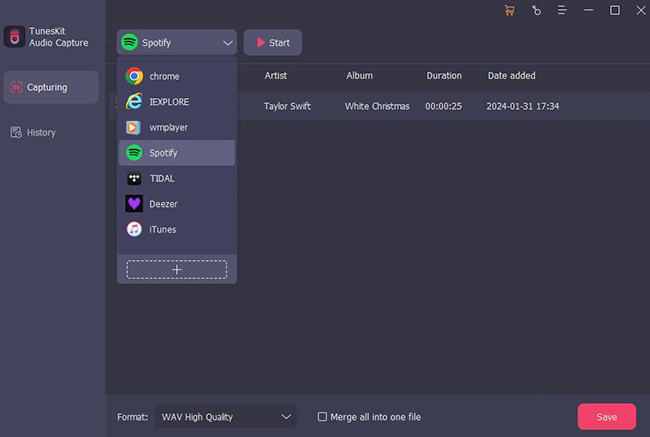 Step 2Manage Output Preferences
Some preparations must be made before recording. First, click the trumpet-shaped button at the right bottom to check and manage the adjustable recordings options, including output format, sampling rate, bit rate, etc. For those who are unfamiliar with all the musical jargons, the Preset menu can help you in that TunesKit Audio Capture will automatically adjust the recording preferences according to the preset you choose.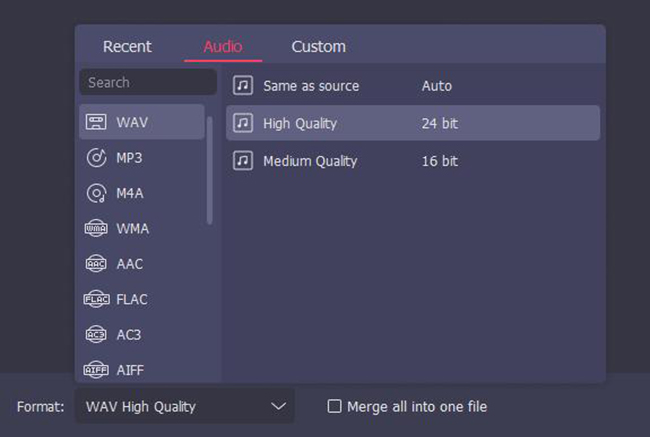 Return to the main interface and open the Preferences menu at the right top, where you can designate the specific location that the recordings to be stored.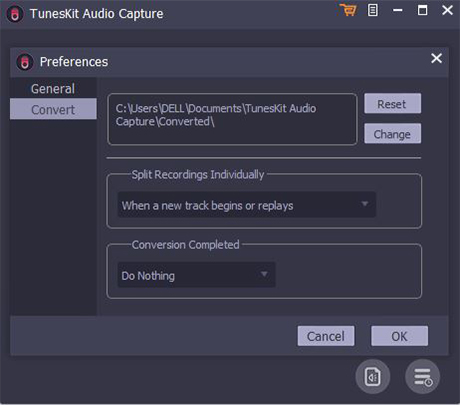 Step 3

Start to Record TuneIn Radio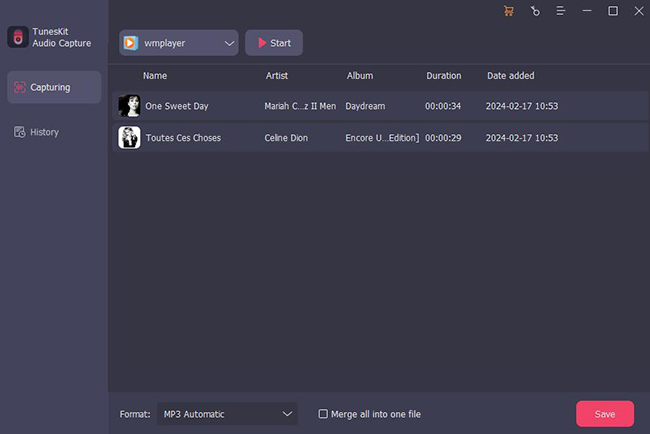 Select the explorer with which you want to open TuneIn, and TunesKit Audio Capture will launch it for you (note that: if you have already launched this explorer, this newly launched window will cause the previous one to shut down). Then play your target radio in the newly opened explorer, and the recording process will start in a few seconds, which will not, however, harm the integrity of recorded tracks.
If you are intended to record multiple tracks, TunesKit Audio Capture is able to identify the silence interval between songs and split them automatically into different tracks even if they are played in the same radio.
When you finish recording what you want, press the Stop button to end the recording process.
Step 4

Trim Recorded TuneIn Audios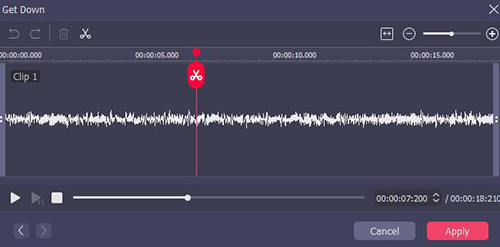 After you have finished recording, you could click the Edit button at the rear of each track to trim the audio track. You can cut one recording into several different segments or merge all recordings into one file. This is to eliminate the possible segments of advertisements or other interruption. Besides, you can edit the tags of the music, including title, artist, album, etc., or rename the tracks.
After all is done, tap the Save button to store the tracks in local storage.
Bottom Line
All in all, to download TuneIn radio, you should either purchase a premium in the android app, or record TuneIn radio with streaming audio recorders, among which TunesKit Audio Capture is the best one. The latter method will save a great deal of money but still provide the original quality, so why not choose it?