5 Best Alternatives to MP3Monkey Free Music Download
Posted by Nick Orin on Oct 11, 2022 6:20 PM • Category:
Record Audio
6 mins read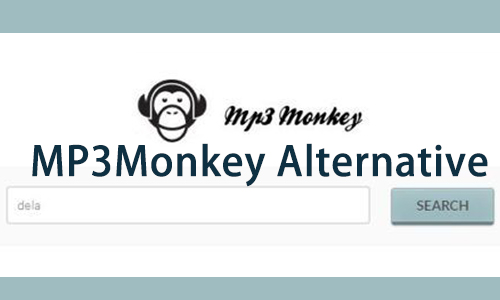 What kind of music lover are you? Stream and listen to music on streaming music services? Download your favorite music from any search engine site for offline playback? The former allows you to stream music online on their dedicated platforms, like YouTube Music, Spotify, Amazon Music, and more, while the latter offers a music directory for listening and downloading directly to your desktop, such as MP3Monkey. MP3Monkey is a free music search engine for searching and downloading MP3 music online for free. Whether it's an oldie, a hit, or a new release, you'll find and download it all in MP3Monkey.
However, this site has been shut down since the strict regulations. If you are wondering whether there is a similar site that supports free music downloads, then please don't leave this page. This article will introduce you to 5 MP3Monkey download alternatives.
#1 TunesKit Audio Capture
TunesKit Audio Capture is a desktop audio recorder for Windows and Mac. Although it is not an online music search engine like MP3 Monkey, its powerful music capture capabilities will amaze you when you use it. Rather than recording rough, noisy audio like other normal audio recorders, it locks in and analyses the audio data at the audio source then rips the target audio as soon as it appears. Thus, not only does it have the ability to record non-musical audio from your computer, like the conversation in the shows or films, the whole online lesson, and more, but it can also captures streaming music and songs from any media files, such as background music in a video, or song in a media player, etc.
In addition, it is able to record only the music you specify as the target while other audio is playing, without noise, and can download them losslessly with ID3 tags retained. Also, it offers six output formats for your selection, like MP3, AAC, FLAC, M4A, M4B, and WAV, so you can get the music into the format you want without looking for other format converters. And, it comes with a simple audio editor, letting you trim the length or edit ID3 tags as needed.
Pros:
Friendly UI and easy to use;
Support recording audio online and offline;
Export downloaded music in six audio formats;
Support merging, trimming, and editing.
Cons:
The trial version can record audio in 1 minute only
The audio editor is not powerful enough
How to Download Music via TunesKit Audio Capture
Step 1: Launch TunesKit Audio Capture on your computer, add the target program that you can capture the music source to its main interface by clicking on the + button. You can skip this step if you find there is already exist the program you need.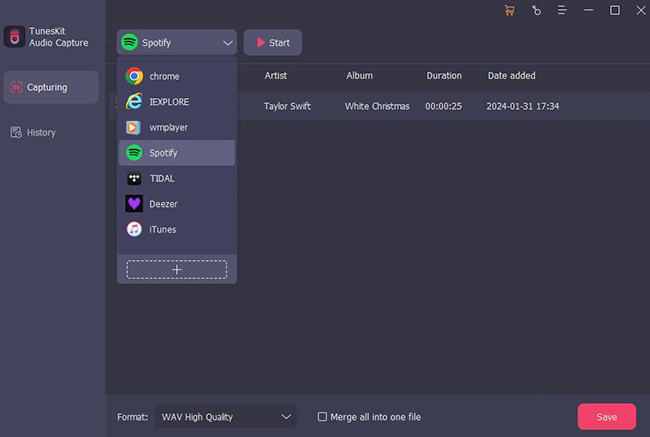 Step 2: Tap the Format to open the audio settings. Here you can change the output option before you start downloading the music. You can set the output format to MP3, AAC, FLAC, or others, and adjust the music parameters like codec, channel, bit rate, and sample rate.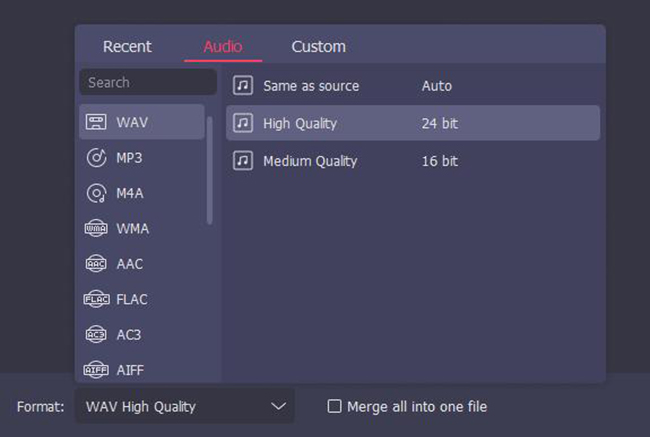 Step 3: Now, open the program you just added and find the target music. After playing the music, TunesKit Audio Capture will start downloading the music. When it ends, click the Stop button or exit the music program directly.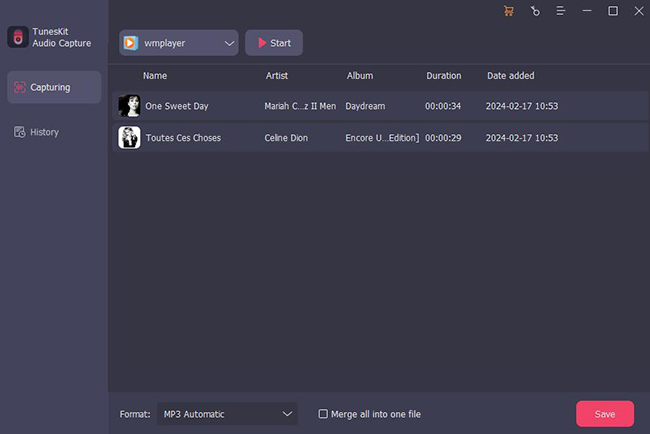 Step 4: The recorded audios are in the Capture list. You can click the button at the bottom left to merge them into one track or open the editor by hitting the Edit icon at the rear of each audio. In this panel, you are able to cut the audio length and edit the ID3 tags.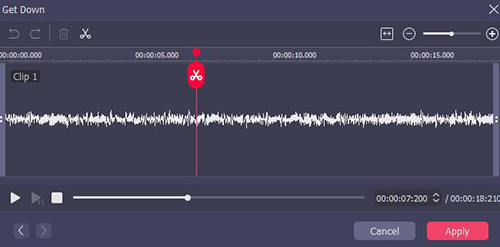 Step 5: When you finish, click on the Save button. It will notify you the saved music is in the Converted option. Open it, and you will find them in the history list. You can tap the Search icon to locate the destination folder.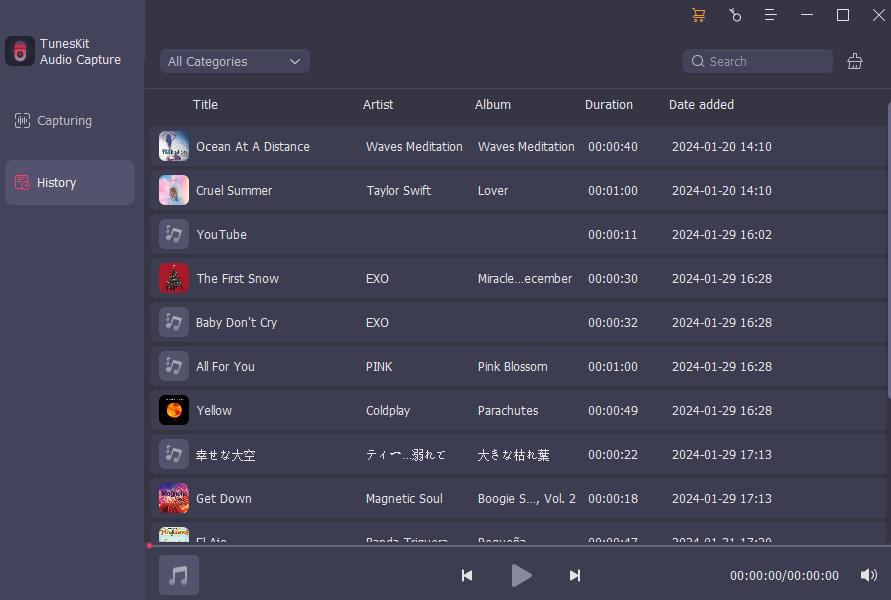 #2 MP3Paw
When users open the main interface of MP3Paw, they are presented with a big simple search box, along with a quick download option for hit songs. Just simply type in the keywords of the music in the search box and you'll get access to all the songs you want to download. Before downloading, it allows you to play the song online so that you can check if the selected option is the one you want, and create a ringtone. It does not require you to pay upfront or sign up to download songs. So MP3Paw is a good free online solution when you need to download MP3 songs urgently.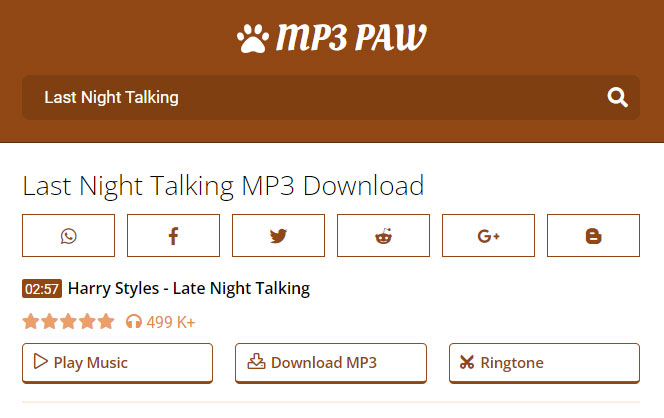 Pros:
Offer multiple music sources;
Download music for free online.
Cons:
Sometimes the downloading will fail for no reason.
#3 MP3Box
Like MP3Monkey, MP3Box is a free online music search engine that makes it easier to enter keywords and search its homepage to find popular and newly released songs and albums to download. Here, also, you can listen to songs before downloading them. However, due to strict regulations and copyright protection, the online MP3Box site has now been shut down, and it has been taken to the underground. If you really want to download music via MP3Box, you may join its free community to download its exclusive phone client before you can start downloading music.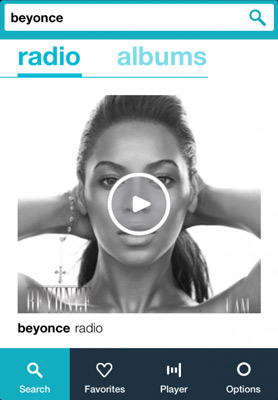 Pros:
Download music easily on its free online website;
Offer music download option quickly.
Cons:
The online site is unaccessable now.
#4 MP3Juice
Among the free online search engines, MP3Juice is one of the popular selections when people download music online. Unlike other similar sites that only have a single address, it has multiple links for users to navigate to different MP3Juice sites, such as mp3juice.cc, mp3juice.icu, etc. So users can locate this web at any time to download the music they want. MP3Juice allows you to paste the YouTube link and save its MP3 audio, or type the keyword in the search bar to get the download options after the analasis.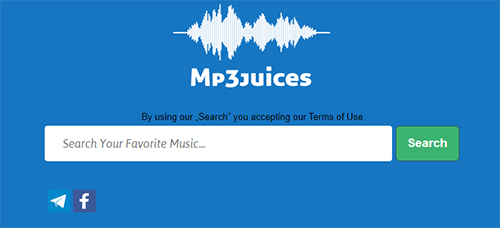 Pros:
Ad-free homepage and secure download links;
Support multi-track recording.
Cons:
No multiple sound quality options are available.
#5 MP3 Quack
The last alternative to MP3Monkey is called MP3 Quack. MP3 Quack is also a free music download website where you can listen to and get popular song downloads with ease. It only lets you download your desired music by typing the music title, and then shows you several matching results for your selections. Also, you are able to select the audio quality from 32kbps to 320kbps.
However, it is also facing the risk of being shut down for the same copyright protection reasons. Its domain name changes from time to time in order to continue offering free music downloads to users. So it's possible that one day you're downloading music from a new address and the next day it's changed, making it difficult to find the correct site.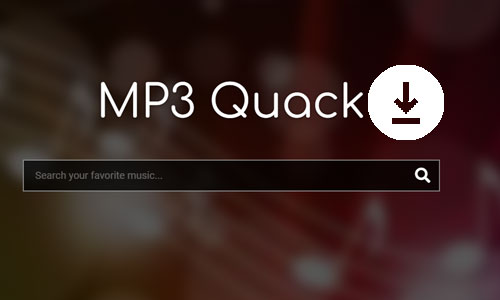 Pros:
Listen and download music for free;
Provide several options for audio quality.
Cons:
Domain address change irregularly and frequently.
Final Words
Besides getting your music from MP3Monkey downloads, you have five alternatives to MP3Monkey, such as TunesKit Audio Capture and other free online music download sites. If you ask which is the best, we certainly recommend TunesKit Audio Capture. This is because it can download any music with high quality and ID3 tags attached from online sites and desktop programs and export the downloaded music to popular formats, including MP3, FLAC, WAV, and more, which is something that other online music search engines cannot do.