[Metacafe to MP3] Download and Convert Metacafe Video to MP3
Posted by Adam Gorden on Mar 3, 2021 4:43 PM • Category:
Record Audio
4 mins read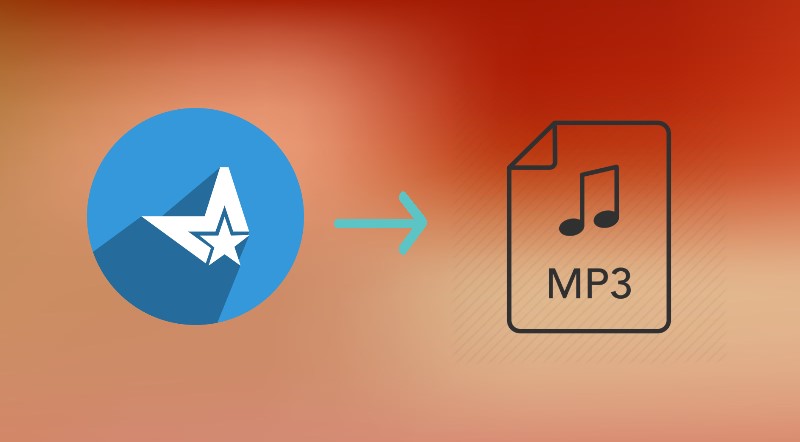 Q: Is it possible to convert Metacafe to MP3? I found a touching song when viewing a video on Metacafe the other day, I wanted to search for this song but I did not find it because I do not know the name of this song. So, is there a way to extract audio from this video on Metacafe directly? Any tool that can convert Metacafe video to MP3 is great.
Metacafe is a video sharing website where you can watch all kinds of videos including art animation, comedy, cooking, cool commercials, fashion, video games, pets, music, and so on. Some users prefer to listen to music on Metacafe instead of streaming music services like Spotify, Apple Music, Pandora, and others. Some of the others may encounter one video with a touching or exciting song with which they fall in love immediately. A common desire comes – download and convert Metacafe video to MP3 for offline listening.
If you have tried, you would find that you cannot download this video or the audio on Metacafe. Is there a method that can download Metacafe to MP3? Yes! And this article will introduce the best method and the specific steps for you.
What is Metacafe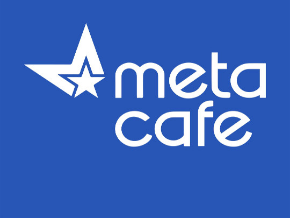 Like YouTube, Metacafe is a video-sharing website that is open to people from all over the world. Metacafe focuses on short videos, most of the videos of which are shorter than two hours. Metacafe was headquartered in San Francisco. It is founded in 2003, even earlier than YouTube, the biggest video-sharing website in the world. Metacafe is advertising supported and cooperates with many well-known brands of entertainment, sports, fashion, etc.
Metacafe gains support from people mostly due to its short videos which help those who do not have enough time to finish the whole long video. And the funny videos make it attractive, too. On the other hand, many users complain about the advertisement which spreads here and there and the not good enough interface.
Metacafe to MP3 converter
When you search for a method to extract audio from Metacafe, you will only find some Metacafe video downloader. But you only want the audio of this video rather than the whole video. Indeed, you can download the video with a video downloader and then use a converter to convert the video to audio in MP3. This method is too complicated for most people to use. Here, I find a better method for you. You can record and convert Metacafe videos to MP3 directly with TunesKit Audio Capture.
What is TunesKit Audio Capture? It is a professional and powerful audio recorder. Its main function is to record any audio on your computer including live broadcasts, sounds in games, streaming music from Tidal, YouTube Music, Amazon Music, and more. TunesKit can download sounds from the web player and also media player apps like Windows Media Player, and iTunes. TunesKit can help you to save the downloaded audios in different formats including MP3, FLAC, AAC, WAV, M4A, and M4B. And you can download multiple music tracks at the same time only by playing multiple videos. In addition, this tool empowers users to edit the ID3 tags of the audios. And the simple interface makes it pretty easy to operate. In the next part, we will talk about how to use TunesKit Audio Capture to convert Metacafe videos to MP3.

Key Features of TunesKit Audio Capture
Record and download MP3 tracks from Metacafe videos
Support 6 output audio formats including MP3, AAC, FLAC, WAV, M4A, and M4B
Keep high audio quality and ID3 tags
Grab any sound from players, websites or other sources
Try It Free
600,000+ Downloads
Try It Free
600,000+ Downloads
How to convert Metacafe videos to MP3
To extract audio from Metacafe, you need to prepare a computer running Mac or Windows. And you also need to download and install TunesKit Audio Capture on this computer. If you get these ready, it is time to record Metacafe videos and save them in MP3. There are 3 steps in total.
Step 1

Open TunesKit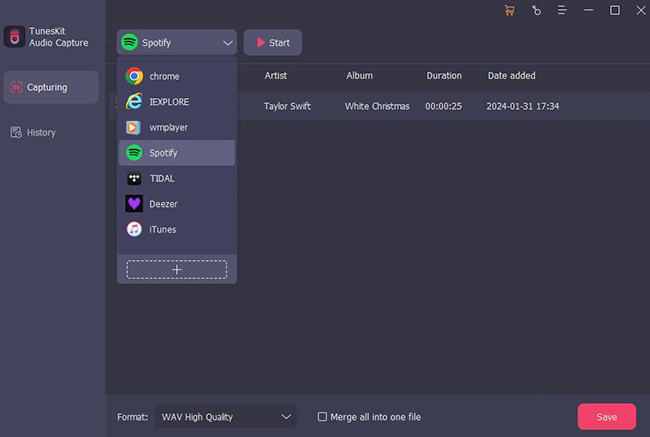 Launch this Metacafe to MP3 converter on your computer. You will find some programs already on the screen of this software such as Chrome, Windows Media Player, IE. If you cannot find the browser you want to use to open Metacafe, click the Add Programs button to add it from computer.
Step 2

Set format for audios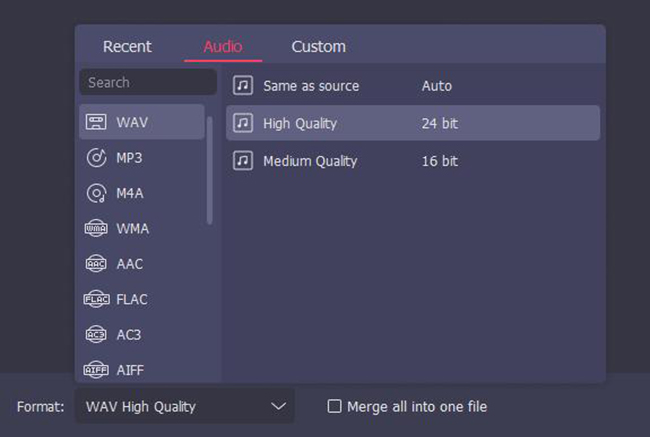 Click the Format button. Since you want to convert Metacafe videos to MP3, you need to click the MP3 button here. You can also change the codec, sample rate, and other settings of your Metacafe audios.
Step 3

Convert Metacafe to MP3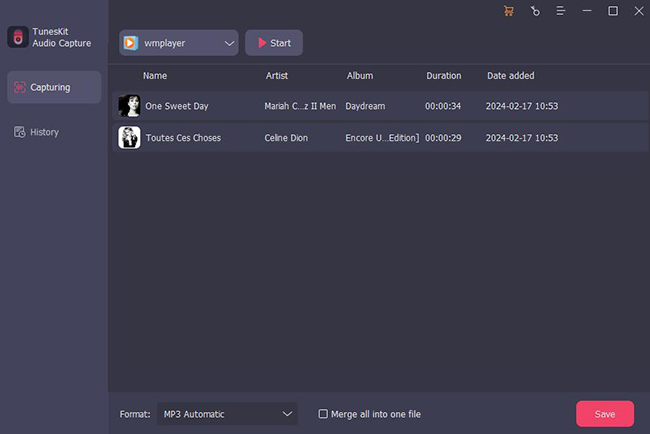 Click the icon of a browser and open Metacafe on it. Find out the video you want and play this video. The software will create a recording track automatically the moment you play the video. When you want to stop the recording, just stop playing the video and closing the browser. Or you can choose the Stop button. Then click the Save button to save the audios.
Summary
Using TunesKit Audio Capture to download Metacafe to MP3 only needs 3 steps. It is much easier and more convenient than the common method, which requires you to use a video downloader to download Metacafe video and convert it with another software.
What's next? Download TunesKit Audio Capture and have a try!