iPhone Says WiFi Password Is Incorrect — Fixed
6 mins read
Several iPhone users have reported that their iPhone will not join a WiFi network. It happens when they attempt to connect to a familiar WiFi. An error message stating that "Incorrect password", and then it refuses to connect the wireless network. Personally, I have encountered some common issues in my iPhone, such as it constantly stating "wrong password" or "unknown error" while connecting to the internet or "Failed to join the internet name". However, cellular data works perfectly when it is switched on.
iPhone that won't connect to a wifi network or repeatedly displays an "incorrect password" message can be frustrating. I feel the same way. So, here I will share with you that why can't I access my WiFi on my iPhone says password incorrect when it is and how to fix it.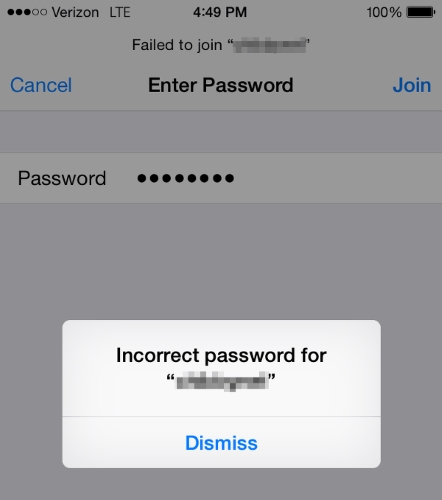 Part 1. Reasons Why iPhone Keep Saying Incorrect WiFi Passwords
Understanding the problem is the only way to solve it. Therefore, prior to attempting any solution to restore WiFi to the iPhone, it is crucial to comprehend how the problem occurred in the first place. We will explore why your iPhone keeps saying that you have entered the incorrect password in this part.
WiFi Wrong Passwords — Considering the security of WiFi, users tend to use complex passwords. It's possible that users may forget the correct password to access the WiFi on their iPhones. So double-check the password to ensure correctness.
Wrong Type of Wireless Security — The security of a WiFi connection can be set up using different protocols, such as WEP, WPA, and WPA2, and WPA3. You will definitely encounter the incorrect password WiFi complexity issue if you enter the correct network key on the wrong wireless security protocol.
Wireless Card is Not Supported — Your device's wireless card can be the culprit. In that case, if you want to access the internet, there is no other way than to update the firmware of the modem or use an alternative modem.
Part 2. Ways to Fix iPhone Says Incorrect WiFi Password Even It Is Correct
There are a few fixes that can help. I'll go through them in order of ease of use.
Way 1. Reboot Your iPhone
Your iPhone sometimes just needs a restart. An omnipotent trick that fixed most of the minor issues.
Step 1.
For most iPhones
· Press and hold either the Volume button and the Side button simultaneously, until you see the power off Slider.
For newer iPhone SE
· Press and hold the Side button until the power off Slider appears.
For the original iPhone SE
· Press and hold the Top button under the power off Slider appears.
Step 2. For all iPhones, drag the Slider to turn your phone off.
Step 3. After about 30 seconds, continue to press the Side button until your phone power back on.
Step 4. Try to reconnect to the problem WiFi network to see if this has fixed the issue.
Way 2. Forget WiFi Network
Forgetting the WiFi network is another way to fix the "iPhone wont connect to Wi-Fi says password is incorrect" issue. This can only be done if you are within range of the wireless network causing the problems.
On your iPhone. Go to Settings → WiFi → then tap the i icon next to the network that you want to forget and tap Forget This Network. In other words, when performing this action, your Apple devices that are logged in with your Apple ID should completely forget their wireless networks. Please re-join the network it should now work.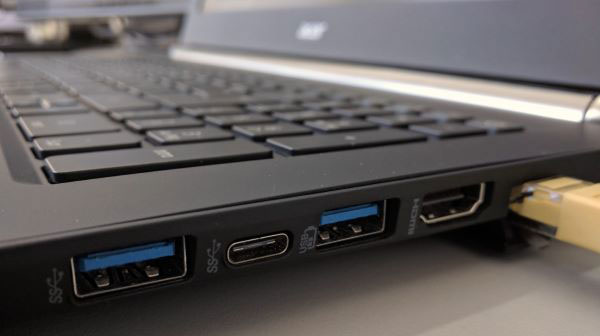 Way 3. Reset Network Settings
It is recommended to reset your iPhone's Network Settings if you recently updated its WiFi settings and it begins to display incorrect passwords. You'll find resetting your phone's network settings is a more drastic option. By this method, you can still access all of your data, but you will lose your WiFi network names and passwords.
To do this, go to Settings → General → Reset →then select Reset Network Settings. It is possible to reconnect to the problem WiFi network after the computer restarts. This should hopefully fix the problem.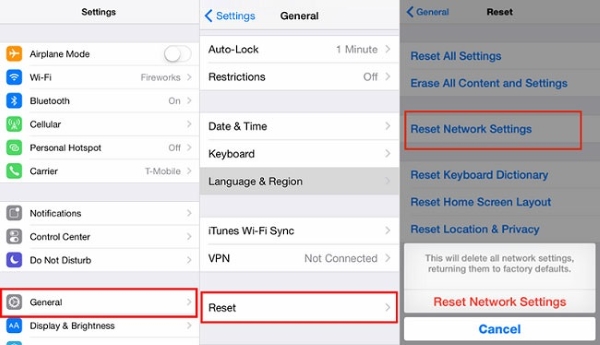 Way 4. Restart the WiFi Router or Modem
If your WiFi is faulty, which might be causing your iPhone to keep saying incorrect WiFi passwords. It is wise to restart the Modem using its power button under such circumstances.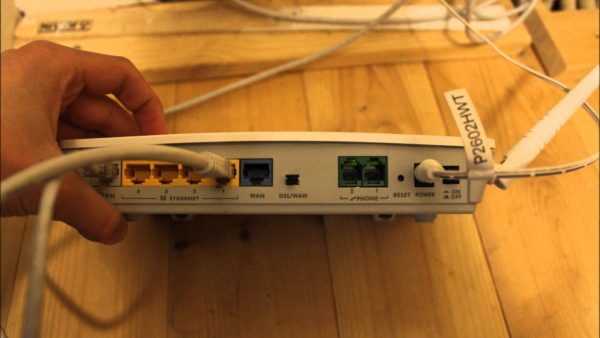 Way 5. Delete the WiFi Network from iCloud Keychain
In my case, the iPhone that I was using kept downloading the wrong password from iCloud. The password for my network had to be removed from the iCloud Keychain in order to fix this issue. However, this can only be done on a Mac and you will need to use the same Apple ID you use on your phone.
Here's what you need to be done:
Step 1. Create a new user account and then sign in on that.
Step 2. You can now start Keychain Access by pressing Apple+ Spacebar, then typing Keychain Access into the search bar.
Step 3. Using the search box, locate your WiFi name by clicking iCloud on the left-hand side of the page. You should get two entries, both of the kind "AirPort network password".
Step 4. Each one should be deleted by right-clicking and selecting Delete.
Step 5. Turn off WiFi on your phone and then re-enable it. The WiFi password issue should now be fixed and you will never have to enter an incorrect password again.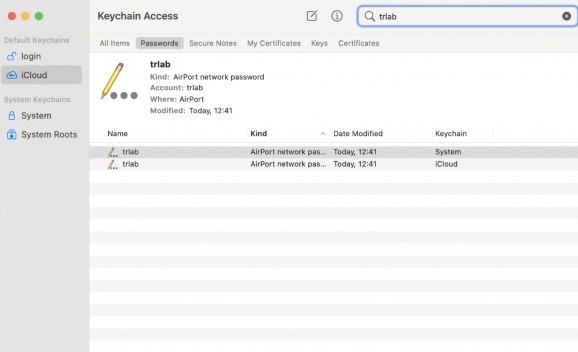 Way 6. Use TunesKit iOS System Recovery [100% Working]
Most iPhone users have been experiencing exactly the same problem as that. A sure way of fixing iPhone says WiFi password is incorrect is by the use of TunesKit iOS System Recovery tool. This app founds online which is able to fix more than 150 types of iOS system issues. For example, blue screen, white Apple logo, stuck in boot loop, iPad won't turn on, etc., and more. We believe his toolkit can be a cut of the rest in the market. The tool is also trustworthy, and will not result in losing your data. Those who choose to use this option can put their minds at ease.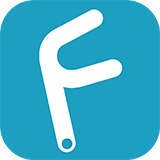 Why Choose TunesKit iOS System Recovery?
Fix iPhone says WiFi password is incorrect problem with several steps
Repair 150+ iOS system issues successfully
Trusted by numerous customers and famous media
Work well on all iOS models and versions like iOS 15
The interface is clean and user-friendly
Try It Free
600,000+ Downloads
Try It Free
600,000+ Downloads
Use it correctly by following the underneath steps, let's get started!
Step 1
Install TunesKit iOS System Recovery & Connect iPhone
Get the official program downloaded from TunesKit website, and install it on your computer. You can choose Windows or Mac. Once it's installed, launch the software and click on the "Start" option in the main interface. You'll see it right under the "iPhone" icon.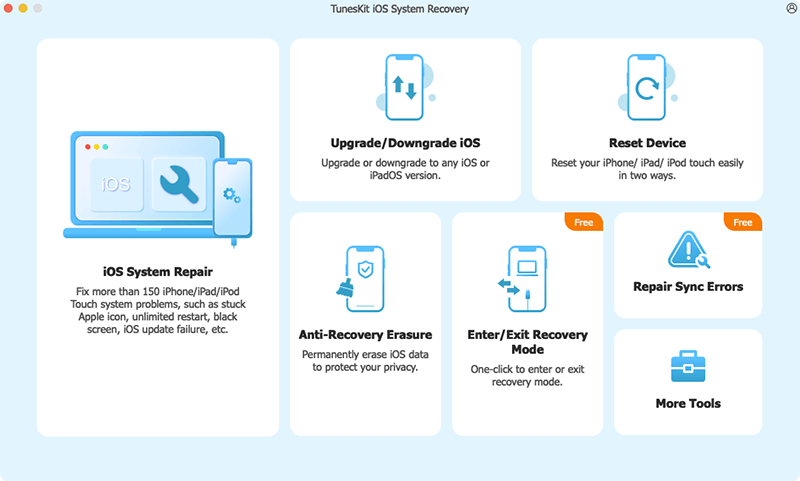 Step 2
Choose Standard Mode
You should see a new page, where you need to simply click on Standard Mode. This will help fix your "Password is Incorrect" with zero data loss.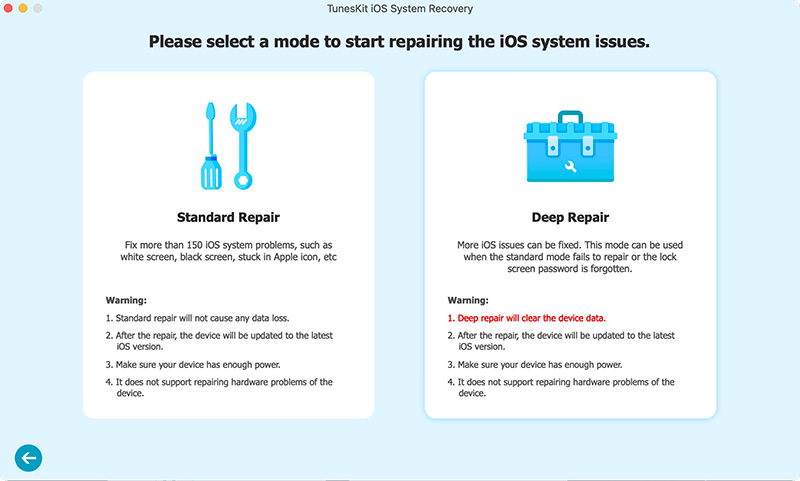 Step 3
Download Firmware Package
A new window will open, where you need to manually input your iPhone information. This will help find the right firmware for your phone. Click on the "Download" button to get the firmware, and wait for the download to complete.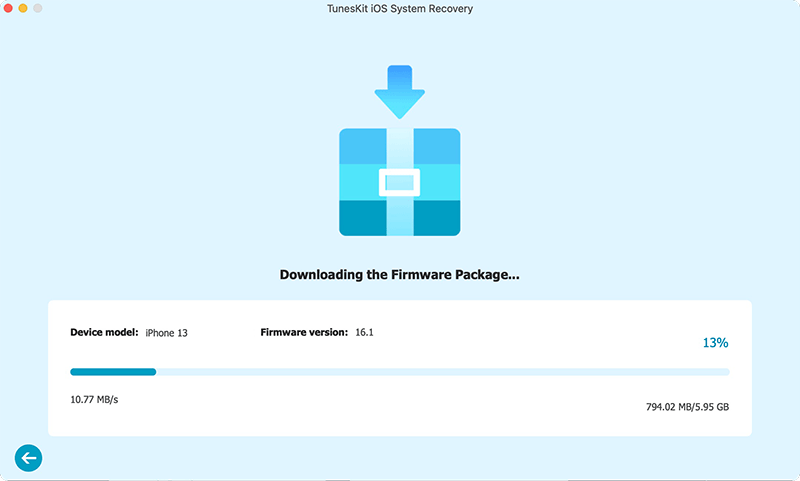 Step 4
Start Repairing iPhone Says WiFi Password Is Incorrect
After the process is complete, you'll see a "Done" button. Now, I believe your device has booted normally, just click it.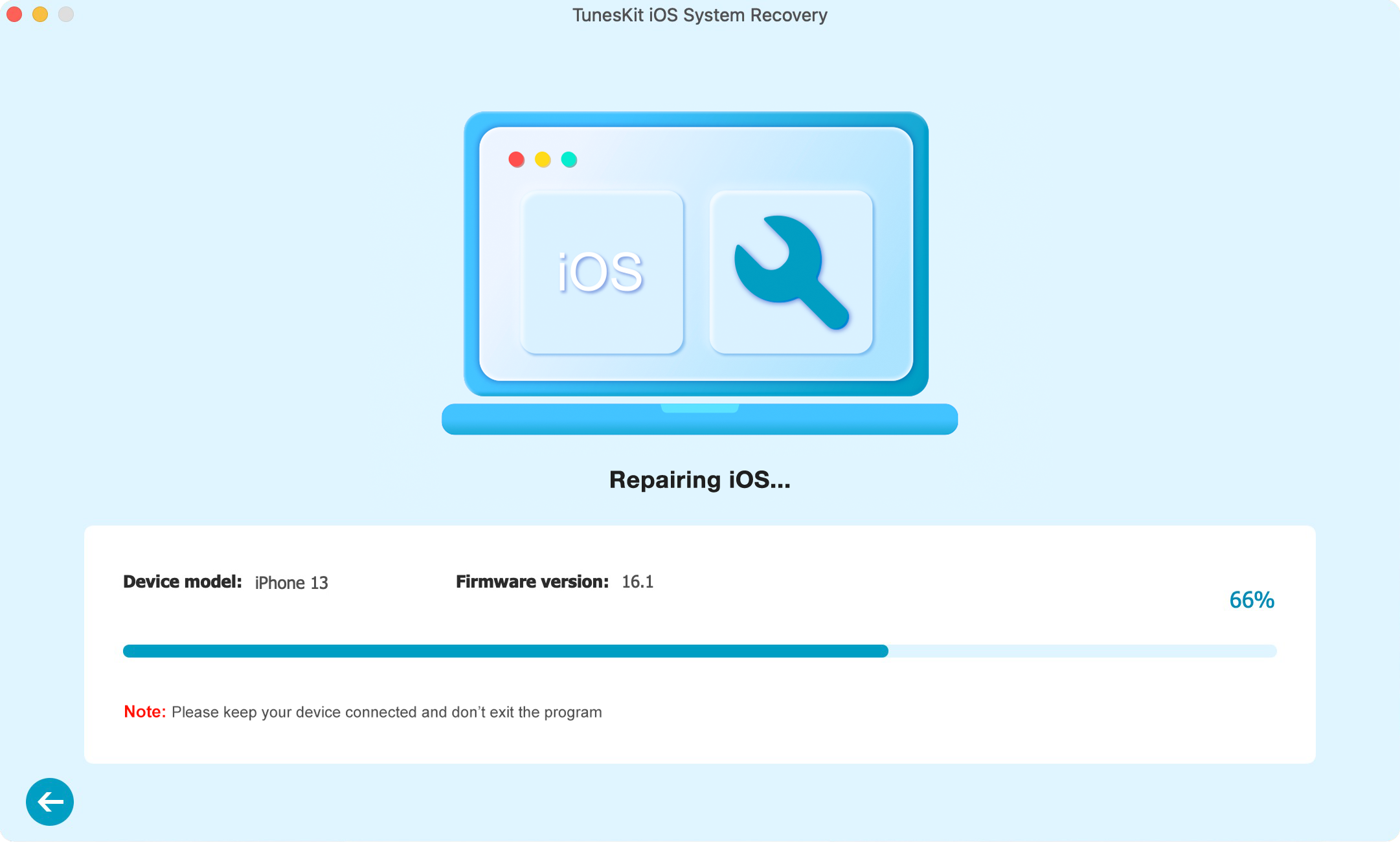 Part 3. Wrapping up
In a few cases, iPhone says WiFi password is incorrect is small and easily fixed. If you encounter more serious problems, you will need to ask for professional help. The powerful features of TunesKit iOS System Recovery and its simplicity make it highly recommended. Should you encounter any problems using this product, you should let us know in the comment box. We will be happy to assist.